Only 20 will be made, each capable of going from 0 to 60 mph in 3.1 seconds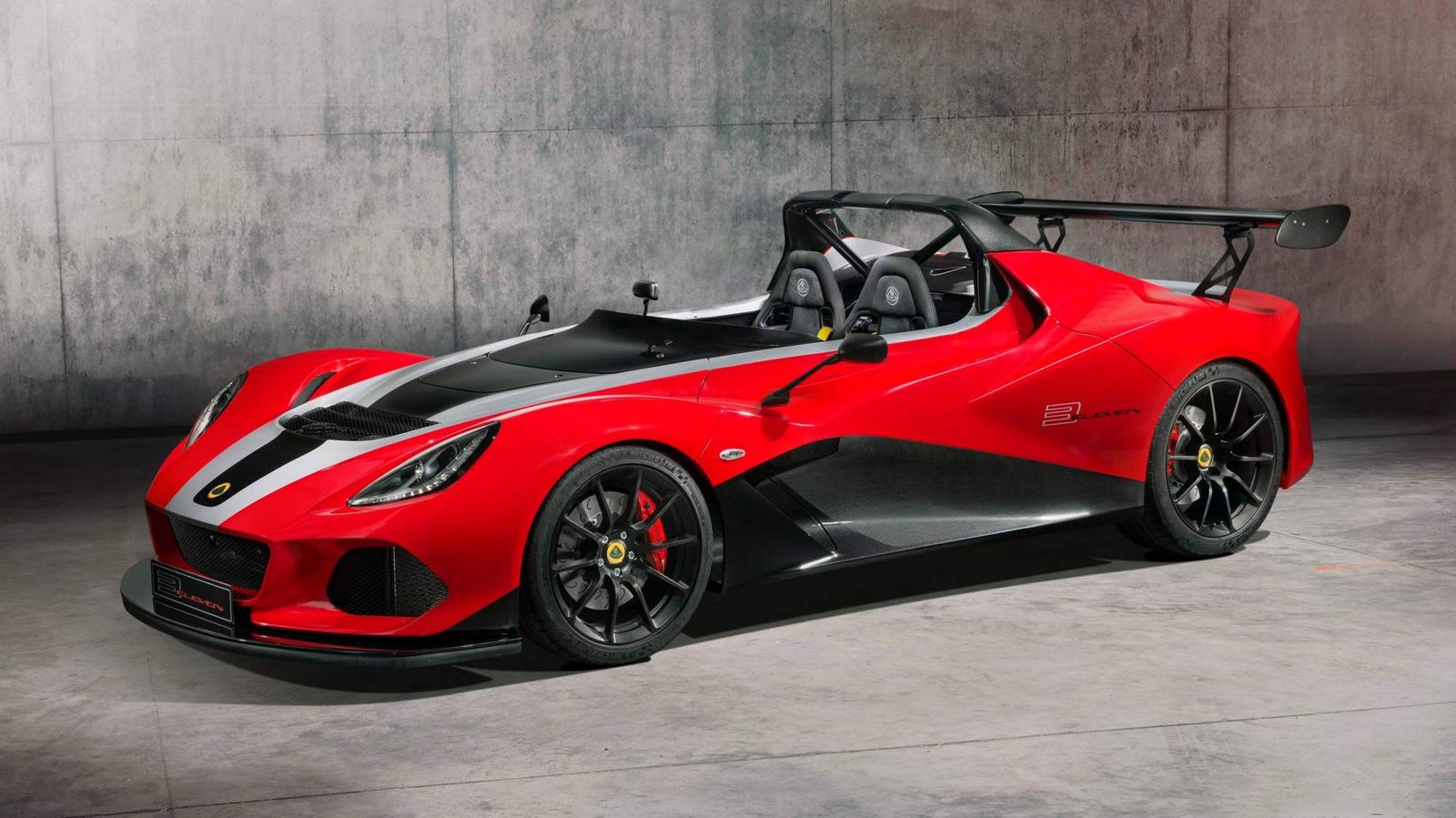 As if the standard 3-Eleven wasn't hardcore enough, Lotus will soon offer a limited edition version for which the word "extreme" isn't good enough. Described as the "final evolution" of the track monster the 3-Eleven 430 variant features a substantial power increase to 430 hp — up from 410 hp in the "regular" 3-Eleven Road model.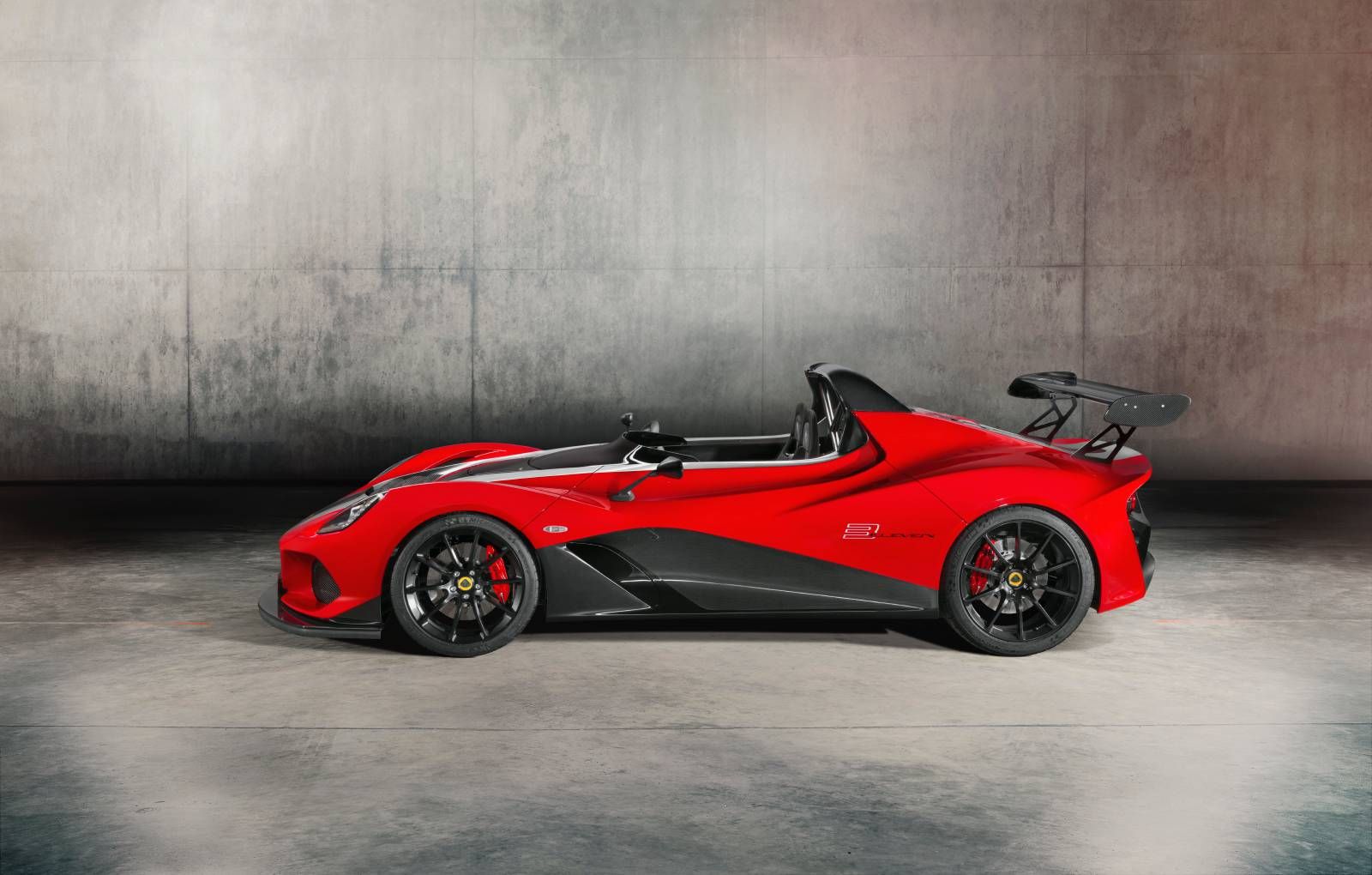 Lotus says it's the most extreme machine in its stable, and a quick look at the spec sheet reveals the automaker is right. For starters, it's Lotus' quickest street-legal sports car, having lapped the Hethel circuit in 1 minute 24 seconds — 0.8 seconds quicker than the Exige Cup 430 and 2 seconds ahead of the previous 3-Eleven.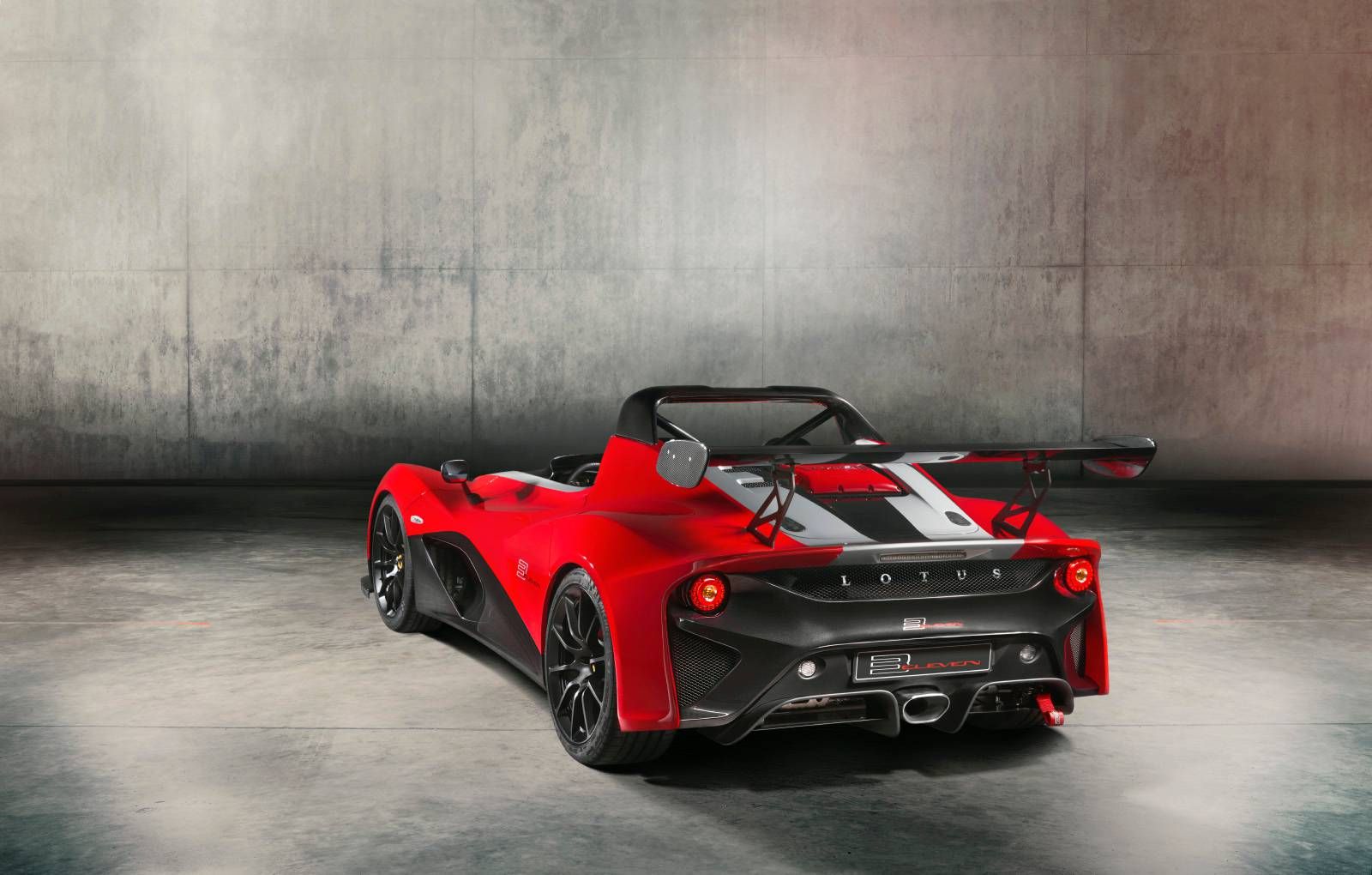 At the heart of this open-cockpit track toy is an upgraded version of the supercharged 3.5-liter V6 engine that produces 430 hp and 440 Nm (324 lb-ft) of torque, making possible a 0-60 mph sprint in 3.1 seconds (0-100 km/h in 3.2 seconds) — despite being hooked to a six-speed manual gearbox. Those represent improvements of 0.2 seconds over the 3-Eleven Road. Top speed is also higher compared to the previous version of the 3-Eleven: 180 mph (290 km/h) over 174 mph (280 km/h).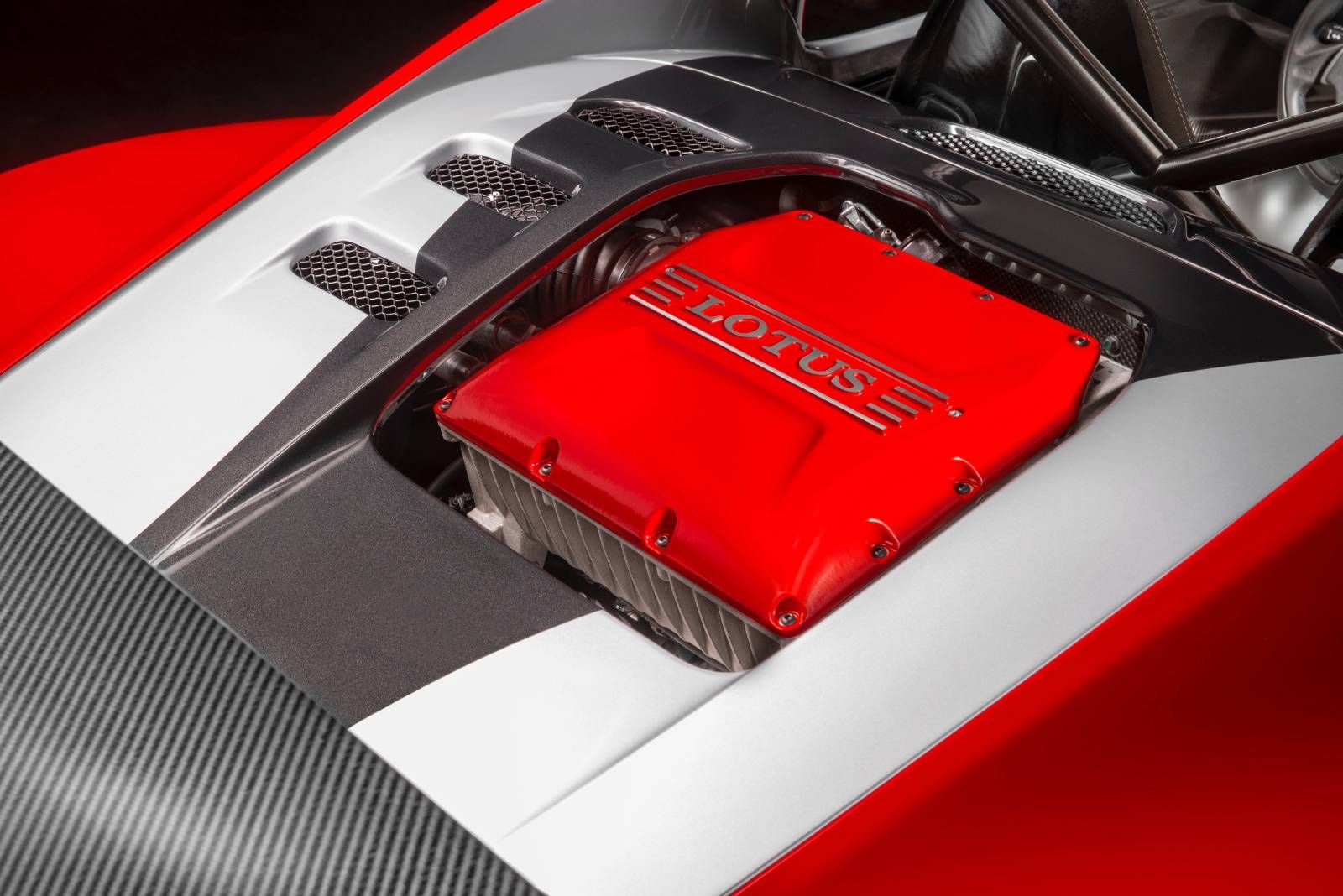 That kind of performance is possible because the car weighs almost nothing: its dry weight is just 920 kg (5 kg less than the previous model), allowing for a power-to-weight ratio of 467 hp per tonne (an increase of 24 hp per tonne). The low mass is due to the lightweight carbon-composite body and bespoke extruded and bonded aluminum chassis.
The 3-Eleven 430 also features an evolved aero package featuring a 50-mm higher straight-cut rear wing with re-profiled end plates, long front splitter and lip spoiler, and a flat floor with a rear diffuser. All these tweaked elements work together to increase downforce to 265 kg (+44 kg) at maximum speed.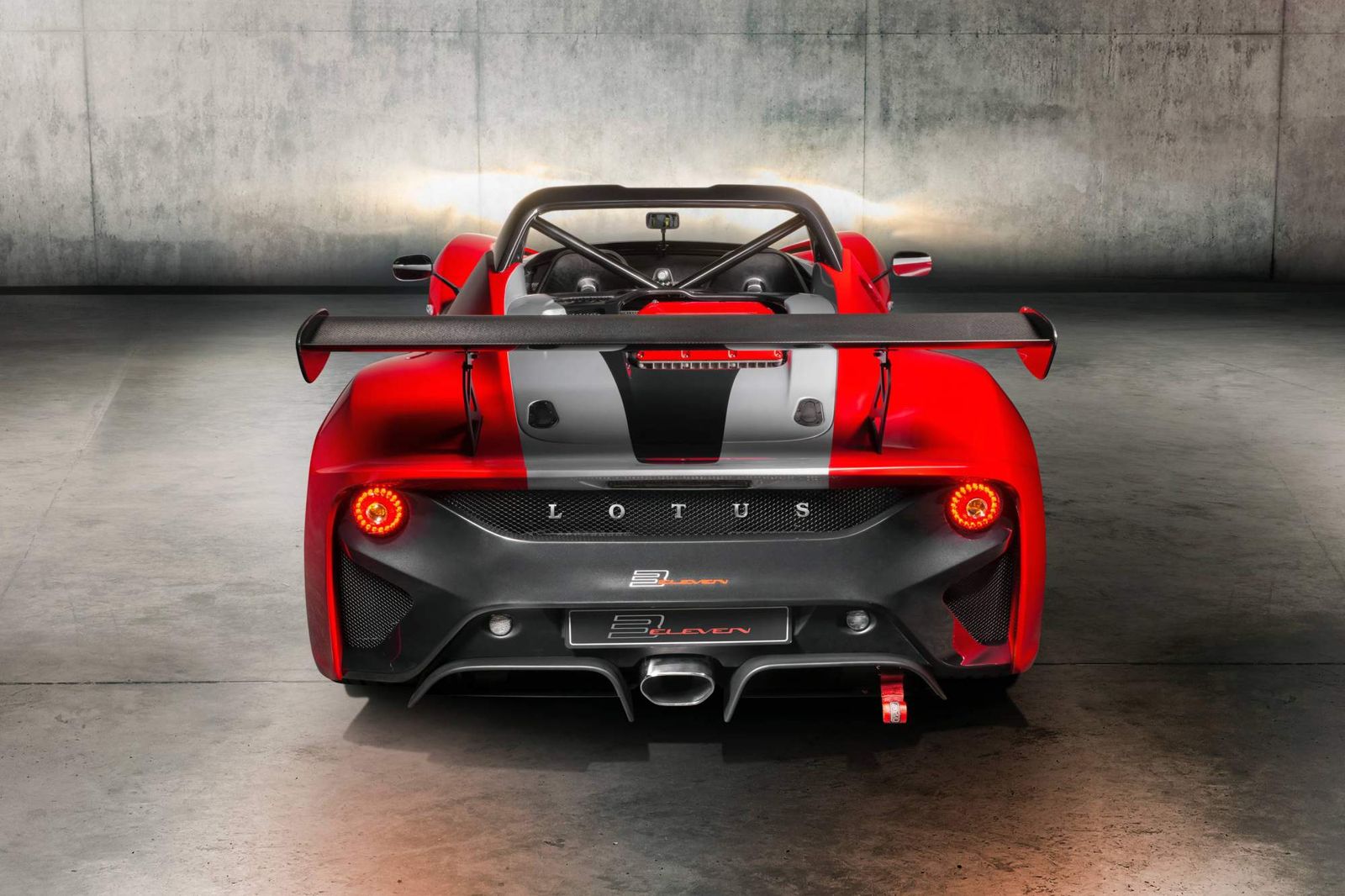 Standard features are typical of a track weapon and include a Torsen-type limited slip differential, Öhlins DFV one-way adjustable dampers, Eibach adjustable front and rear anti-roll bars, six-position variable traction control, AP Racing four-piston calipers, as well as new, two-piece J-Hook brake discs (332 mm front and rear).
The car rides on ultra-lightweight forged aluminum wheels shod with Michelin Cup 2 tires (225/40 ZR18 front and 275/35 ZR19 rear). All these goodies will allow drivers to experience up to 1.5 g of lateral acceleration while cornering.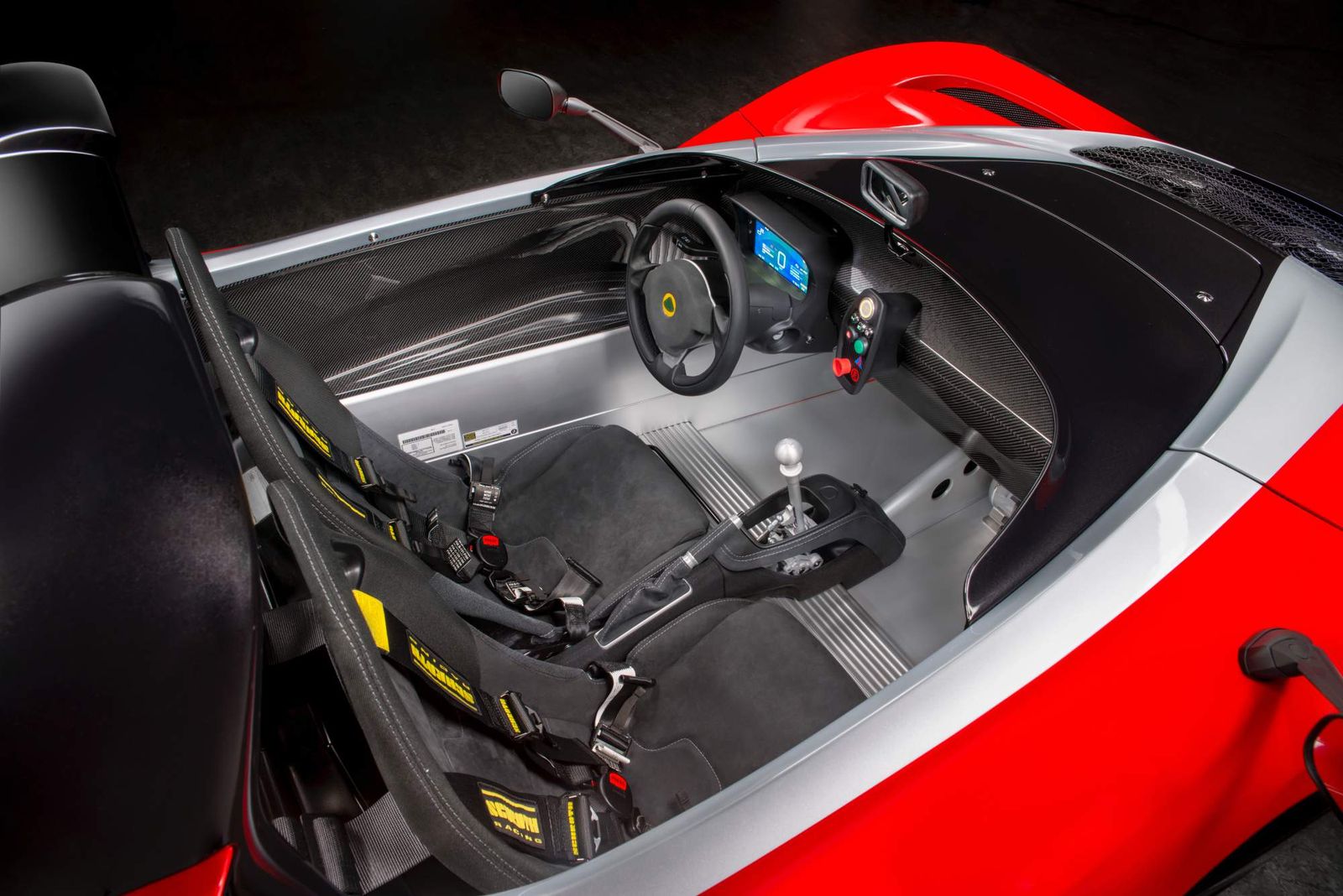 Lotus will build just 20 examples of the 3-Eleven 430, each priced at £102,000 OTR in the UK (approximately $142,000 at the current exchange rates).
WATCH MORE: Here's how the Lotus 3-Eleven humiliates Porsches on the Nürburgring. No wonder Lotus calls it the supercar-killer.