Lotus SUV here in 2022, preceded by two new sports cars due in 2020
The information is official, straight from Lotus CEO
Lotus is now under the ownership of Geely (which also owns Volvo) and its first new models will debut in 2020.
The year is expected to be marked by the release of two distinct sports car models which are set to debut in 2020. According to CAR which has information from Lotus CEO, Jean-Marc Gales, one of the two sports cars is a replacement for an existing model, while the other is "limited edition, track-focused road car positioned above the Evora." (pictured)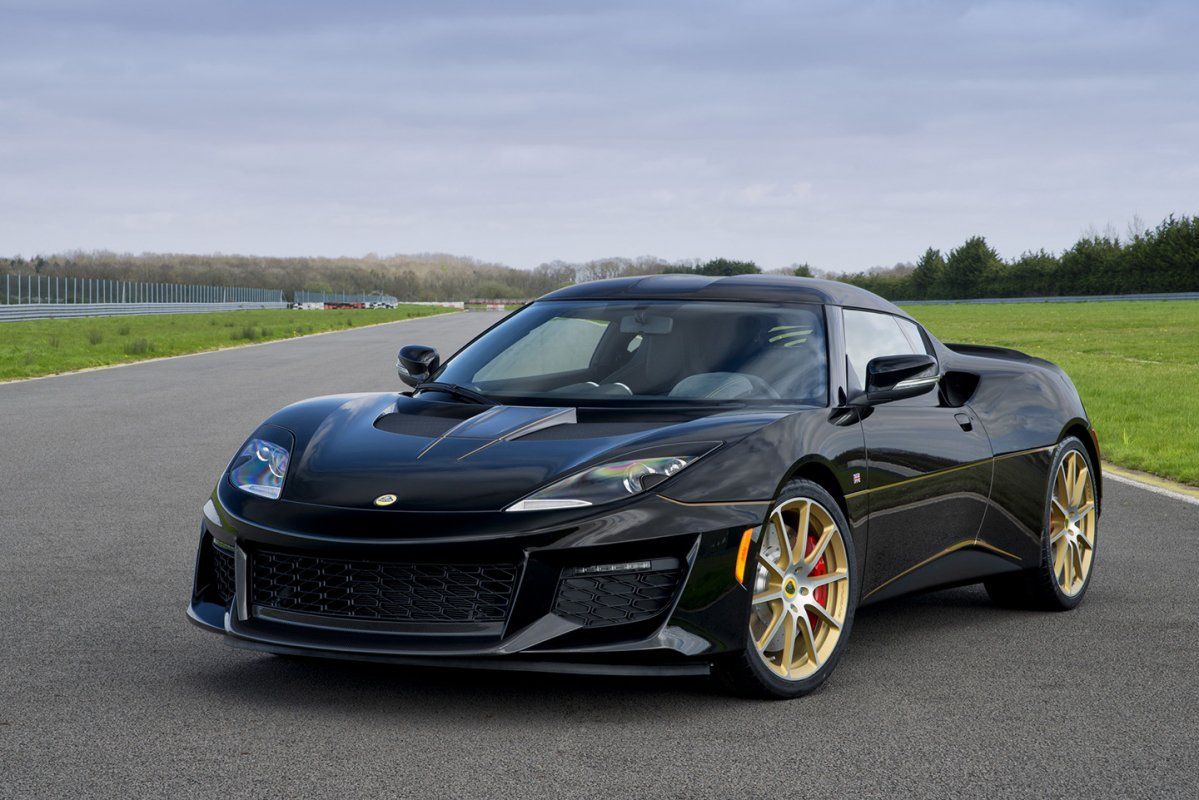 The latter will not uses an aluminium chassis like pretty much every Lotus these days, but it will feature a full carbon tub to mark it out as the range flagship - it will sit above the 3-11 which is set to end production in 2018.
The SUV will then arrive in 2021 or 2022 and Lotus aims to sell 1,500 examples annually. Lotus says it will "handle like nothing else" in its segment, retaining the company's traditional philosophy of keeping things as light as possible - it will definitely be an on-road kind of SUV, like a smaller and cheaper alternative to the Lamborghini Urus.