Lumma adds a more aggressive veiling on the latest Range Rover
All the Velar needs now is a V8 supercharged engine
We've recently made acquaintance with the Range Rover Velar, a model positioned between the Evoque and the Sport and enters the compact SUV arena confidently, where the likes of Mercedes-Benz GLC, BMW X4, and Porsche Macan in the midst of clashing at the moment. (you can read our impressions on the BMW X4 here)
The Velar name comes from Latin velare, meaning "to cover". The German tuner Lumma Design had a look at it and decided the Velar could use a more aggressive cover, so they designed a wide body kit that washes away any beauty, replacing it with muscle fiber.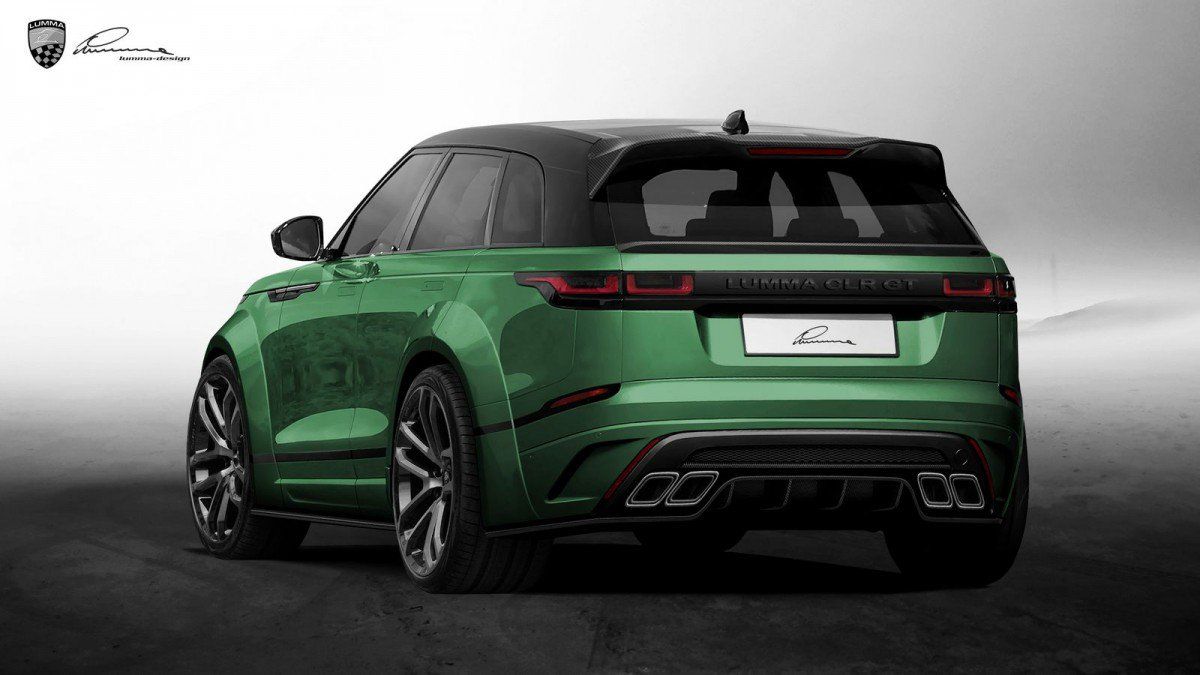 It's... different, as I would be different if one day I rip off my shirt's sleeves and approach a more Hulk-like appearance, eventually grunting, heavy breathing, and squinting my eyes. It's sauvage, only not in a testosterone-and-muscle kind of way, but rather in a crazed-fatty-with-no-power-at-all one.
You see, when you look at this low-stance Velar, you think hundreds and hundreds of horsepower, something that's as quick and exaggerated (but more appealing) as the Nissan Juke-R experiment. But, as we all know by now, the Velar's most powerful engine to date is a 375 hp (380 PS) 3.0-liter supercharged V6 — not bad at all, but not powerful enough to match the looks.
So, the only thing that's missing here is an engine swap. We're thinking Range Rover's range-topping 542 hp (550 PS) 5.0-liter supercharged V8 would do a proper job here, wouldn't it?