Two heavy hitters grab each other by the collar. Who will come out on top?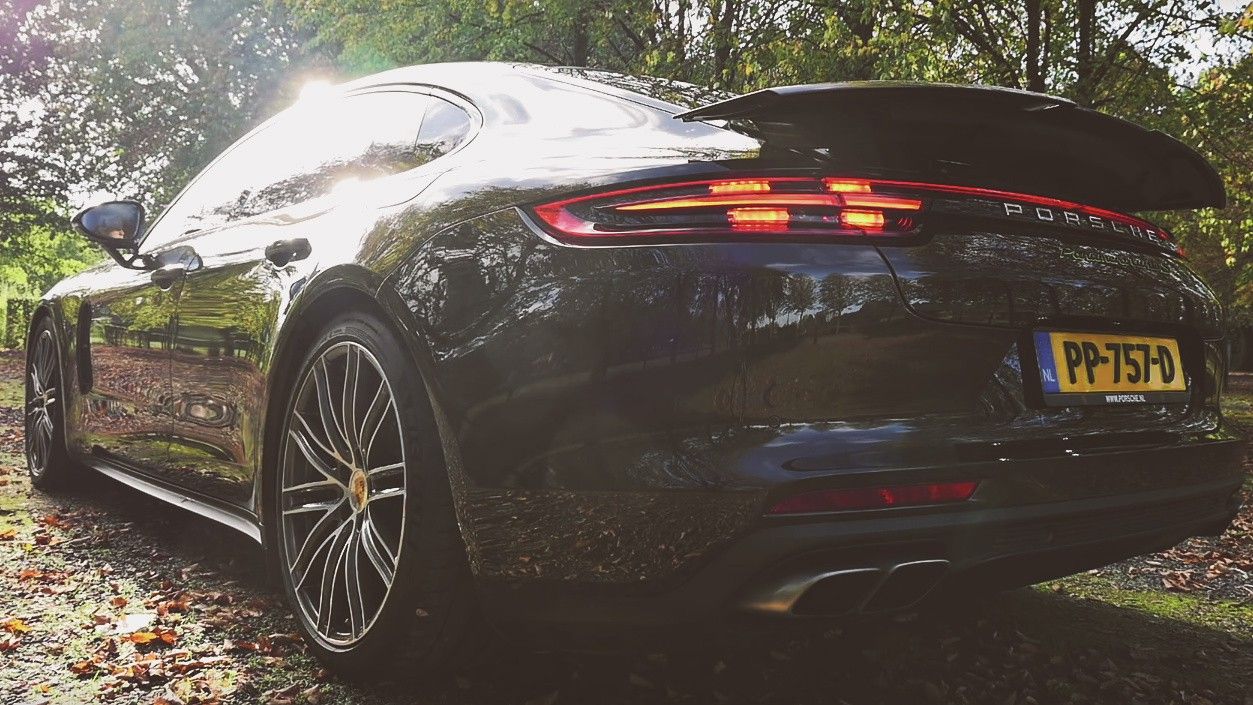 Luxury cars aren't made necessarily with drag or street racing in mind, but their top-spec versions are usually powerhouses that deliver avalanches of power and torque. On that note, meet today's match card: Mercedes-AMG S63 meets Porsche Panamera Turbo S E-Hybrid.
Before going down the warpath, let's take some time to introduce the two sides. One's the beefier, meaner and faster version of the Mercedes-Benz S-Class, courtesy of Affalterbach's racing know-how. The other is the most potent Porsche Panamera on the market and a plug-in hybrid that uses electrification in the name of performance.
Power-wise, the Porsche Panamera Turbo S E-Hybrid makes 680 hp and 850 Nm courtesy of an electrified bi-turbo V8 engine. It also has to move 2,285 kilos and manages to do that from 0 to 100 km/h (62 mph) in just 3.4 seconds. Top speed: 310 km/h (193 mph).
AMG's S63, on the other hand, is also dependant on a 4-liter bi-turbo V8 engine good for 612 hp and a bone-shattering 900 Nm of torque. Tipping the scales at 1,970 kilos, it can sprint from 0 to 100 km/h (62 mph) in 3.5 seconds while top speed resides at 300 km/h (186 mph).
But enough with the talking. It's time to find out who nails this Germany vs Germany contest out on the open road. Which, by the way, is not something we recommend you try.
Oh, and here's a rolling battle between a Dodge Challenger Hellcat and a Corvette C6, whose driver walks away with an important lesson.