The Chinese company claims the luxury saloon is ready for a 2019 release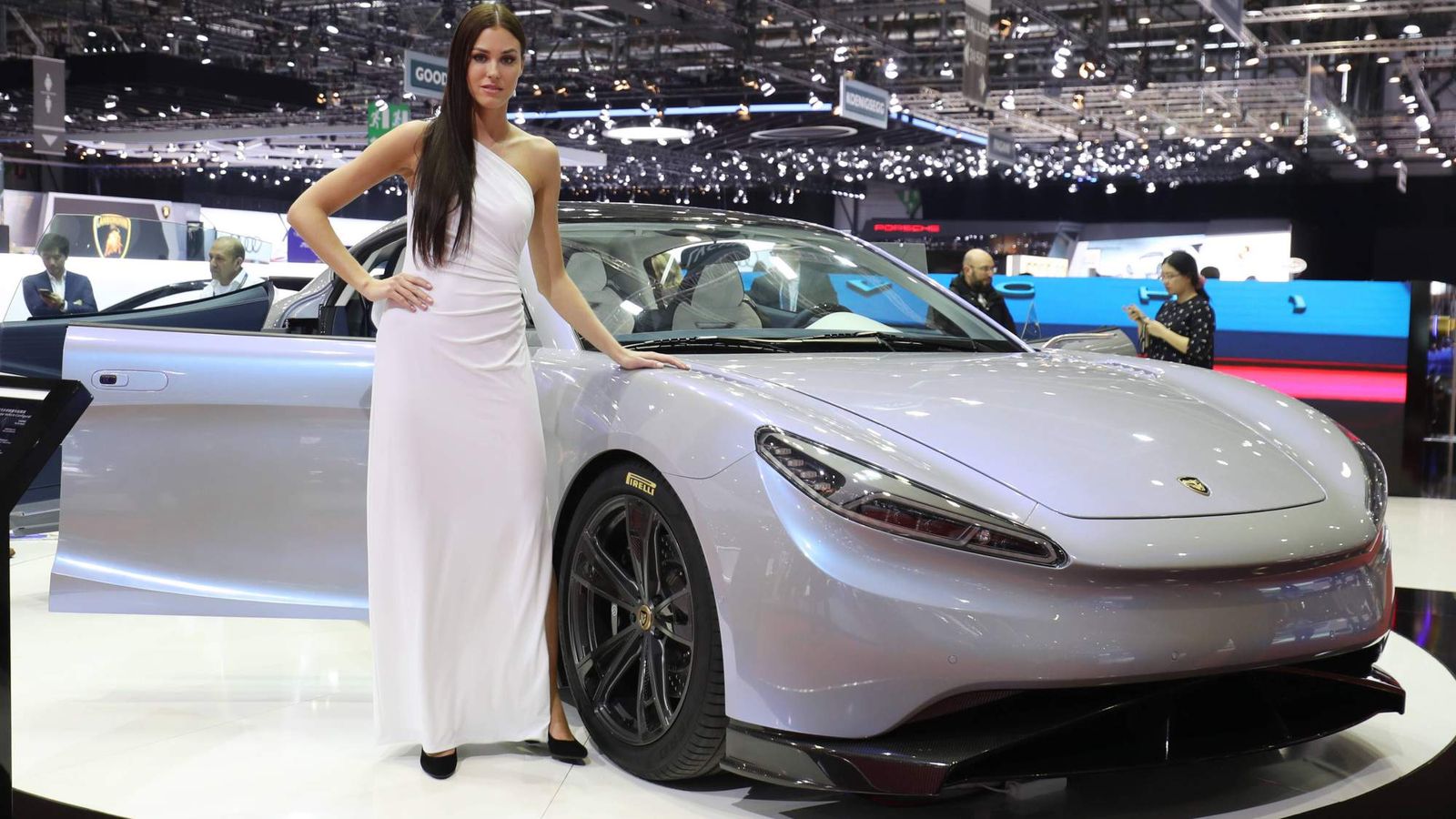 Ever heard of LVCHI Auto? We haven't either, but the fact that a company can come out of nowhere with a 1,000-hp electric saloon speaks volumes about the Chinese auto industry's potential.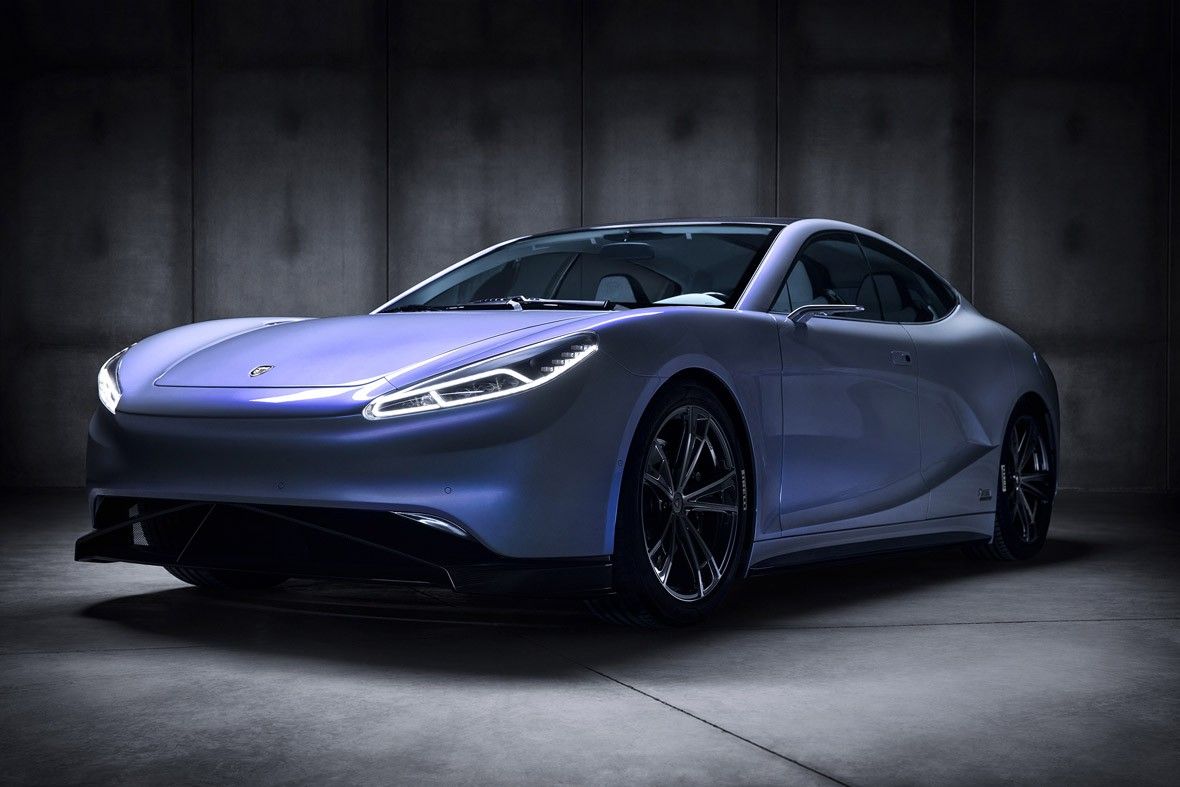 Yes, this is a Chinese company founded in 2016, and its first product, the Venere full-electric luxury sedan, is having a world debut at the 2018 Geneva Motor Show.
The Venere is apparently ready to go into production in 2019 with an all-electric powertrain that delivers more than 1,000 horsepower, allowing it to go from 0 to 100 km/h in 2.5 seconds and reach an even more impressive top speed (for an EV) of 286 km/h (178 mph).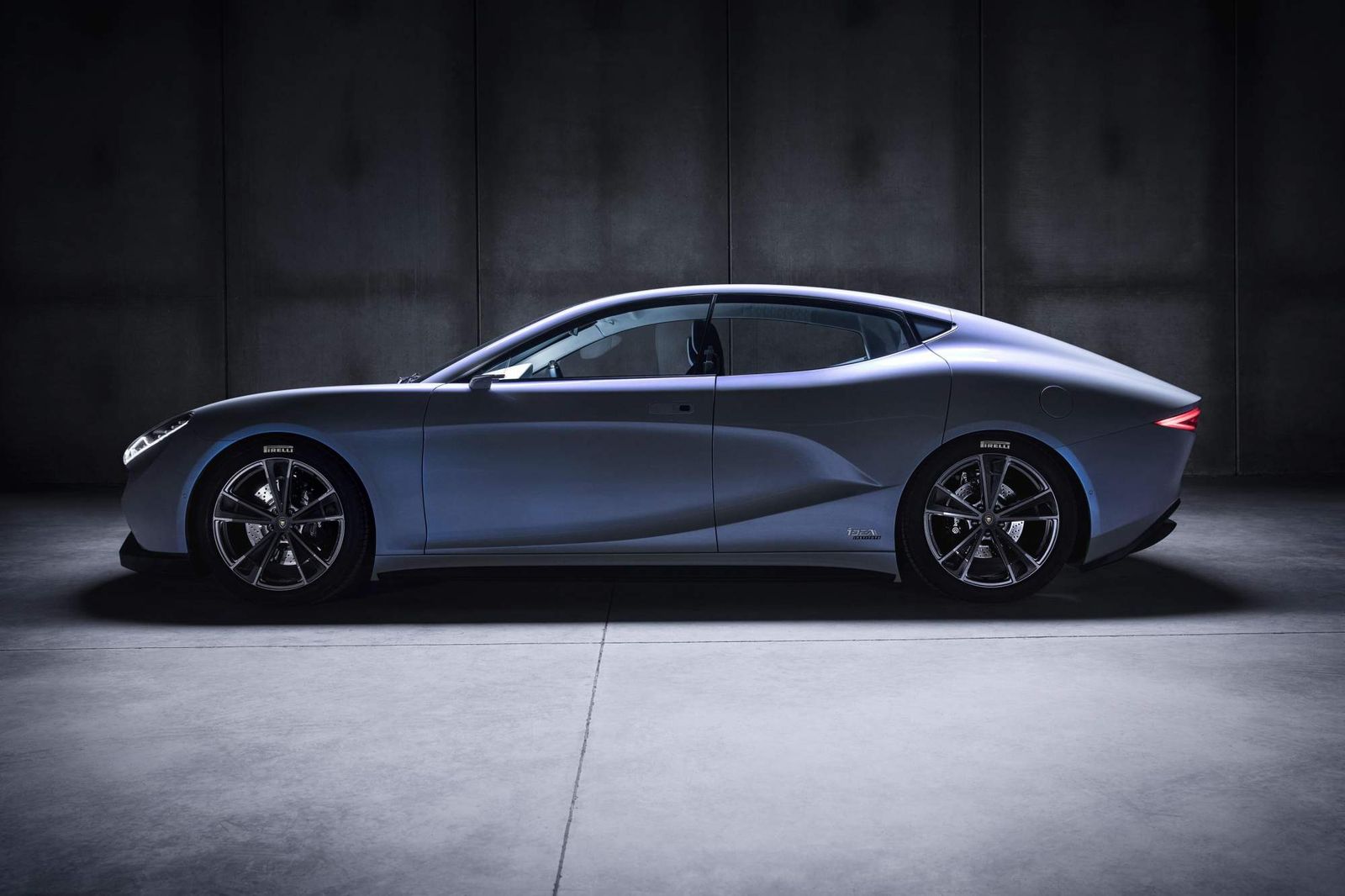 If the specs above haven't impressed you, the NEDC-rated driving range of more than 652 km (405 miles) certainly will.
LVCHI Auto has collaborated with Turin-based design and engineering company I.DE.A Institute on the Venere project, and the vehicle's flowing lines and elegant proportions betray the Italian styling.
The curvaceous bodywork is all-carbon fiber, while the chassis is made of a composite material, a sandwich of carbon fiber and honeycomb, needed to achieve high torsional and bending stiffness. Remarkably, thanks to the lightweight construction, the 5.15-meter long saloon tips the scales at 2,100 kg (4,630 lb) — just like any other luxury sedan of this size with a conventional powertrain.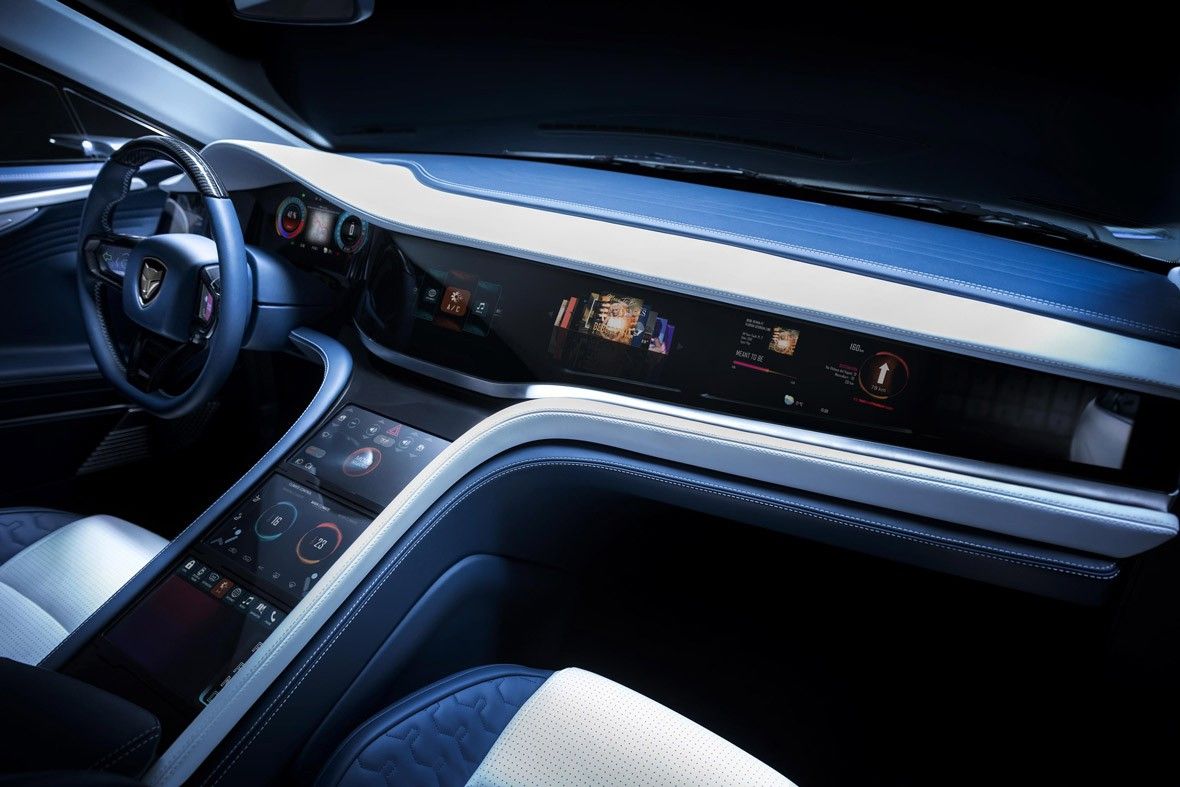 The electric drivetrain consists of 4 electric motors, generating a total of 740 kW (1,006 metric horsepower) and 1,540 Nm (1,136 lb-ft) of torque. There's a pair of motors and a differential on each axle, allowing for a permanent all-wheel drive. The motors source electricity from a 100 kWh Lithium-Ion battery pack.
LVCHI Auto wants to start production of the Venere in 2019 in Turin, with the brand also planning the launch of a new electric city car later on. Between 2020 and 2021, the company's product plan also includes the release of an SUV, an MPV, and a high-performance electric sedan called Urano.
READ MORE: Here's another I.DE.A Institute-designed concept revealed at the 2018 Geneva Motor Show, the SsangYong e-SIV