It's a sub-brand of the Chinese giant Geely with "the ambition to challenge the conventions of the automobile industry"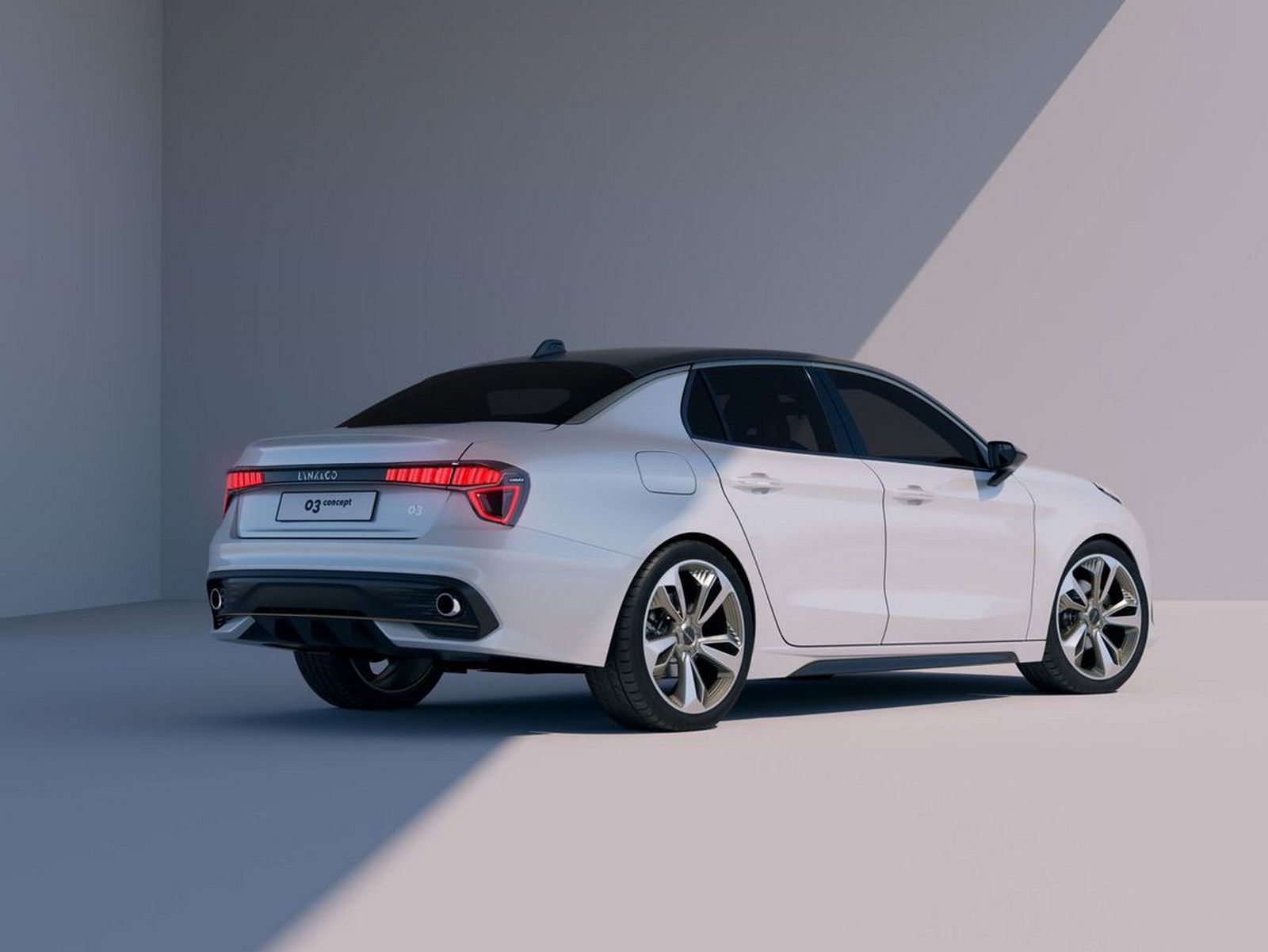 Chinese automaker Geely has launched a new premium sub-brand which in the last few months has already gained three concept models. The latest is simply called 03 and is a rather conventional sedan – it does have some futuristic looking details, but so far it's the most restrained of the cars shown.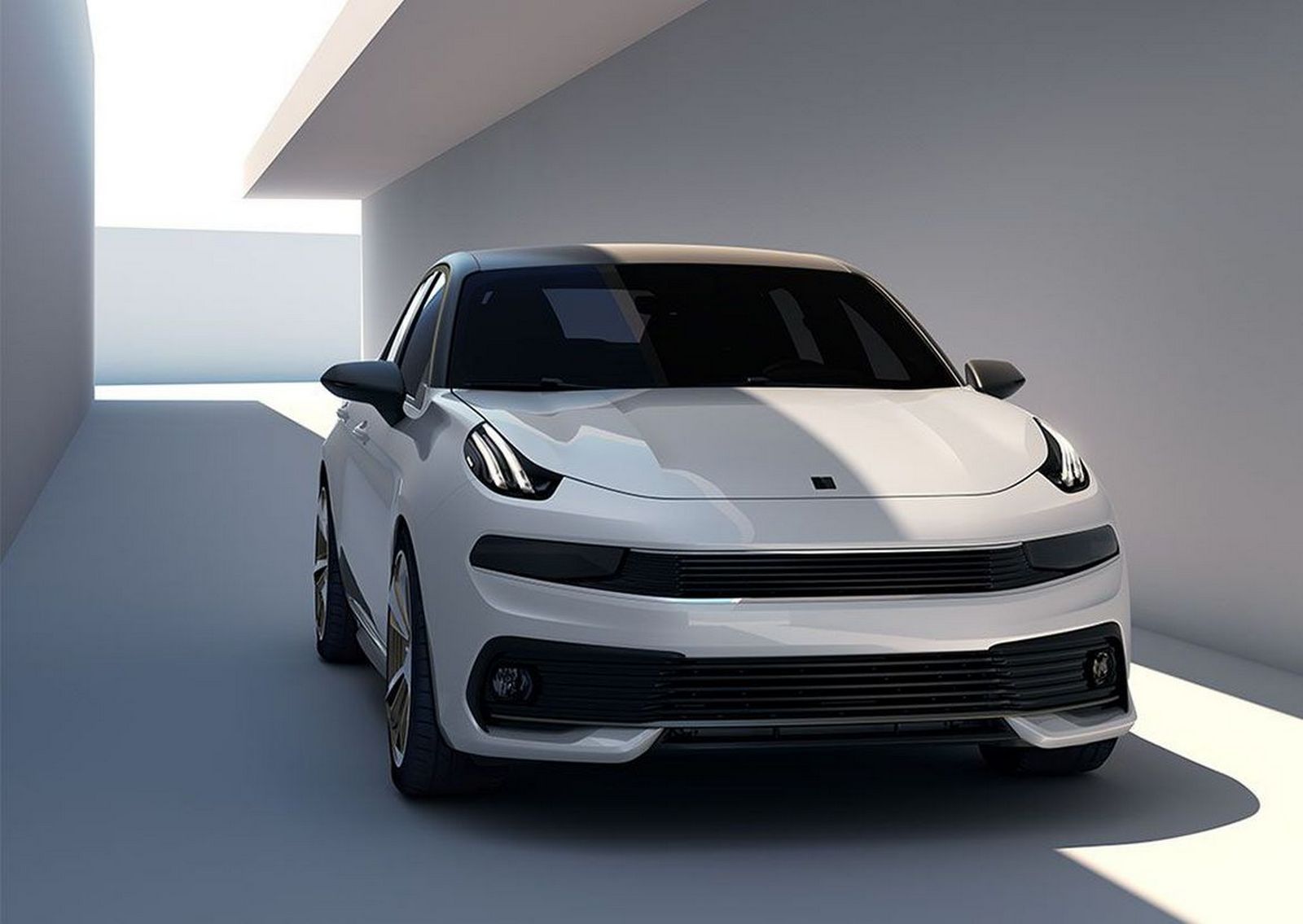 The previous concept, 02, proposed a much more radical and aggressive sedan shape, and also a bigger one. That car was larger and visibly more upmarket than the latest sedan concept, 03, featuring such extravagant touches like butterfly doors for the front and rear-hinged doors in the back.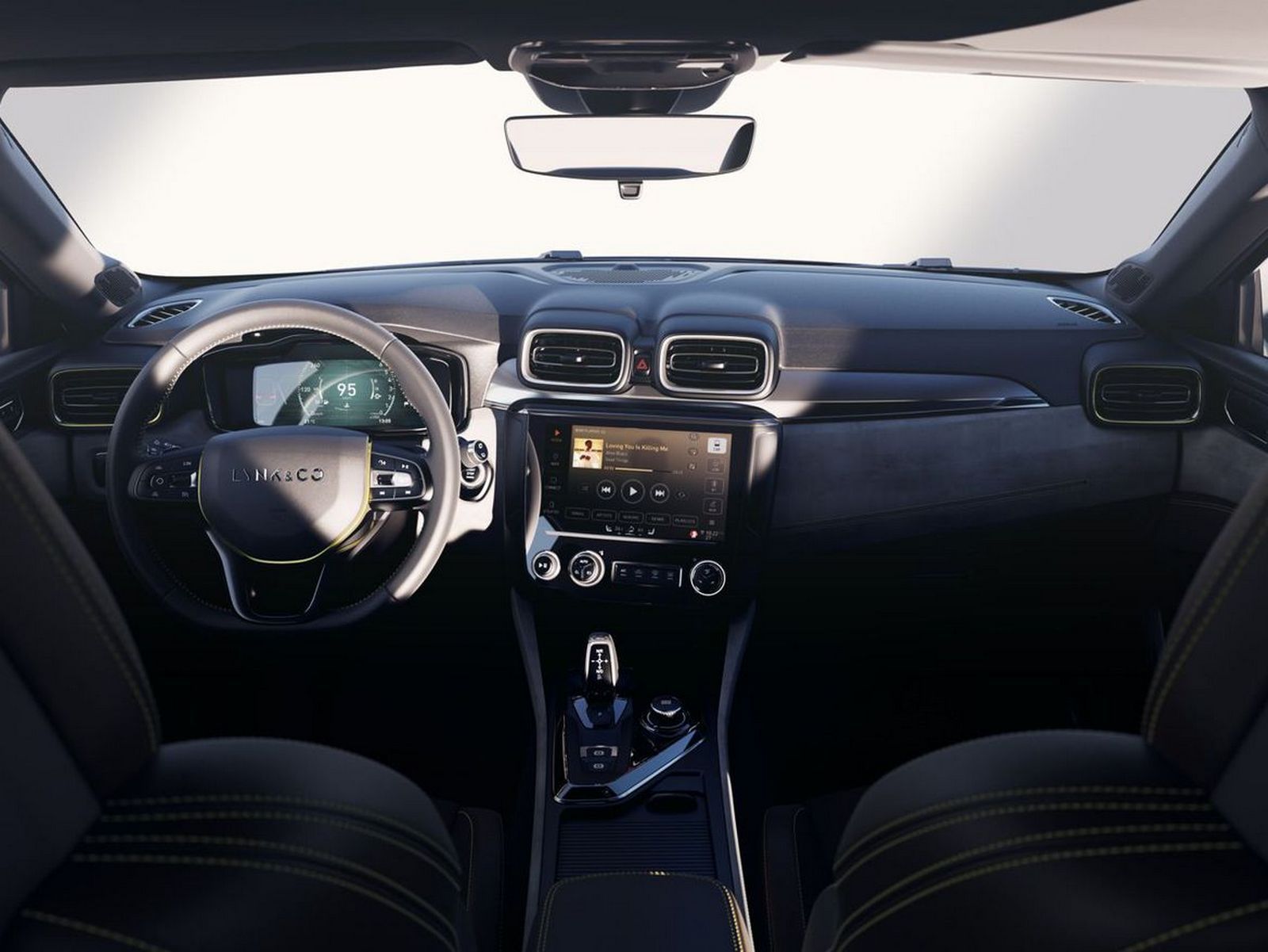 Concept 01 was of a rather conventional looking crossover model, powered by a 1.5-liter turbo gasoline engine boosted by an electric motor. Unline 02, this concept and 03 look ready for production, and in fact it's reportedly the high rider that will debut first, folowed by the smaller sedan, then the larger one.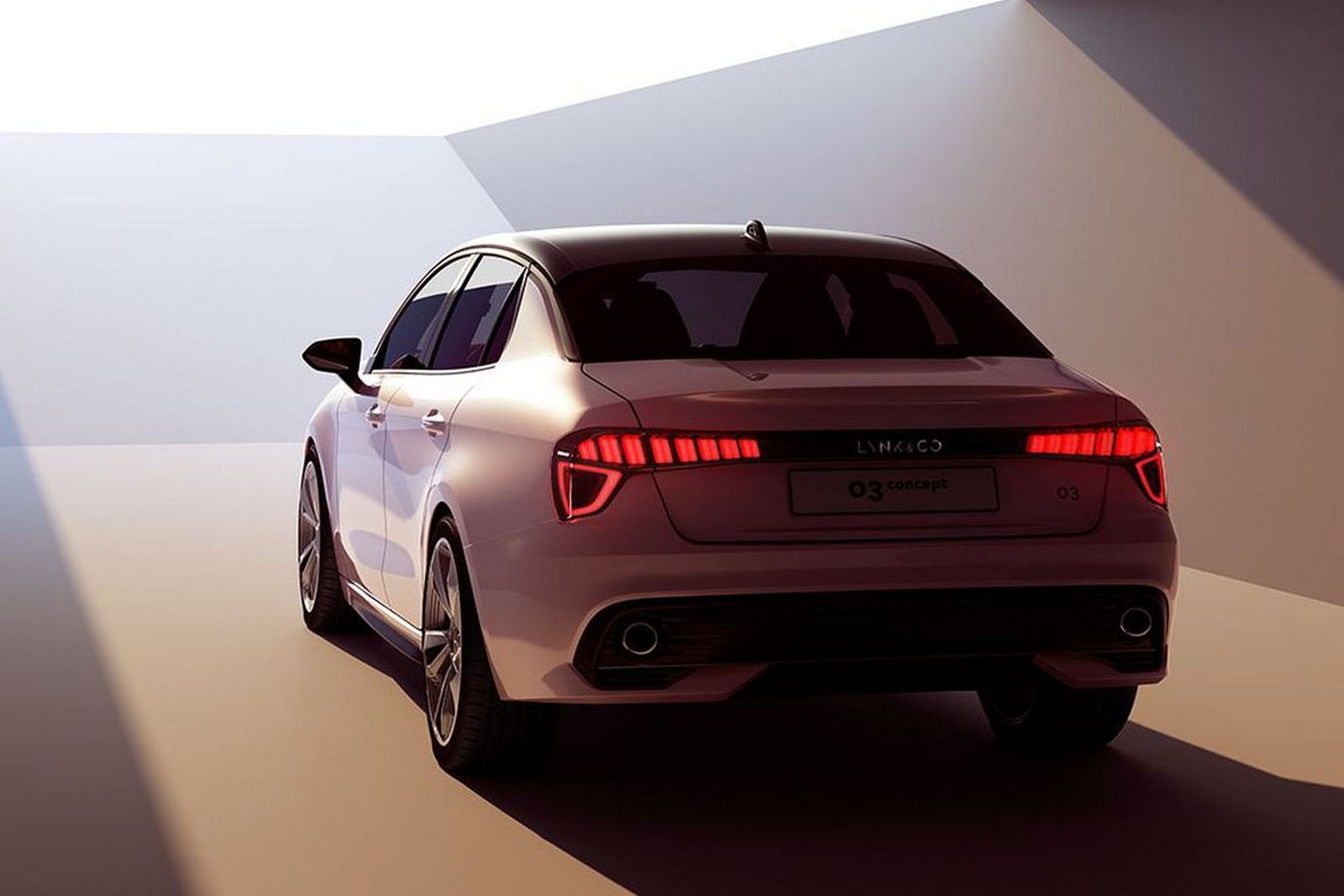 The plan is to launch the models in China, Europe and the US.