02 and 03 soon to follow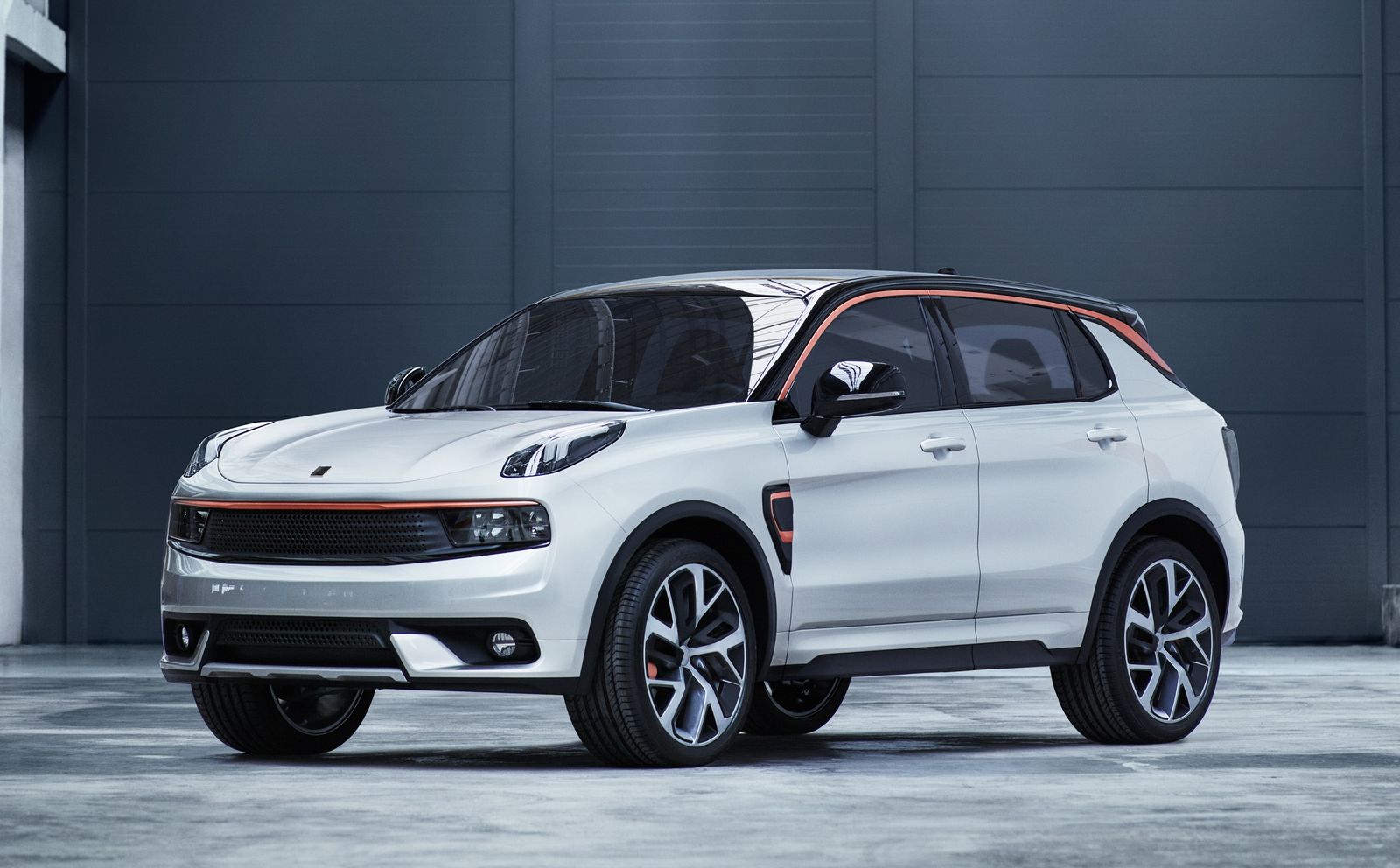 Next time you're having problems pronouncing and spelling Koenigsegg, just remember that Chinese carmaker Geely created a wannabe premium brand called Lynk & Co.
The first brick of this infant label is the 01, formulated with design know-how stemming from studios in Barcelona, Los Angeles, and Shanghai, sitting on the CMA platform, which is short for Compact Modular Architecture -the same underpinnings at the root of Volvo's future compact cars.
"The design brief for LYNK & CO was simple: the cars should stand out from the crowd and appeal to a truly global audience. From a distance, we have a European design approach. Get closer, and you see more and more detail, such as the intricate lights, and the type of grain on the interior leather. A strong wide grille completes the distinctive 'face' of the car."
As you can imagine, Lynk & Co 01 is a global car. But its main selling point connects to the 01 being encased in connectivity, courtesy of a large central touchscreen and "telematics systems" connected 24/7 to the internet, as well as its own cloud storage platform.
In fact, the 01 even has a share button, yet it's not for social media use. Thanks to this button, the owner can allow others to use the car through a digital code, directly from the car, through a smartphone or via the Lynk & Co app.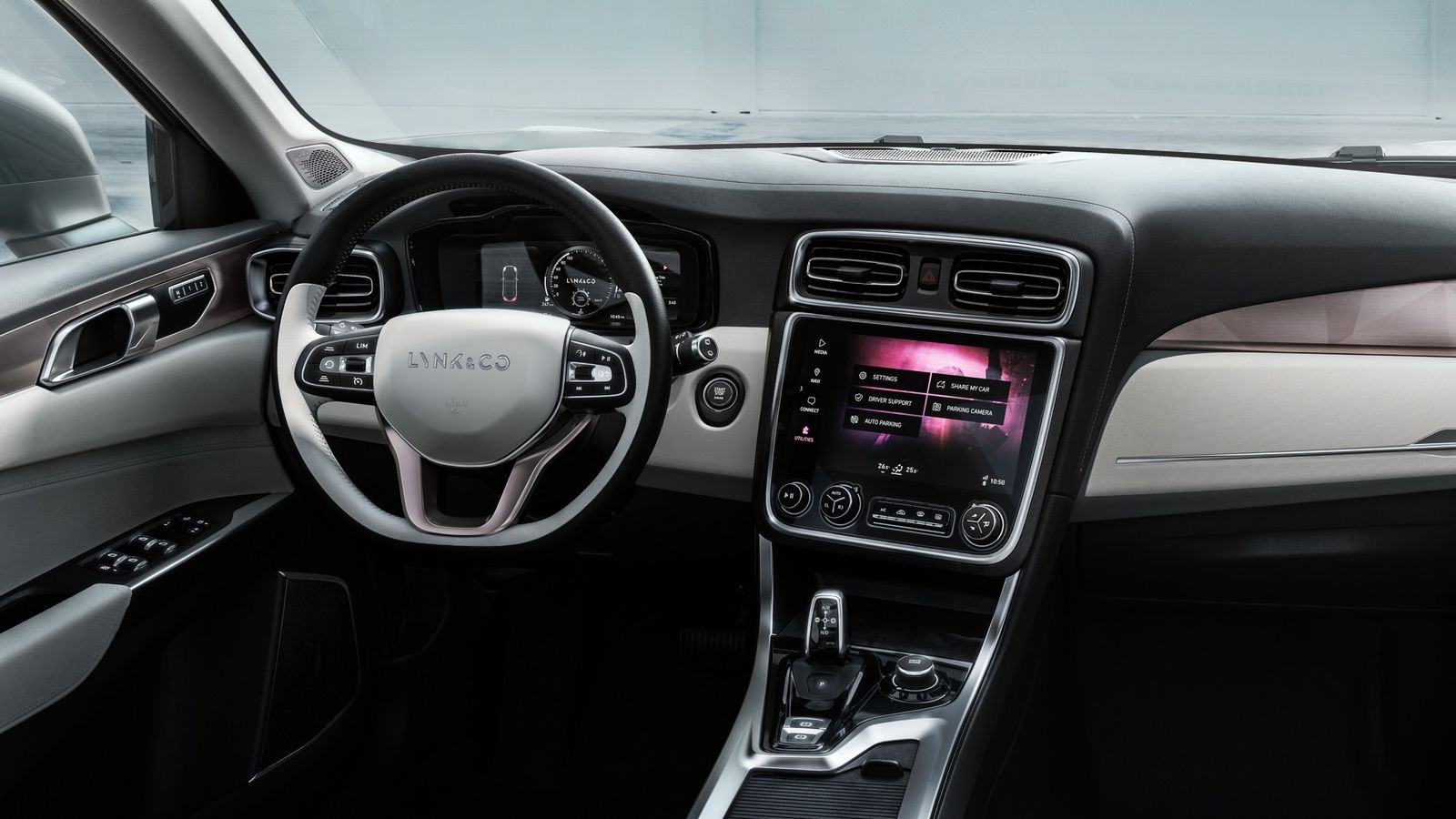 And of course, the 01 is electric. No specific details are being offered at this time, but the press blurb mentions "the engines will allow for fuel economy figures and performance among the best in their class" by working together with "a state-of-the-art seven-speed double-clutch transmission (DCT) developed by CEVT."
CEVT stands for China Euro Vehicle Technology and refers to a research and innovation center shared by Geely and Volvo.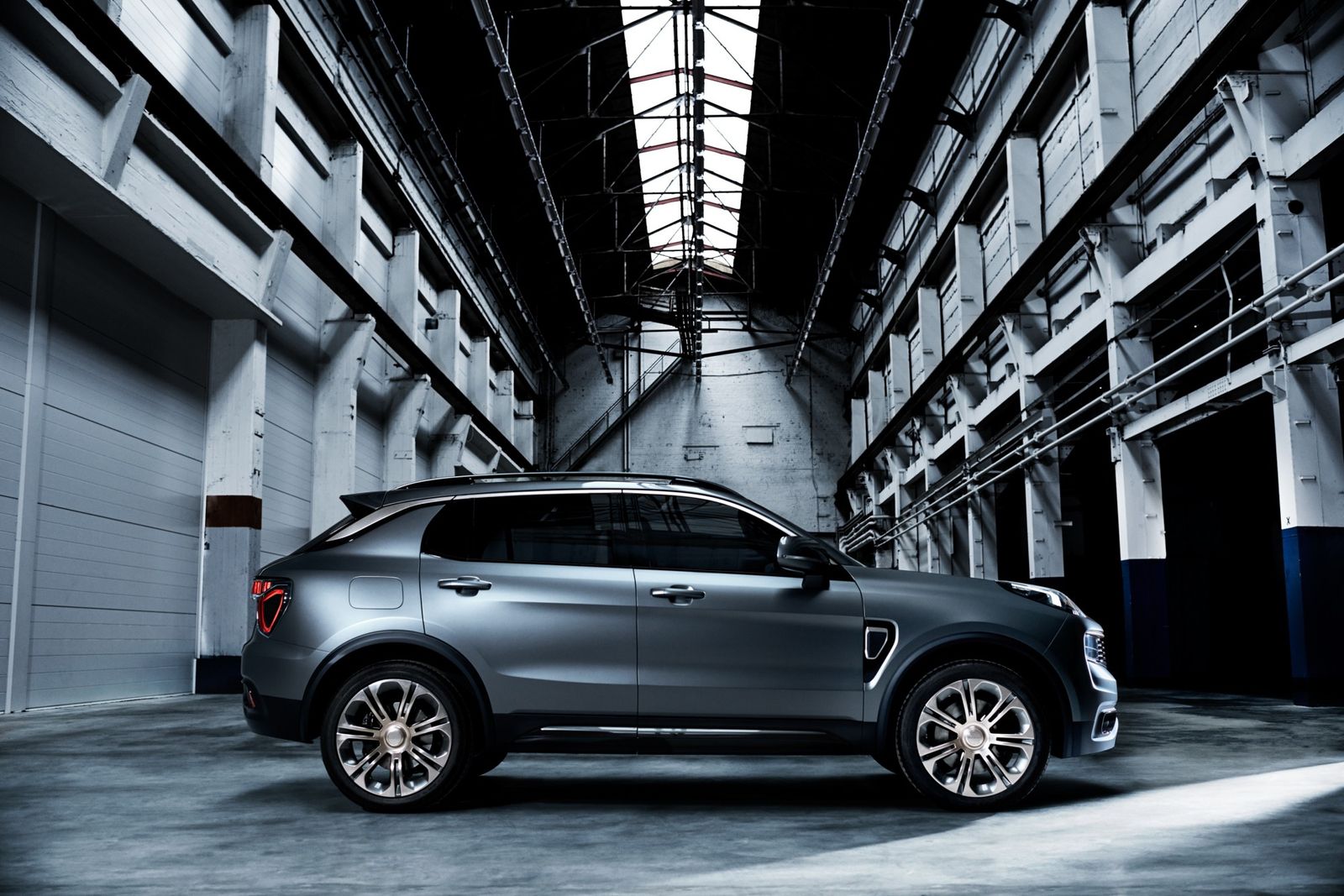 Lastly, Lynk & Co cars will be sold either online or in physical stores, but instead of browsing through trim levels, buyers will get to choose from fixed-price collections, according to their preferences.