Even so, it looks very similar to the original concept
Lynk & Co is a new company owned by Geely that is on the verge of launching several production models which it previewed with a series of concepts. As a reminder, Geely also owns Volvo.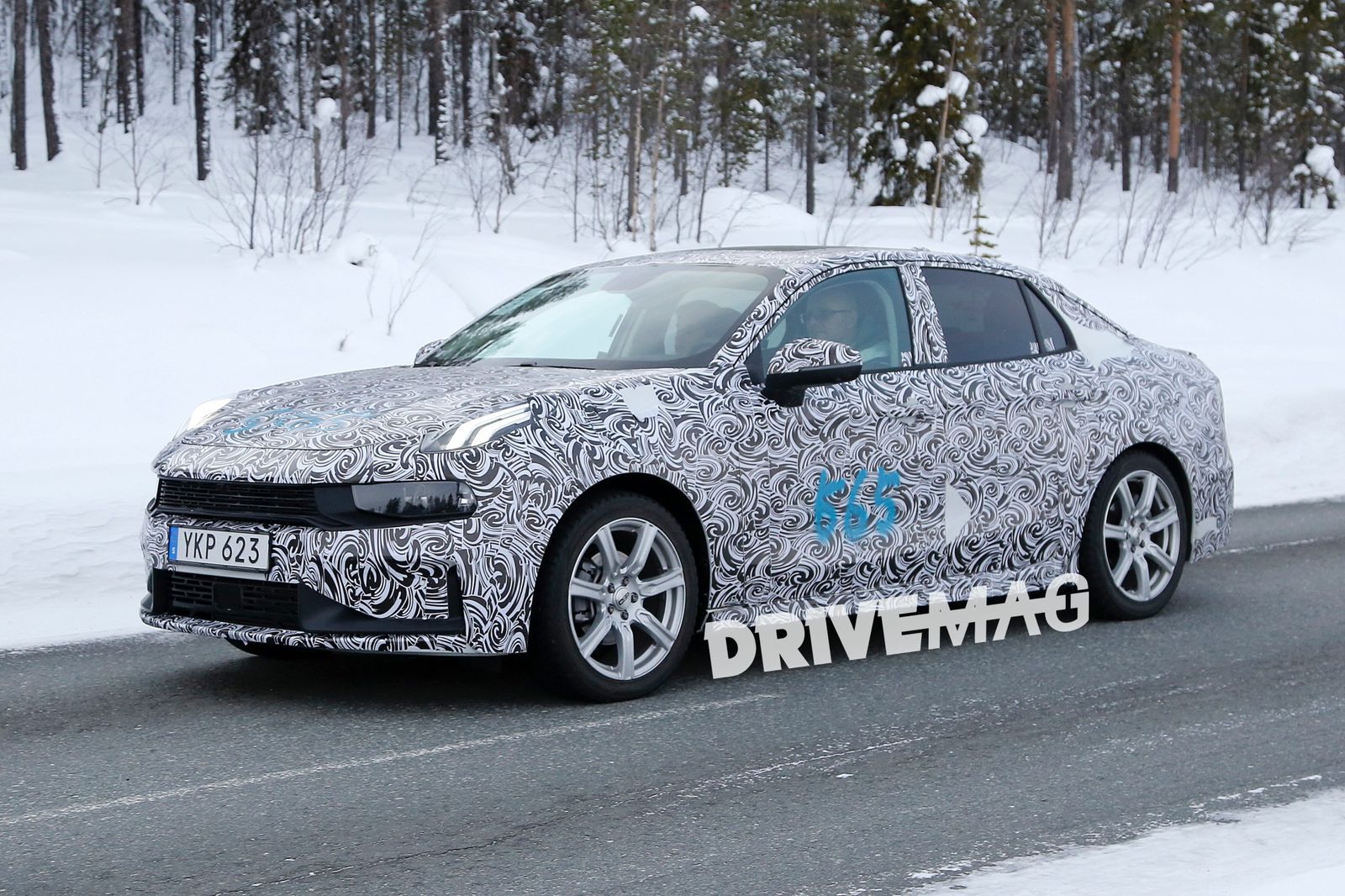 Uncoincidentally, the vehicle you see here under camouflage was spotted testing in Sweden and it is the series model based on the 03 Sedan concept first shown at the Shanghai motor show in 2017. It is said to be underpinned by Volvo's Compact Modular Architecture, but it's not clear what its powertrain will be comprised of.
[NativeAd]
It may use 1.5- or 2.0-liter turbo engines as standalone power plants or in conjunction with electrification sometime after launch; plug-in hybrid version is planned, as well.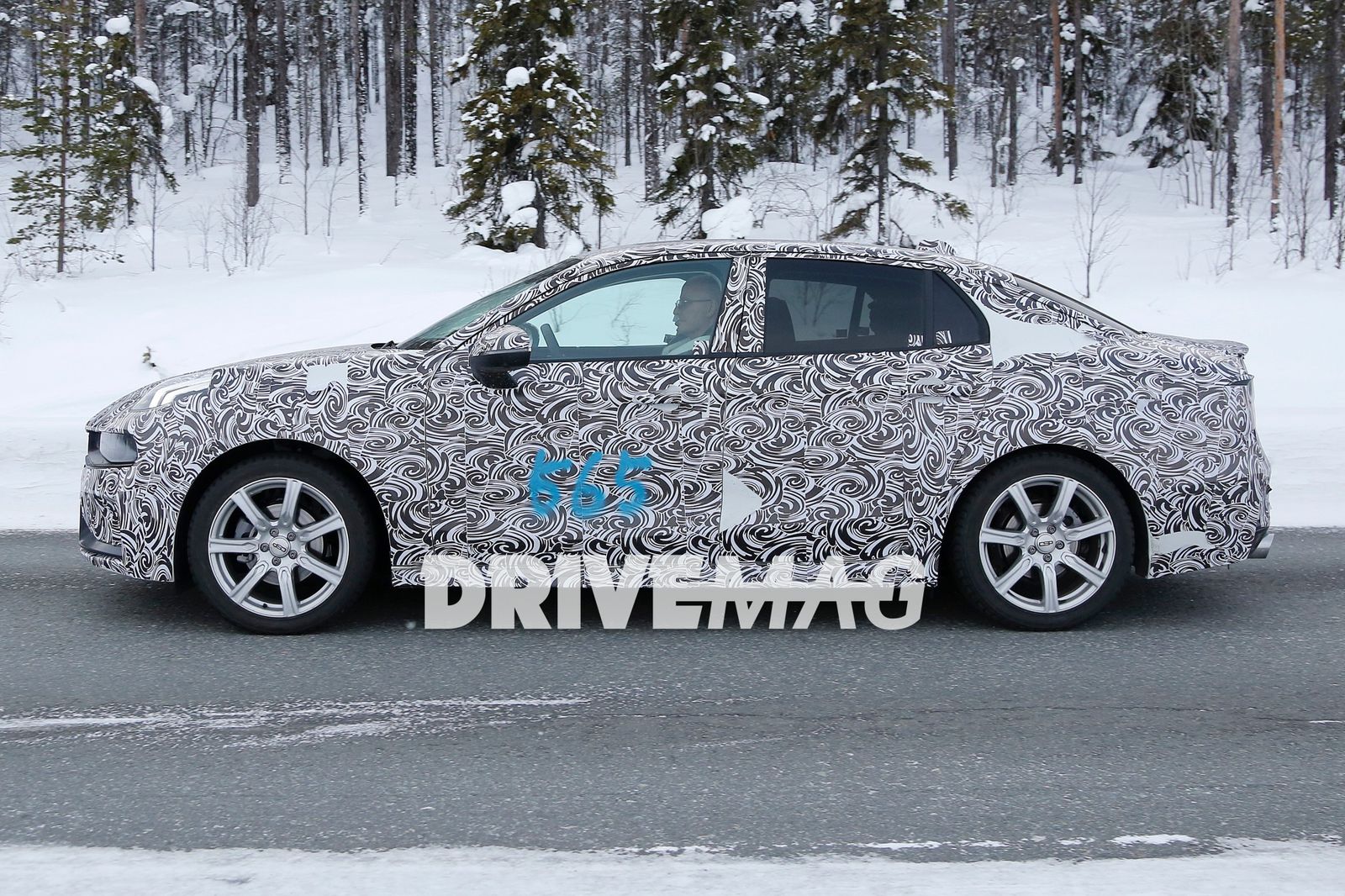 Size-wise, this sedan is similar to an Audi A3 sedan or a Mercedes CLA, so a fairly compact three box design. Expect to see it go on sale first in China in 2019 or 2020 and it may reach Europe sometime after that initial launch.
CHECK OUT: More spy shots