Make every day a Porsche day with the 2018 "Race Lab" calendar
Porsche has summoned its entire lineup for a racing-themed photo shoot
Without racing, Porsche would have never become what it is today, and the company is well aware of that.
That's why the German sports car manufacturer is dedicating its 2018 calendar to its motorsports pedigree. Titled "Race Lab," next year's calendar pays tribute to the company's racing component.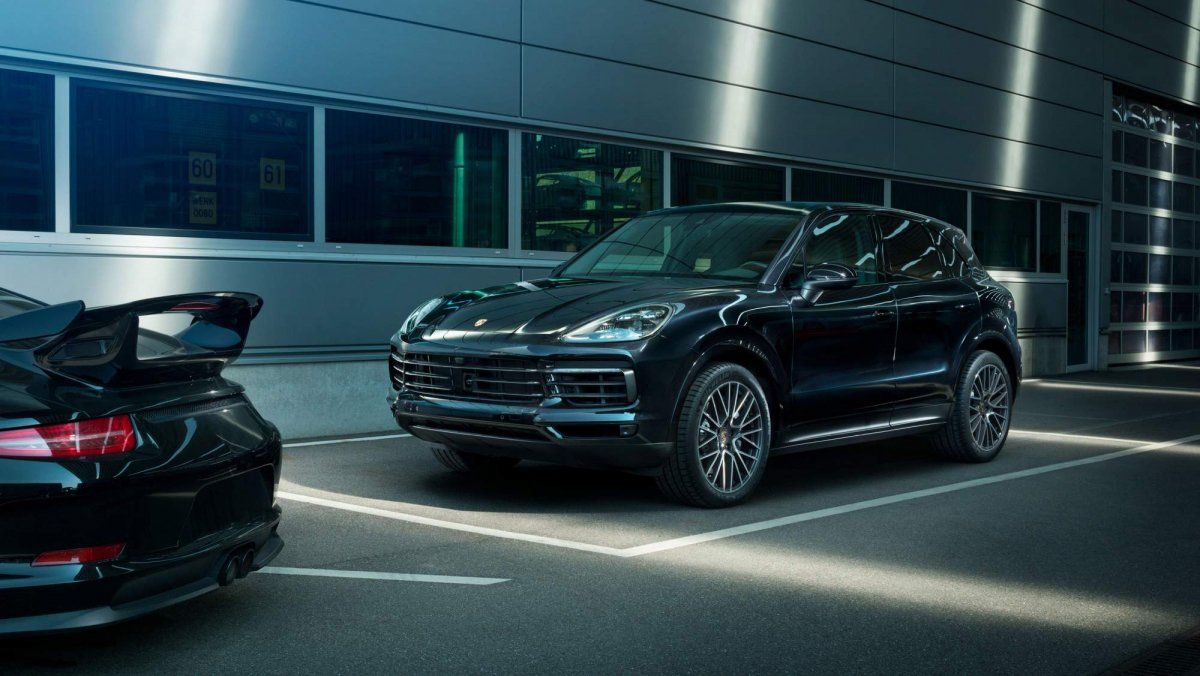 Porsche argues each of its production models has motorsports in its genes, even the Cayenne and Macan SUVs. The 2018 calendar featuring the current vehicle range aims to showcase just that.
The "Race Lab" calendar features a wide array of models, from the 911 GT2 RS to the Panamera Sport Turismo, photographed on the test track as well as in front of the workshops belonging to the development center in Weissach and Flacht, the heart of Porsche Motorsport.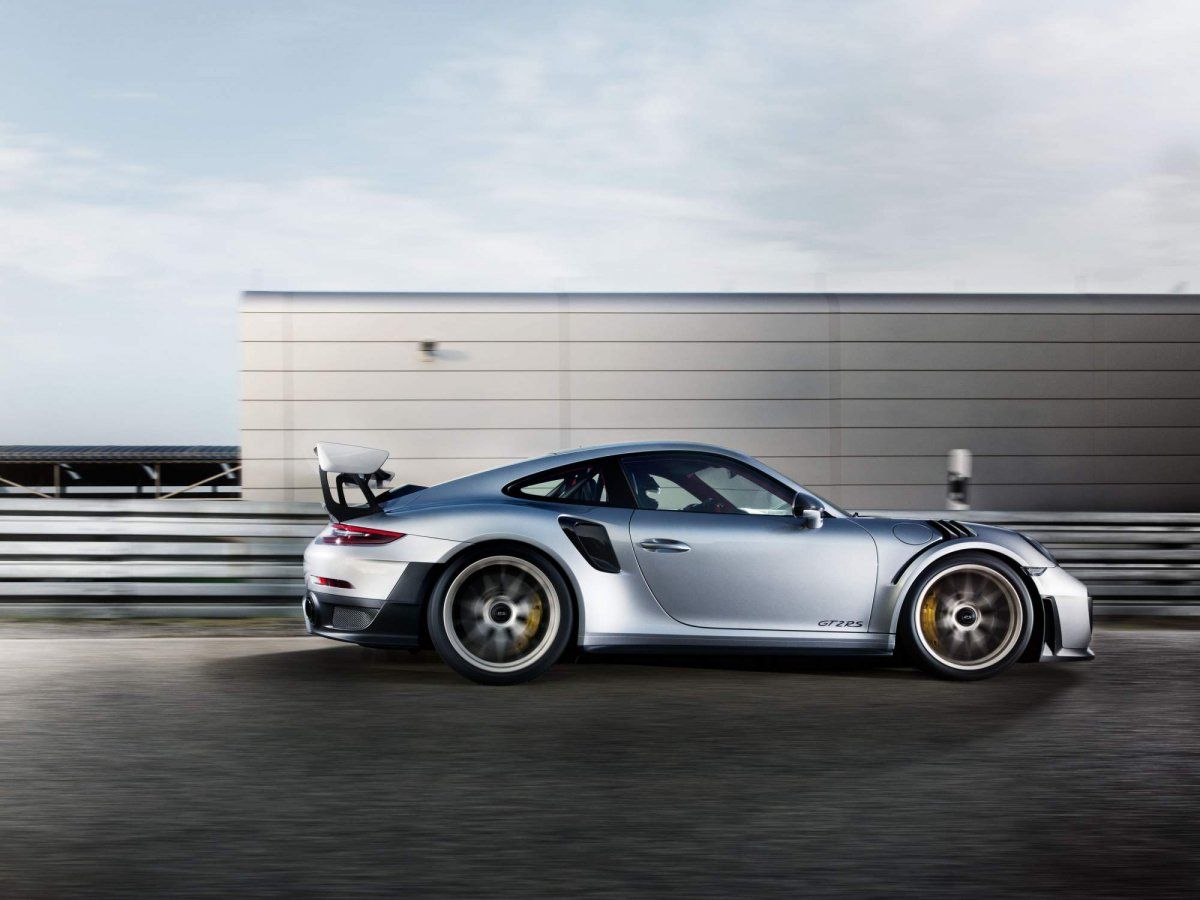 Obviously, you'll find race cars as well within the calendar, including the 919 Hybrid LMP 1 prototype — a sad reminder that Porsche will no longer race at Le Mans next year. There are 13 images in total (cover photo plus one photo for each month of the year), but you'll find more in our gallery, taken during the same photo shoot.
If you're interested in having these gorgeous photos on your wall, you'll have to pay €39,90 (in Germany). You can buy the calendar online from the Porsche Shop.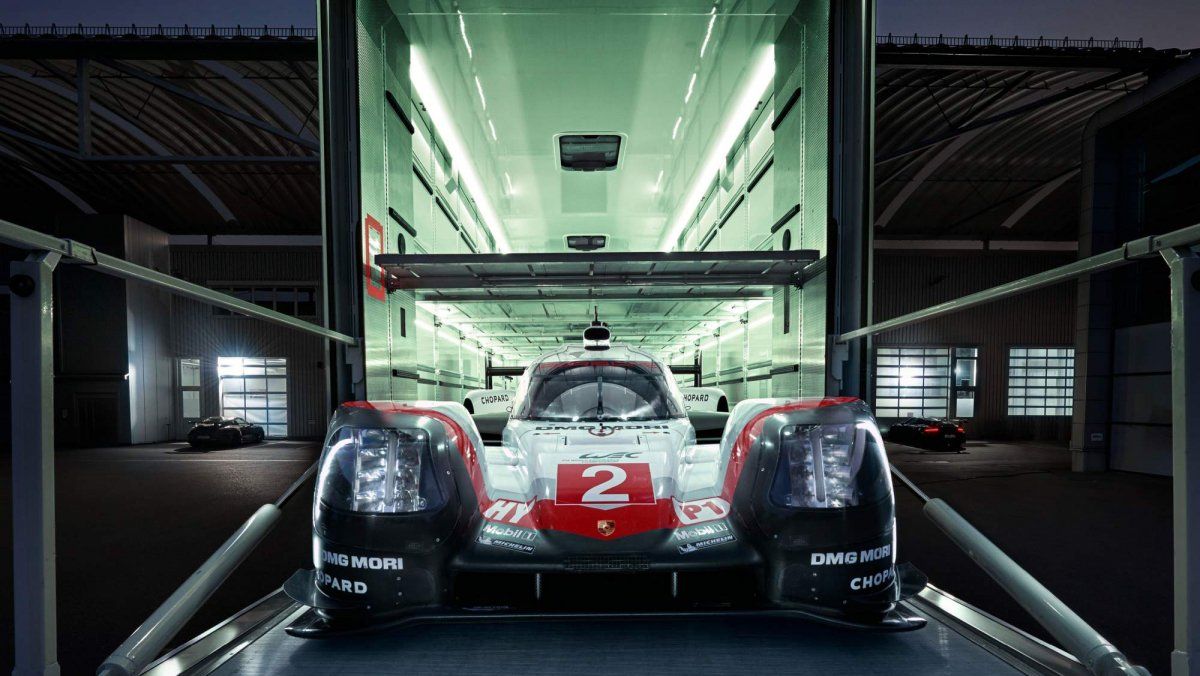 More photos and information about each car featured in the calendar are available at this microsite.
MakingOf: Porsche calender 2018 from Porsche AG on Vimeo.
If car-themed calendars are your thing, have a look at the 2017 Pirelli Calendar as well.