It clearly won't be to everybody's taste, but it will make a select few happy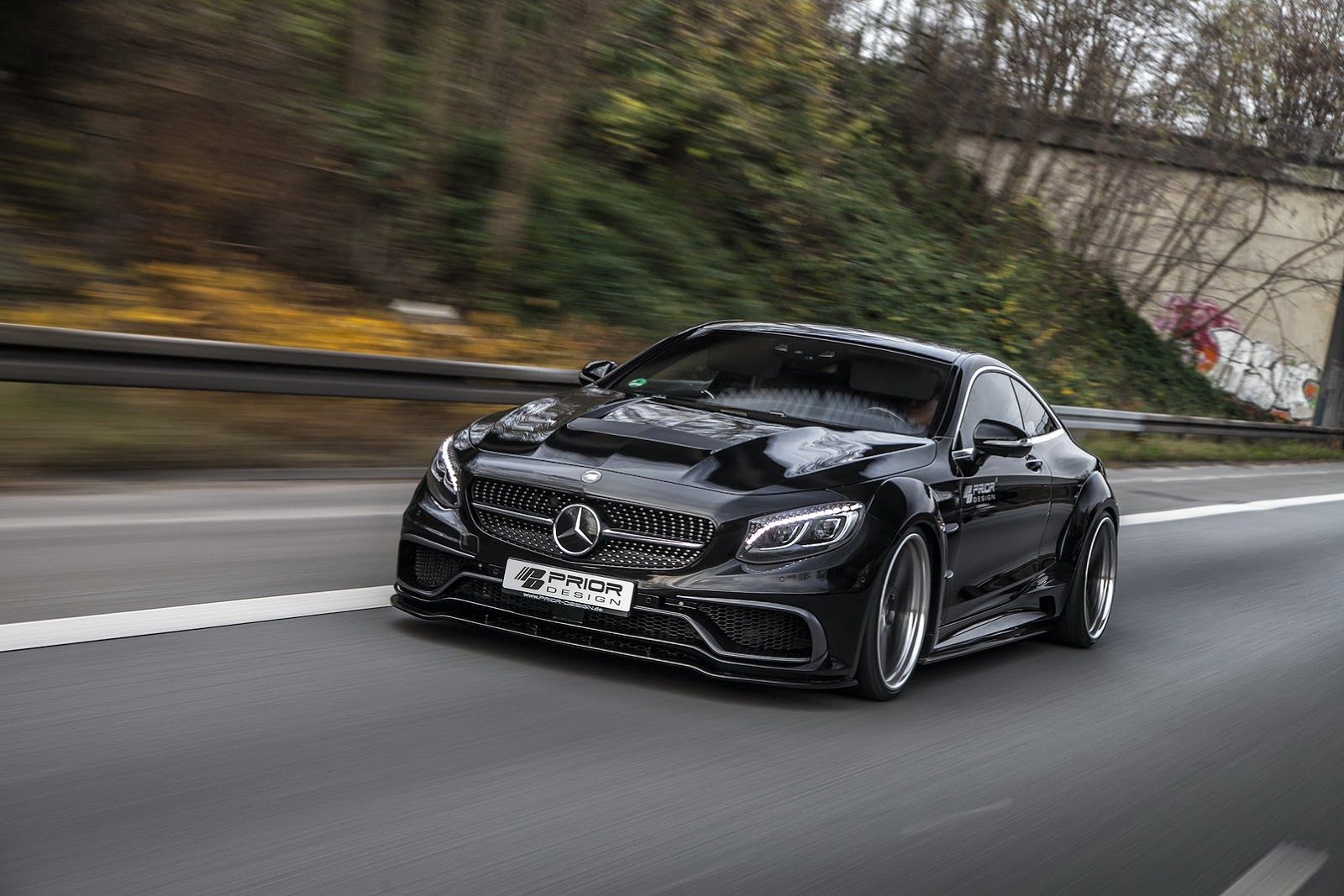 If when looking at Mercedes' new S-Class Coupe the first thing that strikes you is how understated it looks, then this widebody kit will definitely be up your alley. Created by Prior Design, it's called the "PD75SC aerodynamic kit" and it dramatically changes how the car will be perceived.
Aside from the obvious wider fender extenders, it's comprised of a front bumper and splitter combo, rear bumper and diffuser combo, side skirts, as well as optional bits (but mandatory ones in our opinion), a custom engine hood and a tasteful rear spoiler.
They also provide a wide array of rim options to go for, although it seems none are included in the kit; looks like you have to buy those separately, either from Prior or somewhere else.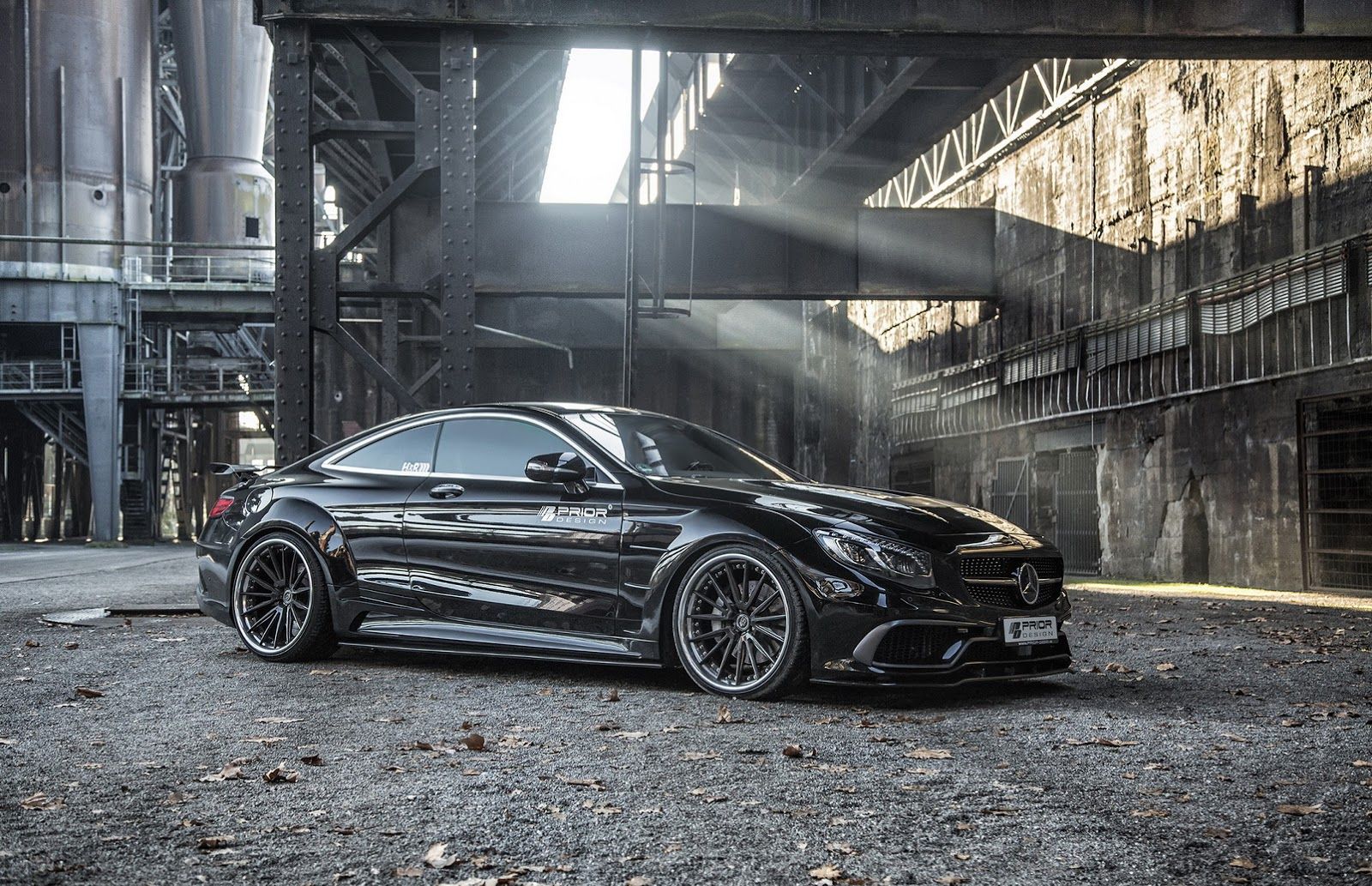 Be warned, though, as the flared fenders add a total of 10 cm (roughly 4 inches) of extra width to a car that is already 2.1 meters wide (mirrors included).