Go into as much detail as you want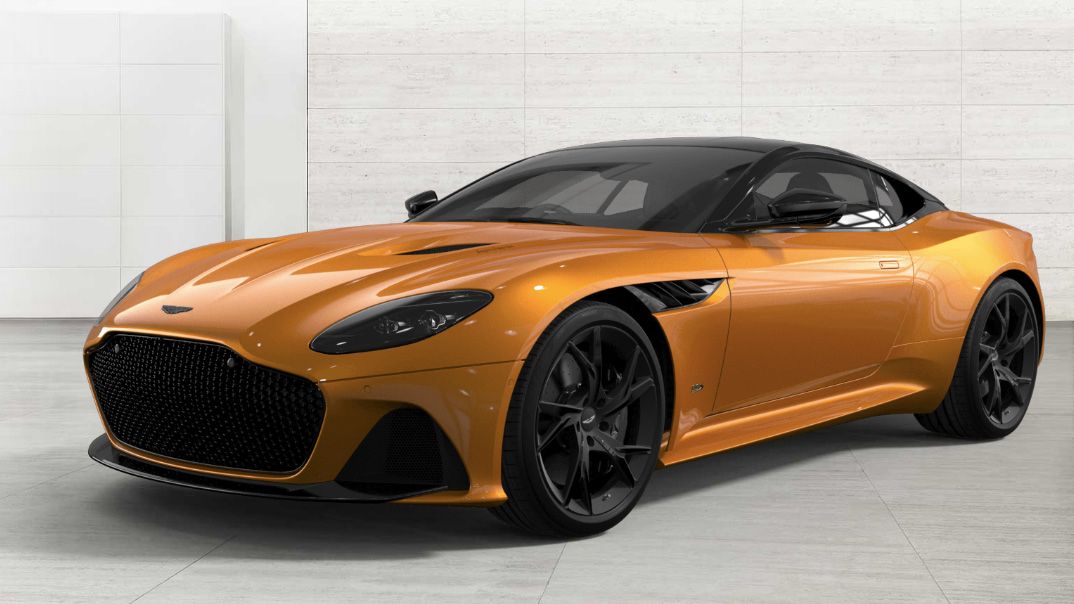 Aston Martin DBS Superleggera is about as good looking as modern super coupes get, but you can make it even better if you spec it to your own preference which you can now do (without buying one) via the new online configurator.
As you may remember from this these videos, you really can go into a lot of detail when it comes to configuring your DBS – choosing the paint finish is literally the tip of the iceberg. You can, for instance, choose the finish of your front splitter, whether the rear lights are smoked and even what material is used under the bonnet (gold is an option here).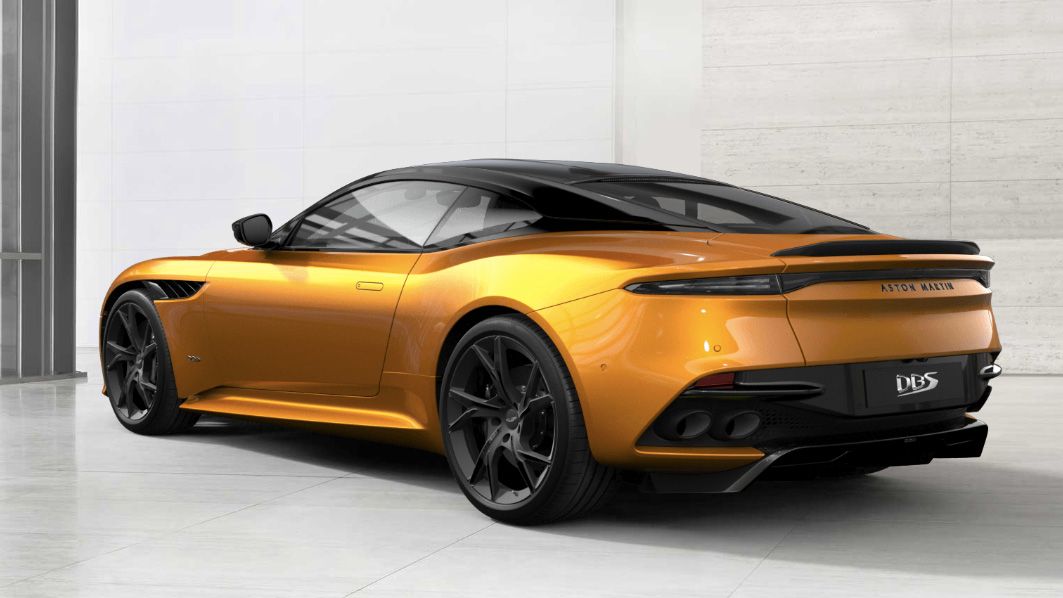 The interior can obviously be customized in great detail as well, and you can also order bespoke leather luggage sets that not only match your leather color choice but also make the most of the DBS' available cargo space.
You even have no fewer than eight options for the car cover, or buy Aston Martin-branded tire cushions designed to protect the car's tires from flat spots caused by the car sitting for a long time.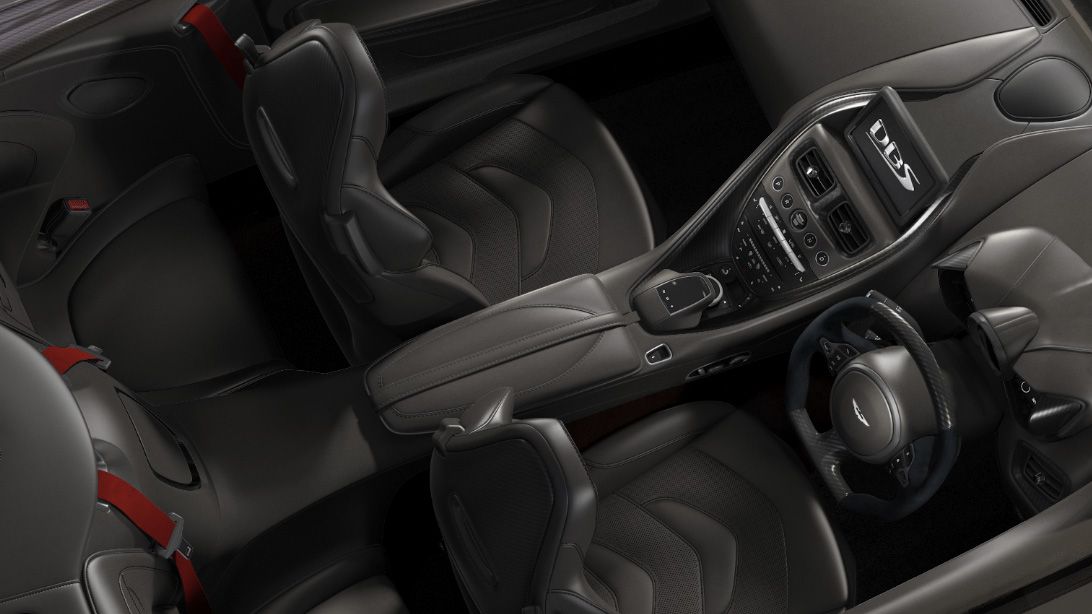 CHECK OUT: Specs and figures of the DBS Superleggera