He calls out the authorities to take proper measures regarding traffic safety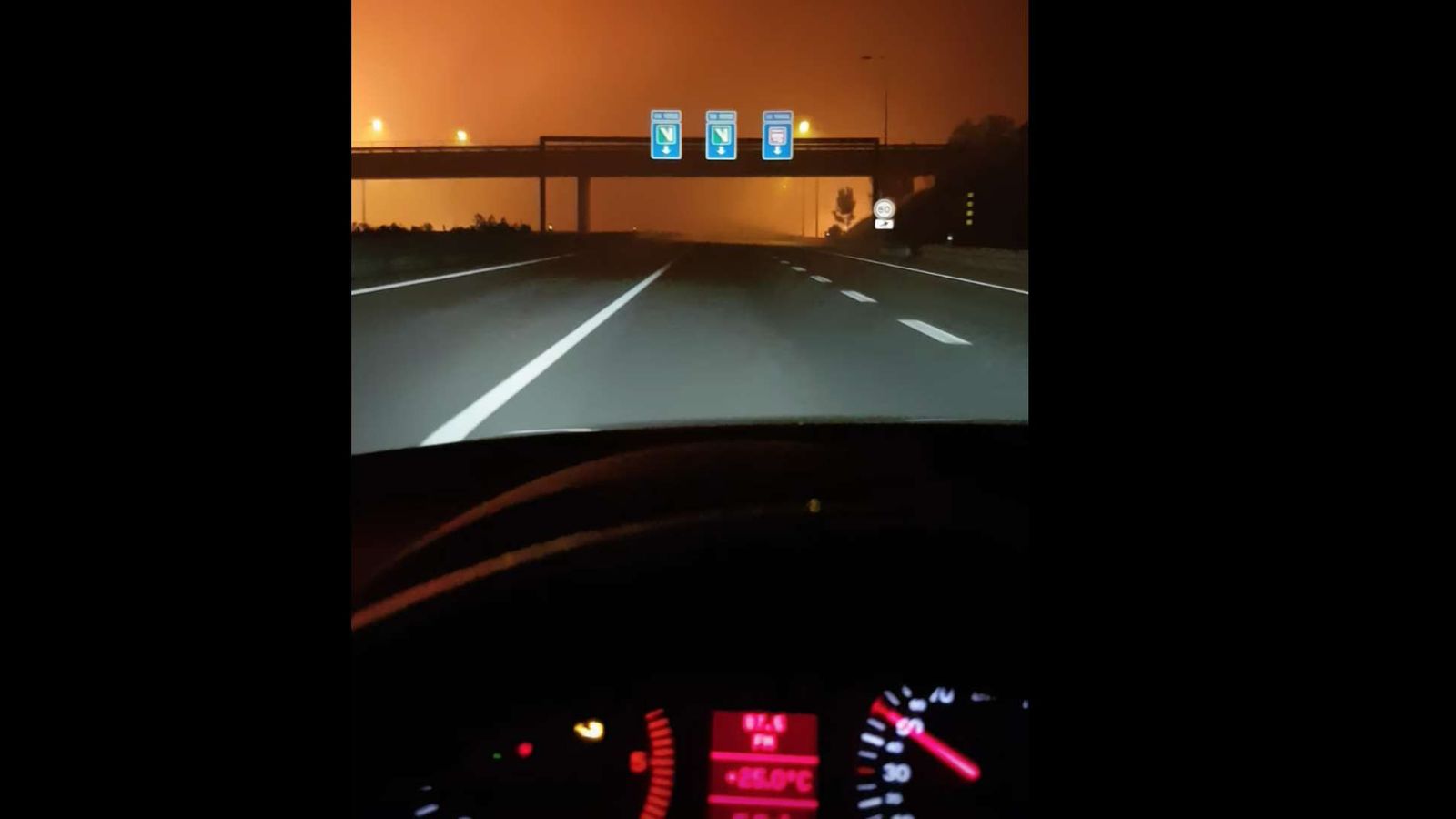 A Portuguese young man found himself in a literal hot spot recently while driving on the A17 highway that connects the western cities of Aveiro and Leiria.
The 23-yo Renato Teixeira, a former military and actual firefigher, was driving his Audi on the A17 when the scenery around him turned fiery red in a matter of seconds. As he declared for Observador Portugal, that highway segment wasn't closed by the authorities — although, judging by the images he provided, it definitely should have been.
While this clip is definitely sending a powerful message for the Portuguese authorities regarding the way they're managing the fires, it is really stupid to share the act of driving with that of filming, especially in such a dangerous situation.
For the second time this year, Portugal is subjected to aggresive wildfires. In June, 64 people were killed, and over 204 were injured in the country's central area. This month, in western Portugal and northwestern Spain wildfires killed 46 individuals up until now, with dozens of injuries recorded.