Manhart works a sweat on the AMG C63 S, squeezes 700 hp out of it
On power: it's not enough, it's never enough
Mercedes-AMG did a good job with its 4.0-liter twin-turbo V8 which delivers as much as 510 PS (503 hp) and 700 Nm (516 lb-ft) of torque — the new C63 S Coupé is standing example of that.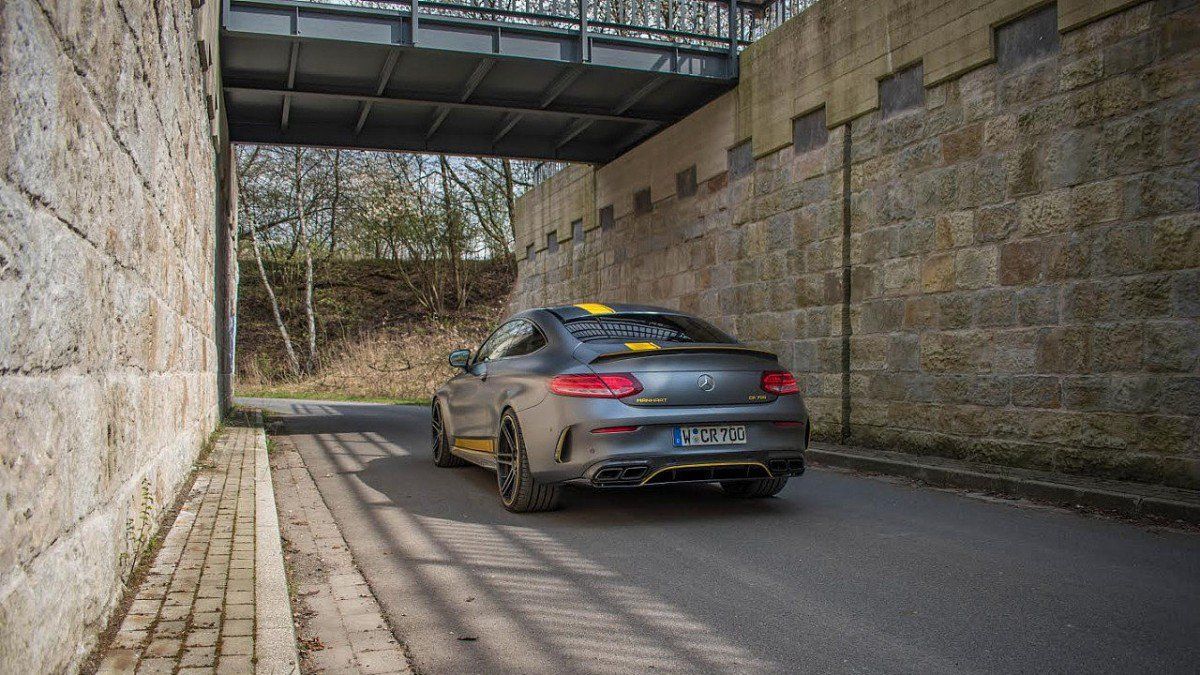 But, as we all learned by now when it comes to power, there never seems to be enough, and that's when the aftermarket service suppliers enter the stage. Manhart's portfolio is comprised almost entirely of BMWs but that doesn't mean an exception can't be made once in a while.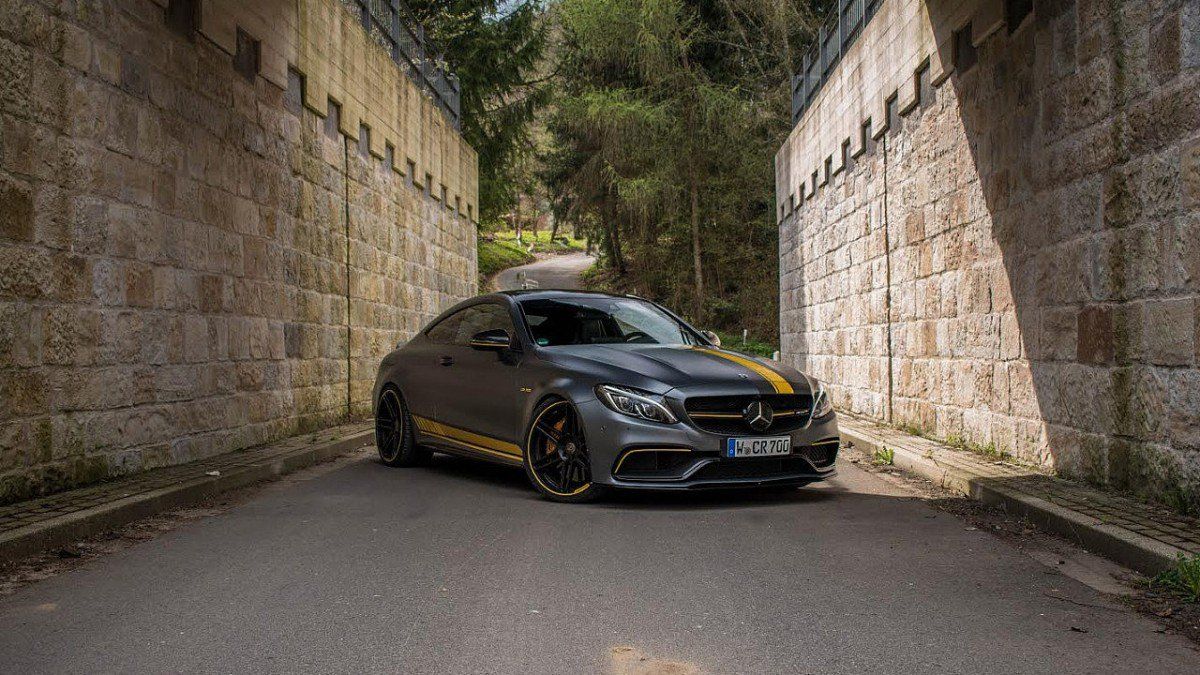 That exception is called CR700 and the name gives away the most important attribute of this project, which is the power it packs. It's a Mercedes-AMG C63 S Coupé who's stock twin-turbo V8 has been worked on until the measurement equipment prompted the 700 PS (690 hp) figure. The torque has been enhanced as well, from the already impressive 700 Nm to a whopping 900 Nm (664 lb-ft). There are no words on how much the launch times have improved but we're told that CR700's top speed is an electronically governed 310 km/h (192 mph).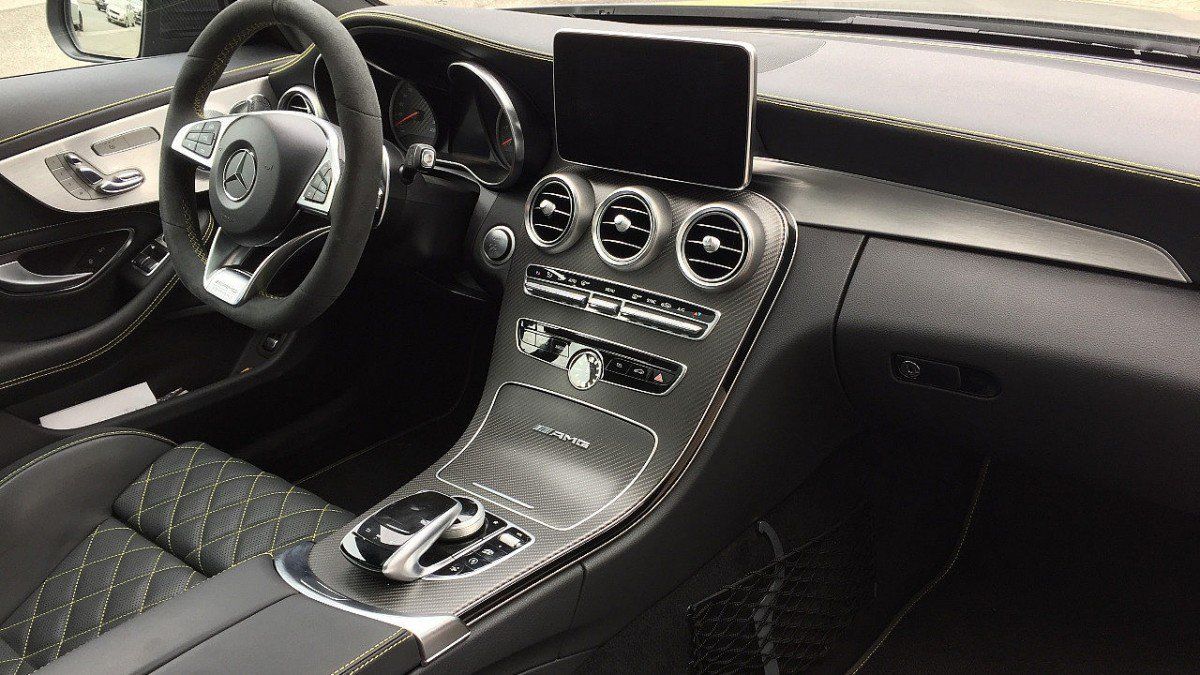 That figures have been made possible thanks to a new pair of turbos, an optimized ECU, an upgraded fuel system, and a set of catless exhausts. In addition, the CR700 also gets K&W coilovers, 21-inch rims, and yellow stripes.