The name change highlights the 2018 Ghibli's upscale positioning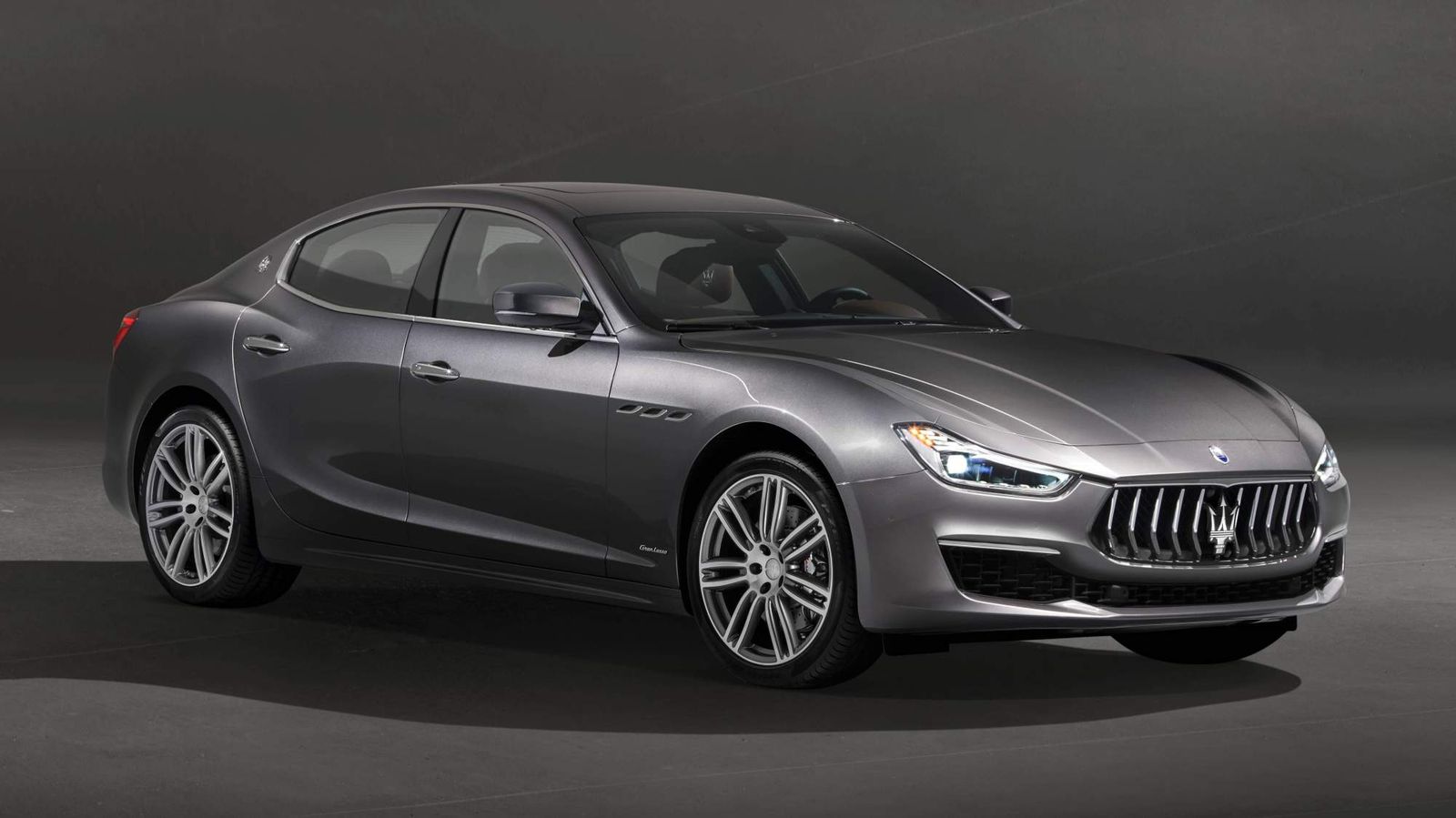 You're looking at the first official photos of the 2018 Maserati Ghibli GranLusso, which is a fancy name for the Ghibli's mid-cycle facelift.
Debuting tomorrow at the Chengdu Motor Show in China, the Ghibli GranLusso brings a subtly updated exterior, as well as "additional high-tech features."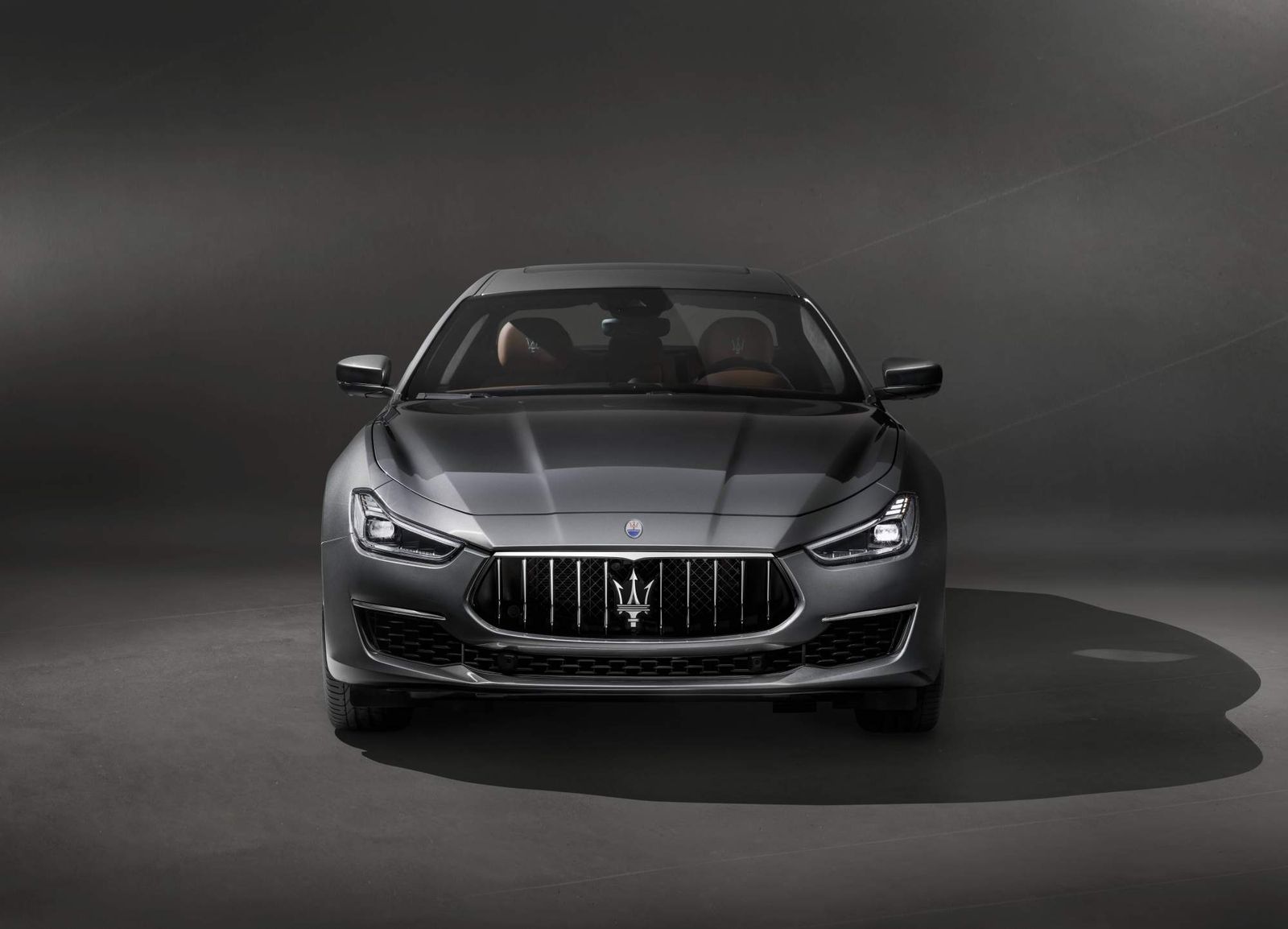 Styling-wise, the facelifted Ghibli doesn't change that much. There's a new front bumper with dedicated chrome inserts, as well as a new front grille with chrome bars that bring the midsize sedan in line with the brand's latest design language.
Viewed from the side, the Ghibli gains GranLusso badges at the bases of the front fenders, as well as body color side skirts. At the rear, Maserati has added a new bumper too, complete with a body color rear extractor for a sharper look.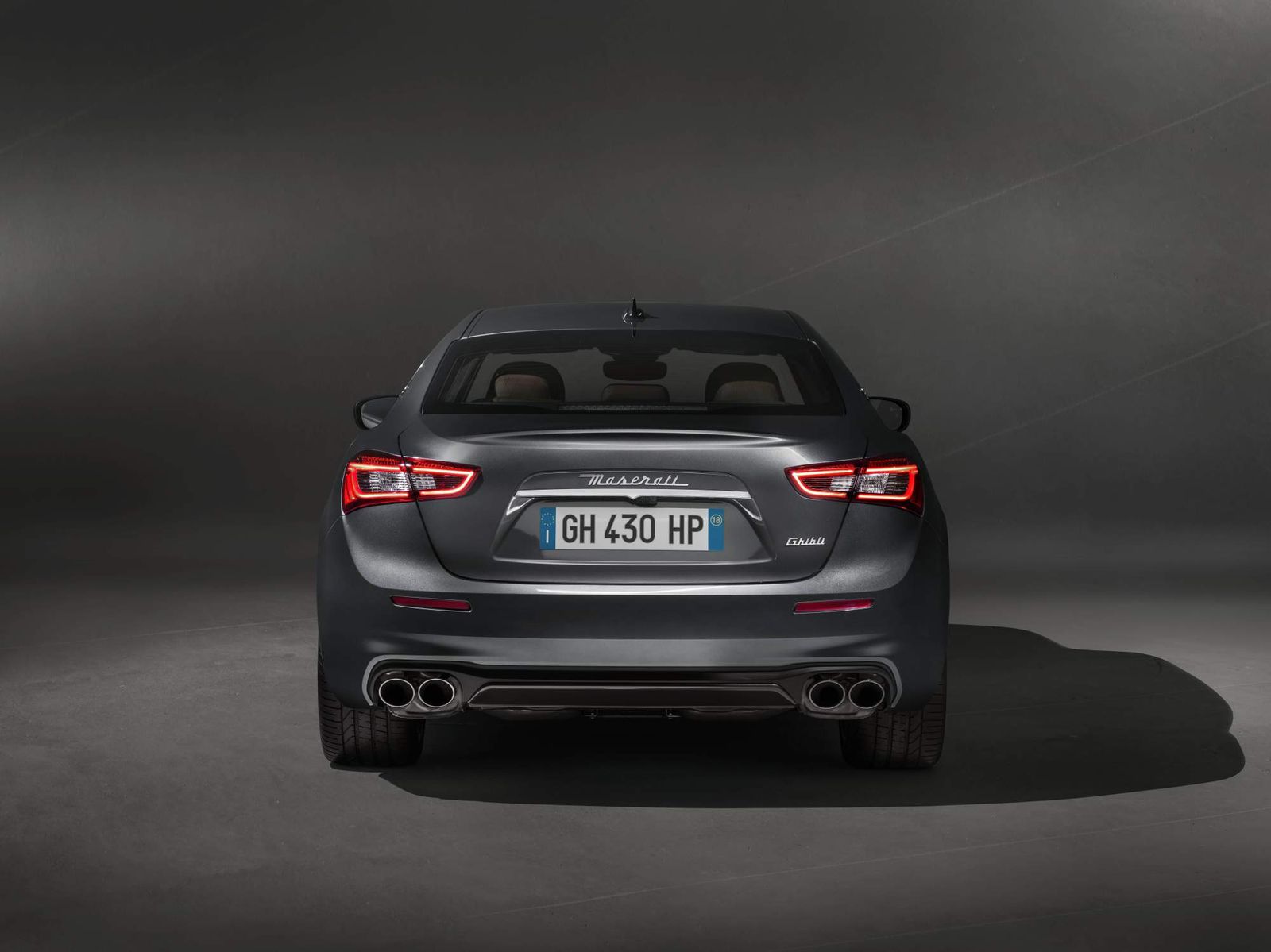 Updates to the Ghibli go further than looks, with Maserati claiming the restyling contributes "to a substantial improvement of the aerodynamic efficiency."
Furthermore, the Ghibli GranLusso adds new features including Adaptive Full LED Headlights with glare free Matrix High-Beam that contribute to a high-tech look and better illumination.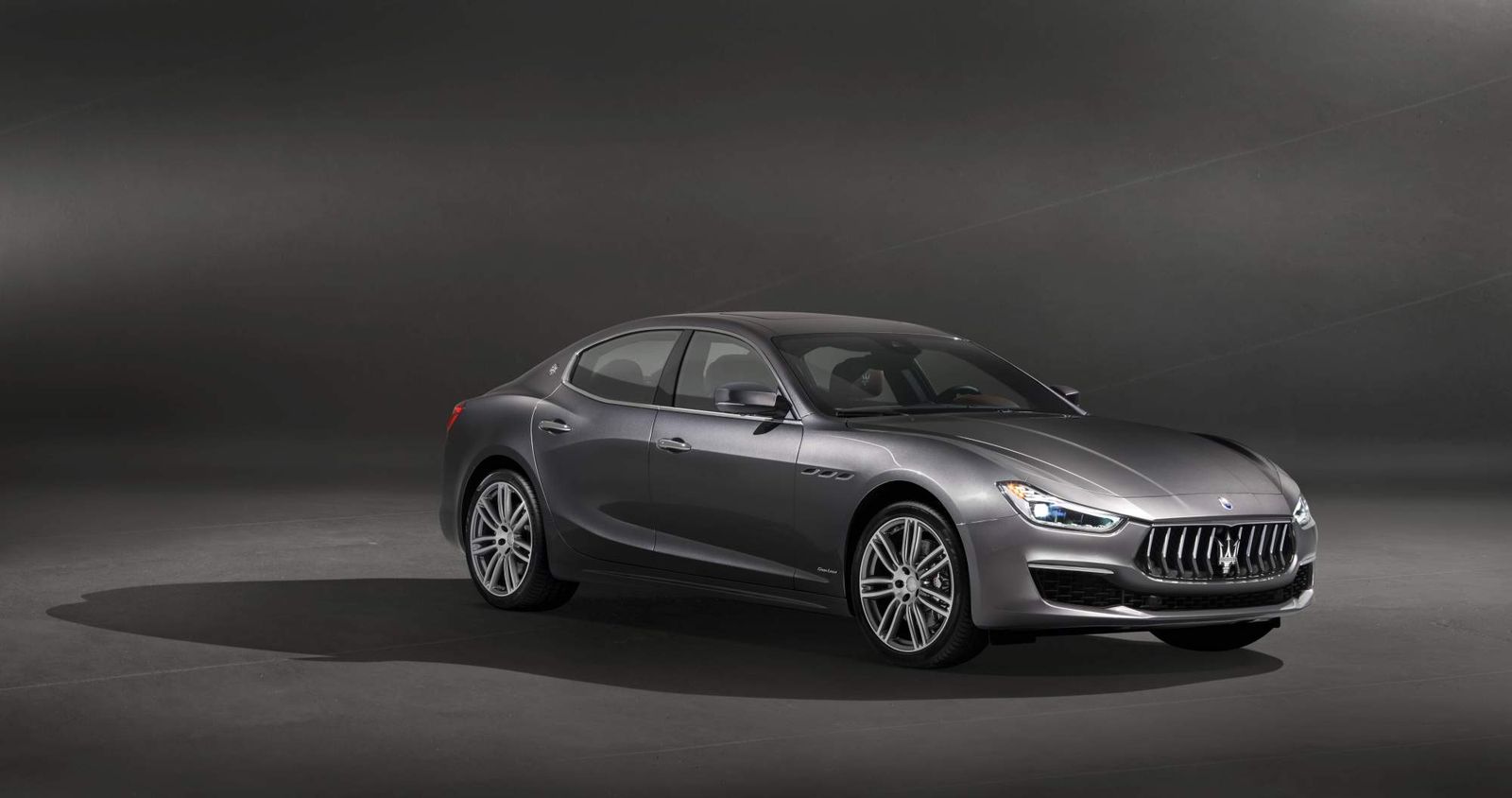 Finally, Maserati has given the Ghibli GranLusso new active ADAS (Advanced Driver Assistance Systems) functions that are said to allow the executive sedan "to enter the world of autonomous driving."
The automaker didn't say anything about engine updates, so stay tuned for more updates as we get them.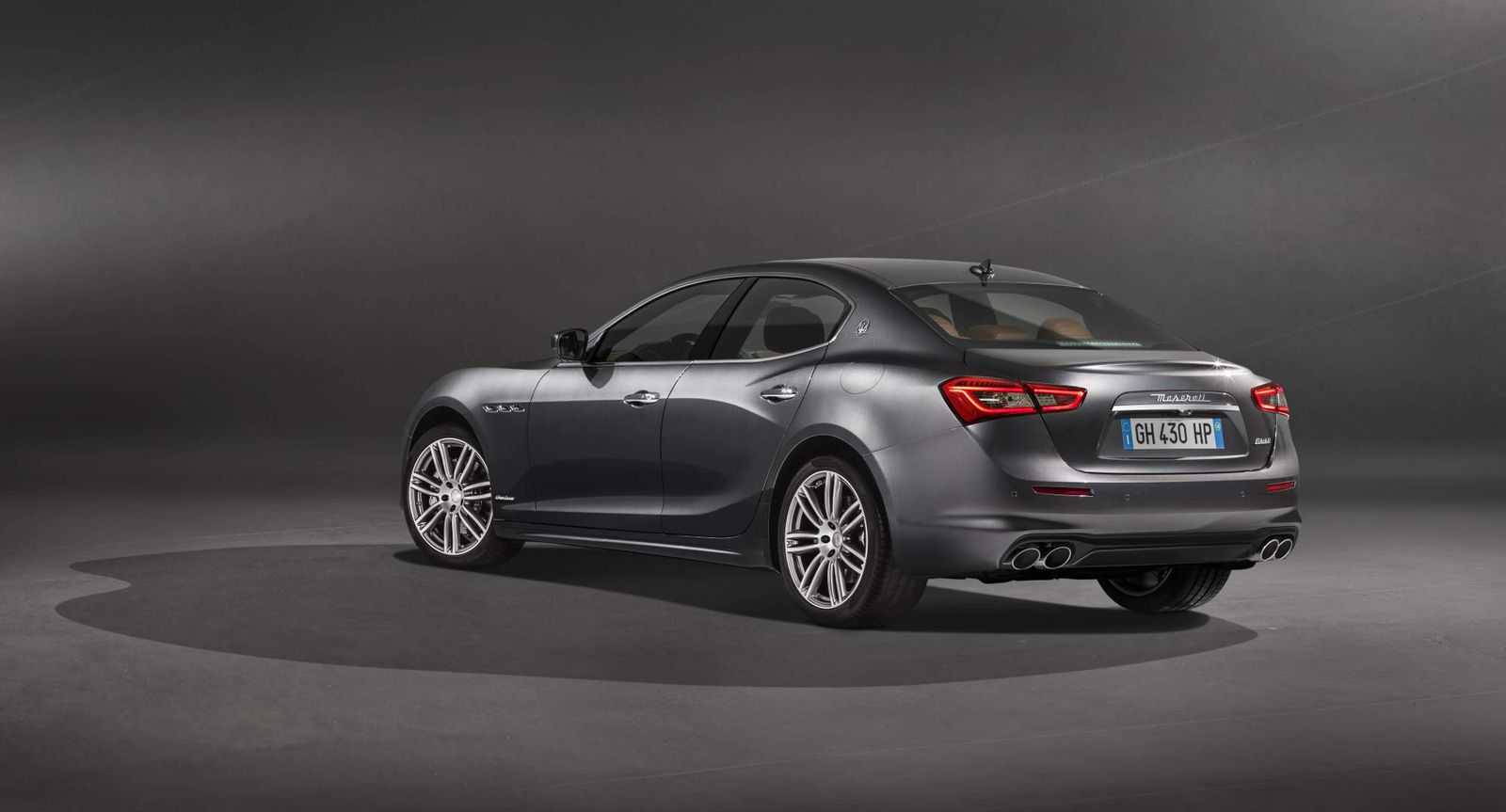 If you like the Ghibli GranLusso but need a more opulent ride to impress your business partners, check out the Maserati Quattroporte full-size luxury sedan.