No performance bumps, just aesthetic add-ons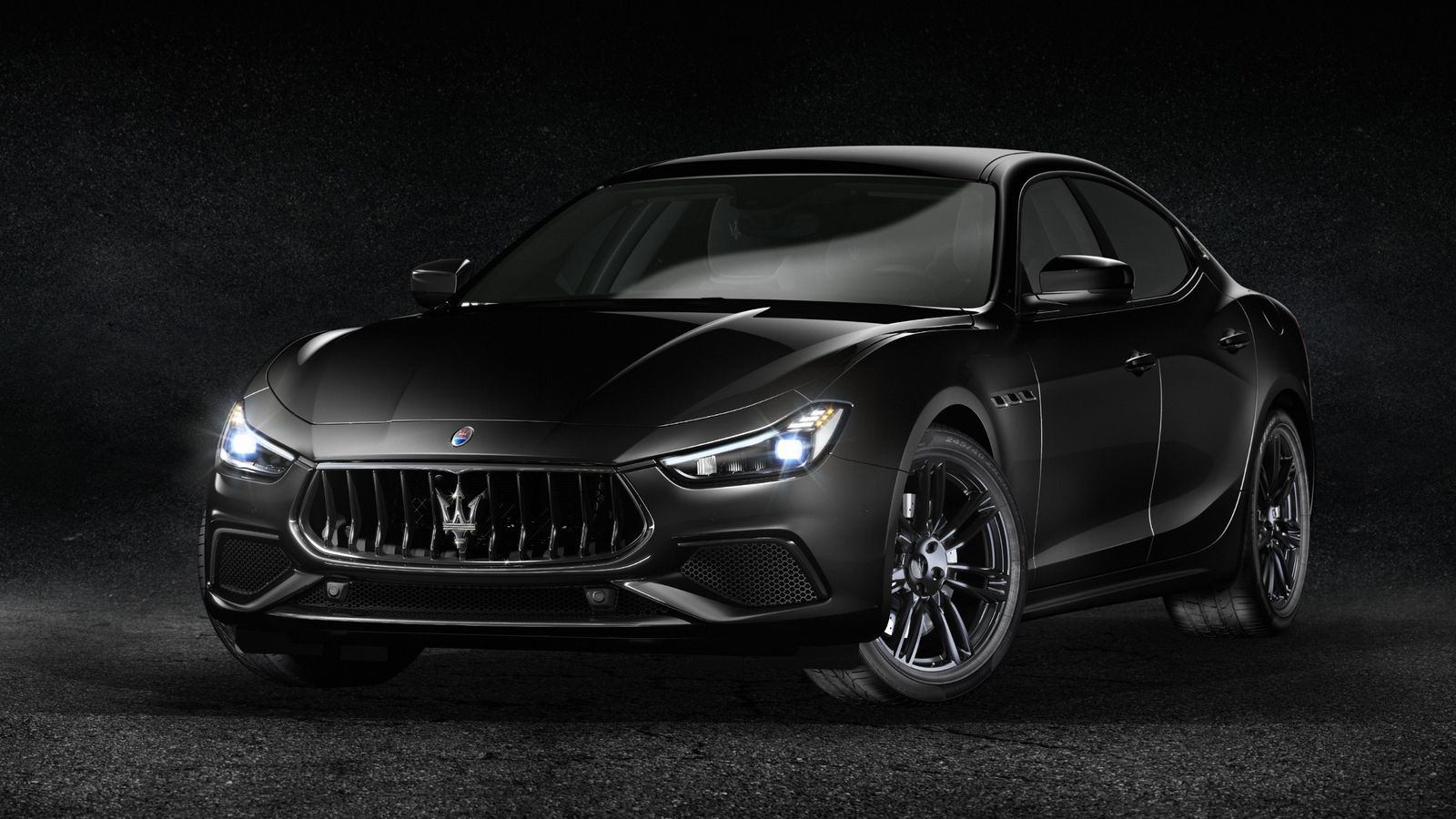 Do you know what's the easiest way of coming up with a special edition for any given model? Throw some black parts on it and voilà, it's the Black Edition Something. Of course, when you're Italian, the name becomes Nerissimo Edition.
Which brings us to Maserati's Geneva 2018 stand, where the carmaker will display not one, but three cars that have been slapped with the Nerissimo Edition – namely the 2018 Ghibli, Quattroporte and Levante SUV.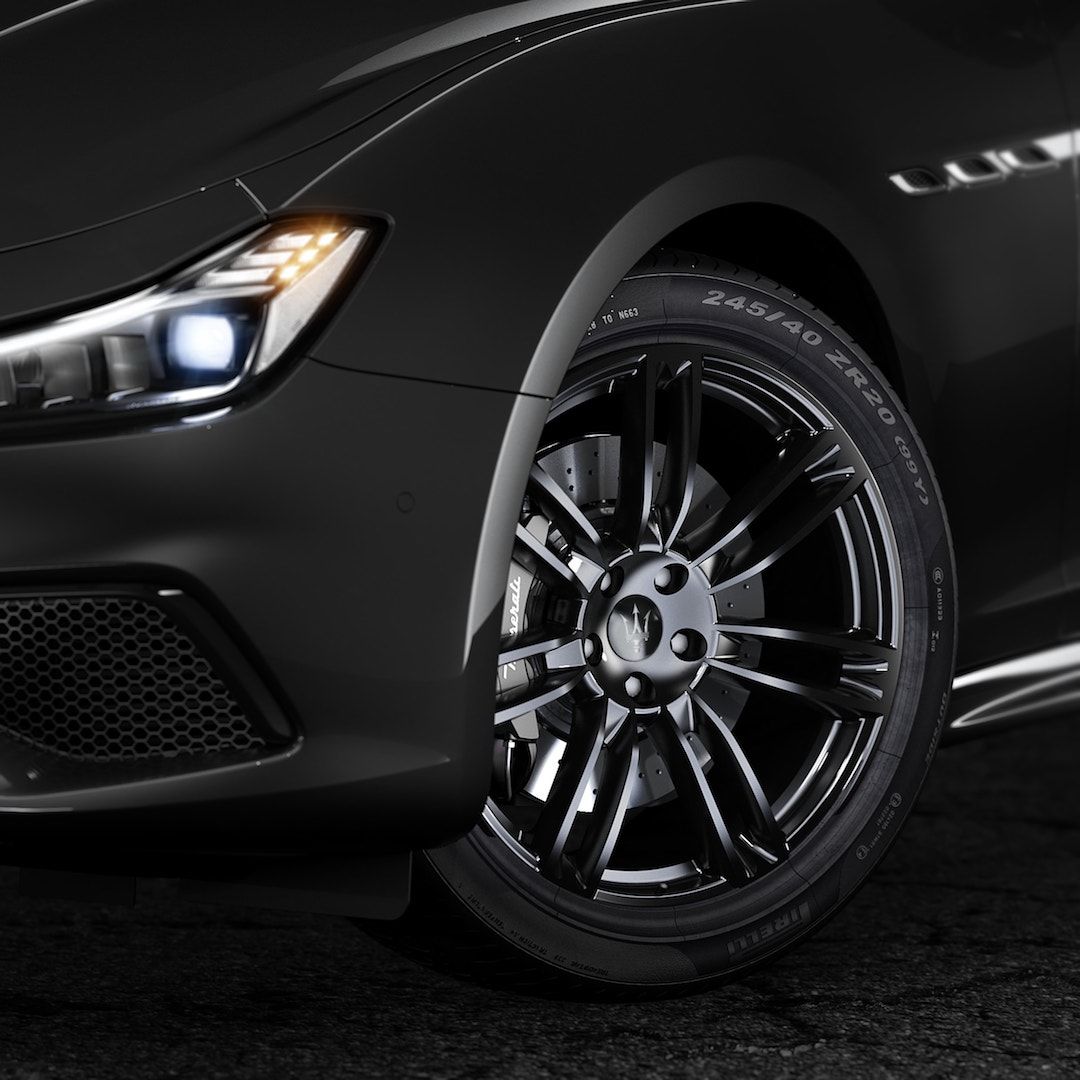 There's not much we could tell you about the cars without stating the obvious, but we'll give a go nonetheless. So, you get "deep" black body paint, black chrome grille, air vents, boot and C-pillar badges, and guess what? The door handles and exhaust tips are also black.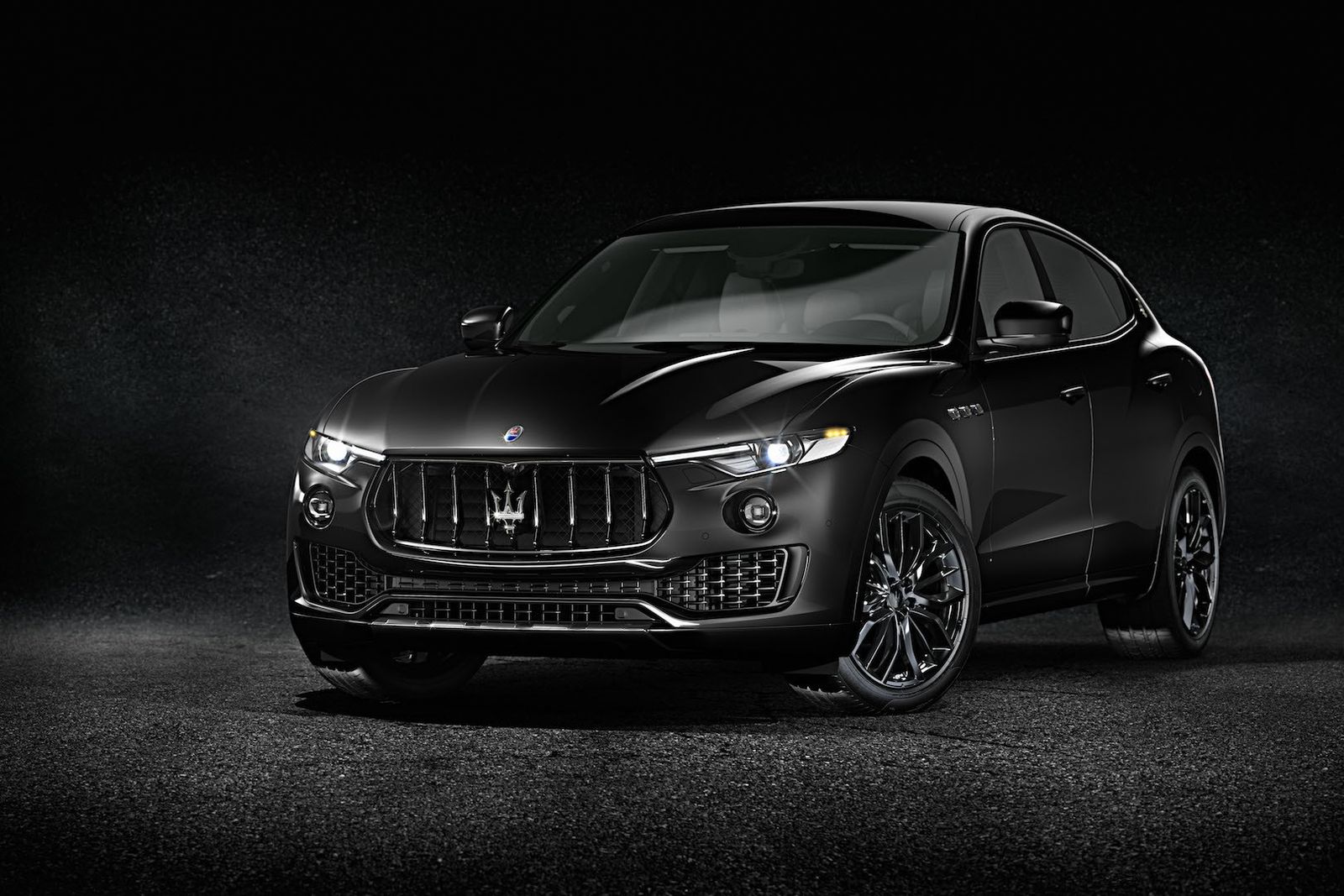 Both the Ghibli Quattroporte get darkened LED headlights and 20-inch Urano or 21-inch Titano alloy wheels. You've guessed it, also finished in black, but this time it's a glossy hue.
As for the Levante Nerissimo Edition, it gets black rings around the fog lights and 20-inch Nereo, 20-inch Efesto or 21-inch Anteo alloy wheels.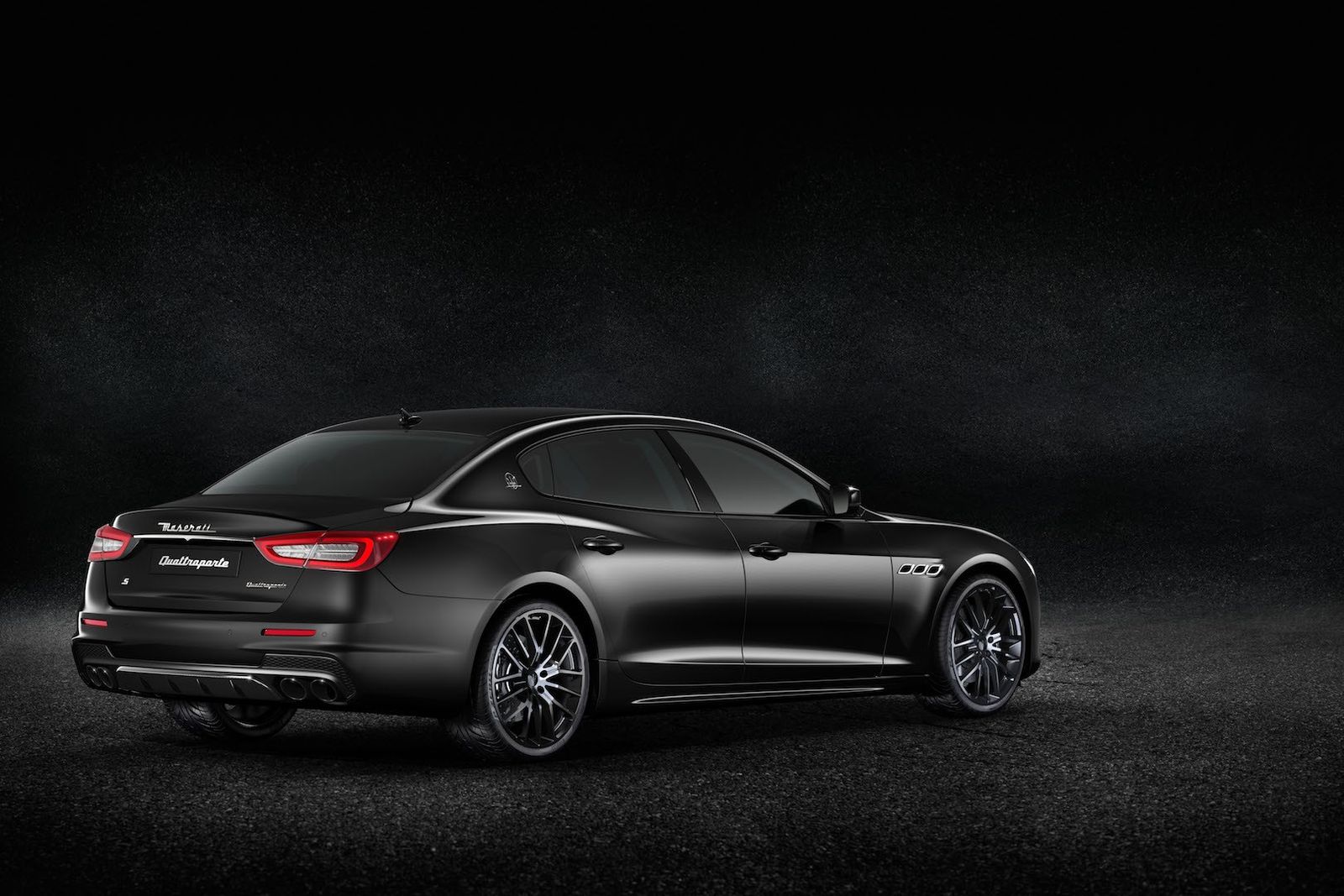 Also blackened out is the cabin of all three models, courtesy of the so-called Dark Mirror finishing but customers can also go for the Black Piano and Carbon trims.
READ MORE: Plug-in hybrid Maserati Levante will borrow Chrysler Pacifica hybrid tech