Maserati to Launch All-Electric Alfieri in 2020, Report Says
We should have known something was up due to the Alfieri Concept's blue accents
We have known for a while that Maserati would bring an electric vehicle around 2020, but the Italian automaker has been quite secretive about it.
Until now, that is, because a Maserati executive has confirmed the company is planning an electric version of the Alfieri sports car. Speaking at the UK launch of the Levante SUV, Peter Denton, Region Manager for North Europe, told Just-Auto that the Alfieri would get an all-electric variant in 2020.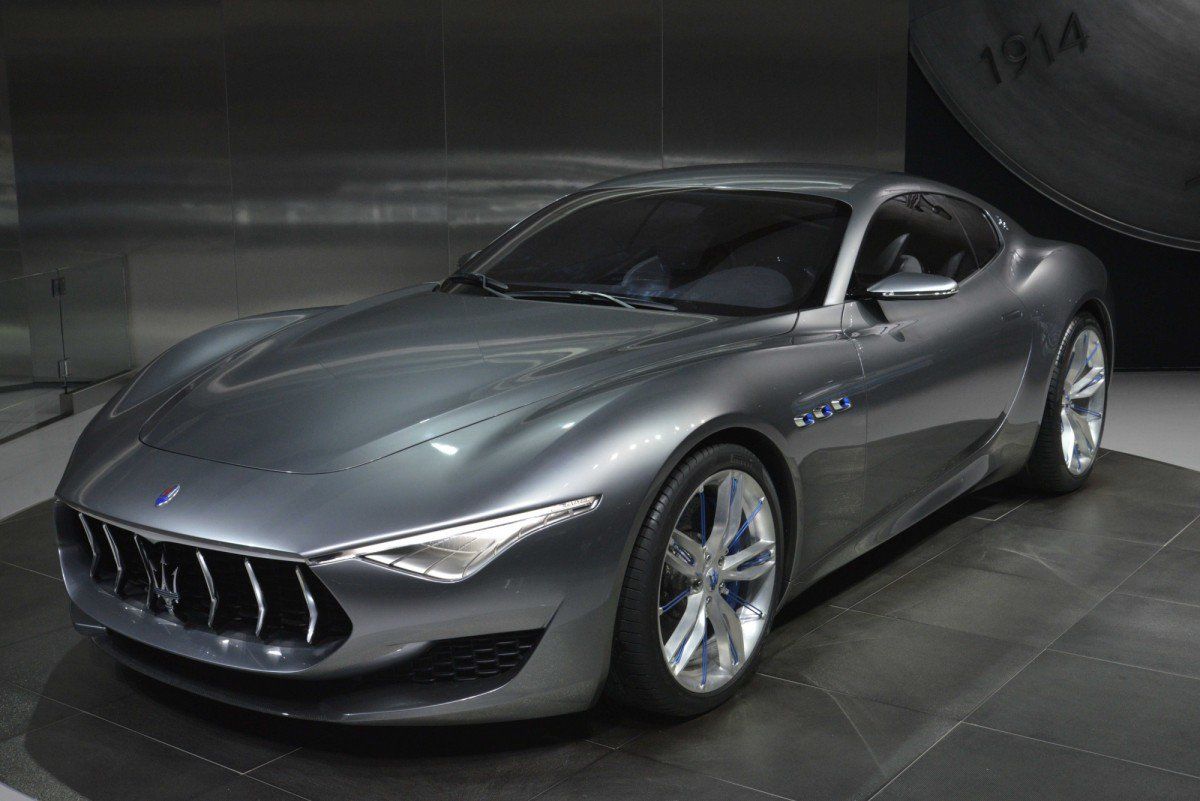 That doesn't mean the Alfieri will be exclusively electric, though. It will launch as a gasoline-powered model in 2019/2020, followed by the full electric model in 2020.
When asked why the Alfieri will go the full electric way and and not get a plug-in hybrid drivetrain, Denton replied that from 2020 PHEVs will likely lose taxation advantages, making a full-electric model more logical.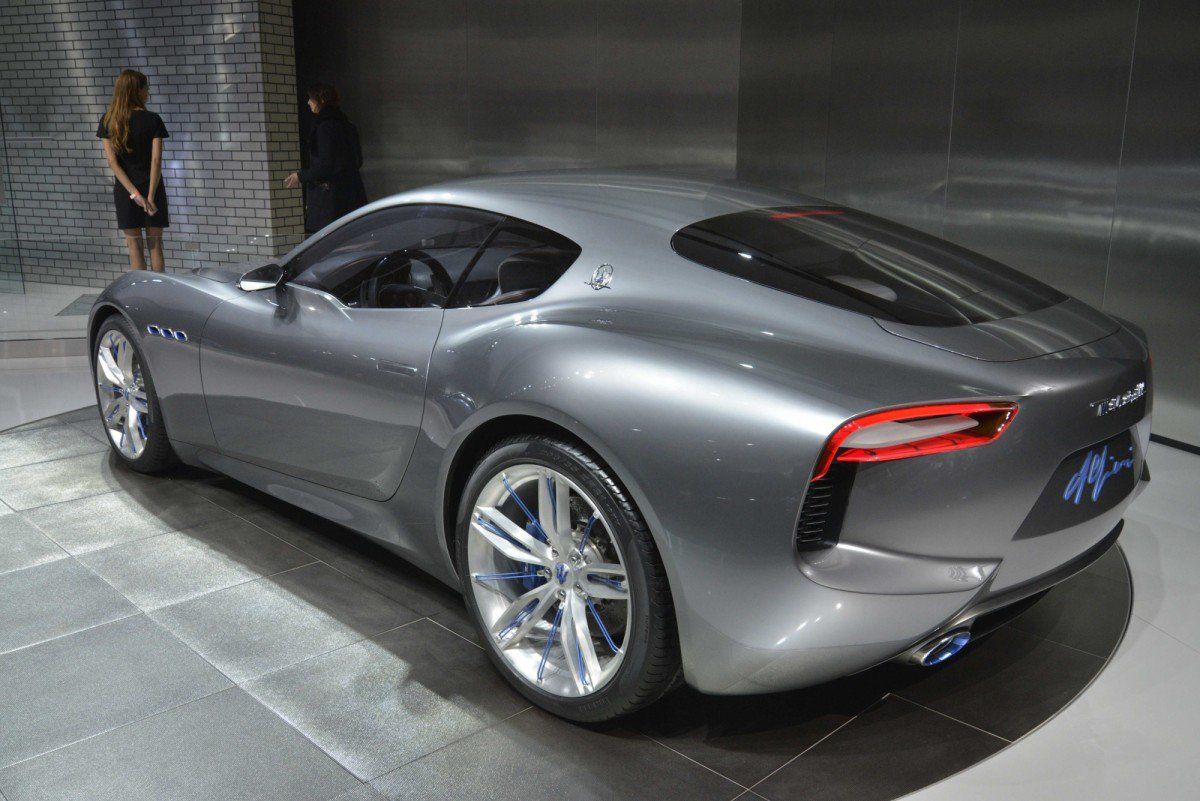 Unfortunately, Denton offered no additional information about the Alfieri EV but said gasoline-powered variants of the sports car would not target competitors like the Porsche 718 Cayman and 718 Boxster.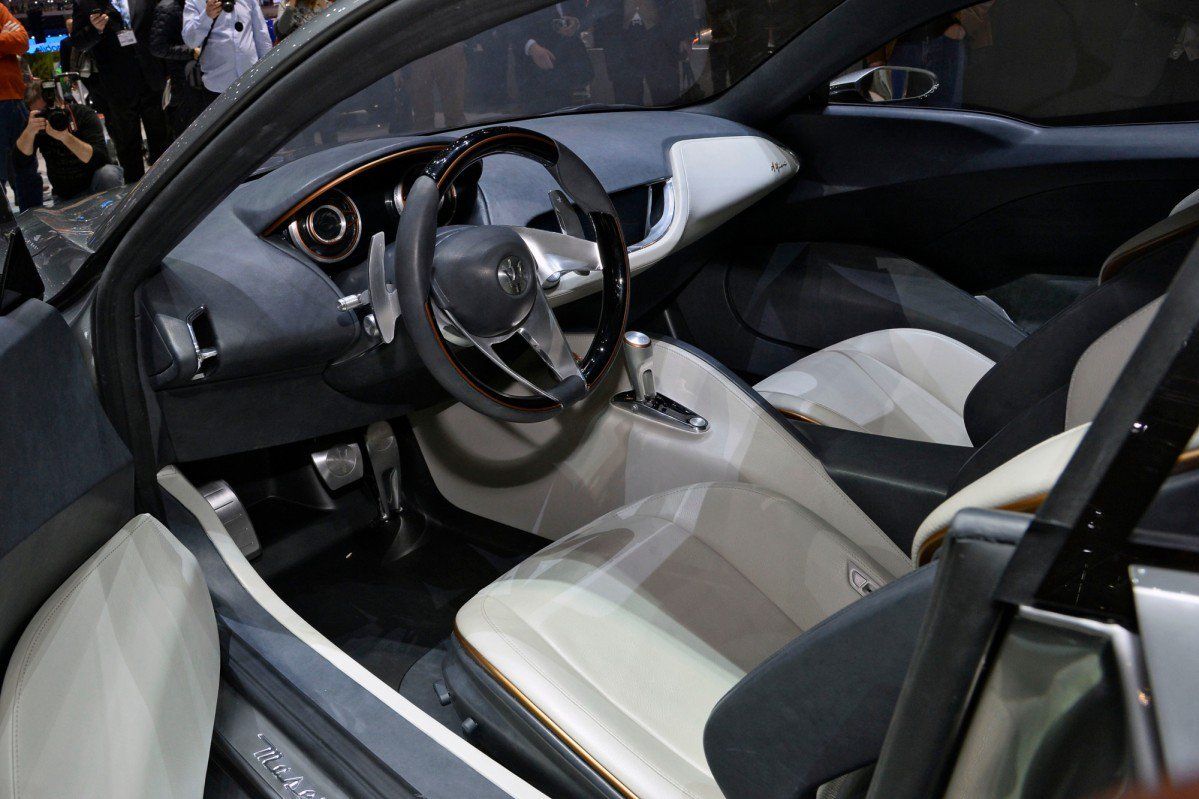 "Alfieri will be bigger than Boxster and Cayman. It is being designed as a competitor to the 911, but it will be a larger car. More the size of a Jaguar F-Type."
Peter Denton, Maserati Region Manager for North Europe
Available both as a coupé with opening rear hatch and convertible, the Alfieri will be priced similarly to the F-Type.