Show 'em how it's done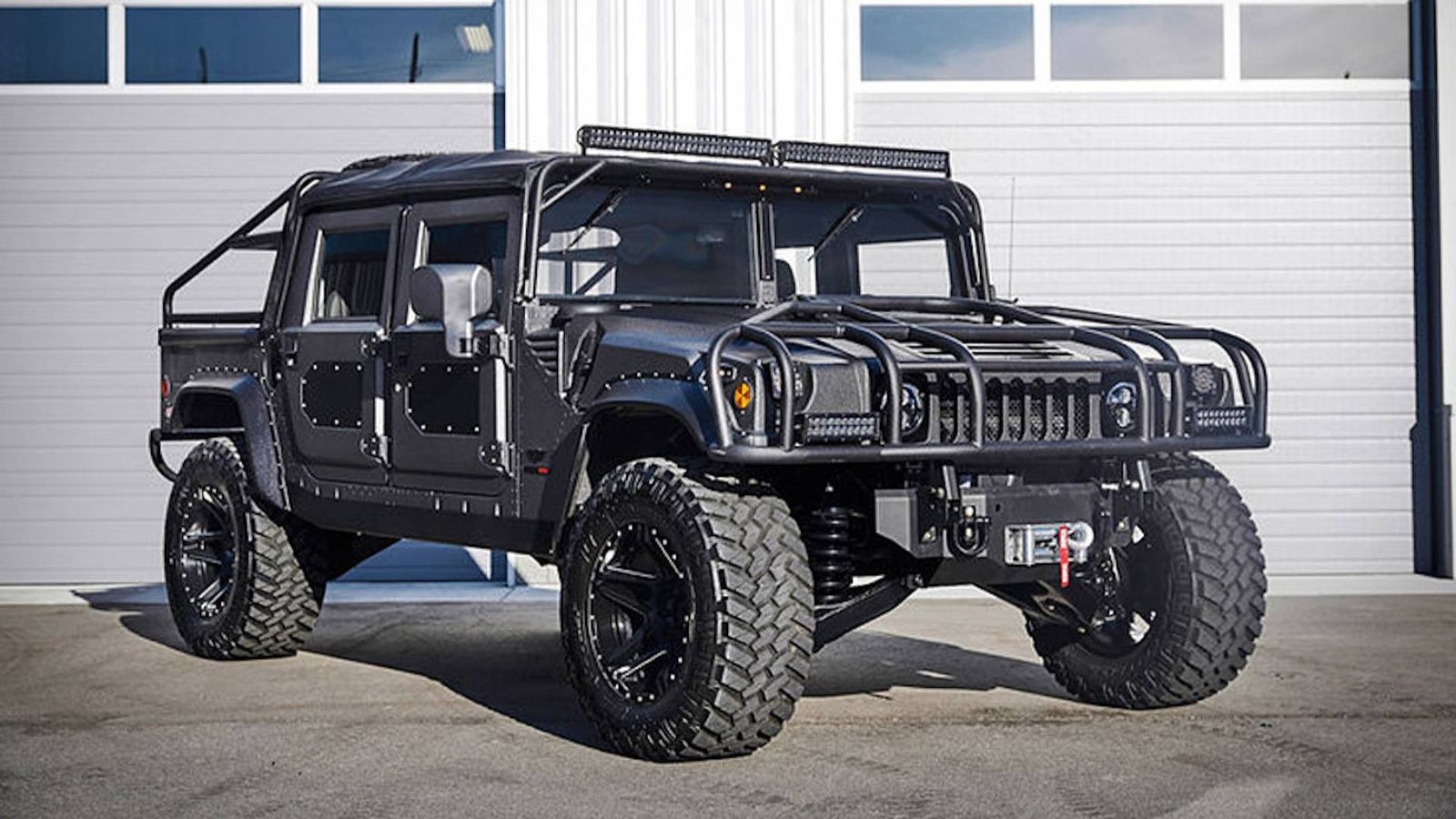 Just like Lamborghini LM002, the Hummer H1 was a car ahead of its time but people didn't understand it, so now it's gone. Officially.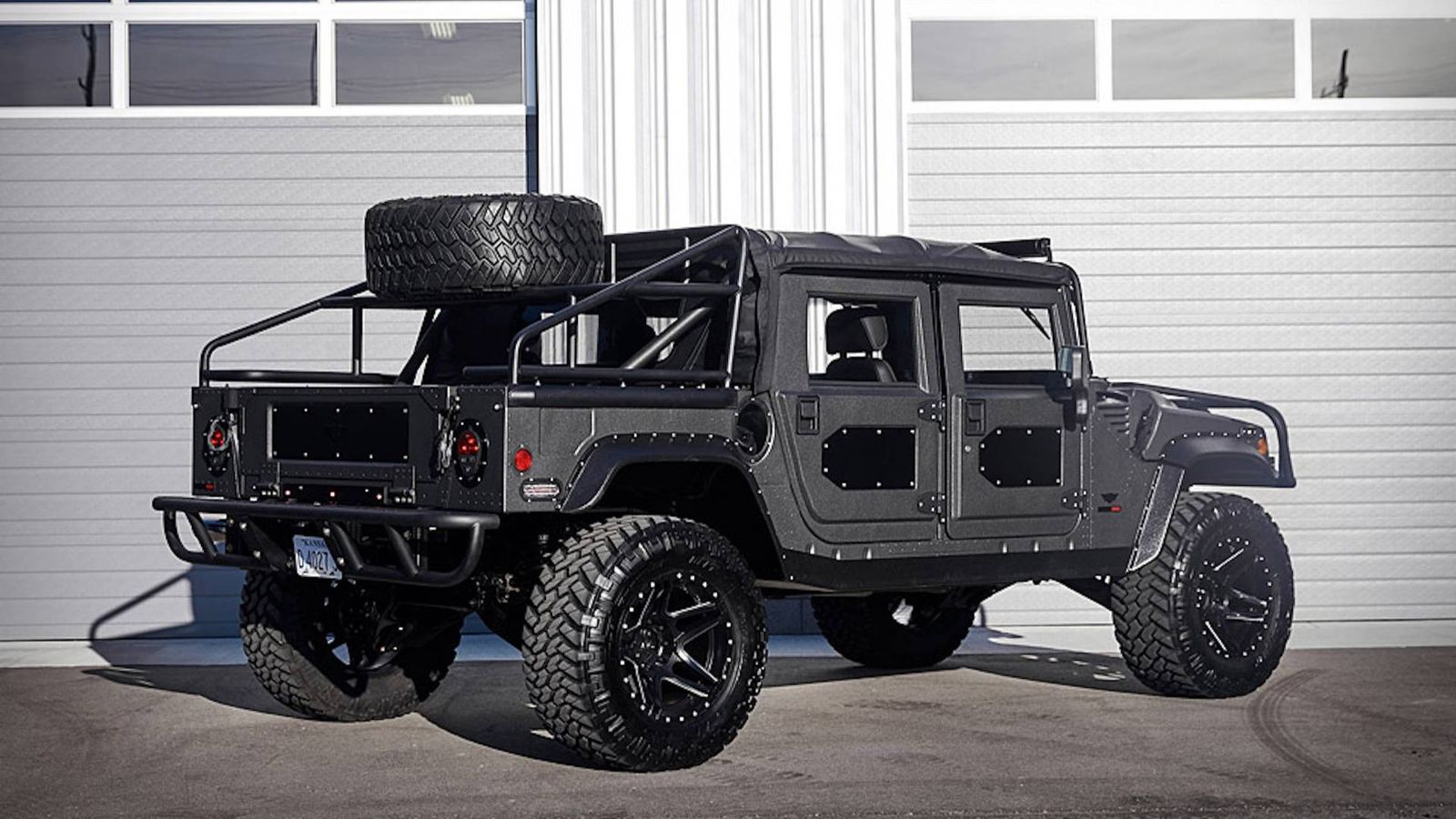 Unofficially, though, you have the chance of owning one that's not only as badass as the original one was but also way more powerful and comfortable than before, courtesy of Mil-Spec Automotive.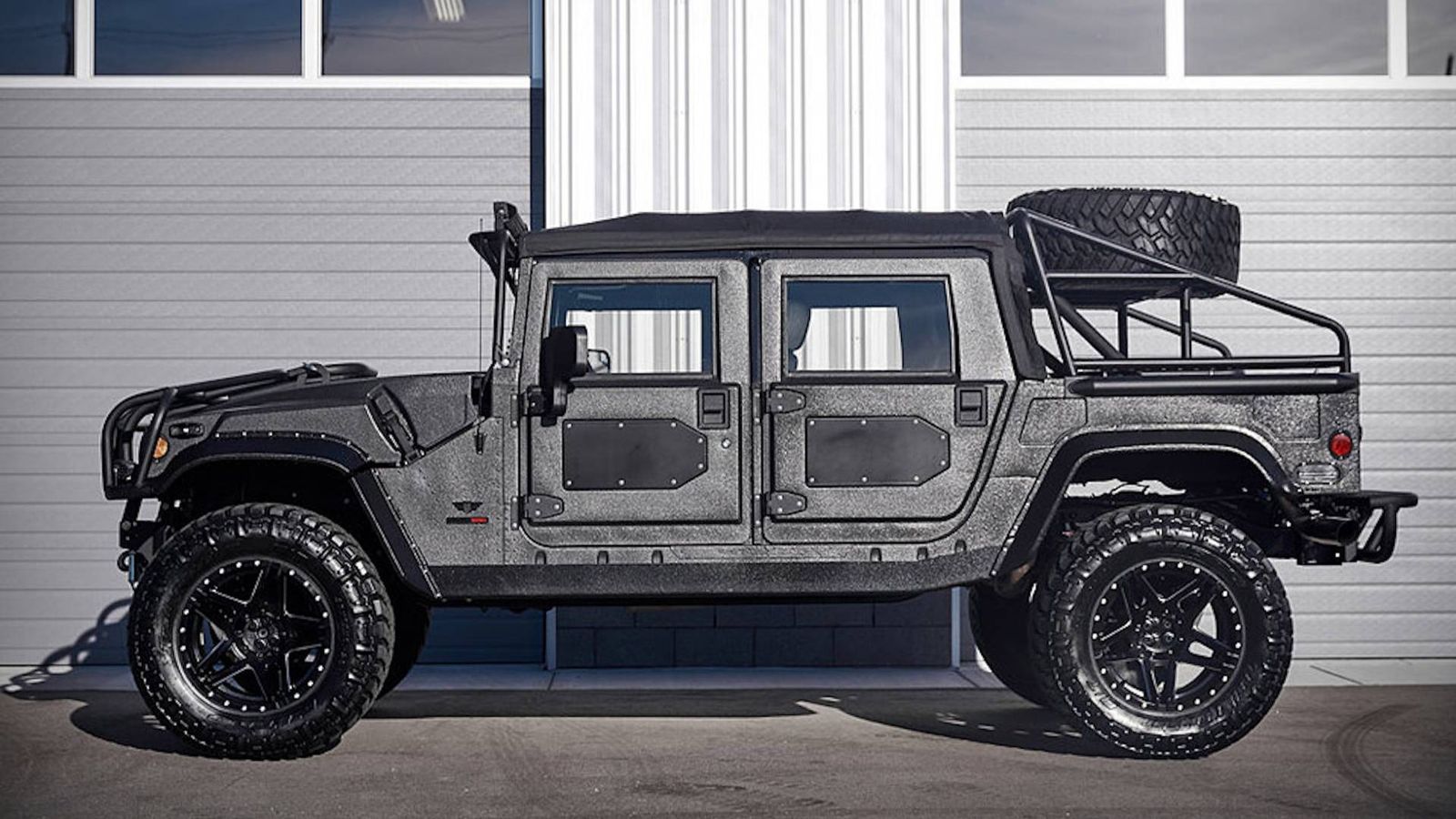 Looking at these pictures above, the Mil-Spec H1 gets as real as possible. The only outfit available is simple black (either glossy or textured) but you wouldn't have wanted something else anyway, right?
[NativeAd]
The all-black theme is kept for the interior as well, where military-grade leather finds aerospace-grade aluminum ornaments. All about the Mil-Spec Hummer is build to last, and also look amazingly cool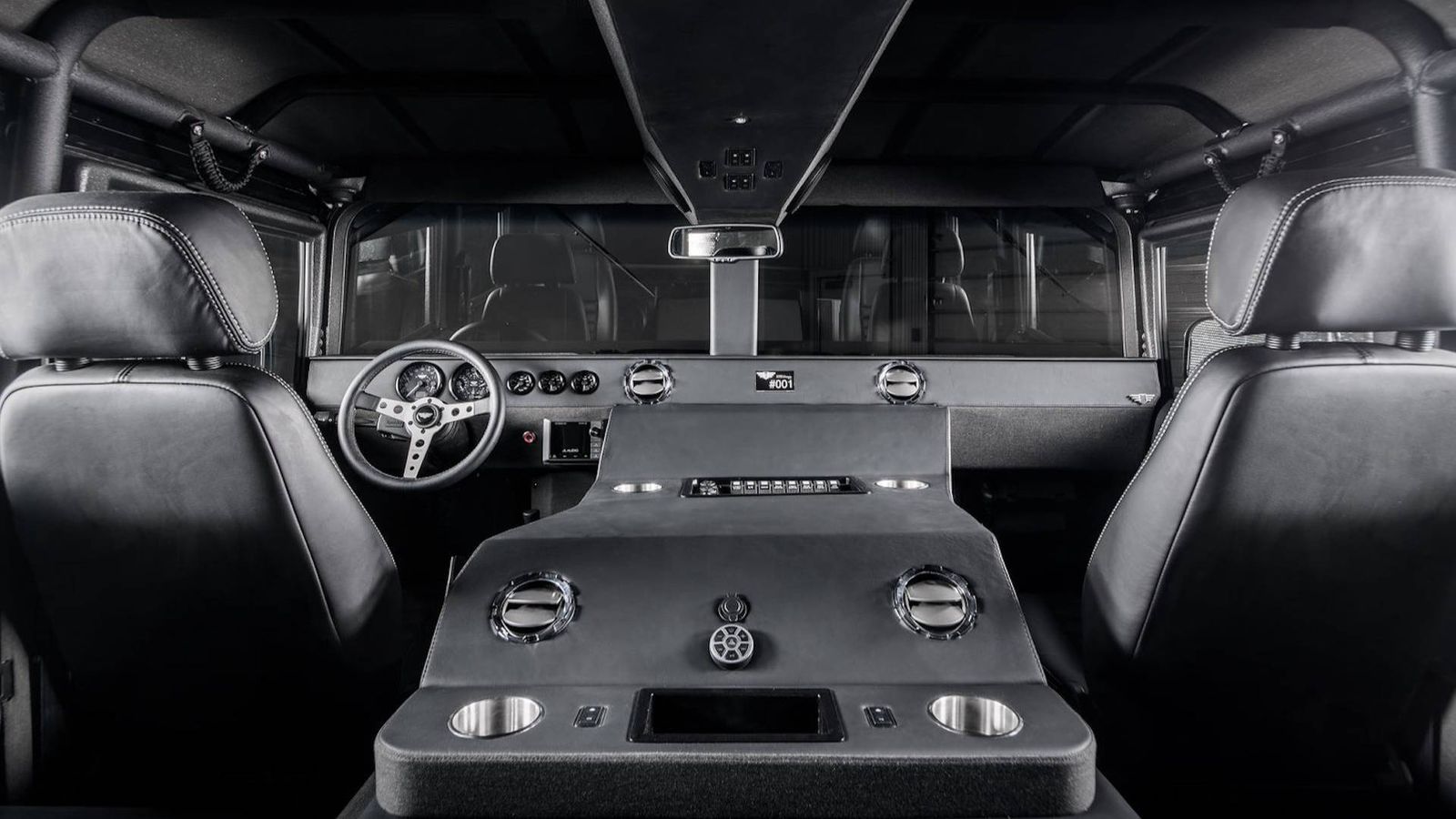 The most important, albeit less obvious change is under the hood, where a 6.6-liter Duramax V8 diesel boasts 500 horsepower and 1,000 Nm of torque and is most probably mated to the 6-speed Allison automatic. The suspension setup was re-tuned for a better ride quality both on- and off-road.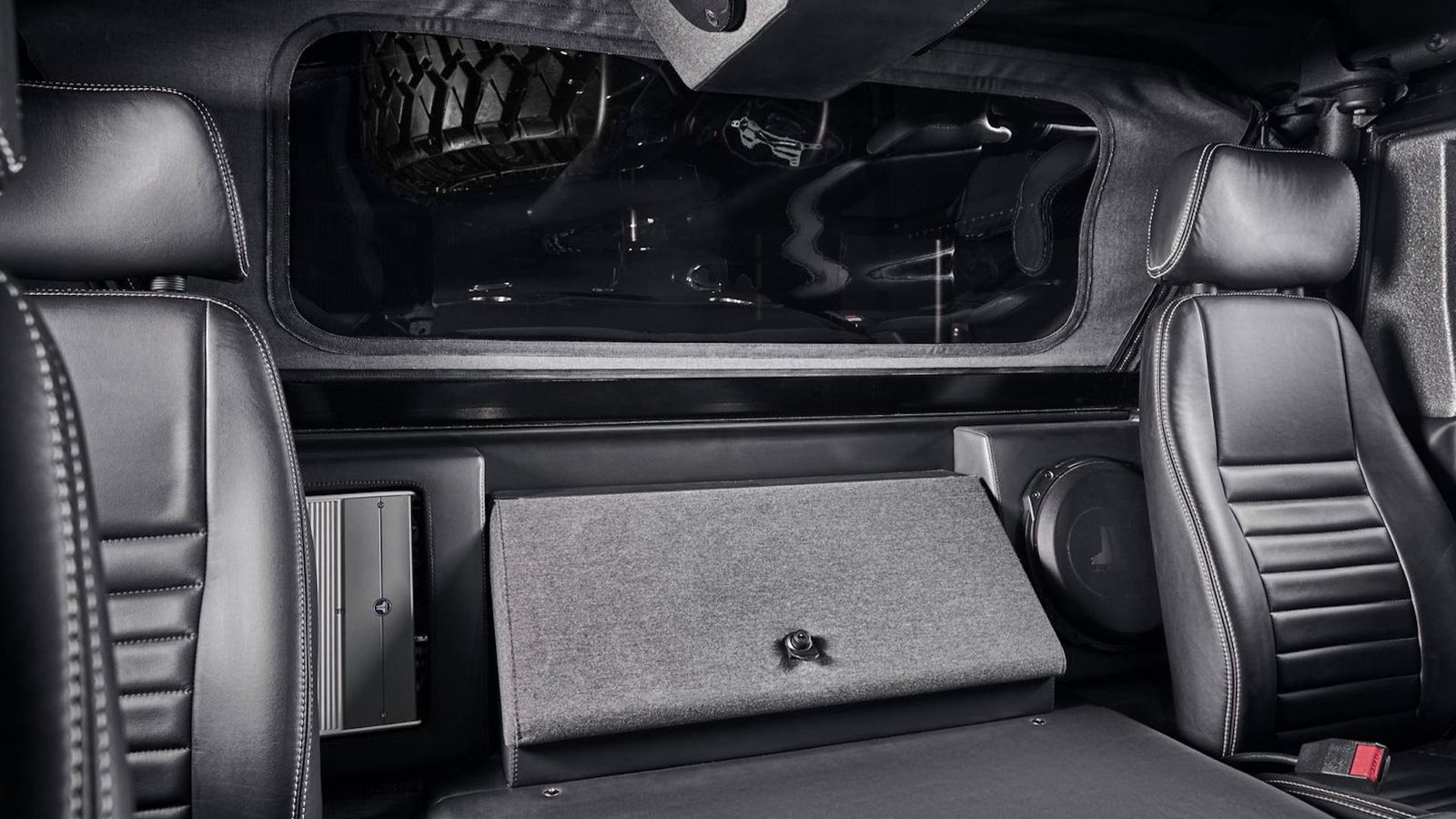 Now close your eyes and imagine yourself driving this to work every morning, climbing all the other small, insignificant cars while you nonchalantly sip your coffee.
SEE MORE: Watch Kreisel's all-electric Hummer H1 off-roader in motion