That's the V12, by the way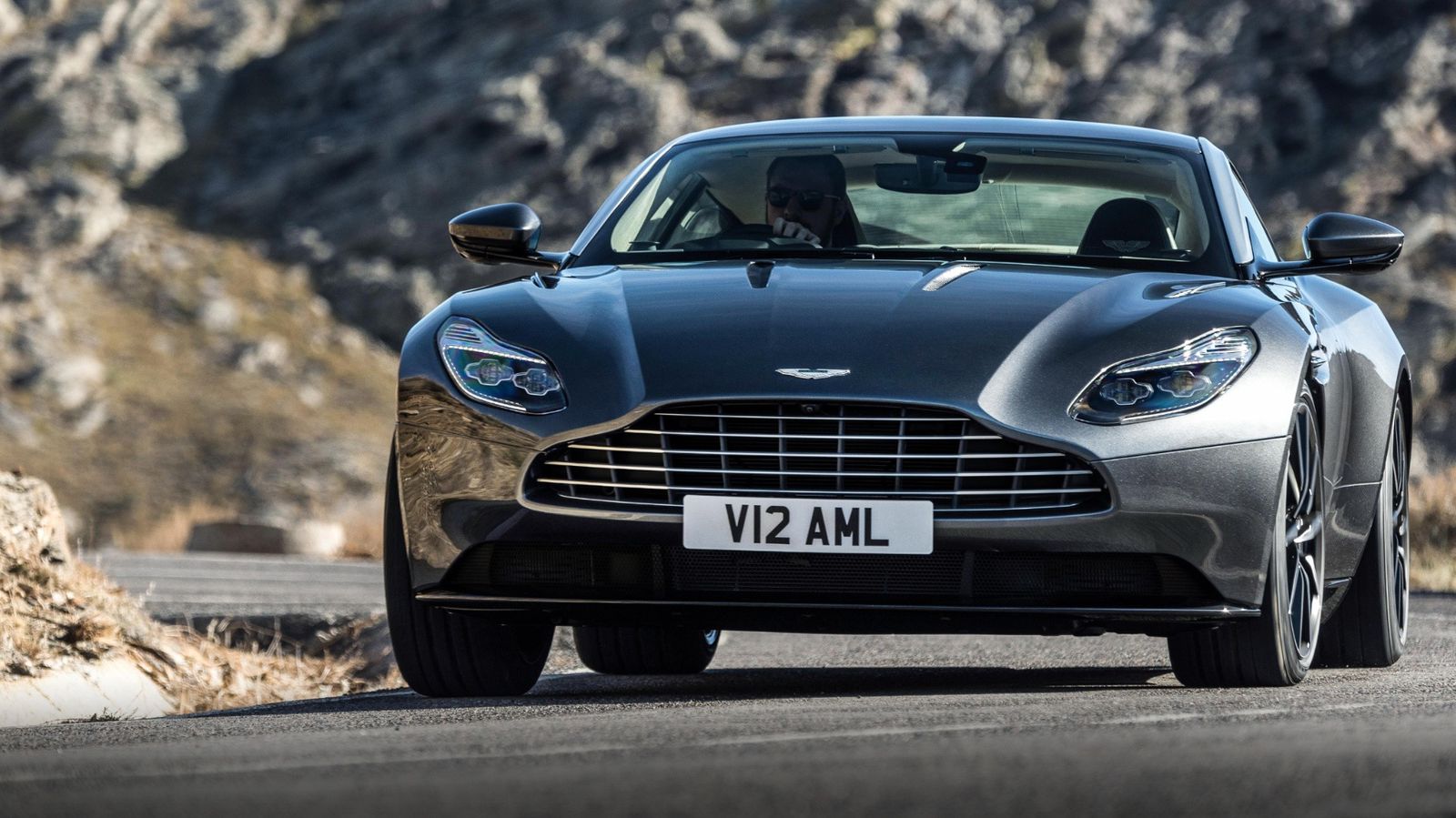 Remember when Chris Harris drove and approved the Aston Martin DB11 V12? Well, it's now time for Matt LeBlanc to have a go at Gaydon's turbocharged offspring.
There have been voices claiming Aston Martin's ethos lost a leg the day they attached turbos on their engines – which are not entirely theirs, since the V8 comes from AMG – but reviews say the DB11 is still a blast to drive without ditching comfort.
In fact, TopGear's LeBlanc comes to reiterate that the DB11 might be the best all-around Aston of the last 20 years. Or 40 years.
It's also worth mentioning the Friends star drives the V12, which means he's harnessing 600 hp coming from a 5.2-liter powerplant. The other DB11 version, the V8, relies on a bi-turbo 4-liter mill churning out 510 hp as seen inside the likes of Mercedes-AMG GT, E 63 S and C 63 S.
Oh, and it can also drift, buy you knew that already, didn't you?
Here's a quick numbers run-through on the 2018 Aston Martin Vantage.