At six meters long, Vision Mercedes-Maybach 6 is one of the biggest coupés of recent years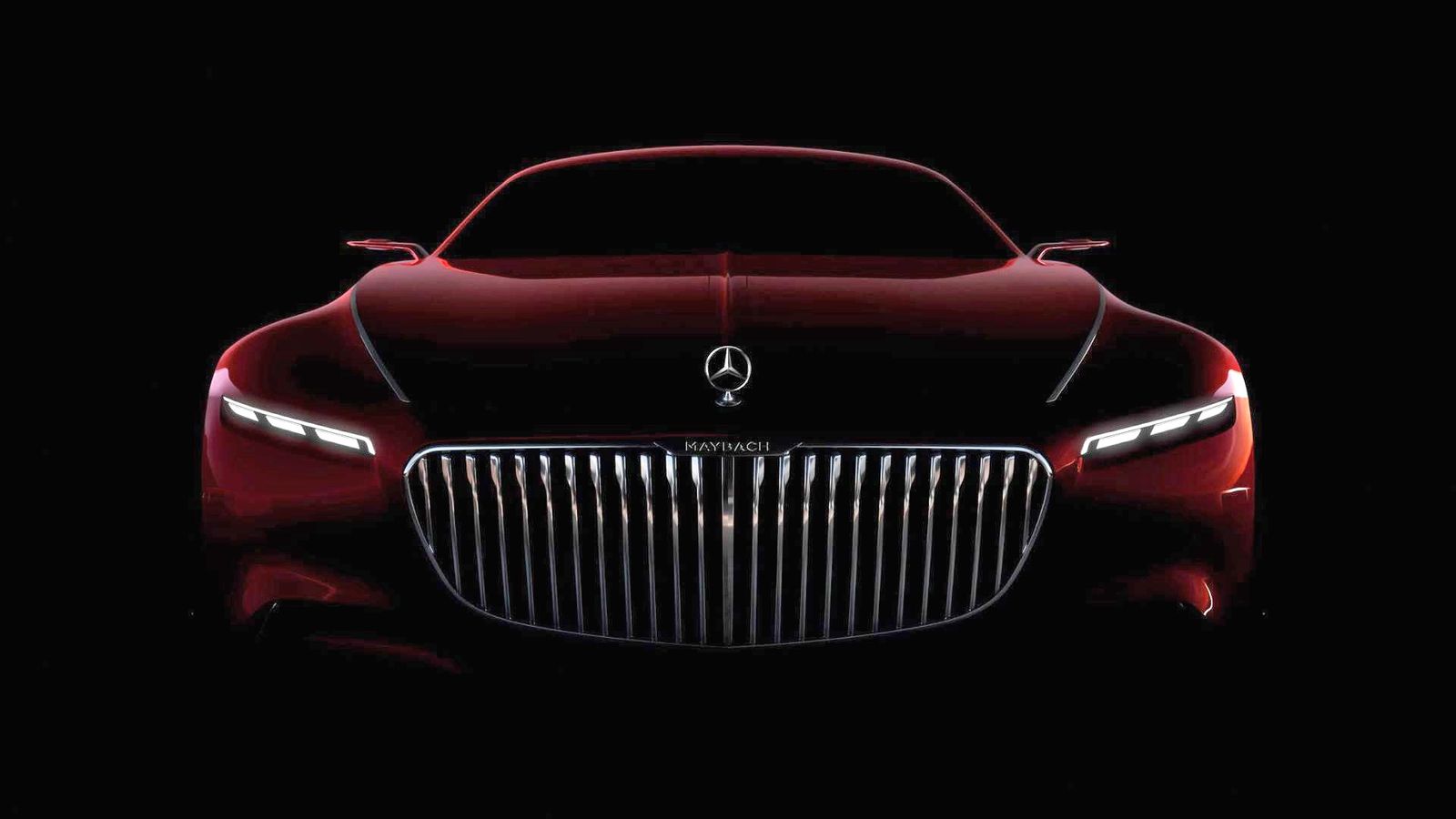 Maybach has been relegated to just being a (top) trim level for the Mercedes S-Class, but things may not be like that for long.
Mercedes used its Twitter account to tease an upcoming coupé concept, Vision Mercedes-Maybach 6 Concept, that wears the Maybach badge and which will be shown for the first time at the Pebble Beach Concours d'Elegance on August 21.
The automaker refrains from providing any kind of details regarding the model, and all we can go on until the reveal is the "Hot & cool – Almost 6 meters of ultimate luxury" caption.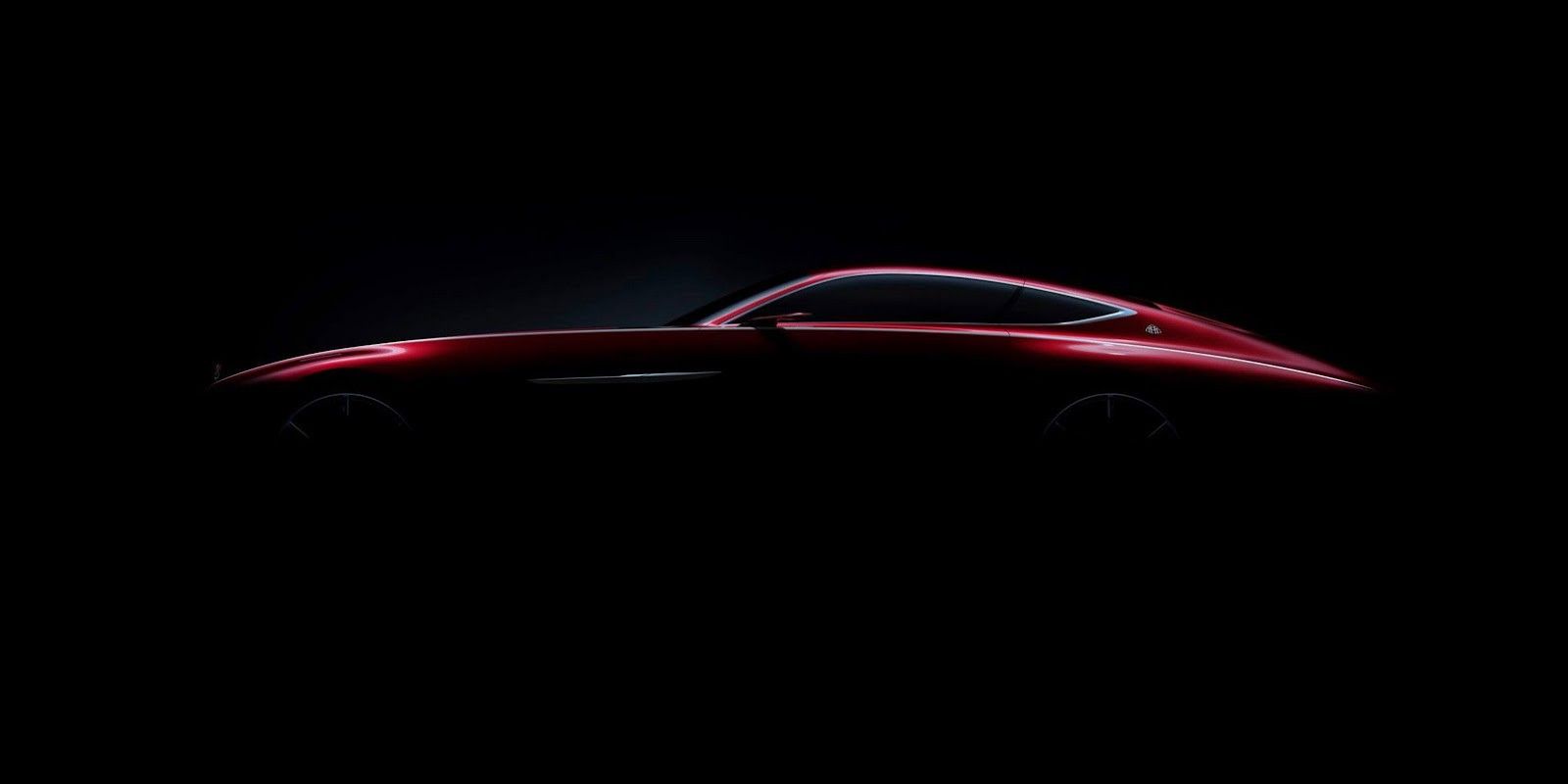 We at least know the two-door will be exceptionally long even by luxury car standards, but it will feel even more extreme because it's a coupé.
Design-wise, it looks quite tapered at both ends and apparently quite extremely curved; however, this could be an illusion of the fact that the lower body of the car is completely obscured.
In the second picture teased by Maybach, we can finally see something more: the frontal part seems to come directly from Sci-Fi movies, and we're just fine with that!
Finally, Mercedes-Benz released a video teaser on its Instagram account. Check out those gullwing doors!