Mazda Gives MX-5 the Right Kind of Hardtop, Because Race Car
You'll only be able to fit it to an MX-5 Global Cup racer, unfortunately
Following the launch of the MX-5 RF (Retractable Fastback), Mazda has introduced a new variant with a fixed roof — and when we say fixed, we mean it.
While you won't see one on public roads, you'll be able to race it, as the hardtop is only available for the MX-5 Global Cup race car. Offered as a factory-approved option for series that require a hardtop, the fixed roof costs $4,420.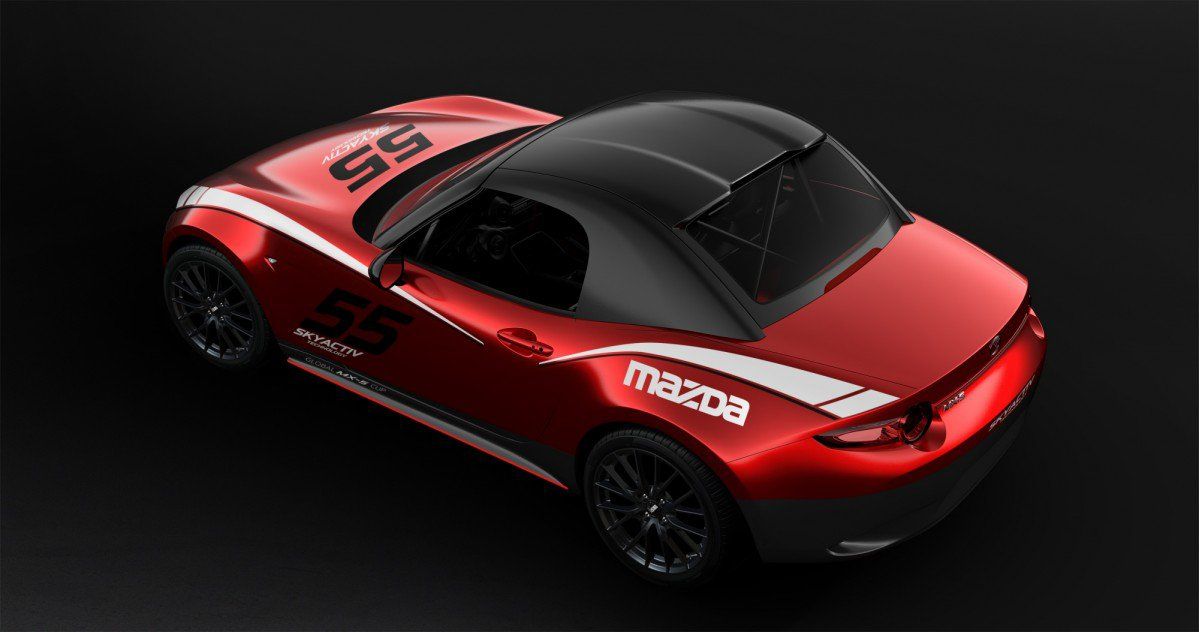 We don't know what the hardtop is made of, but we do know it looks great — if you care for my opinion, it's sleeker and more sporty than the MX-5 RF's roof. While chances are slim for Mazda to put one into production, we keep our fingers crossed.
Mazda will accept orders for the hardtop exclusively through Mazda Motorsports from both owners and those who have committed to buying an MX-5 Global Cup race car. Deliveries will begin in April.
The hardtop is removable, so owners can keep entering their MX-5 Global Cup race cars in open-top competitions.
"Now with an available hardtop, Mazda racers can compete in SCCA and NASA Club Racing and in the Pirelli World Challenge TCA class."
David Cook, business development manager, Mazda Motorsports