Mazda pays tribute to its rotary engine, looks back at the Cosmo Sport
A lesson in how sometimes being different pays off big time
Five decades ago, Mazda took a bold step and fitted the Cosmo Sport two-seater with a Wankel engine - or rotary engine, as the car industry calls it.
After getting the eccentric engine, Mazda's Cosmo Sport claimed the status as the first car powered by a twin-rotor powerplant. The year was 1967 and markets outside Japan knew the Cosmo Sport as the 110S.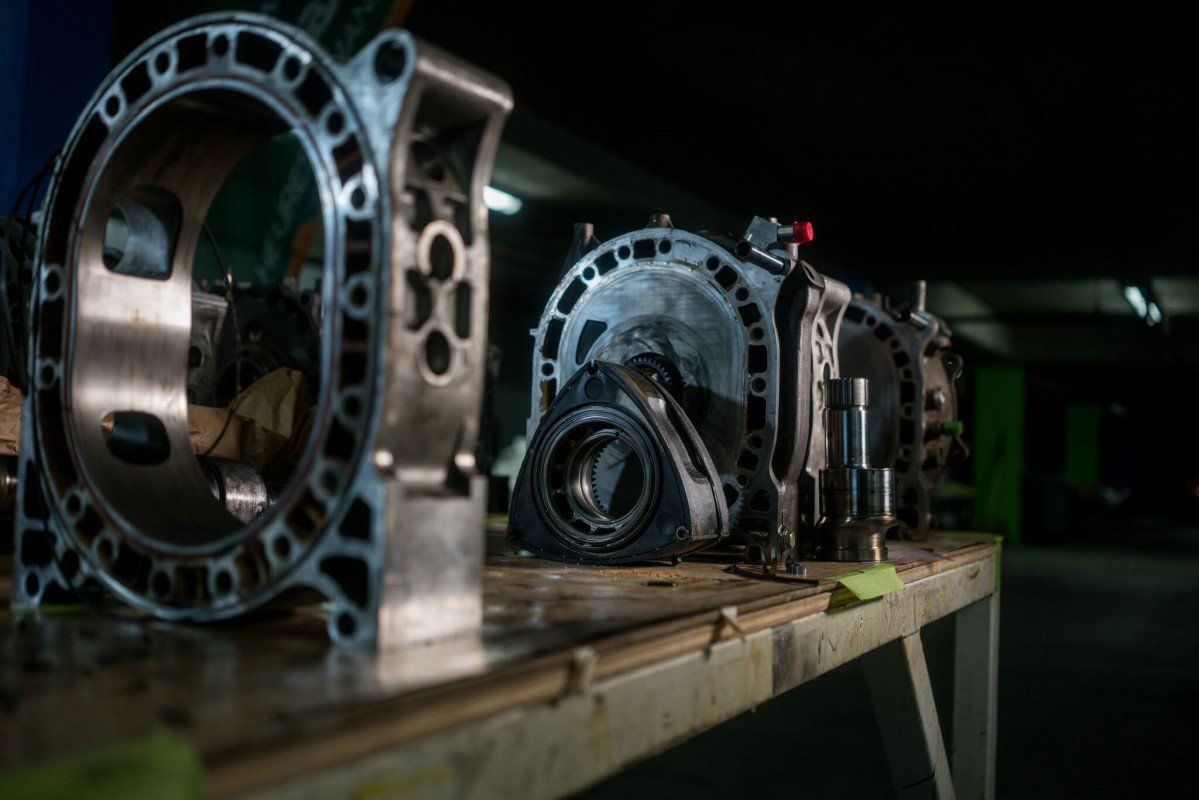 Only 1,176 Cosmos were built, but this rather small number was to make a big impact in paving the way for the upcoming Mazda RX-7 and RX-8, but also for the sporty DNA that would pass on to the likes of MX-5 and even Mazda3 and Mazda6, but in a distilled formula.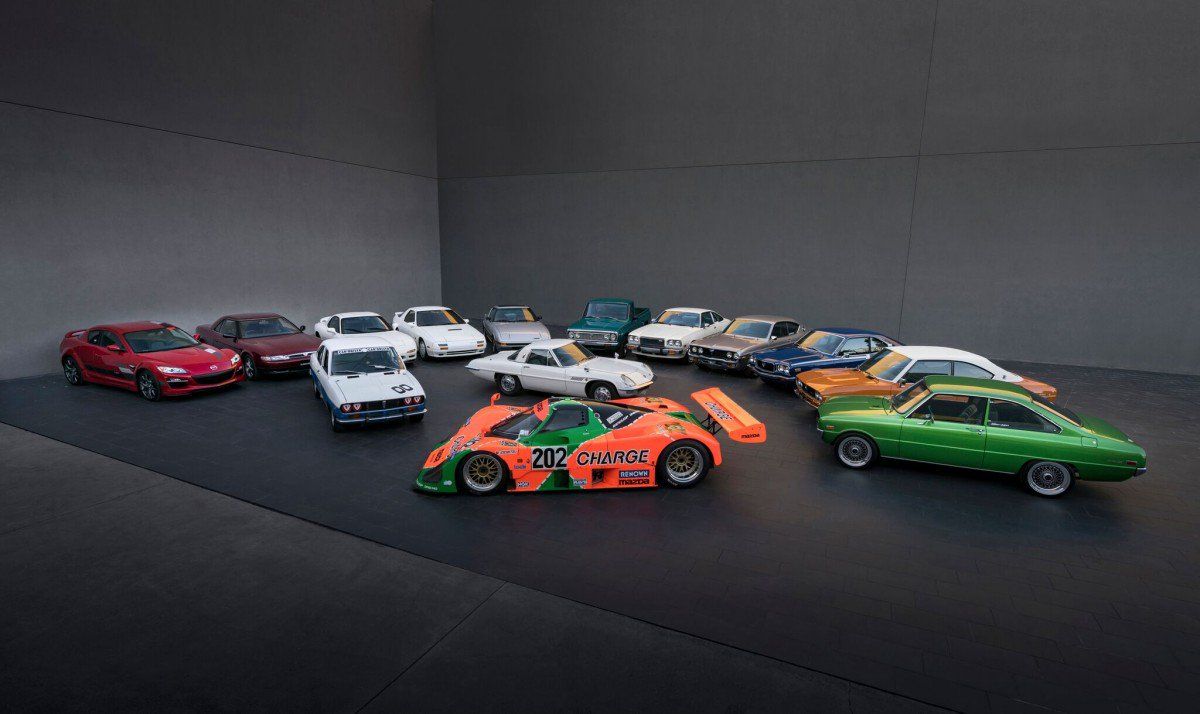 Ultimately, two million rotary-powered cars left Mazda's plants over the years. Motorsports acclaim was also on the menu for the Japanese brand, although as a short sting: back in 1991, Mazda's 710-horsepower 787B got the best out of its 2.6-liter, four-rotor engine and won that year's 24 Hours Le Mans race.