Mazda plans SKYACTIV-X gasoline engine, trades spark plugs for compression ignition
The new powerplant is part of a greater plan
The initiative dubbed as Sustainable Zoom-Zoom 2030 is Mazda's long-term technology strategy that will allow the Japanese carmaker to build a new engine that doesn't need spark plugs.
Called Spark Controlled Compression Ignition, the new solution works pretty much like a diesel engine.
The engine - to be marketed under the SKYACTIV-X nameplate - will use compression ignition instead of the traditional spark ignition to light up the fuel. When perfected, the powerplant will claim the status of world's first commercial gasoline engine to use compression ignition.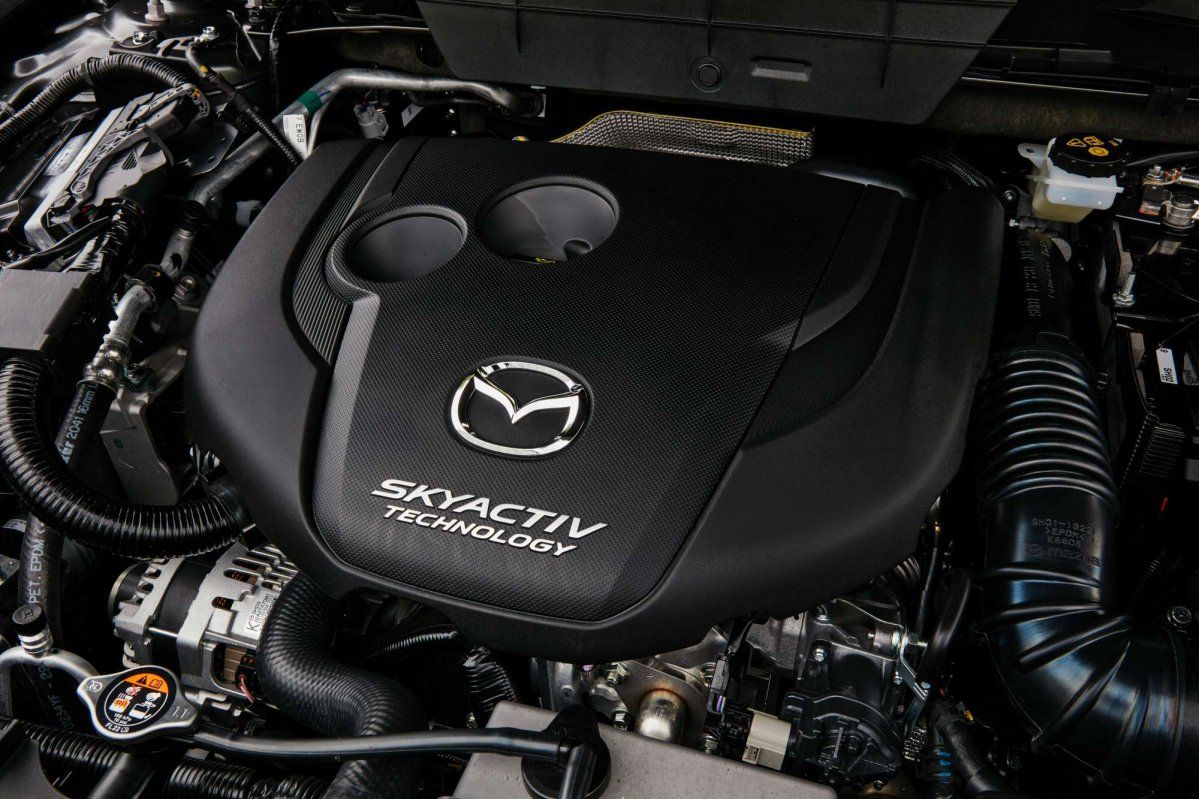 But what is compression ignition? Well, the term implies that the fuel-air mixture instantly ignites when squeezed by the piston, instead of needing a spark.
According to Mazda, the engine will also rely on a supercharger and together with the compression ignition would "increase torque 10 - 30 percent over the current SKYACTIV-G gasoline engine" and improve engine efficiency by up to "20-30 percent."
Other aims mentioned in the press release involve the further development of Mazda's i-ACTIVSENSE safety features and probing autonomous driving tech via the Mazda Co-Pilot Concept2 program.
In recent years, the Japanese automaker adopted a strong stance against downsized, turbocharged engines - a derisory idea, to be honest - despite their growing popularity in the industry.
But Mazda's philosophy involved ditching the turbocharger and fitting the car with an engine sized appropriately for the vehicle's purpose. Call it rightsizing if you please.
For example, you'll never see a 1.6-liter force-fed engine under the hood of a Mazda6. What you'll get - among other mills - is a 2.5-liter naturally-aspirated unit that's a blast to rev and drive, as our review will tell you.