Mazda Plans to End the Petrol Engine as We Know It
Mazda will use compression ignition for its petrol engines
The Japanese car producer plans a new SkyActiv petrol unit that will change one of the most important aspects of an engine of this type: the ignition.
More precisely the ignition will be made using compression. Yes, you read that right, in the very near future, we will be able to drive the first car equipped with a petrol engine that uses the ignition of a diesel one. But how is this possible?
According to a report from the Nikkei Asian Review, the facelifted Mazda3 that debuts at the end of 2018 will have a petrol motor boasting 30% lower fuel consumption compared to the current generation SkyActiv due to the compression ignition.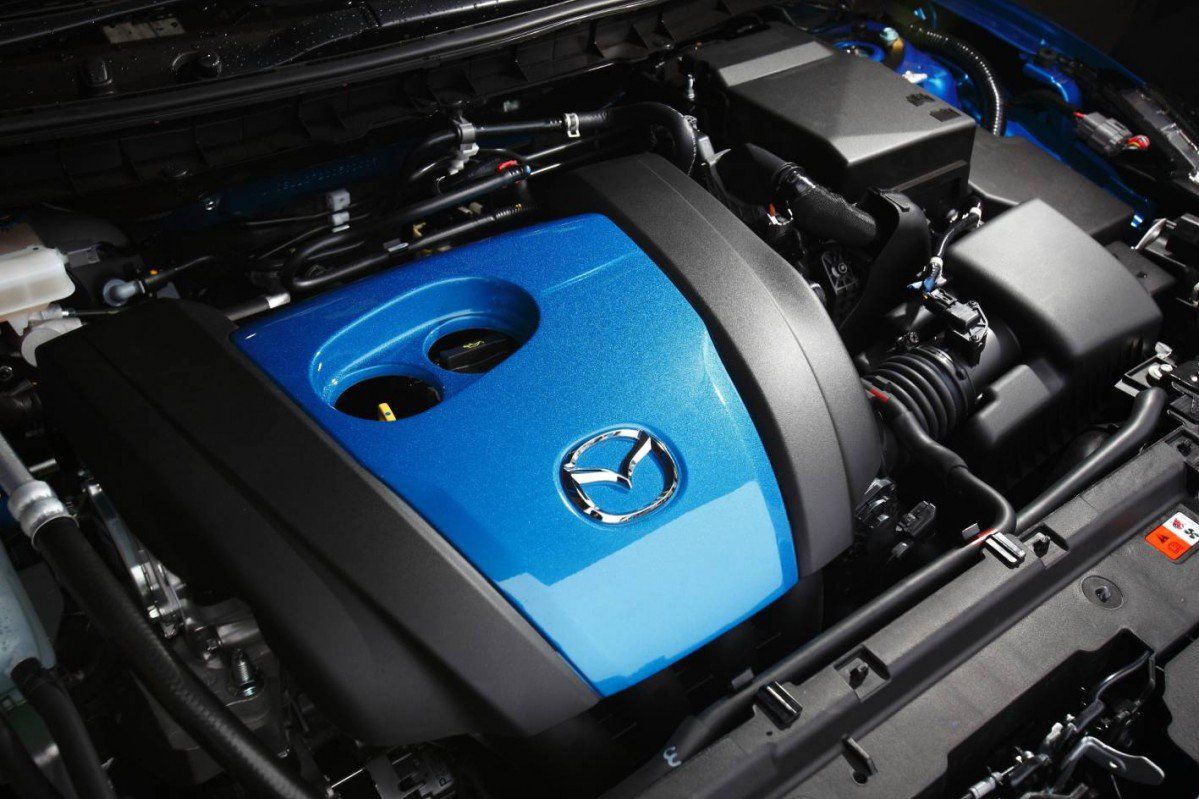 Based on current estimates, the new engine in the Mazda3 will be able to deliver a fuel consumption figure that is close to 3.3 l/100km (71.2 mpg). By comparison, the best official combined figure achieved by the current non-facelift model is 5.7 l/100km (41.2 mpg).
The new engine will lose the spark plugs and use compression to achieve a more efficient combustion. This form of internal combustion is known as HCCI - homogeneous charge compression ignition. HCCI combustion is very similar to knocking or pinging. This phenomenon occurs when unburnt fuel spontaneously ignites due to excessive heat and pressure before the combustion cycle takes place.
Previously, with the first SkyActiv engines, Mazda developed a technology to keep knocking under control. This was necessary as their petrol engines started using a very high compression ratio (14.0:1, compared to 10.0:1 in most other petrol motors out there), which normally leads to pinging.
Moreover, HCCI combustion comes with other associated problems such as cold starting and potential high wear in time. It will be interesting to see how Mazda solves these issues. Back in 2007, Mercedes-Benz presented the F700 Concept with an HCCI engine, but until now it has not provided a working production-ready version of this engine.