Mazda RX-9 to Reportedly Arrive in 2019 with Rotary Power, RX-Vision Looks
That would be a match made in heaven
Ever since Mazda unveiled the gorgeous rotary-powered RX-Vision concept at the 2015 Tokyo Motor Show, rumors about a successor for the RX-8 became much more difficult to dismiss.
While Mazda hasn't given a time frame for the launch of a rotary-powered sports car, the automaker said at the debut of the RX-Vision that it hoped to make the front-engined, rear-wheel drive coupé a reality one day.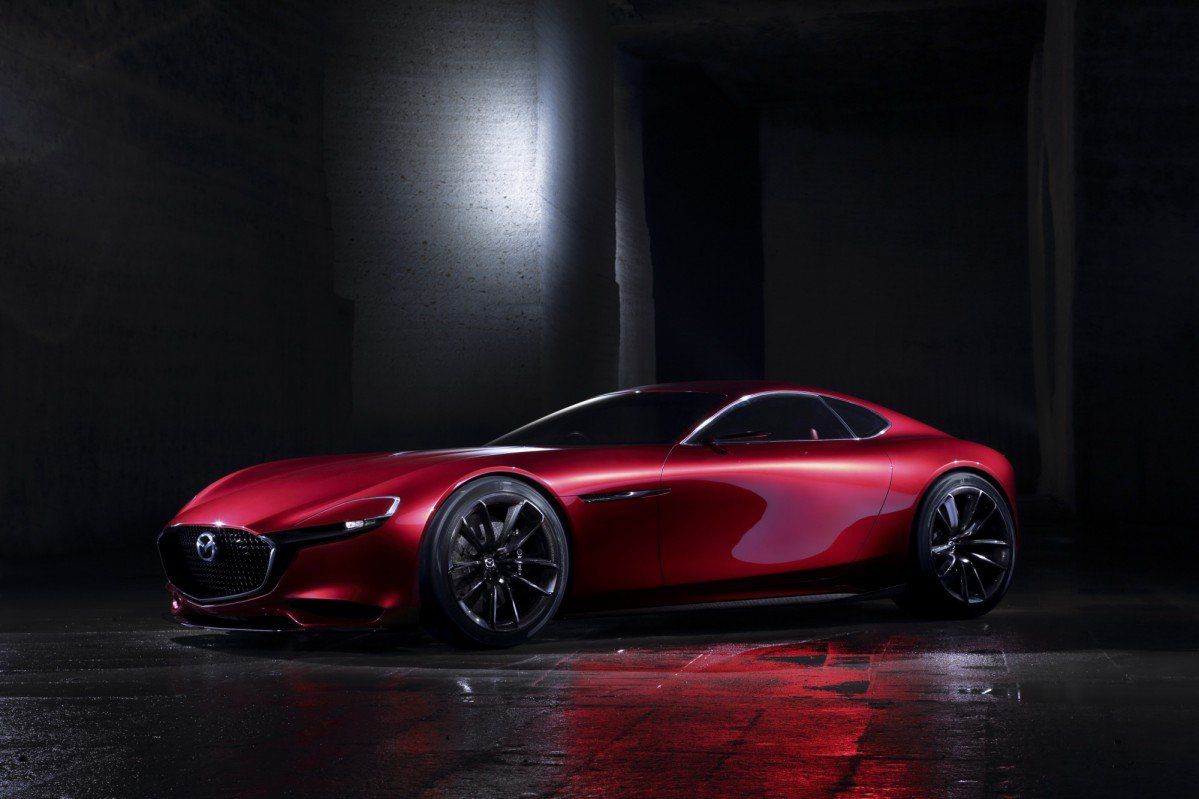 Well, that day may arrive in 2019, if we're to believe a recent report from Japanese website Holiday Auto. More specifically, Mazda would launch the RX-9 rotary-powered sports car at the 2019 Tokyo Motor Show. But until that happens, the automaker is said to preview the production model with a concept car in 2017, also at the Tokyo Motor Show.
Why 2017? Because next year marks half a century since Felix Wankel had the idea to build the engine that bears his name and 40 years since the launch of Mazda's first rotary-powered car, the Cosmo.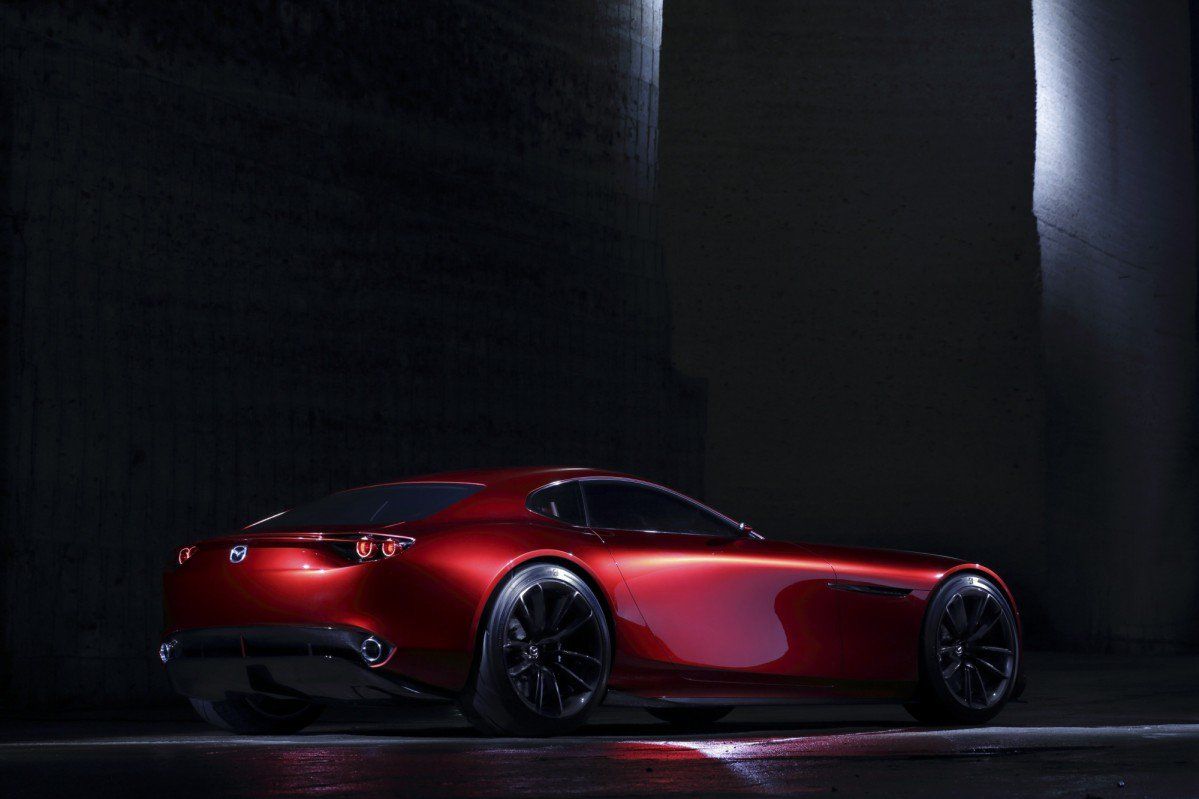 So what does the report from Japan tell us about the upcoming Mazda RX-9? It will use a 1.6-liter, two-rotor Wankel with a single turbocharger for an output of around 400 horsepower. Considering that the targeted weight is about 1,300 kg (2,866 lbs), evenly split on the two axles, the RX-9 should be a very quick and fun to drive car.
All well so far, but fans may not like the price for all these goodies. The Mazda RX-9 is expected to start at just under 8 million yen, which is equivalent to about $80,000. That's supercar money rather than affordable sports car territory, so the RX-9 could be more than a successor to the RX-8.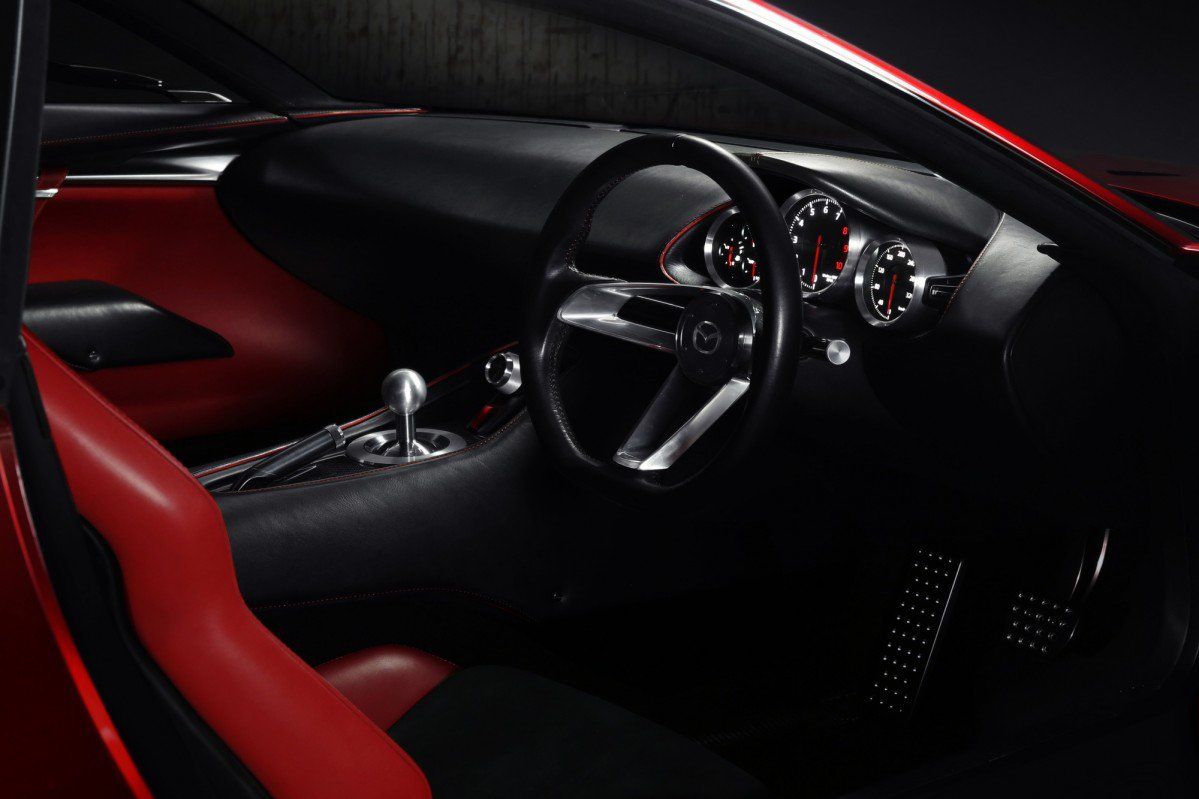 Given how many rumors we've heard so far about Mazda's upcoming rotary-powered model, this latest report should be taken with a sizeable grain of salt. That can't stop us from dreaming of a rotary-powered coupé that looks like the RX-Vision, though.
Note: Mazda RX-Vision concept pictured