It's based on the 2.2-liter four-cylinder turbodiesel that's already on sale in Europe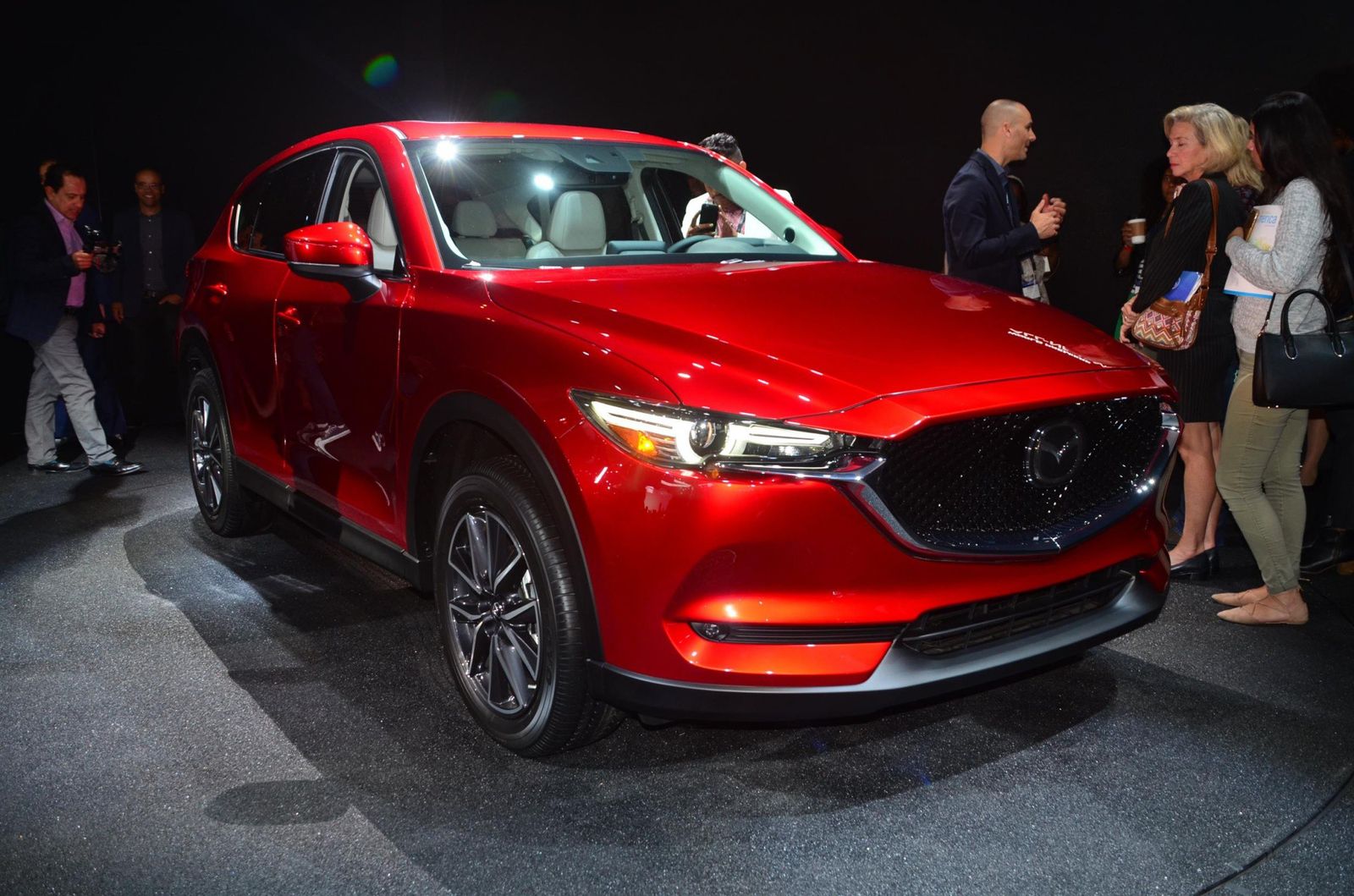 After long delays caused by the failure to comply with strict emissions regulations, Mazda has finally announced the introduction of its first diesel engine to the United States at the LA Auto Show.
The first diesel model to launch in the U.S. is the all-new 2017 CX-5, which will offer the SKYACTIV-D 2.2 clean diesel engine from the second half of 2017.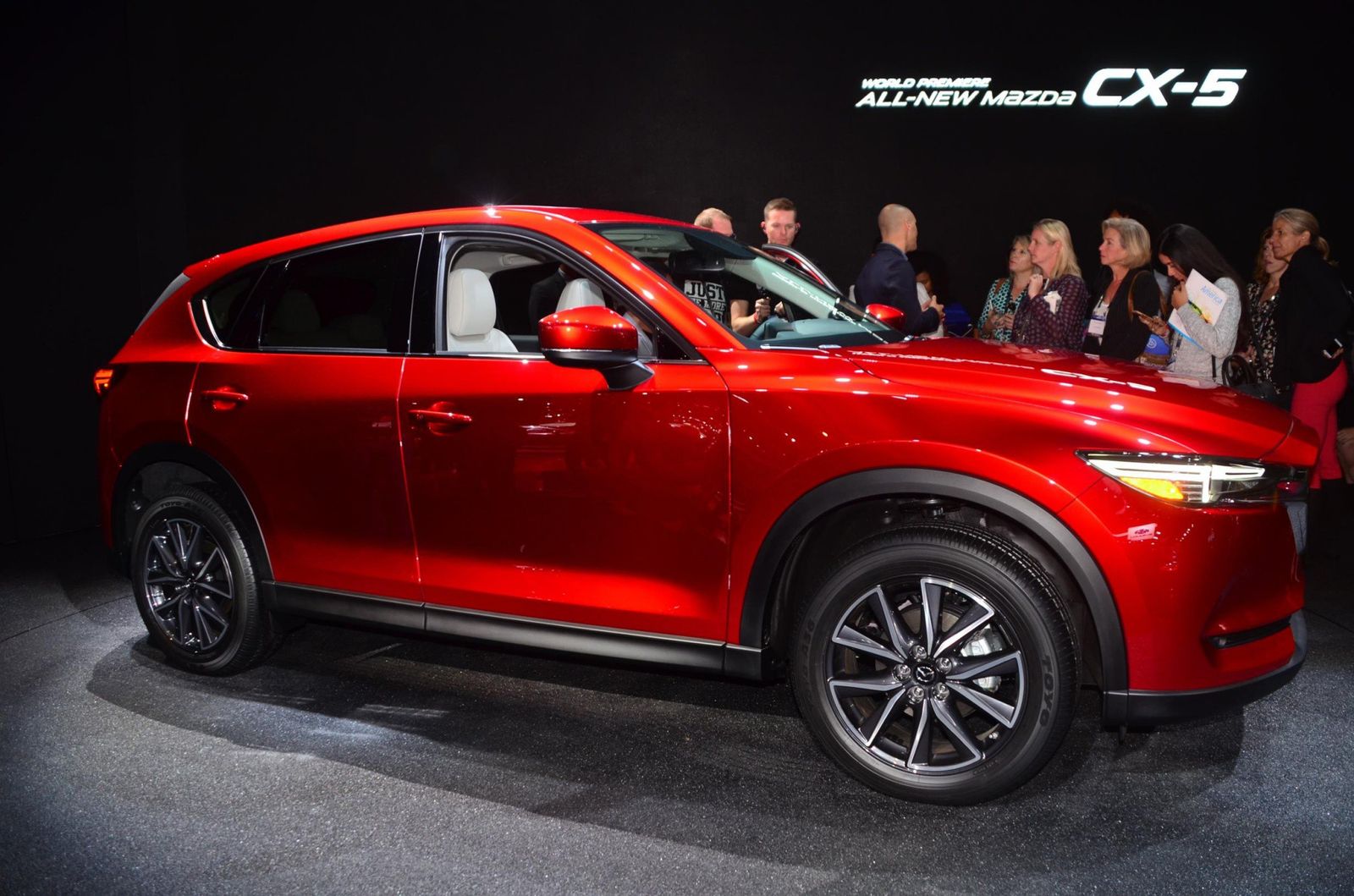 While Mazda hasn't revealed any specs yet, it said the power plant would bring "a torque-rich driving experience" and would rev freely to high RPMs. Since it's an oil-burner, it will also turn the CX-5 into one of the most fuel-efficient vehicles in its class, according to the press release.
In Europe, the 2.2-liter turbodiesel comes in two states of tune: 150 PS (148 hp) and 175 PS (173 hp).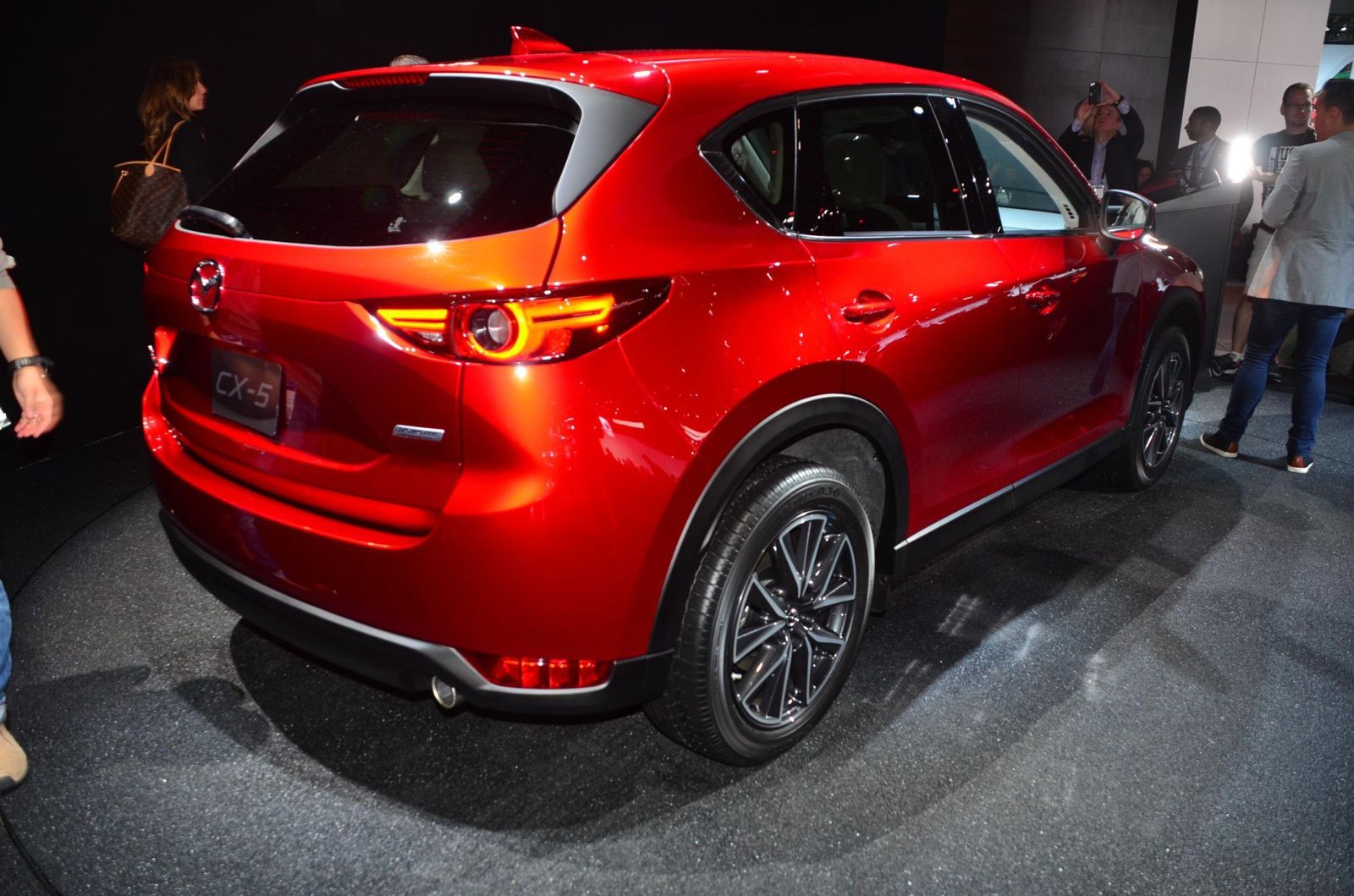 For those who are afraid the SKYACTIV-D 2.2 won't be refined and silent, Mazda announced that the engine would adopt Natural Sound Smoother and Natural Sound Frequency Control — two technologies that reduce diesel knock for a quieter and more pleasing sound.
"We're confident this engine offers a smart new option for North American drivers who want both performance and fuel economy."
Akira Marumoto, Mazda's Executive Vice President and Representative Director
Mazda didn't say what other models will get the diesel engine in the U.S., but the Mazda3, Mazda6, and CX-9 look like serious candidates.