It even features a new titanium exhaust that turns blue and purple during heating and cooling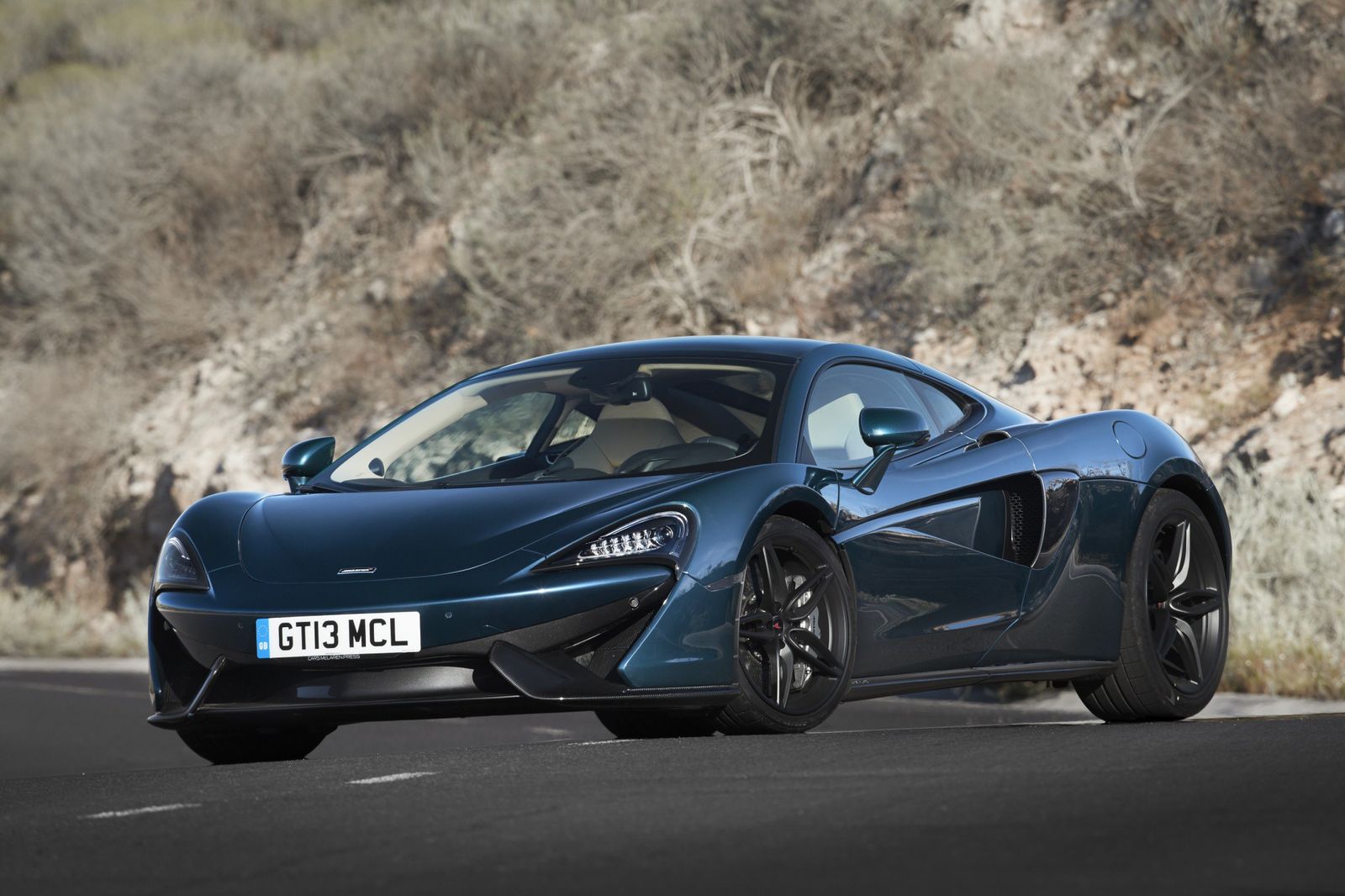 McLaren newest model, the 570GT, has received a new interpretation from MSO Concept for the third edition of the Chantilly Arts & Elegance Richard Mille event.
Sporting a striking Pacific Blue paint, the McLaren 570GT by MSO Concept is the first European example of the 570GT to feature a bespoke specification. Besides the special color, the coupé features a gloss black finish (called MSO Piano Black) for the exterior details such as the side skirt, the front and rear ends, and the door inserts.
As with most bespoke cars from McLaren Special Operations (MSO), the unique 570GT features many customized details such as the satin gloss lacquer for the carbon fiber interior components, including the entire length of the car's sills.
The McLaren 570GT from MSO Concept also features a modified titanium exhaust engineered by MSO Defined, which is 30 percent lighter than the standard component. The exhaust is finished with heat shields in a golden titanium nitride tint, which changes color to blue and purple as the system heats and cools through its cycle. The spectacle is visible through the cooling grids.
For this year's edition of the Chantilly Arts & Elegance Richard Mille, McLaren has taken part in the Concept-Cars trade alongside fashion house Jean-Paul Gaultier, with the 570GT by MSO Concept showcased alongside a beautiful example of haute couture from Jean-Paul Gaultier.