McLaren 570S with Track Pack Is Too Hot to Handle
The automaker says the Track Pack turns the baby McLaren into "the ultimate 570S for road and track" and we can't argue with that
People may refer to the 570S as the junior McLaren, but there's nothing minor about it when it comes to performance — particularly when specced with the newly-revealed Track Pack.
Available to order immediately for £16,500 (about $20,500), the pack is designed to deliver more driver engagement on the track without compromising the 570S' all-round usability.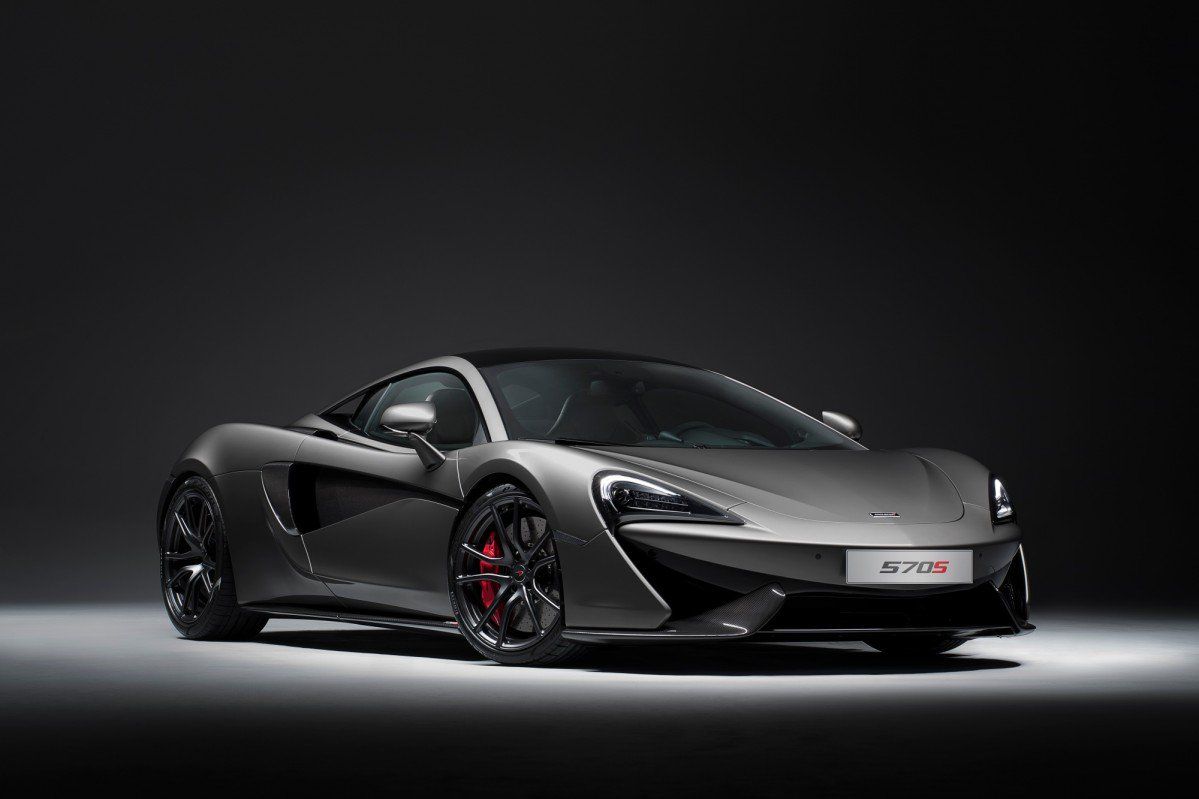 Inspired by McLaren's racing history, the Track Pack includes a subtly extended rear wing (12 mm higher) that increases cornering downforce by an additional 29 kg (64 lb) at 150 mph (241 km/h) to improve stability in fast corners. Furthermore, the Track Pack comes with a McLaren Special Operations roof in Dark Palladium, as well as a Sports exhaust in stealth finish.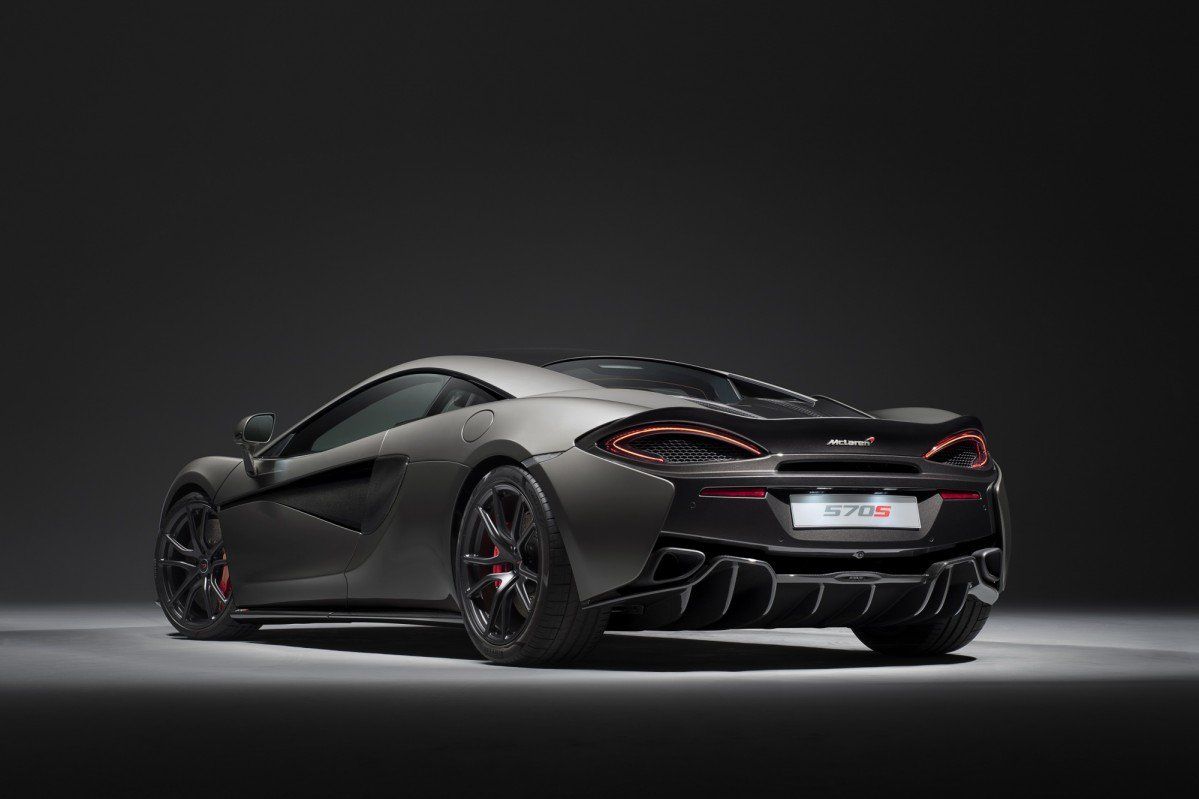 The 570S with Track Pack is 25 kg (55 lb) lighter than the stock 570S coupé, and you'll be surprised to learn where most of the weight reduction comes from. The pack features a lightweight interior with Alcantara replacing leather for the seats, dashboard and steering wheel covering, as well as the introduction of carbon fiber racing seats with increased lateral support. Further weight reductions are accomplished by the stealthy light alloy wheels.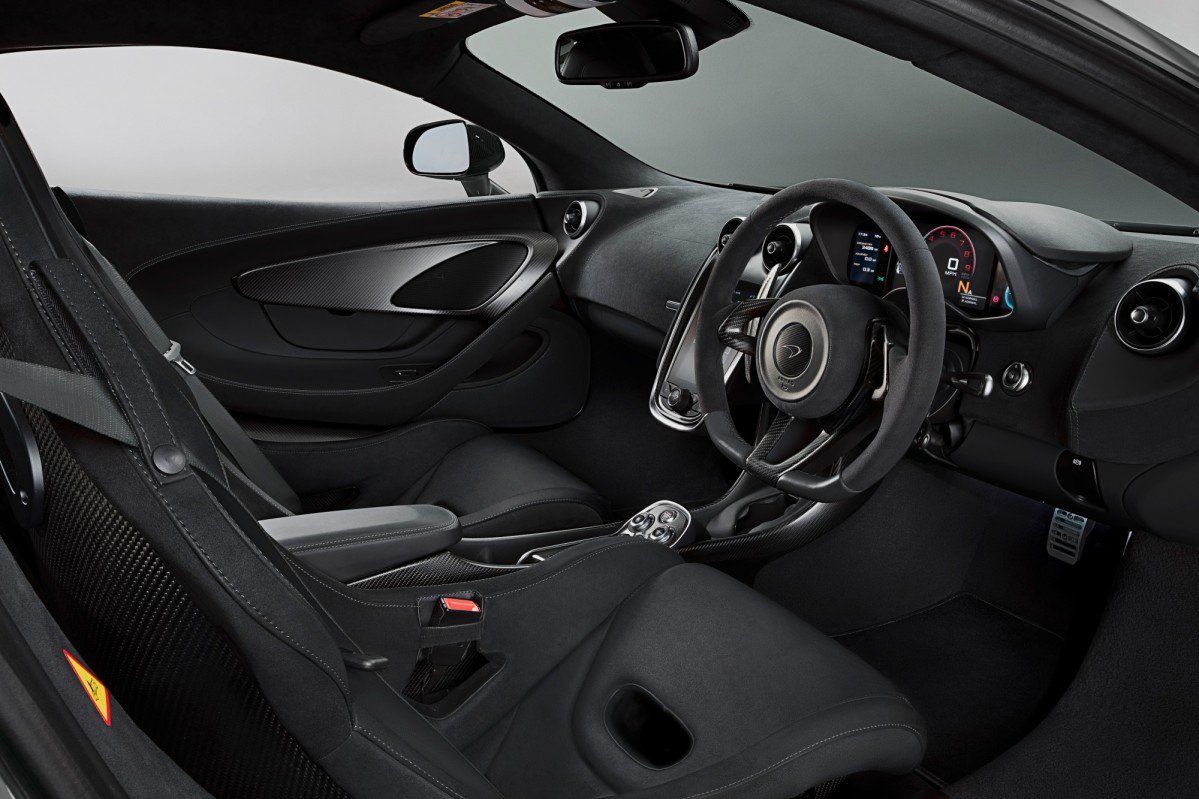 A Track Pack would not be complete without a track telemetry system, something the 570S shares with the 675LT and P1. The system offers real-time information including lap times, sector splits and comparisons between drivers, as well as post-drive analysis and data-logging.
Deliveries of the McLaren 570S with Track Pack will begin in early 2017.