It's as quick as the 675LT from 0 to 100 km/h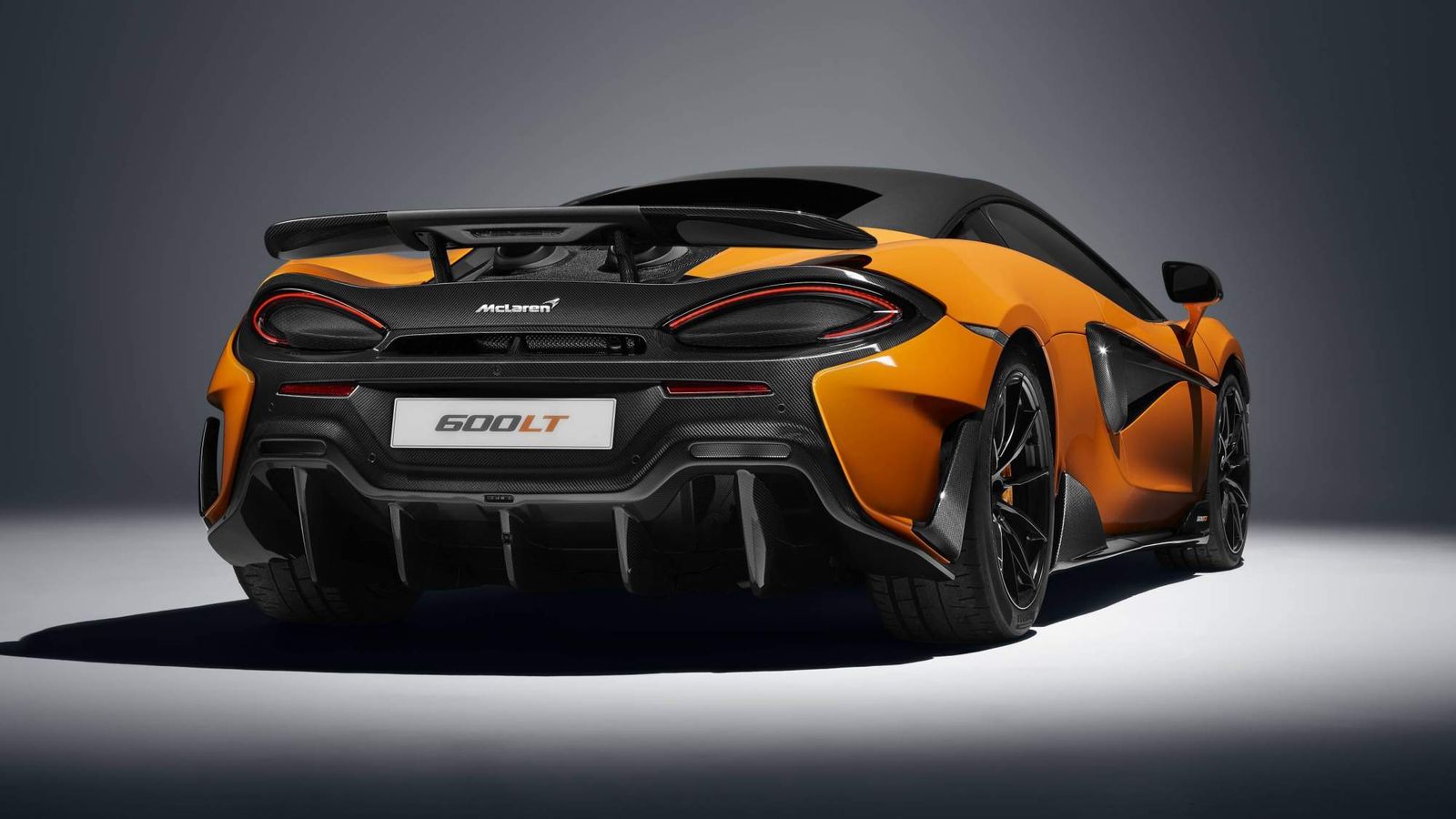 McLaren has used the public debut of the 600LT Coupé at the Goodwood Festival of Speed to reveal the full spec sheet, including the eagerly anticipated performance specs.
As expected, the lightest, most powerful and quickest road-legal Sports Series McLaren delivers breathtaking performance. 0 to 100 km/h is dispatched in 2.9 seconds (0-60 mph in 2.8 seconds), matching the much more powerful and expensive 675LT.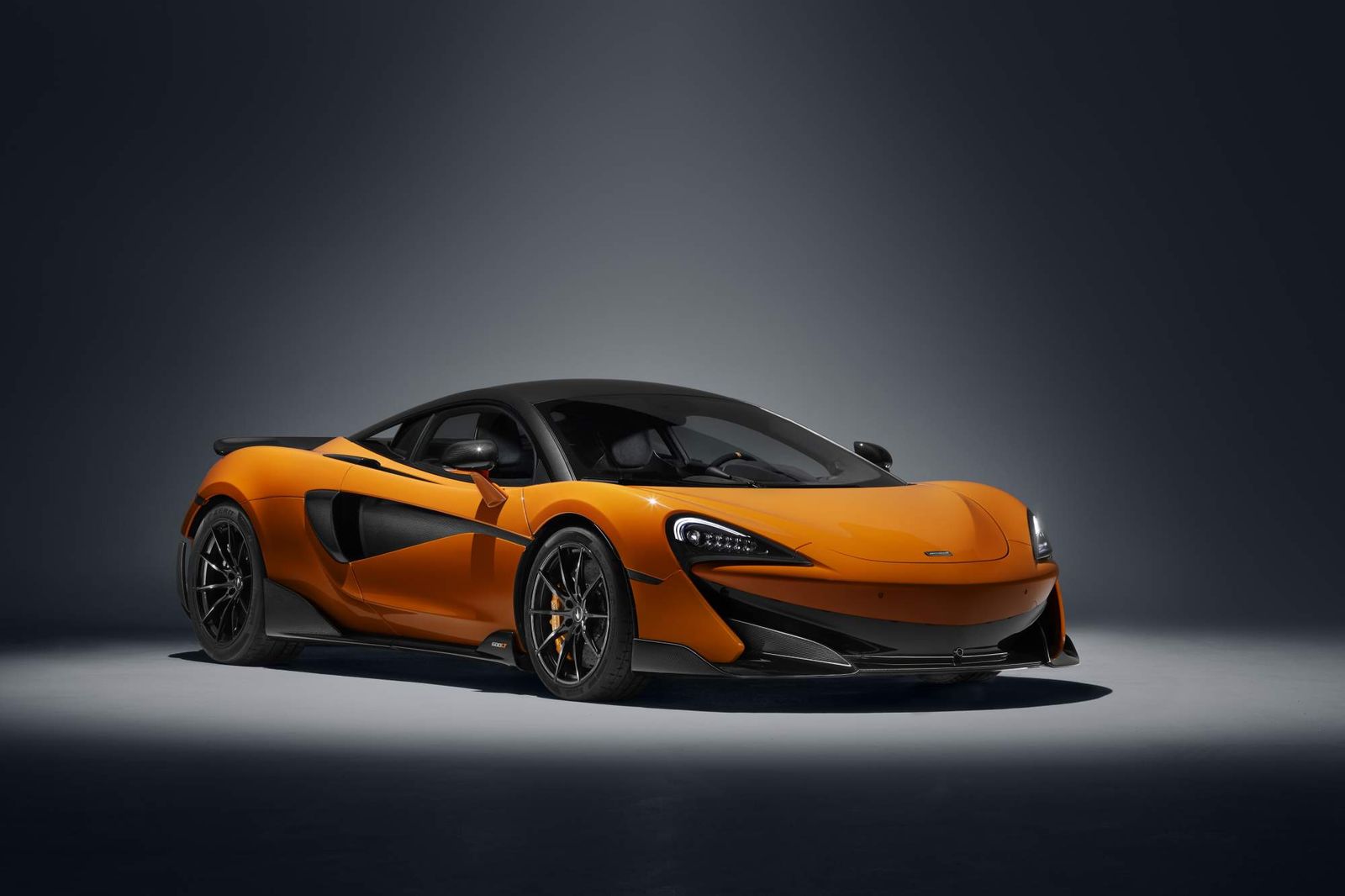 The acceleration from 0 to 200 km/h (0-124 mph) takes just 8.2 seconds, and the 600LT will carry on picking up speed until it hits 328 km/h (204 mph). The blistering performance is made possible by the 3.8-liter twin-turbo V8 engine that delivers 600 metric horsepower (592 bhp) at 7,500 rpm and a peak torque of 620 Nm (457 lb-ft) produced between 5,500 and 6,500 rpm.
[NativeAd]
Sourced from the 570S with which the 600LT shares 75 percent of components, the 3.8-liter engine has been recalibrated and allowed to breathe more freely thanks to a top-exit exhaust system that is even shorter and more extreme than that of the McLaren Senna.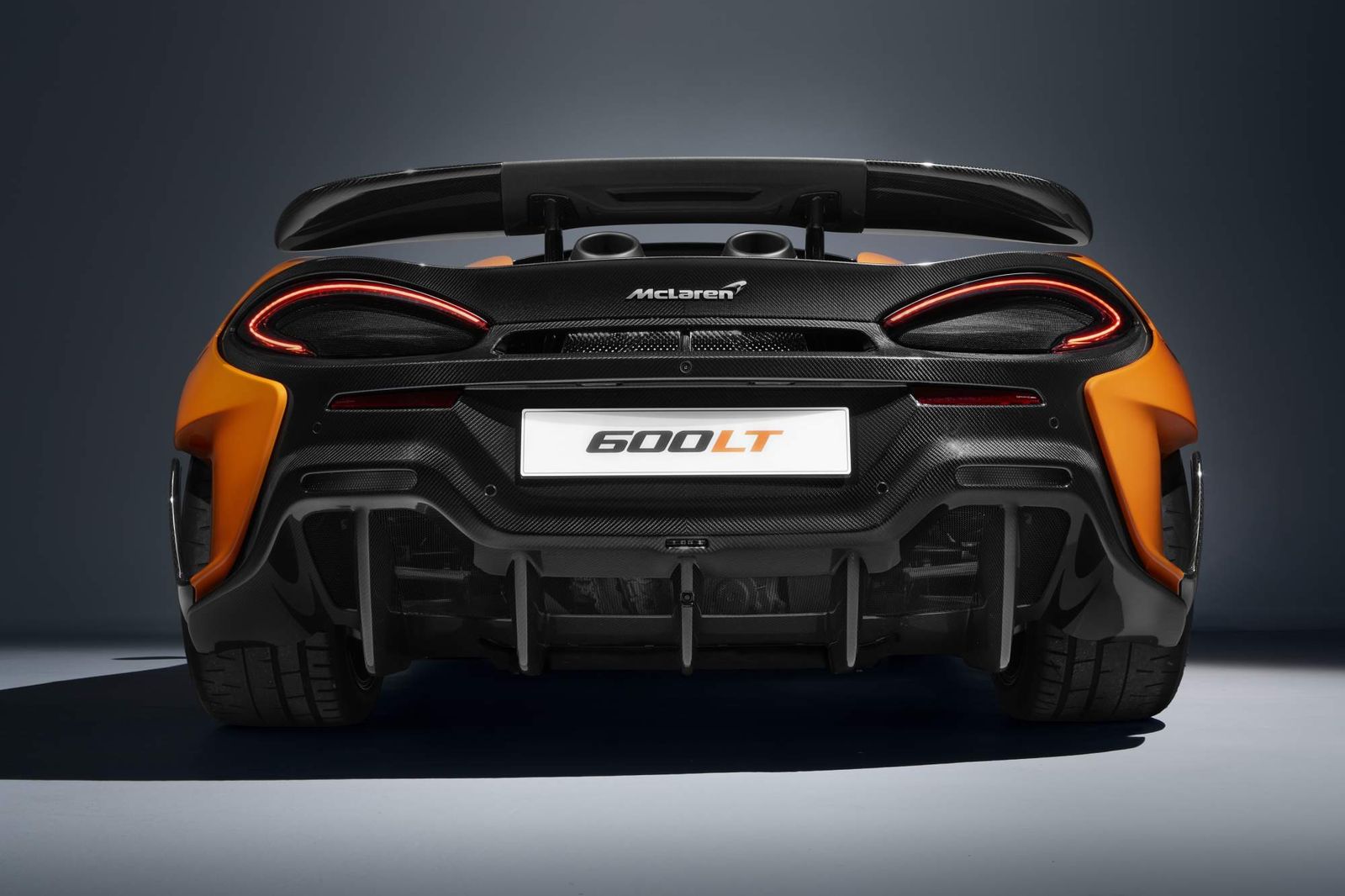 The latest "Longtail" model produces 100 kg (220 lb) of downforce at 250km/h (155mph) for more grip and greater high-speed stability thanks to new aerodynamic kit and a flat carbon fiber floor.
The extensive use of carbon fiber, including for the monocoque chassis and the new aero parts, together with lightweight materials used throughout the cockpit, contribute to a dry weight of 1,247 kg (2,749 lb) and a power-to-weight ratio of 481 hp/tonne.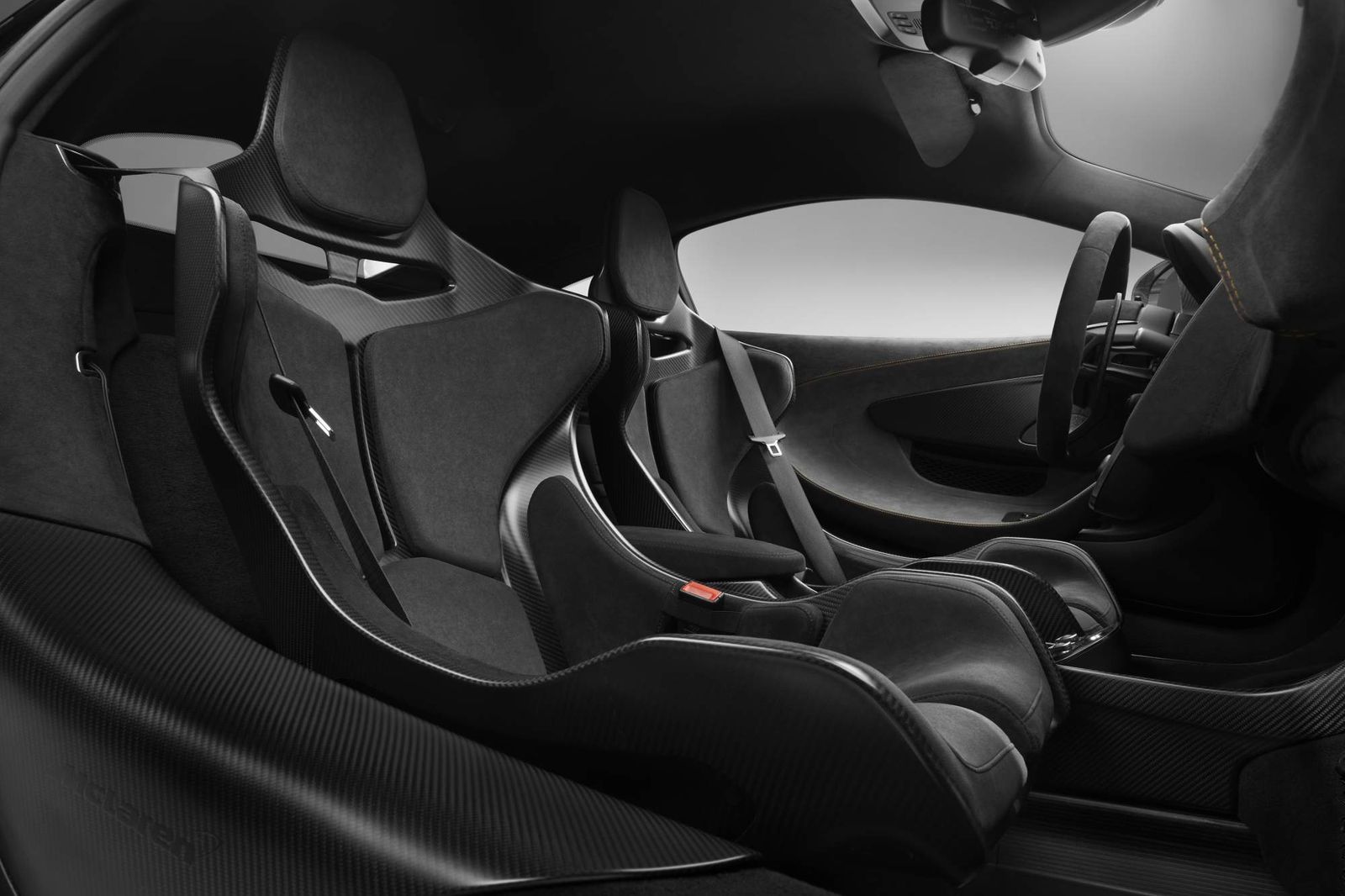 With the optional Super-Lightweight Carbon Fibre Racing Seats developed for the McLaren Senna (£4,990), the 600LT is exactly 100 kg lighter than a 570 Coupé. Customers who want their 600LT even lighter can buy the MSO Clubsport (£24,170) or MSO Clubsport Pro (£28,480) packs from McLaren Special Operations.
McLaren will start building the 600LT Coupé in October 2018, with production estimated to last for around 12 months. Prices start from £185,500 with taxes (UK), including a Pure McLaren Road Owner Track Day at a race circuit, with expert driving tuition.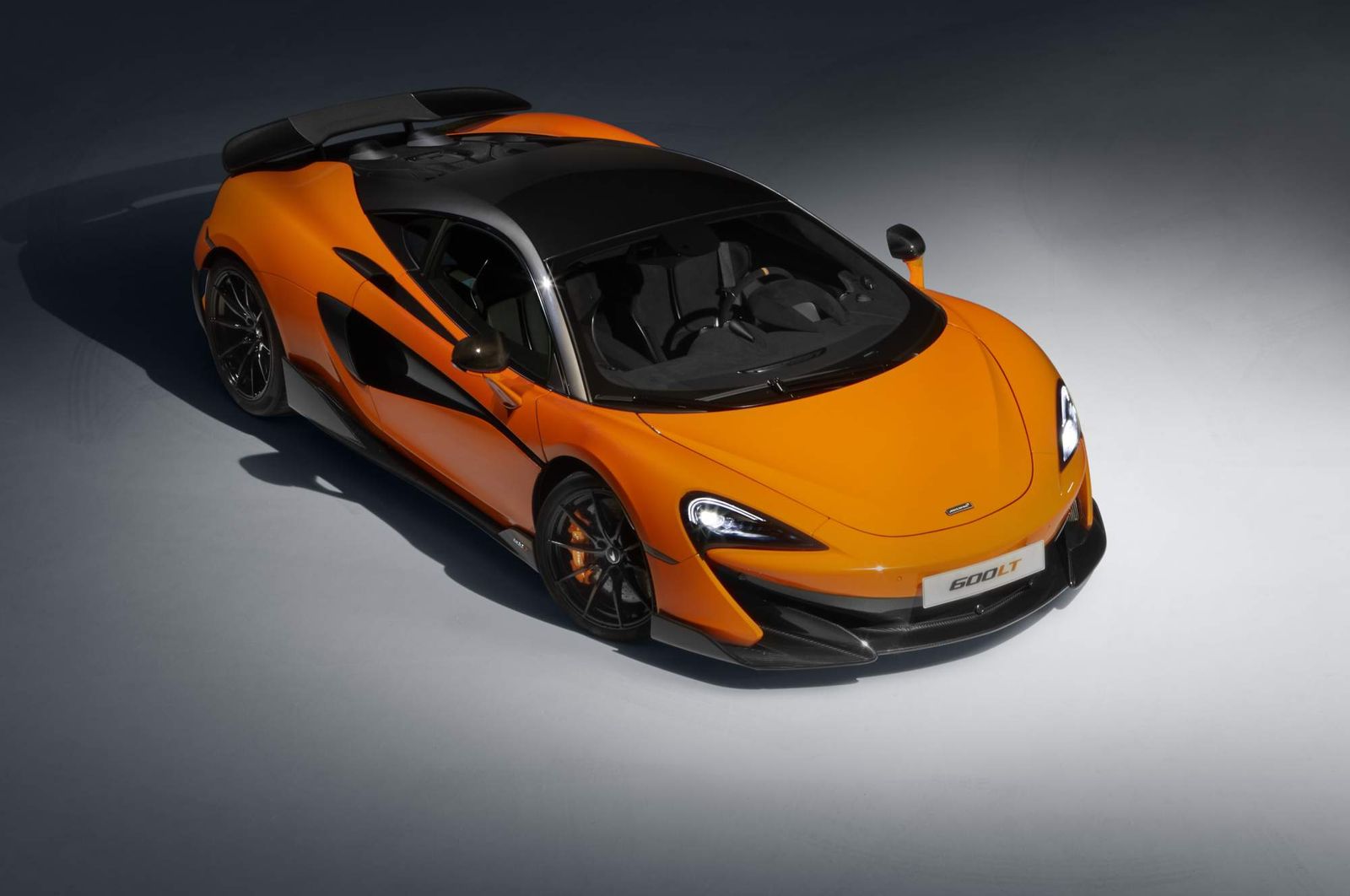 READ MORE: McLaren 570S with Track Pack is the next best thing to the 600LT