It's based on the 570S but will bag more hardcoreness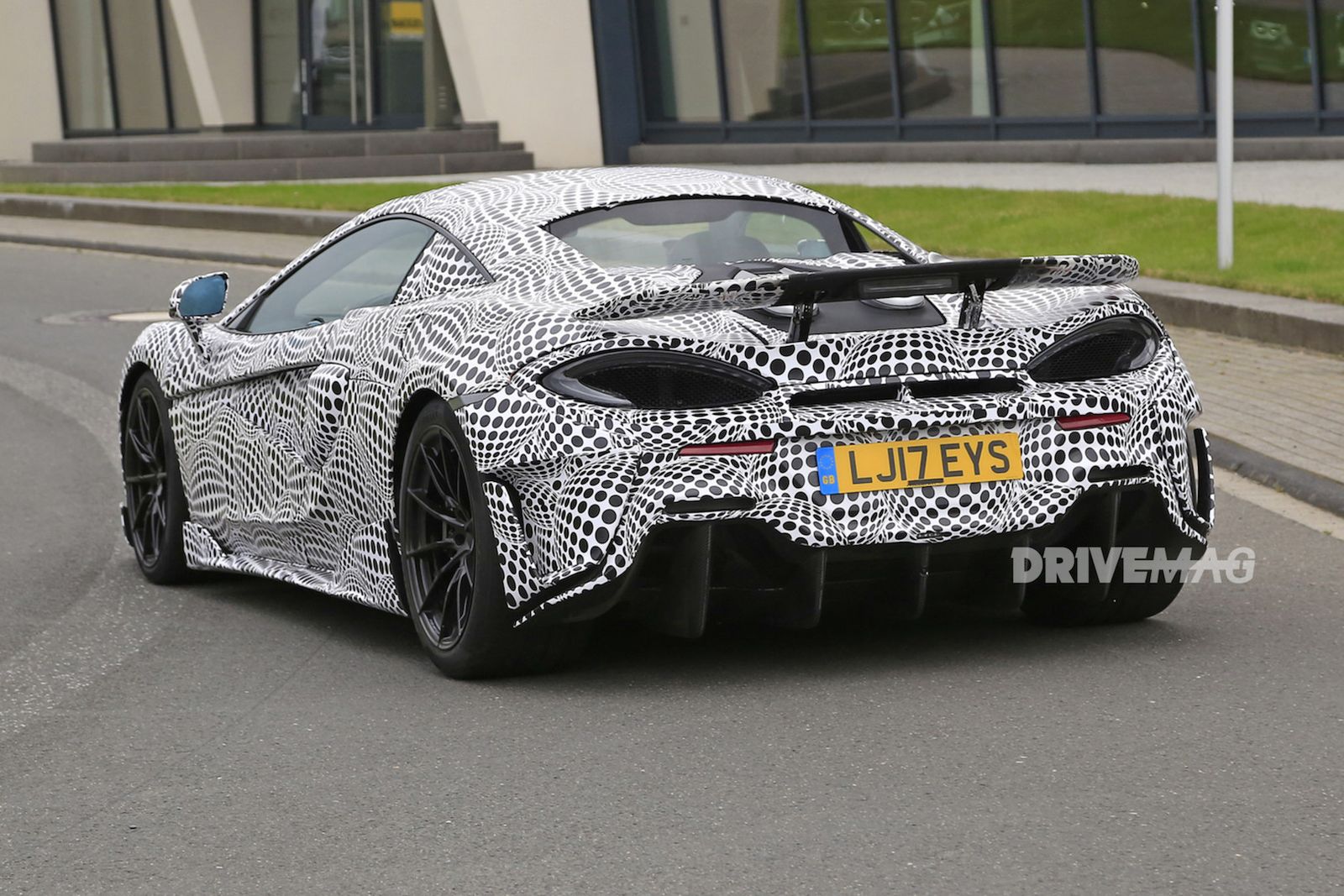 McLaren has a launch date for the McLaren 600LT and that date is June 28. But until we get to see the 600LT in all its metal and carbon fiber glory, these spy shots will do.
Naturally, there's not too much to be seen as the camouflage wraps covering the McLaren 600LT could easily host a couple of mummies.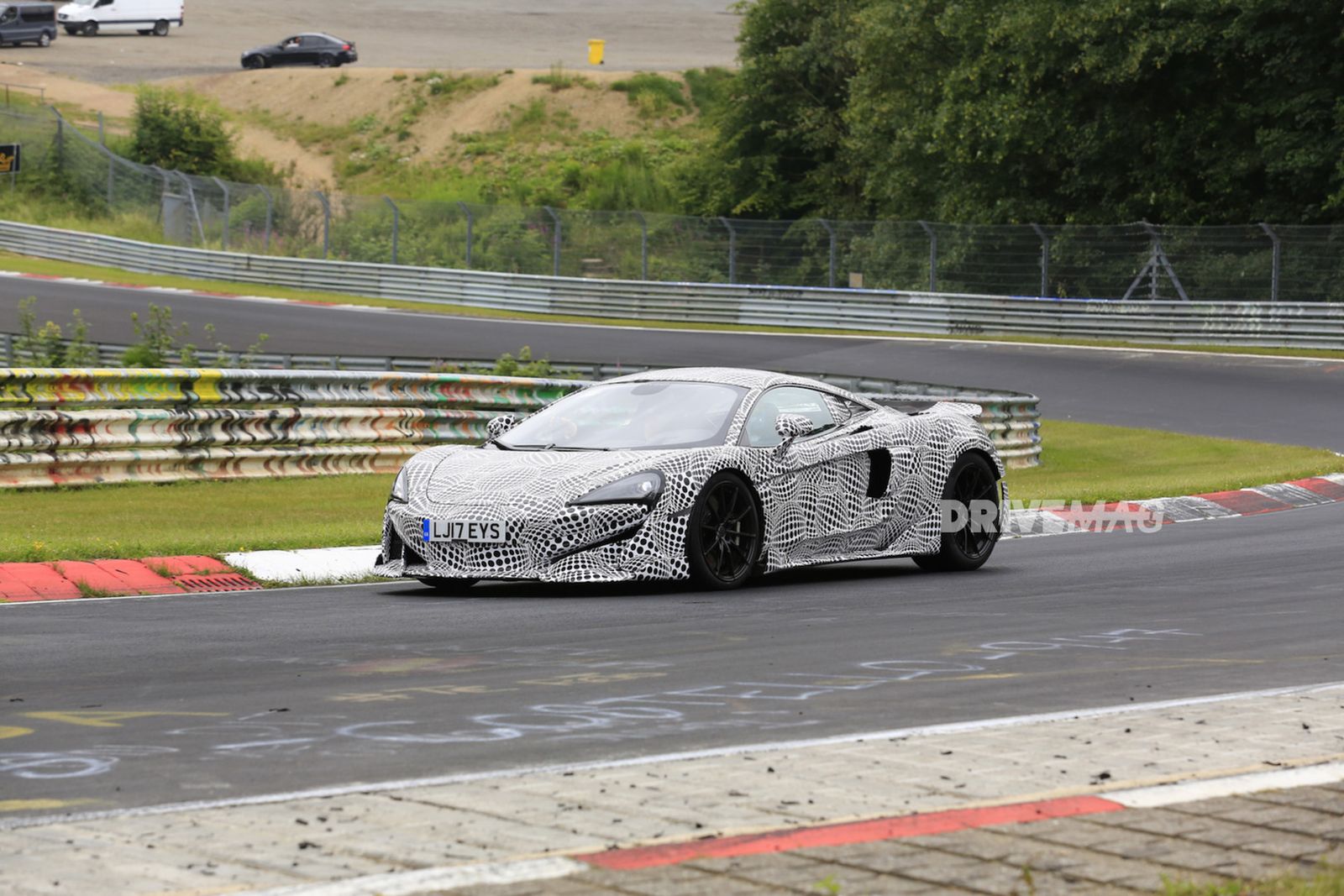 So, what's the 600LT all about? Well, it will get a new body shape for better aero performance marked by a 'long tail' together with more power. More precise, the 3.8-liter twin-turbo V8 will churn out 600 PS (592 hp) instead of 570 PS (562 hp) as it does inside the McLaren 570S.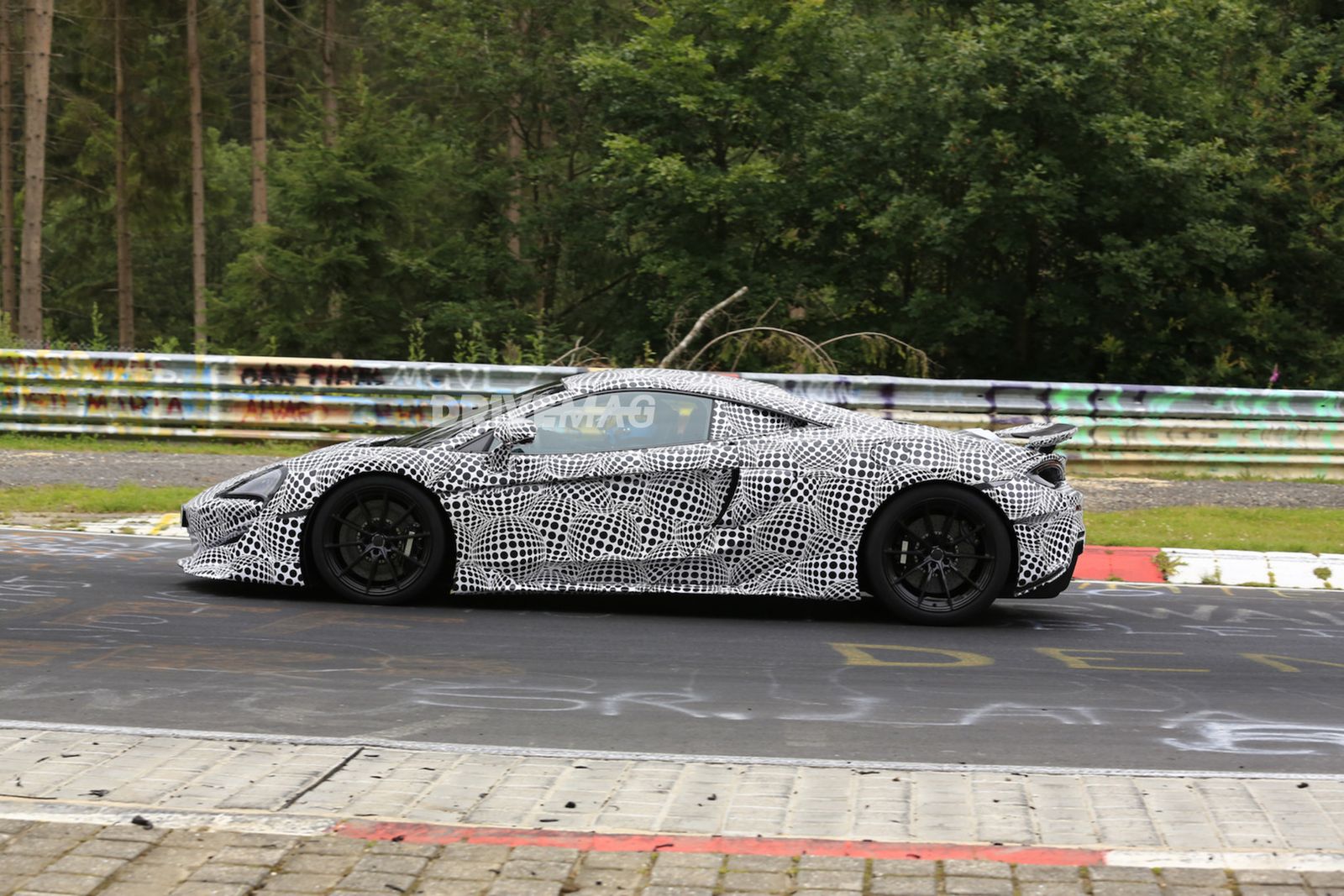 The new 600LT will also be lighter and its tailpipes will exit through the engine cover – think of the McLaren Senna to form a slim idea about what's in store exhaust-wise.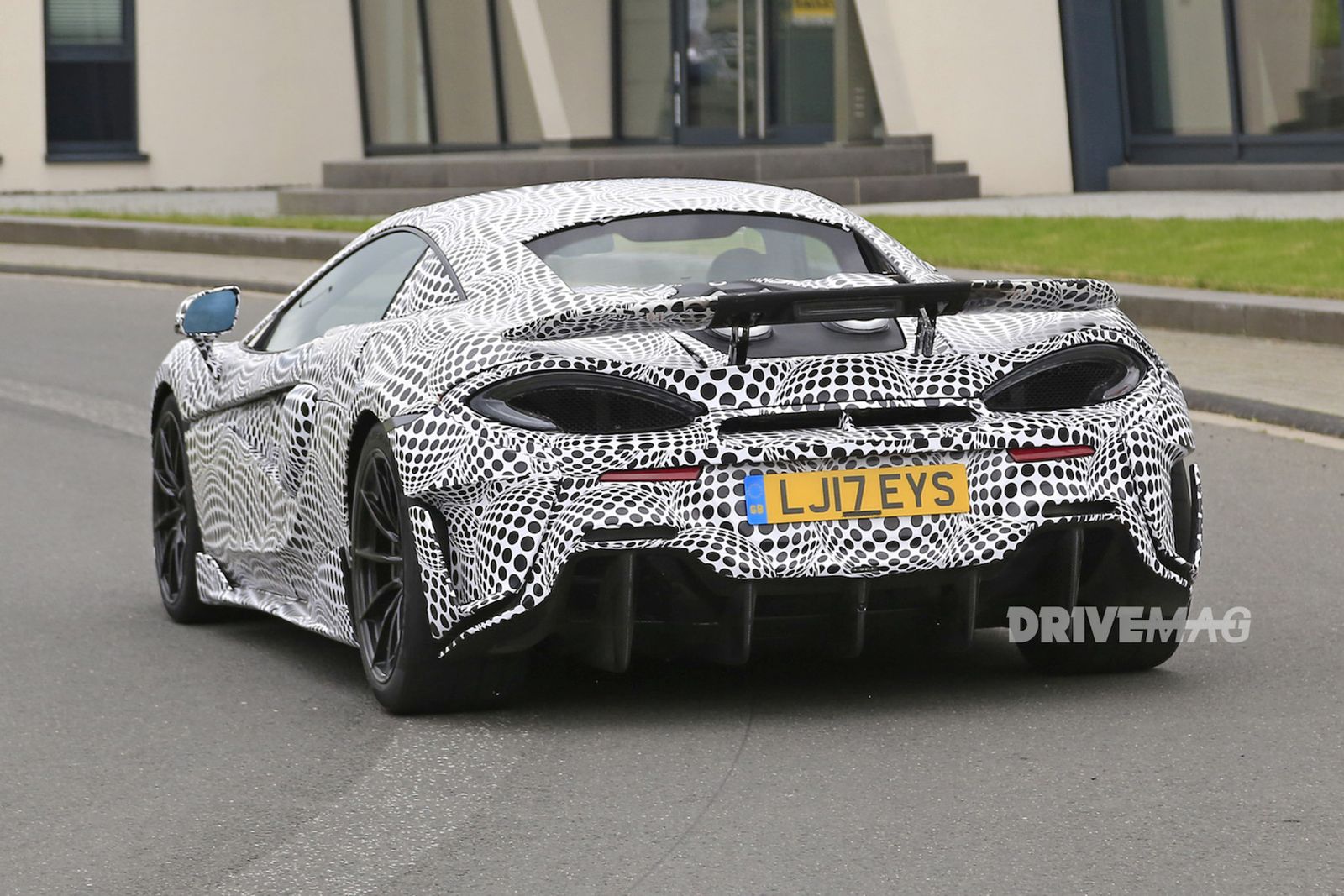 With the launch closing in fast, we're looking forward to see the new 600LT during its static debut but also in action on the track, where it belongs.
READ MORE: The McLaren M6GT was so much more than just a car