The 720S kicks off McLaren's second-gen Super Series in style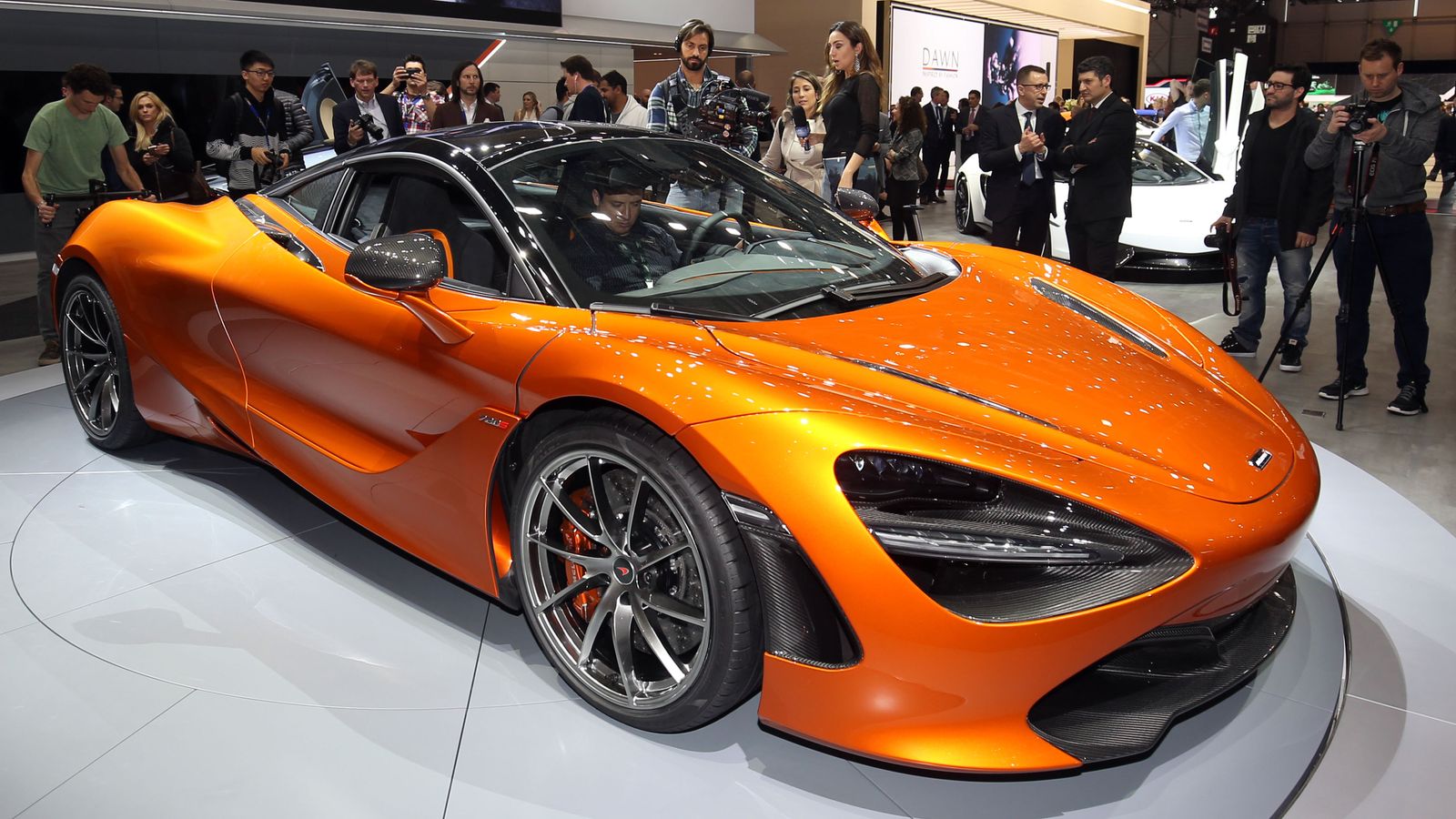 The new McLaren 720S, revealed at the Geneva motor show, features all kinds of new features and innovations, a new engine as well, but what really struck us was just how nice it looks. Subjectively speaking, it's the best looking modern McLaren and a positive nod for all models that are to follow it.
Its styling seems as if McLaren's designers at one point gave Horacio Pagani a call, and he explained to them, in Italian, that their cars needed more curves and delicate details. The 720S has a certain aesthetic je ne sais quoi which was missing from all other products offered, bar the P1 which somewhat foreshadowed the latest car's styling.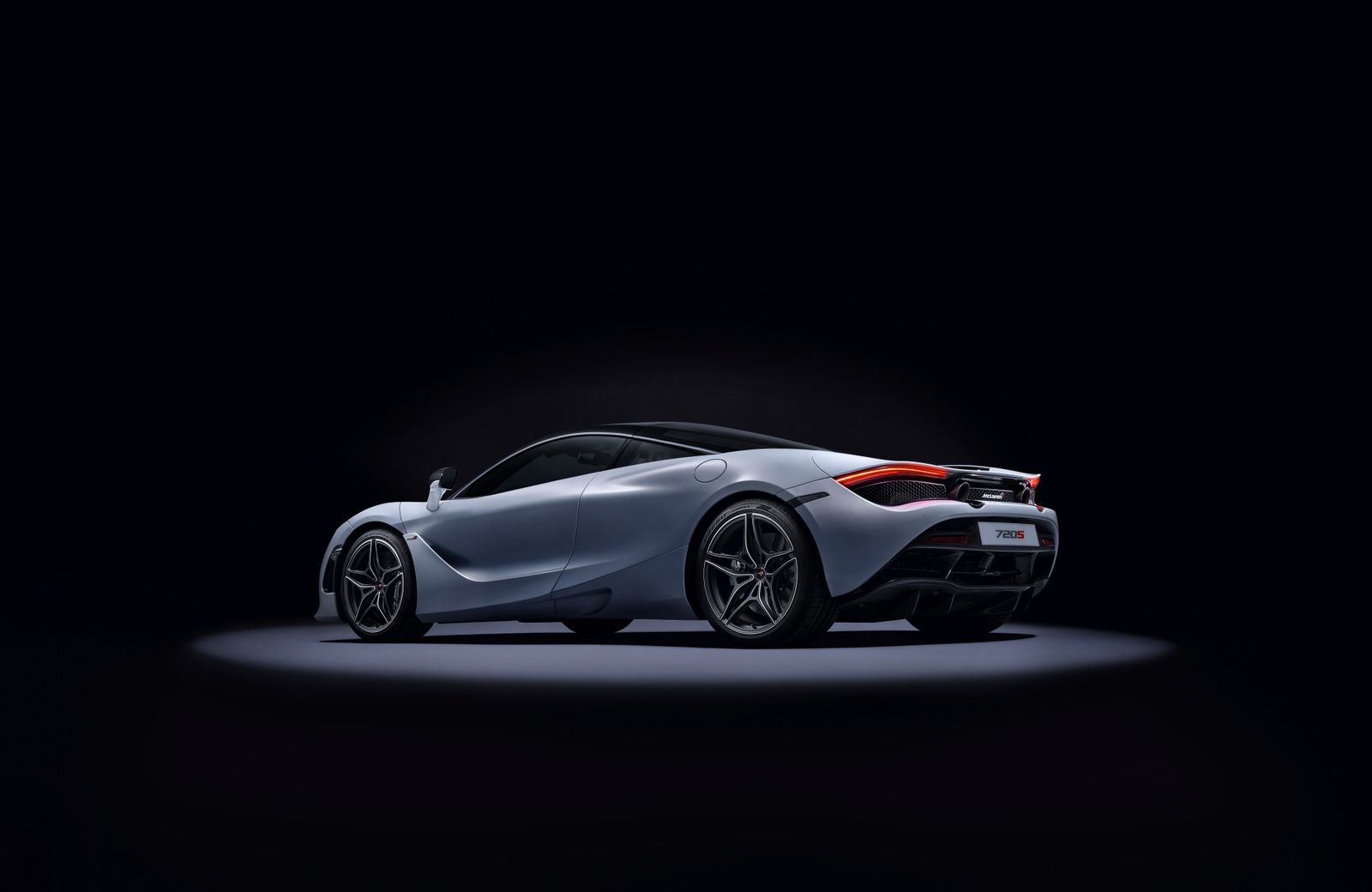 But enough drooling, let's talk about the engine: it's an all-new 4.0-liter twin-turbo V8 that replaces the old 3.8-liter. In this application it makes 720 PS (at 7,500 rpm) and 770 Nm torque (at 5,500 rpm), bestowing the car with a power to weight ratio of 561 PS per ton.
McLaren says the unit has 41 percent new components and returns a claimed 10.7 l/100km while emitting a lab-tested average of 249 g/km CO2.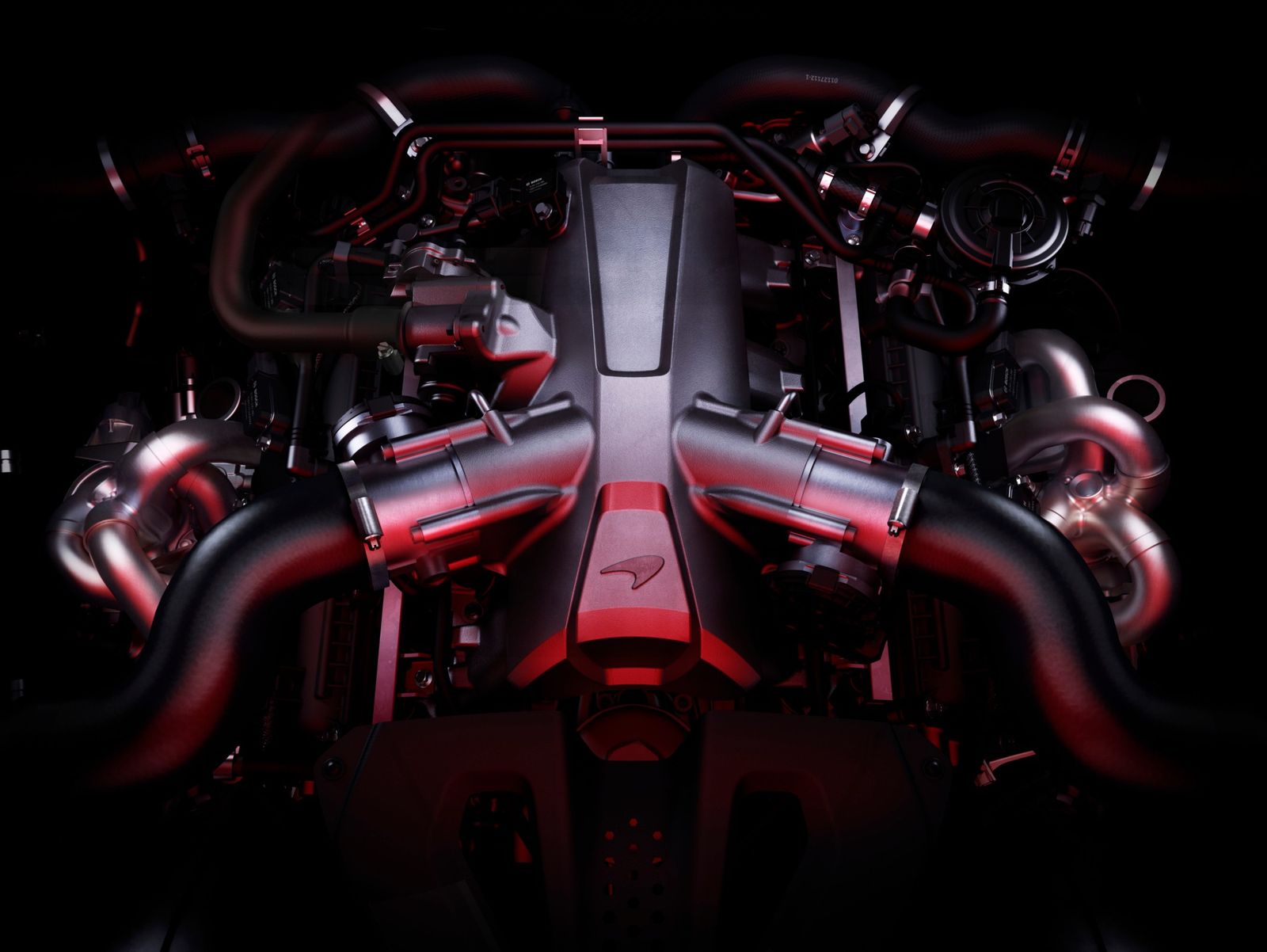 The 720S is remarkably light too, weighing 1,283 kg / 2,828 lbs dry, thanks to the extensive use of carbon fiber in the car's structure and body.
With that in mind, its 0-100 km/h time of 2.9 seconds seems about right and 0-200 km/h in 7.8 seconds is downright impressive – it's only a second slower than the P1 hybrid hypercar and its top speed is nearly there, with the 720S peaking at 341 km/h (versus the P1 350 km/h limited top end).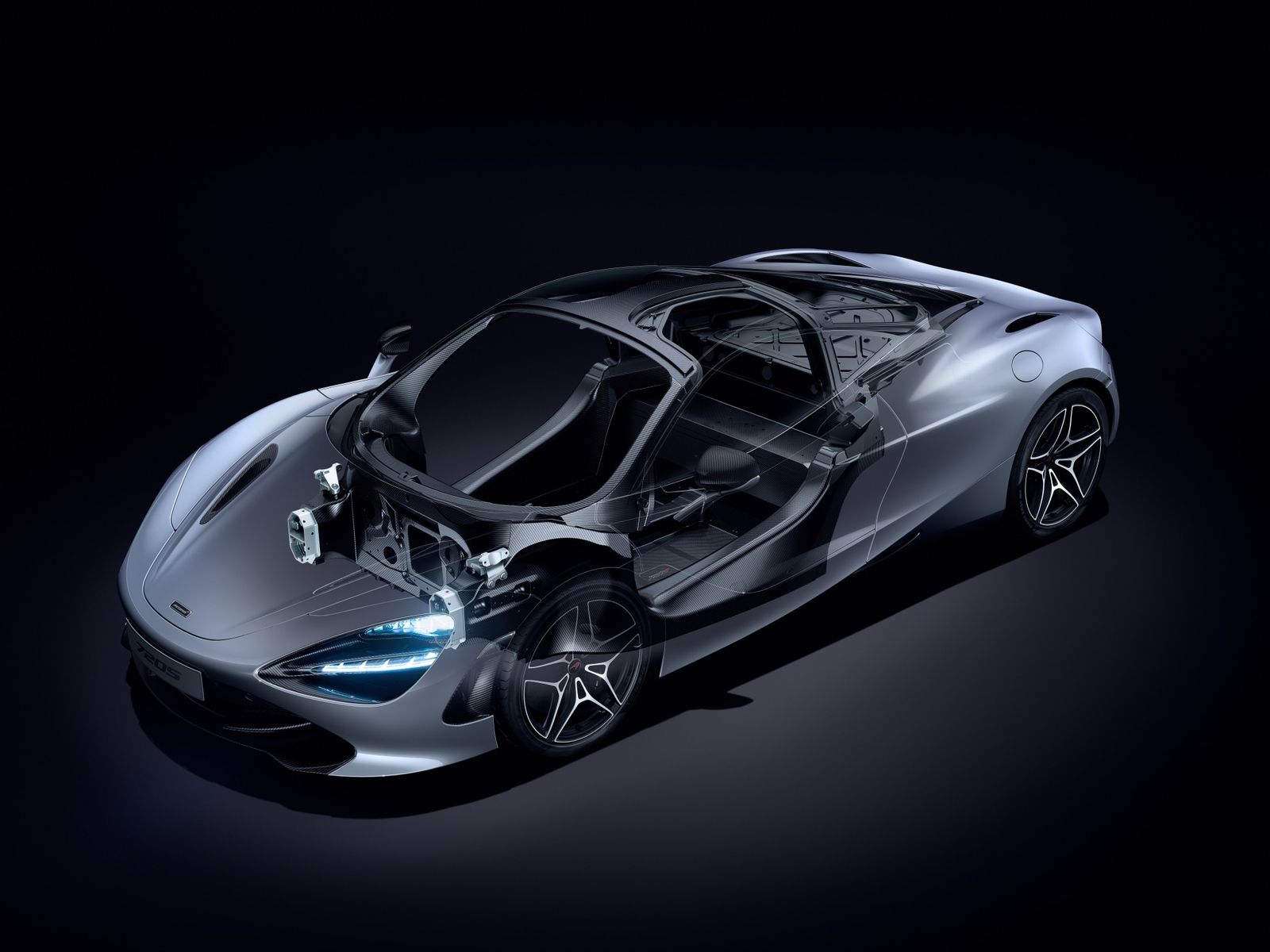 McLaren also quotes its 200 km/h to naught braking distance and time: 4.6 seconds and 117 meters – that's one tenth off what a P1 can muster, and just one meter more in terms of distance.
Inside it features a completely new layout and design compared to previous models, with the main feature obviously being the flip-down display in place of conventional dials. McLaren calls it the Folding Driver Display and when it's erected it shows a digital representation of a rev counter, temperature and fuel information, and when it's down it offers a better view of the road and a race car-like tachometer with digital speedo and gear display.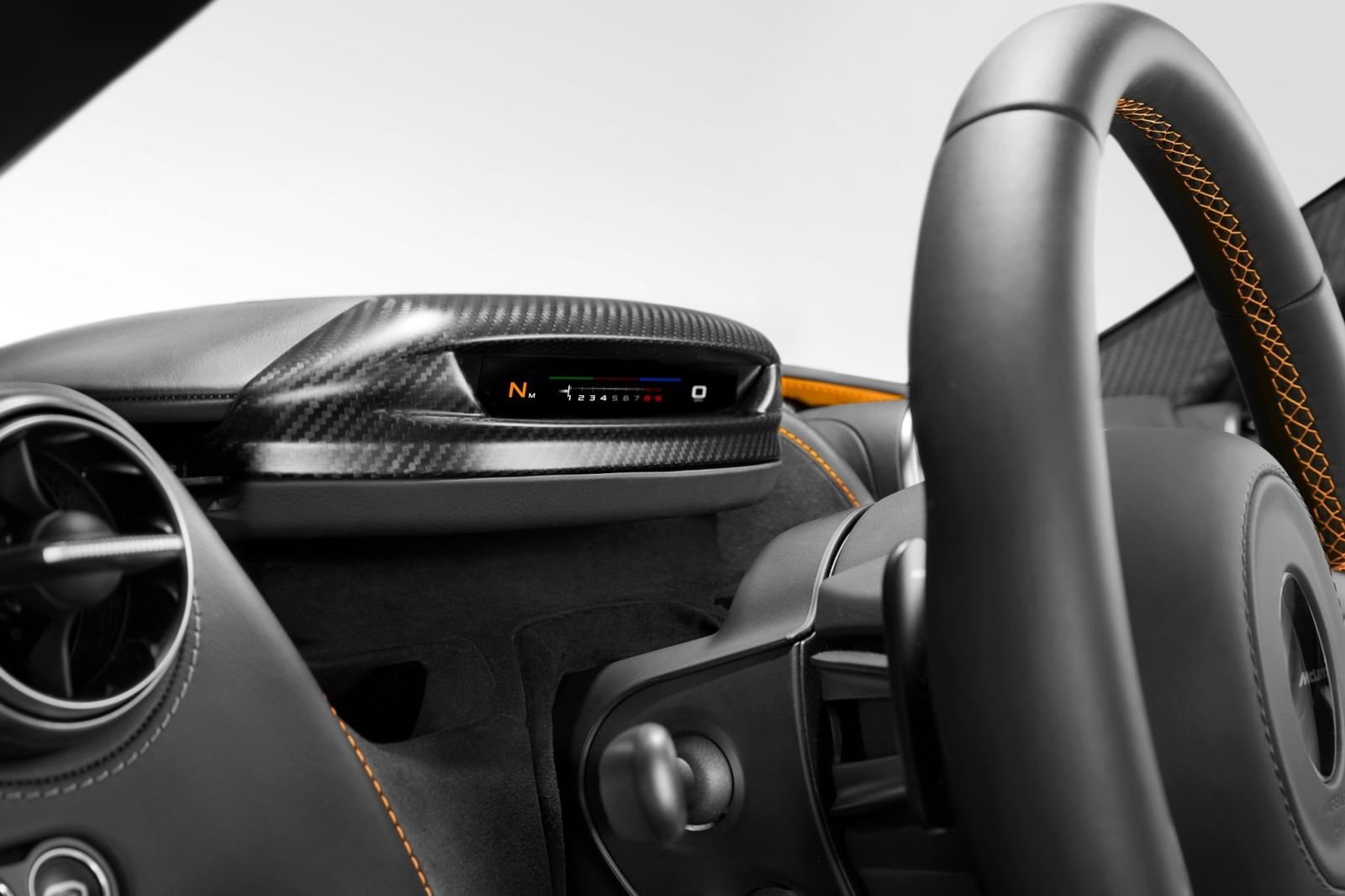 UK pricing for the 720S kicks off at £208,600, but you will quickly start piling on the costs when you run rampant through the list of optional extras.
Make sure to scroll through the gallery completely, as it also contains the seven official presentation videos just uploaded by McLaren.