McLaren Confirms World's First "Hyper-GT" for 2019, Will Be As Radical As the F1
Three seats and a central driving position — do those ring a bell?
McLaren has confirmed previous reports and what every petrolhead expected for years: a successor to the legendary F1.
Although the company doesn't pitch the new model as a follow-up to the F1, comparing the two vehicles is inevitable. Developed by McLaren Special Operations (MSO), the new flagship of the range is described as the world's first "Hyper-GT" as well as "the most exquisitely crafted and luxurious road-going McLaren to date."
Codenamed BP23, which stands for Bespoke Project 2 with three seats, the Hyper-GT will be built in a limited run of 106 units. Just don't rush to the bank, because all of them have already been pre-sold.
I know what you're thinking: the F1 also had three seats and was produced in an identical run of 106 units. Those have to be more than coincidences, right? There's one significant difference between the two cars, though.
"We are calling BP23 a 'Hyper-GT' because it's a car designed for longer journeys, but with the high levels of performance and driver engagement expected of any McLaren."
McLaren Automotive CEO Mike Flewitt
Think of it as the equivalent of a Le Mans P1 car for the road, while the F1 was designed to offer Formula One performance in a street-legal package. Another important difference is the powertrain: while the F1 had a naturally aspirated V12 engine, the Hyper-GT will feature a hybrid powertrain. Still, it will be one of the most powerful McLarens ever made while delivering "the highest levels of refinement."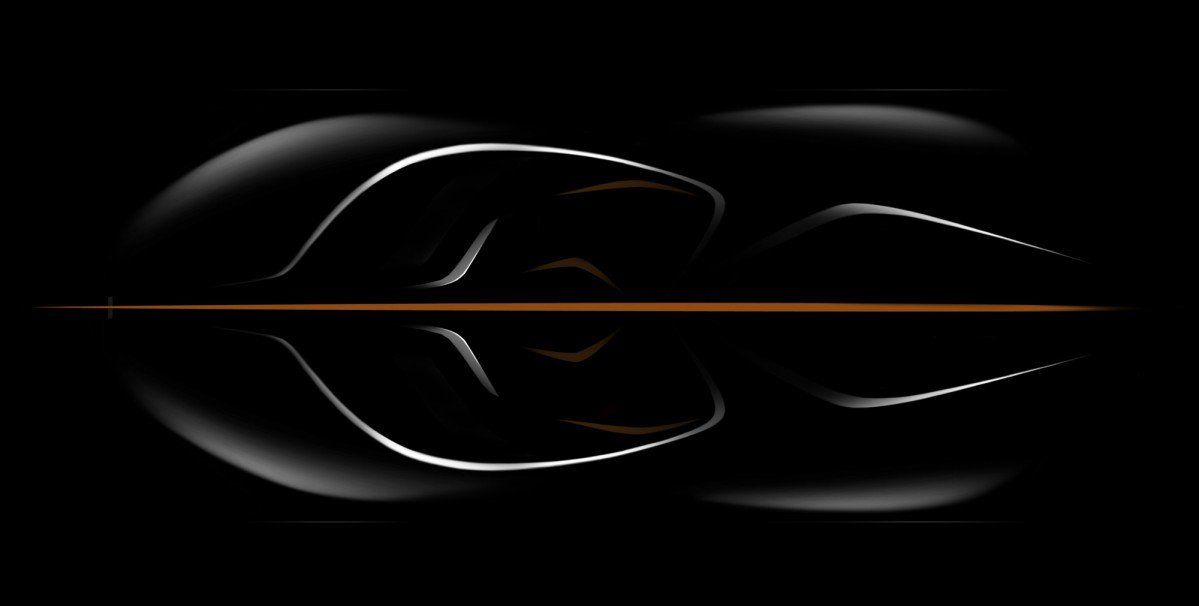 As for the design, McLaren has only released one sketch that doesn't say much. However, the company assures us the car will have "a streamlined, shrink-wrapped carbon fiber body of great elegance."
All of the switchgear will be bespoke and "exquisitely crafted for the car," according to the press release. Furthermore, MSO will help future owners to create their own bespoke models, being able to select the color, trim and other points of personalization unique to them.
The first units will arrive in early 2019. More details, including pricing, will be announced closer to launch. Aston Martin and Mercedes-Benz are probably quite worried right now.