It's comfortable and spacious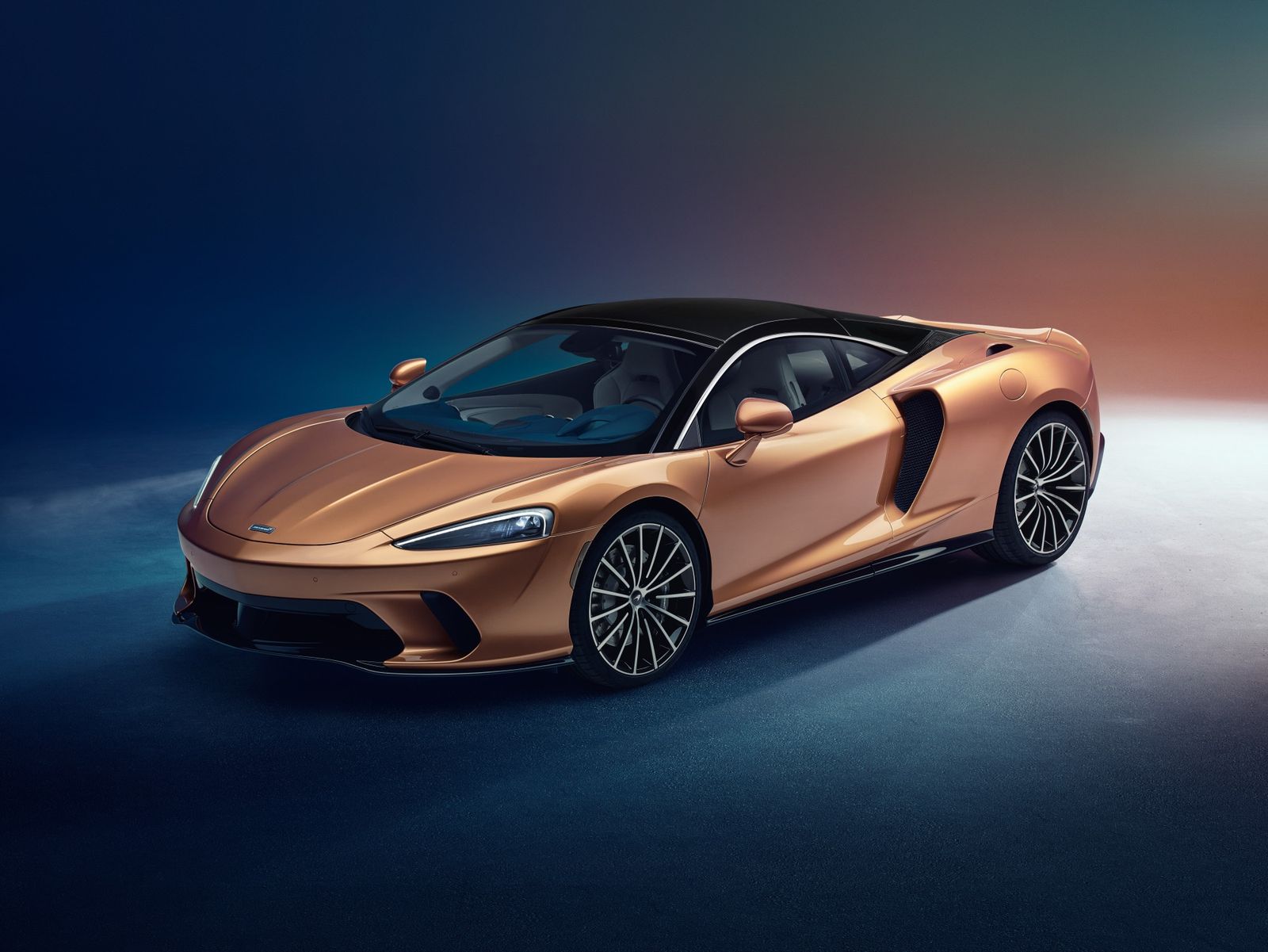 McLaren has officially revealed the new GT. The new supercar will "redefine the rules of Grand Touring", according to the British manufacturer.
The new McLaren supercar is a new and unique interpretation of a modern Grand Tourer.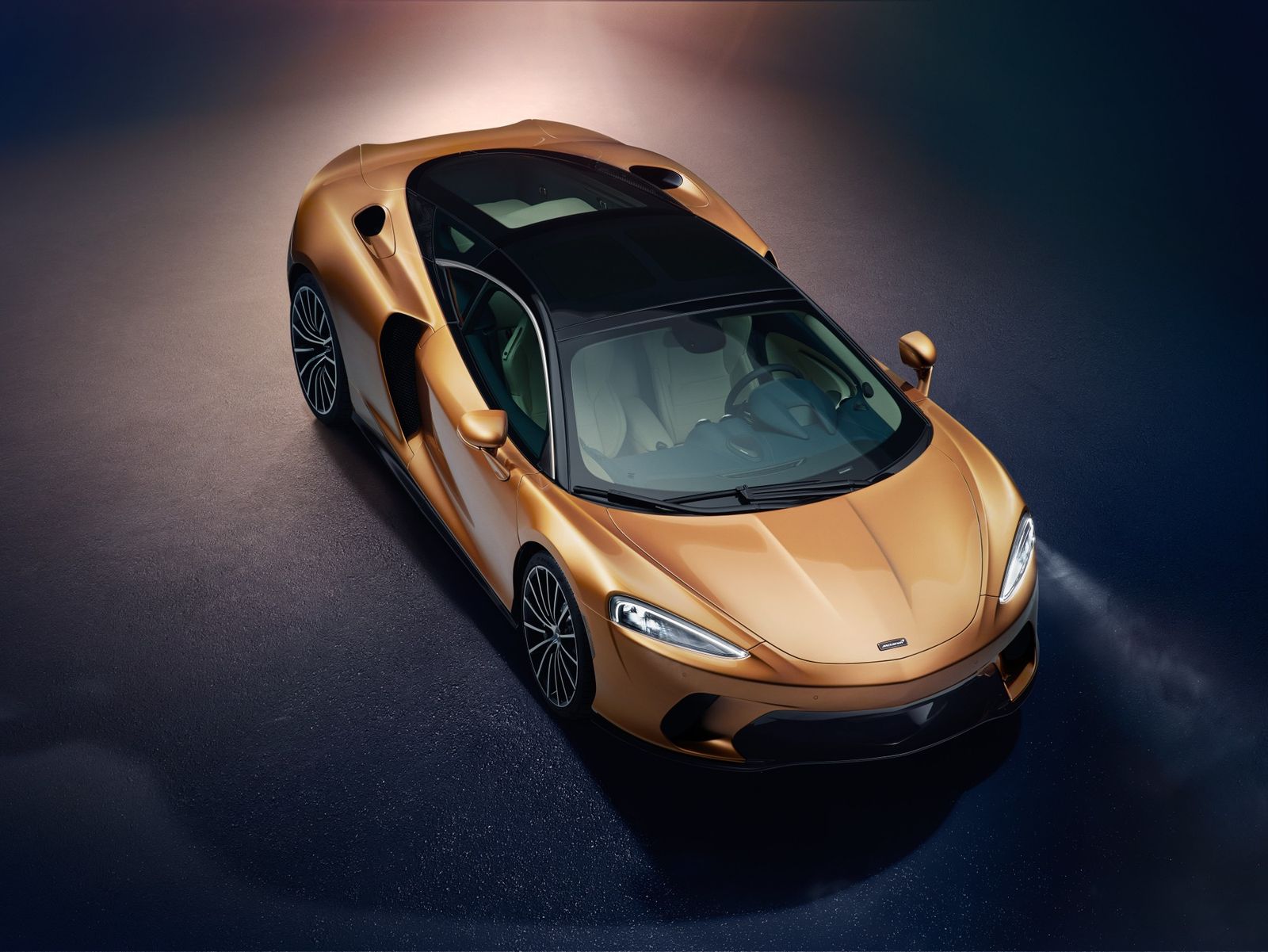 "The new McLaren GT combines competition levels of performance with continent-crossing capability, wrapped in a beautiful body and true to McLaren's ethos of designing superlight cars with a clear weight advantage over rivals. Designed for distance, it provides the comfort and space expected of a Grand Tourer, but with a level of agility never experienced before in this segment. In short, this is a car that redefines the notion of a Grand Tourer in a way that only a McLaren could.", says Mike Flewitt, Chief Executive Officer, McLaren Automotive.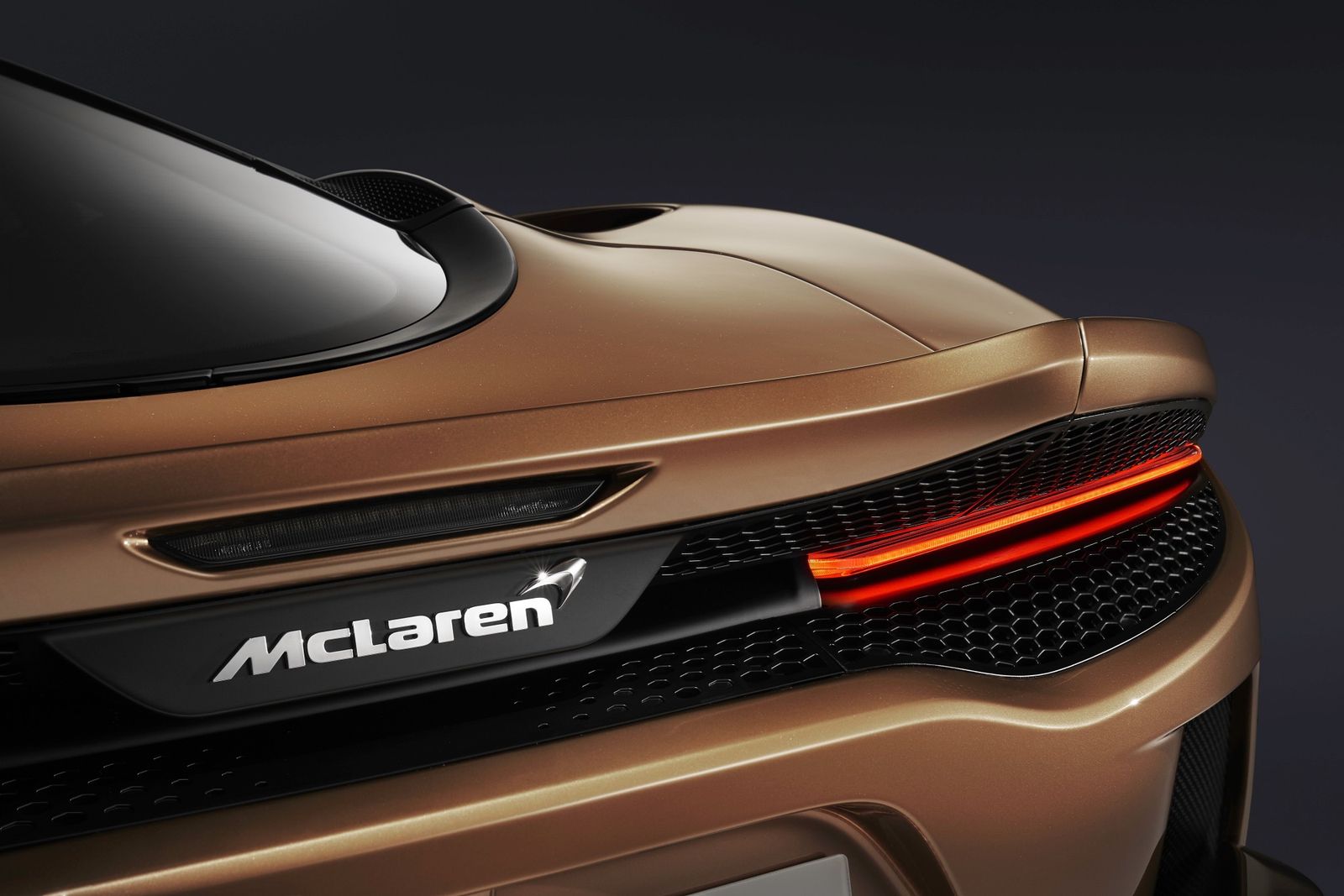 Positioned alongside the established Sports, Super and Ultimate Series families, this is a new McLaren for a new audience and provides an alternative to existing products in an expanding market segment.
It's the first McLaren road car that puts comfort and practicality as main features. However, McLaren says the new GT is lighter and faster than any other GT car.
It will target competition like the Aston Martin DB11 or even the Bentley Continental GT.
Like all McLarens, the new GT has a carbon fibre structure that offers strength and rigidity. At 1,530kg, the McLaren GT is more than 130kg lighter than its closest core competitor. With 620PS from its 4.0-litre, twin-turbocharged V8 engine, the power-to-weight ratio of the superlight new McLaren GT is 405PS-per-tonne.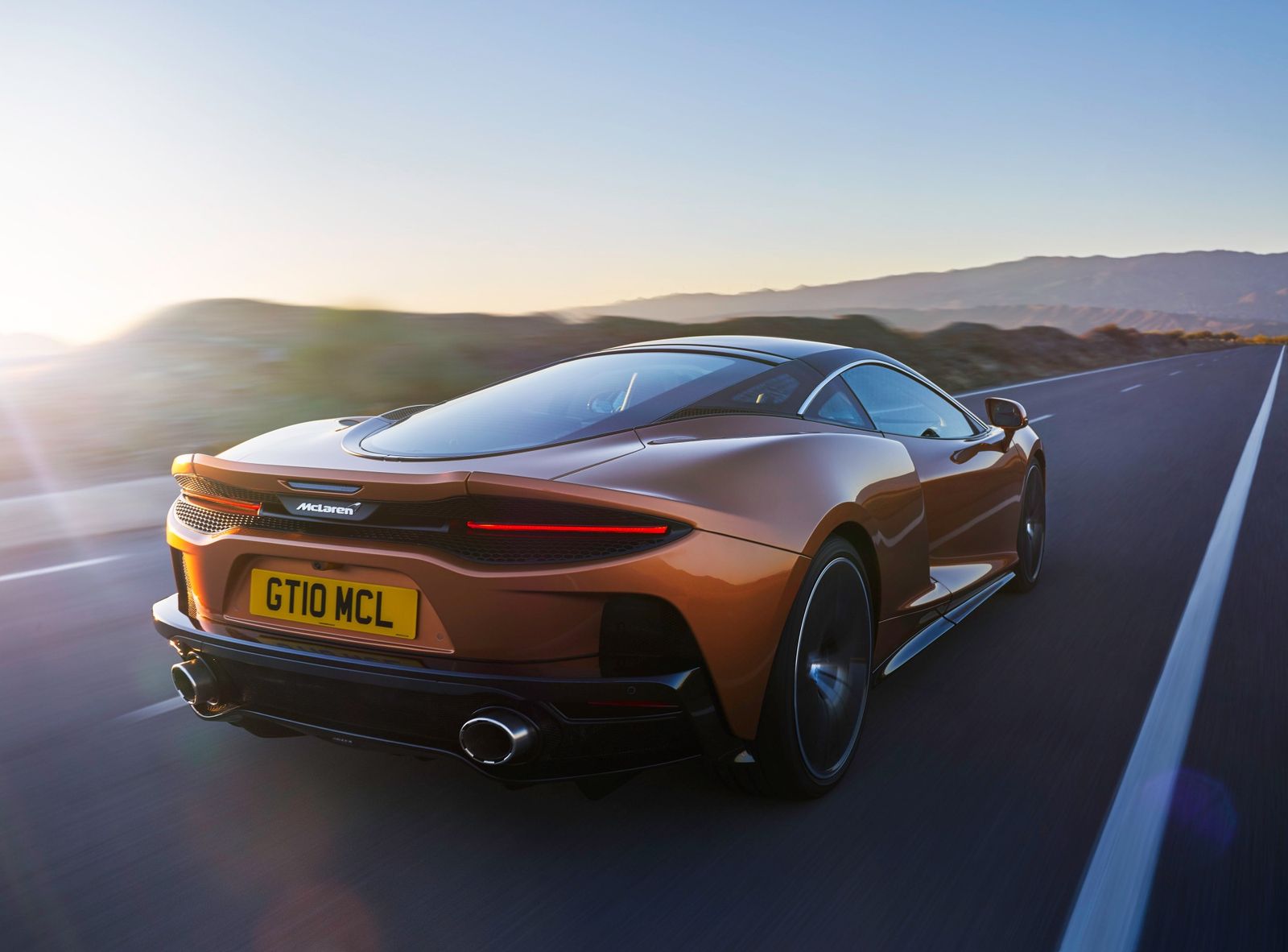 McLaren GT can perform an acceleration from a standing start, 0-100 km/h in 3.2 seconds. The 200 km/h mark is achieved in 9.0 seconds. The maximum speed of the McLaren GT is 326km/h (203mph).
McLaren uses its carbon fibre monocoque dubbed MonoCell II-T. It allows for a 420-litre luggage space below the tailgate and a 150-litres of storage in the front.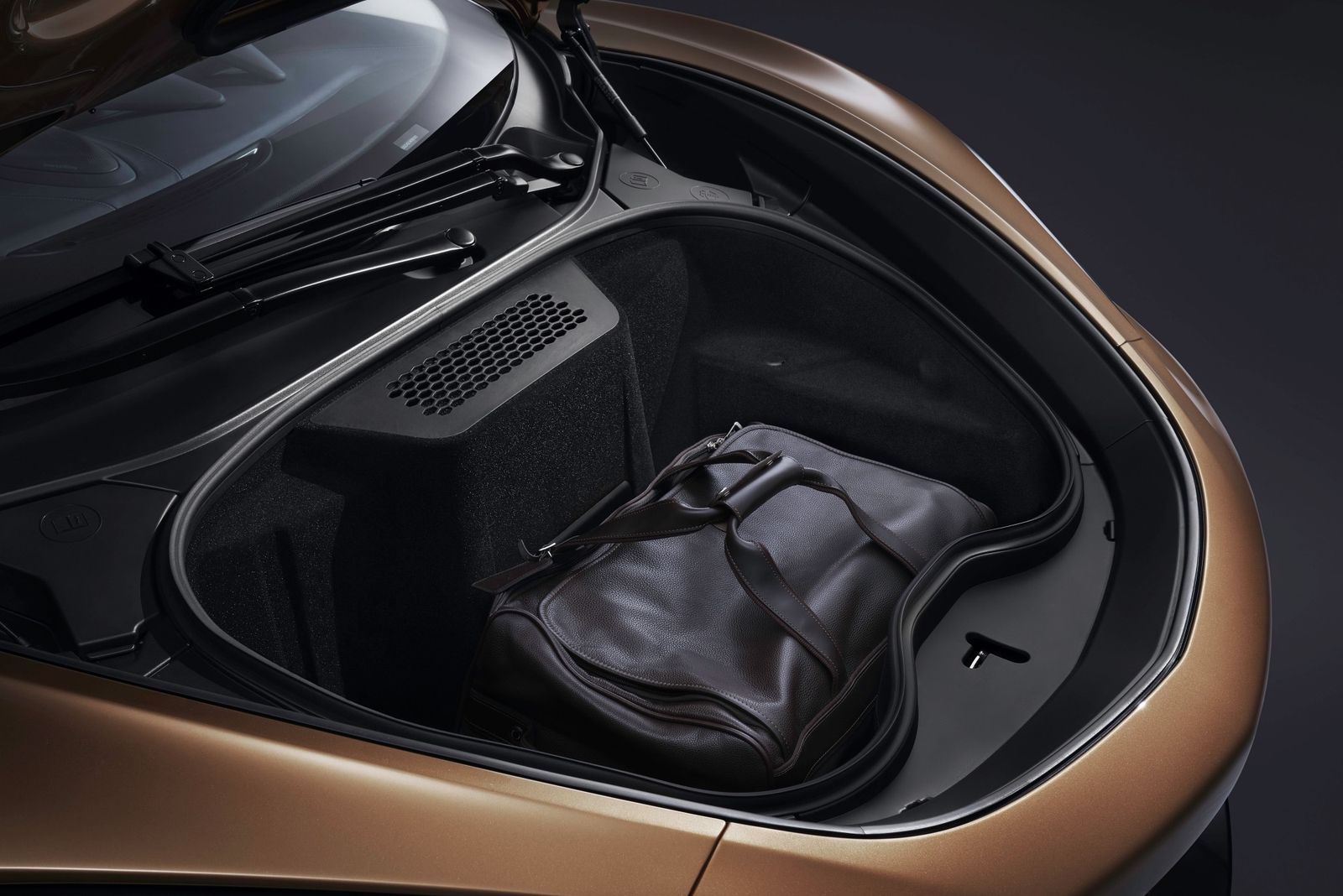 Inside, McLaren has designed a cozy cabin for long trips. The seats are optimised for long-distance travels. McLaren GT also features the most sophisticated infotainment system ever used on a McLaren car. A 12-speaker Bowers&Wilkins premium audio system is available at an additional cost.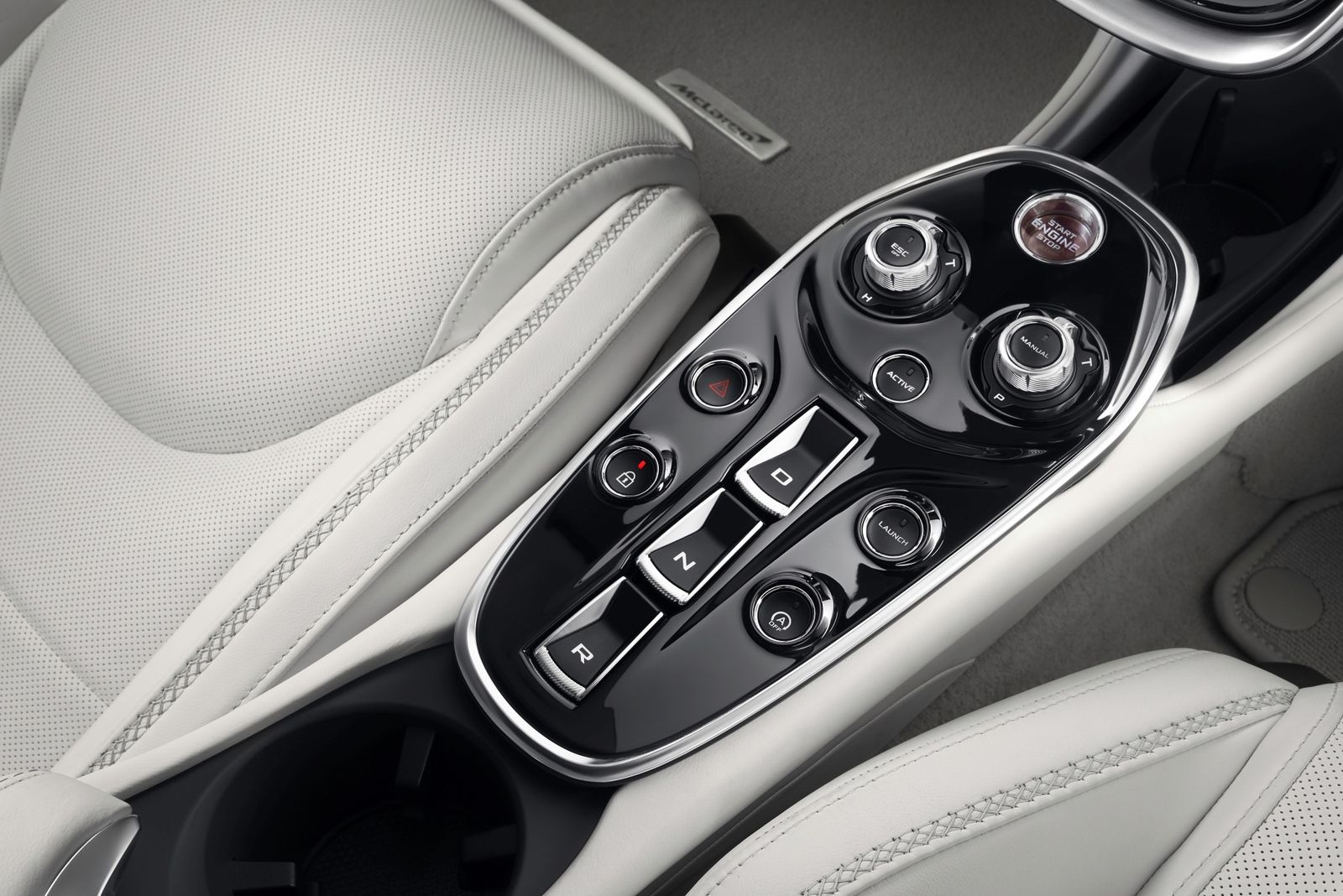 The new McLaren GT is available to order now from McLaren retailers worldwide, with customer deliveries commencing towards the end of 2019. UK pricing starts at £163,000 including taxes.