Driving a 562 hp, RWD McLaren supercar on ice and snow is our idea of fun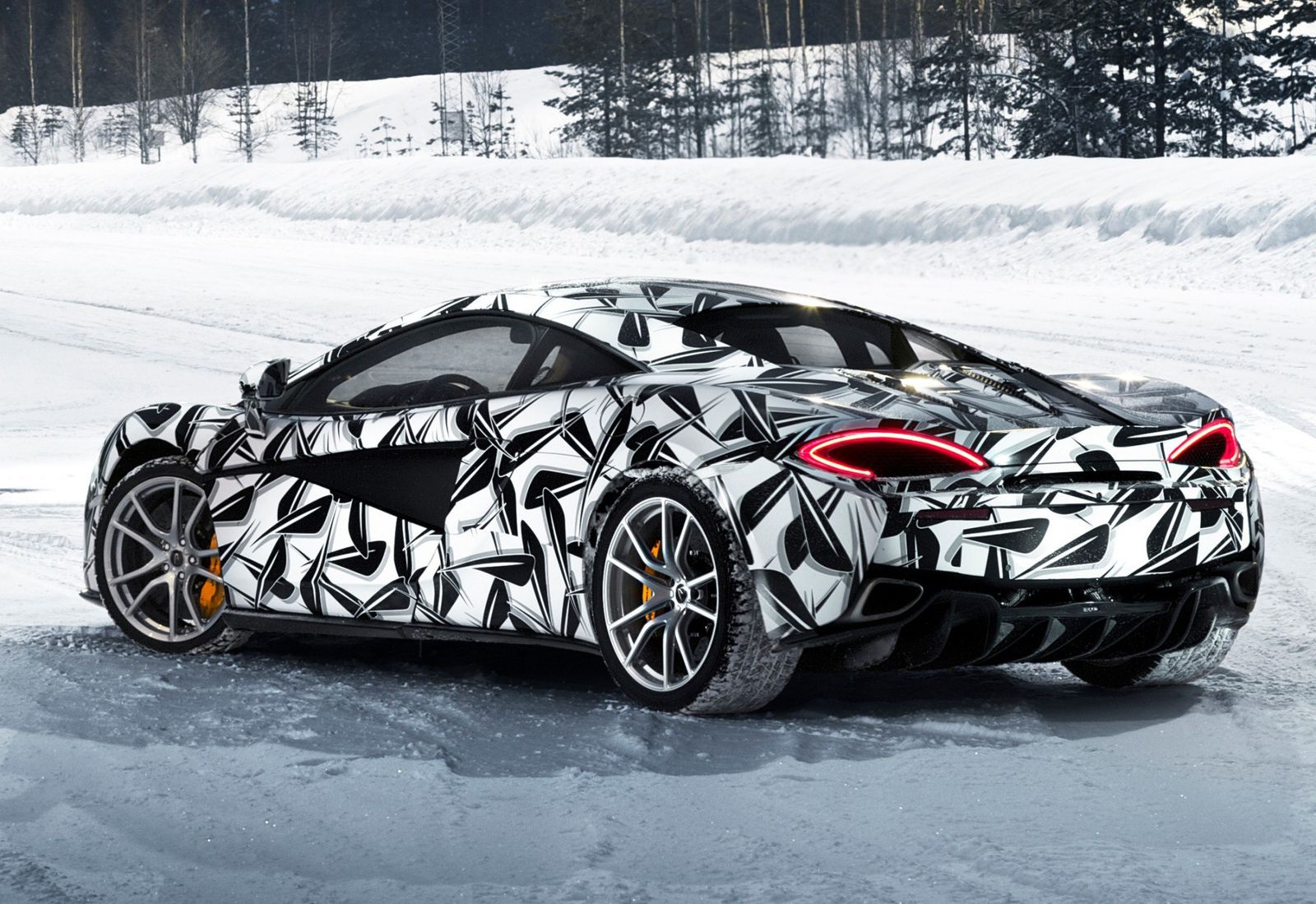 McLaren has announced its first ice driving experience, a program that will allow owners and enthusiasts to have fun behind the wheel of the 570S Coupé on snow and ice.
Starting from January 2017, the program will take place 200 miles (322 km) into the Arctic Circle in northern Finland.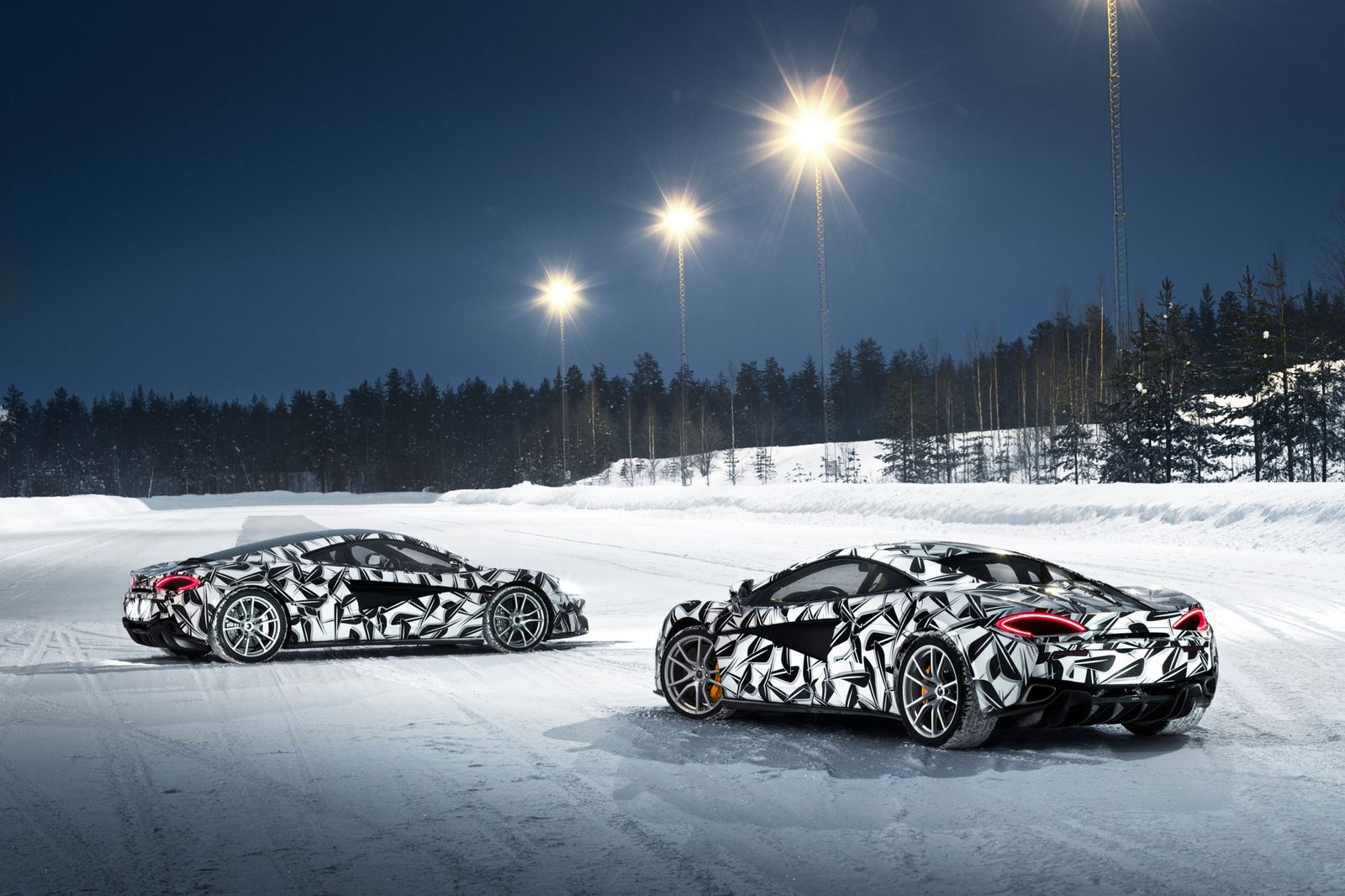 Designed to give guests "an extraordinary experience on snow-covered roads and ice track," the program is tailored to the drivers' needs. Whether they want to master the Scandinavian flick or build their confidence in slippery driving conditions, the team of professional driver coaches from Pure McLaren is said to help drivers achieve their goals.
Guests will experience the McLaren 570S Coupé within the confines of Test World, a leading winter testing facility based in Ivalo, Finland. They will be able to drive it on a variety of track configurations, including both ice and snow surfaces.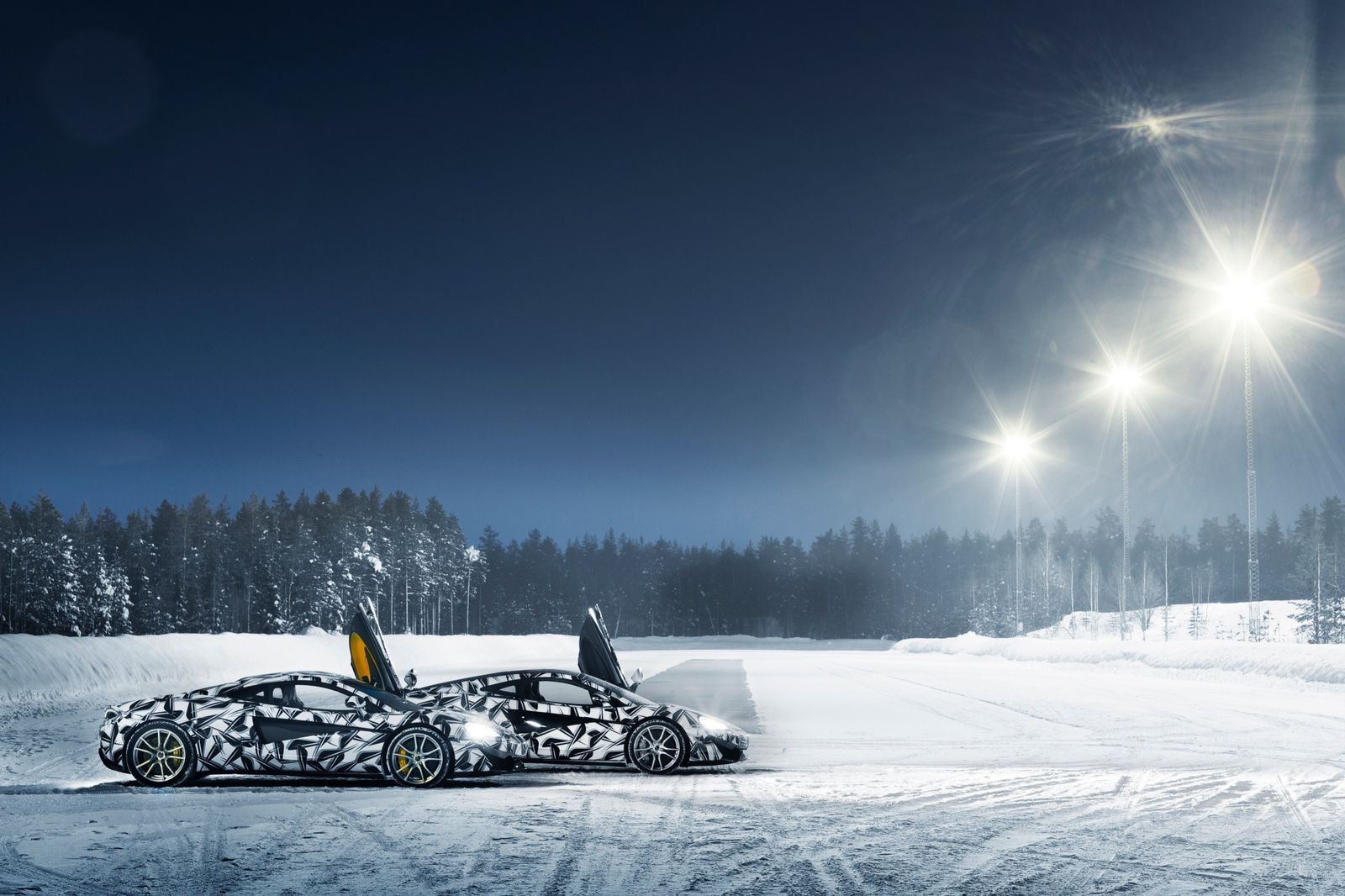 Besides driving, the Pure McLaren Arctic Experience will also include winter activities, including as a husky safari and snowmobile expedition. Guests will be staying at the Jávri Lodge, the former home of the President of Finland.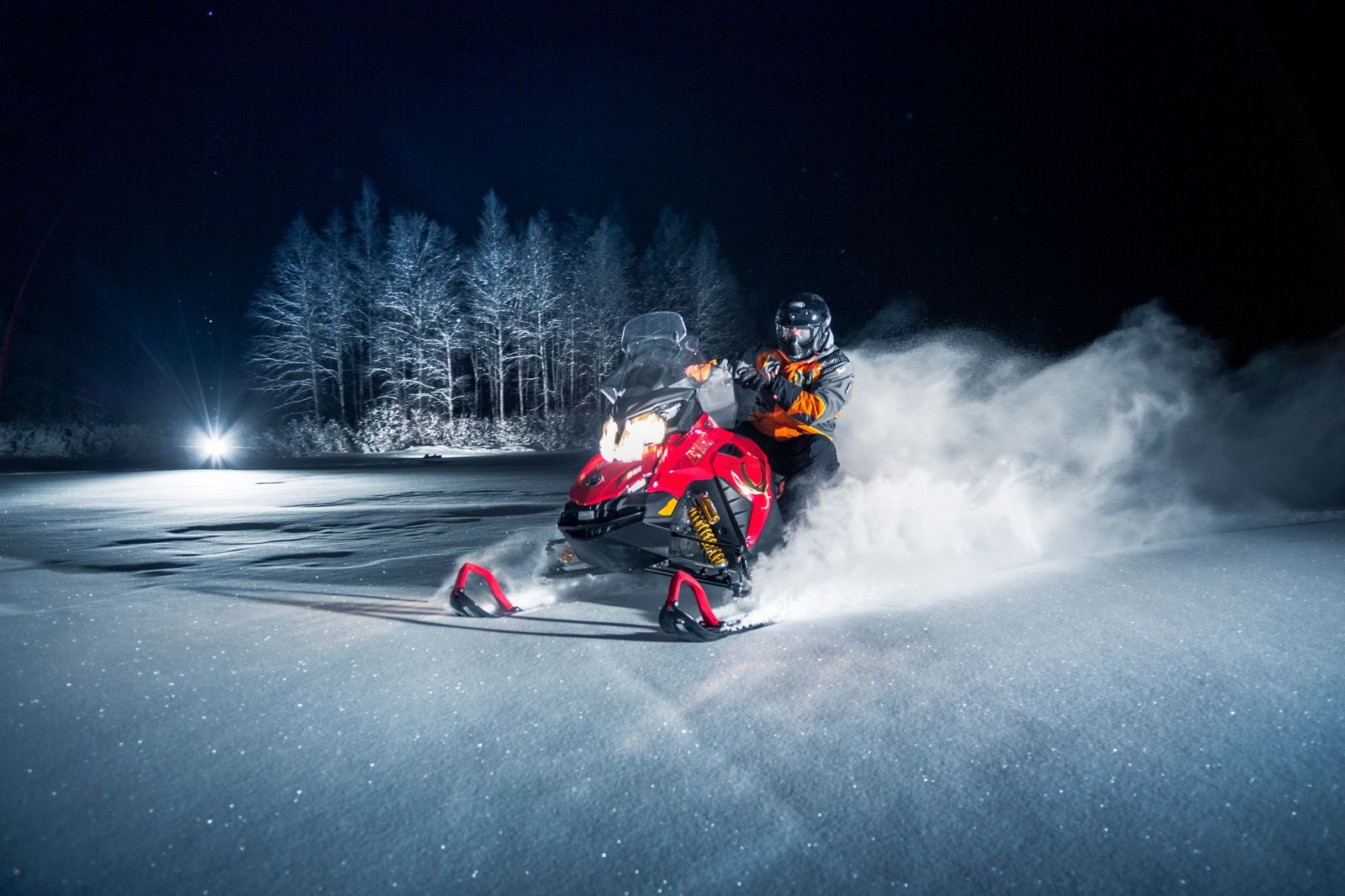 Interested? The Pure McLaren Arctic Experience will take place from January 15 to February 3, 2017, for groups of up to 14 guests over a three-night stay. Prices start from £12,500 ($15,200) per person, with the event being open for drivers and non-drivers, owners and non-owners.