The winner is anyone's guess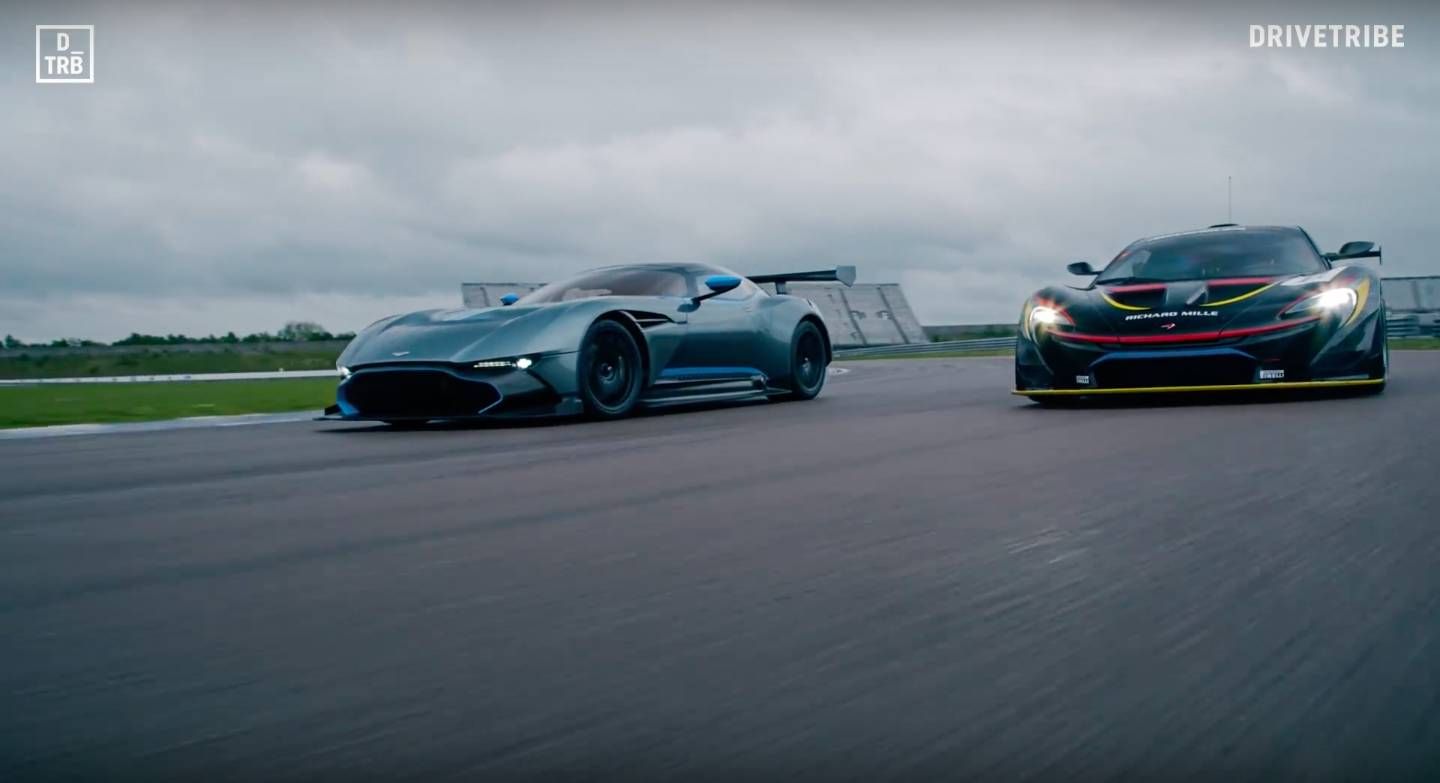 Most people never get to see track-exclusive hypercars like the McLaren P1 GTR and Aston Martin Vulcan, let alone drive them.
But for DriveTribe's Jethro Bovingdon and Henry Catchpole, the two British track monsters are within reach — so much so that they were allowed to drive them while shooting a comparative review on the Rockingham race track. If that isn't any car journalist's dream, I don't know what is.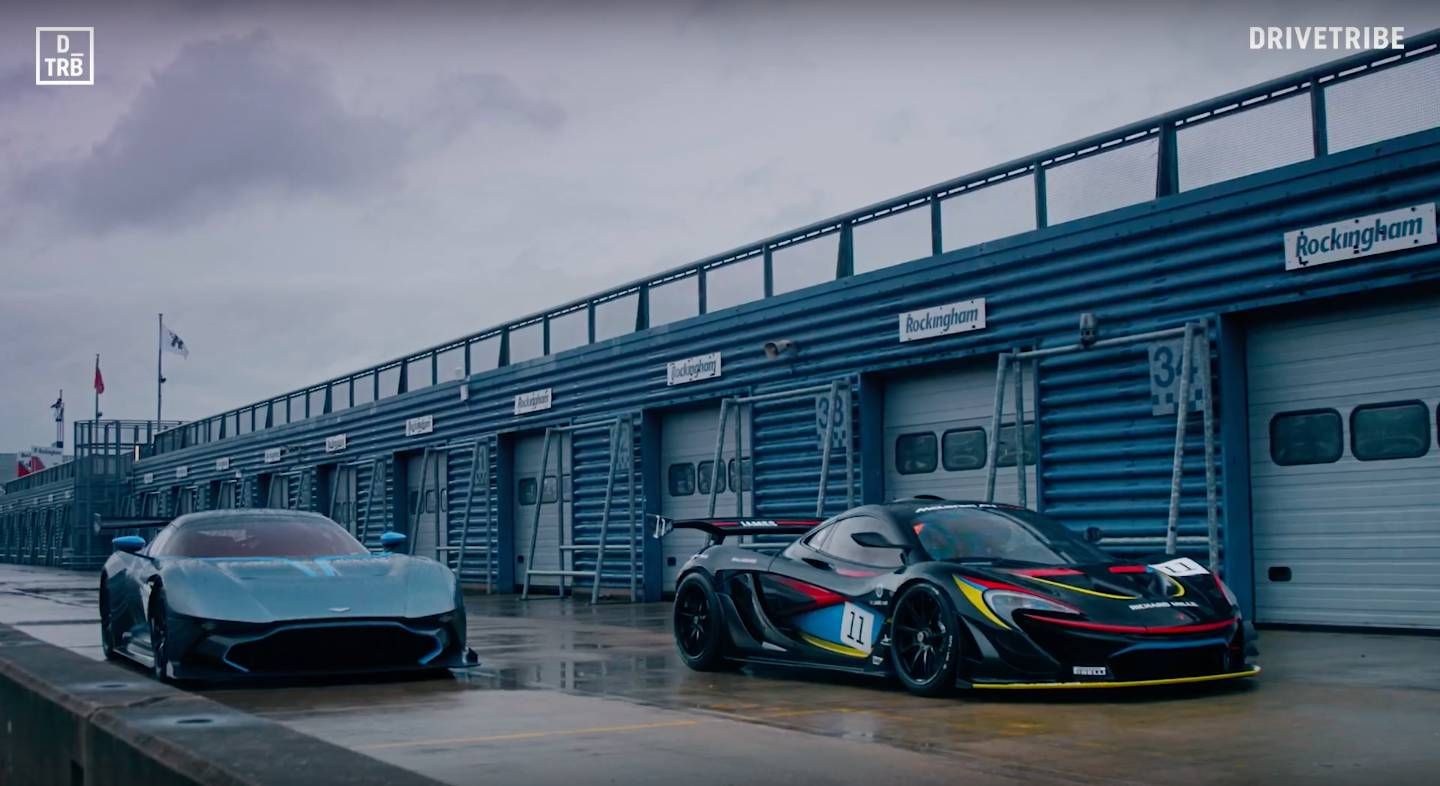 So, how did their ultimate track day unravel? As you can imagine, they had a blast. What else would you expect from driving the 1,000-hp P1 GTR and the 820-hp Vulcan on the track?
They are the ultimate expressions of their manufacturers' greatness, even though one cannot drive them during races — they're not developed to conform to any race series. That's a blessing in disguise, really, because it means McLaren and Aston Martin had no rules to obey, making the P1 GTR and the Vulcan two ultimate track toys.
We won't spoil it for you, so head over to the video to find out which track weapon came on top.
If you think the Vulcan is hardcore enough, think again: earlier this year Aston Martin released an even more extreme Vulcan AMR Pro.