McLaren P1 GTR Dresses Like MP4-31 F1 Car, Leaves Us Drooling
The family link is strong with this one
Much like Ferrari, McLaren has become famous thanks to its results in Formula 1, with the car manufacturing operation coming as a consequence of that success.
To underline the strong link between its F1 team and car making business, the British company has painted a P1 GTR in the colors of its Formula 1 car and then had both vehicles pose for a photo shoot. The reason? To mark the upcoming Belgian Grand Prix (August 26-28) and to showcase what McLaren Special Operations (MSO) is capable of when it comes to crafting bespoke cars.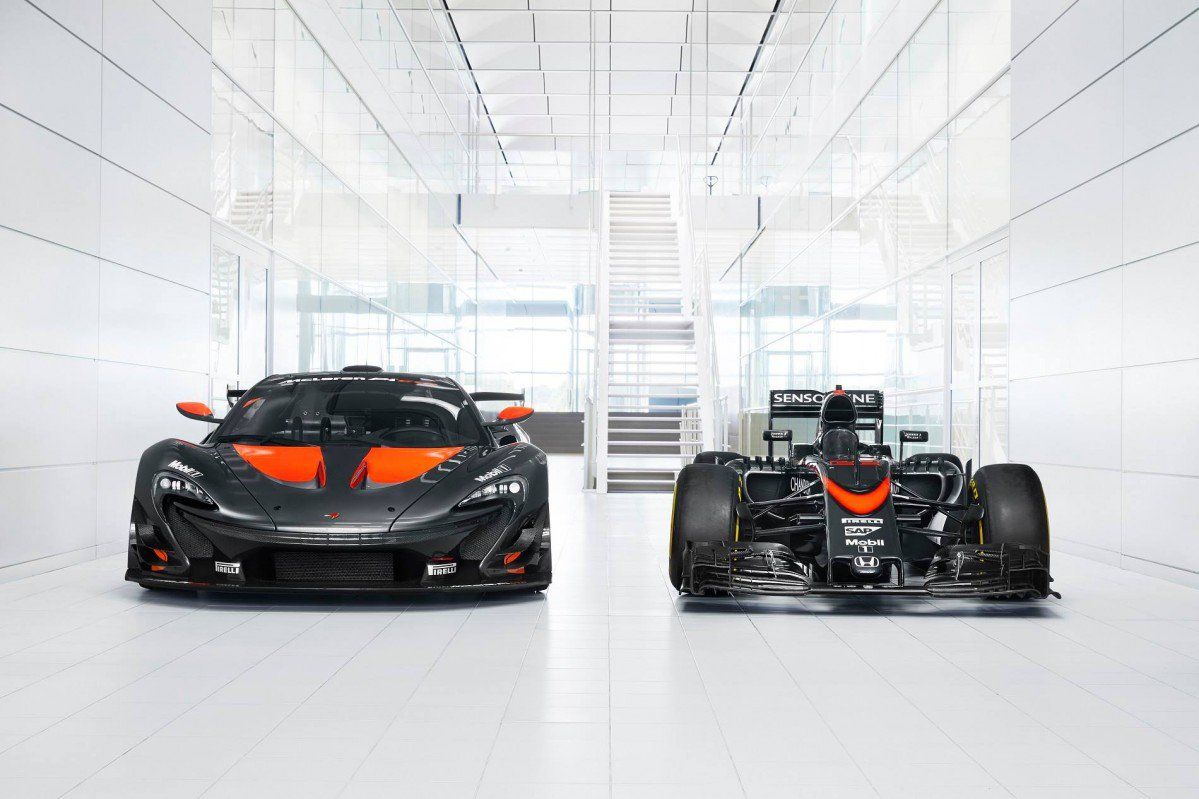 The Rocket Red and Predatory Grey colors sourced from the McLaren MP4-31 Formula One car suit the P1 GTR really well, adding to its aggressiveness. While grey covers most of the track-exclusive hypercar's body, the parts painted red add necessary drama. We think there's a solid chance that this color scheme will become popular among McLaren customers, and we would not be surprised to see more bespoke models sporting these colors in the future.
If you're wondering which of the two cars would win in a track duel, we're under no illusion the P1 GTR is able to match the pace of the F1 car.