McLaren releases first photos of its "Hyper-GT" dressed as BP23 development mule
Check out the McLaren F1-inspired central driving seat
What you see in the pictures is not the final production car, but the McLaren Hyper-GT's high-performance hybrid powertrain fitted inside the body of a 720S.
The 720S mule features a single-seat interior, fitted in the center of the cockpit just like in the good old days of the McLaren F1. However, the final production car will have a 1+2 seating arrangement.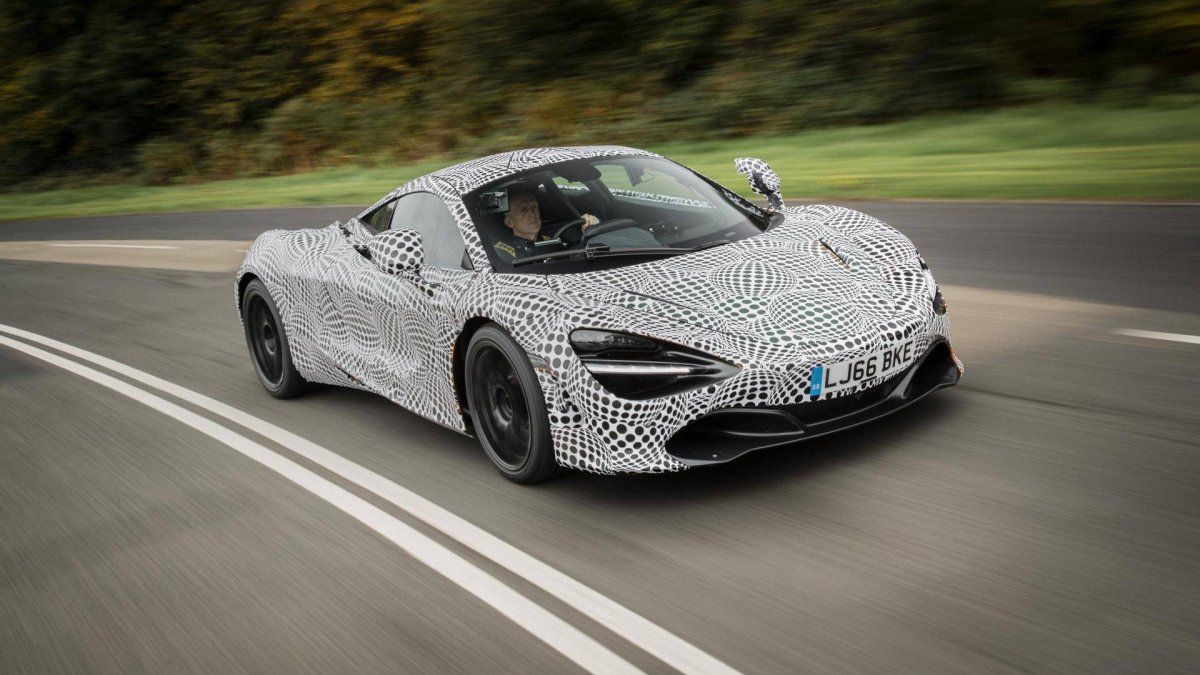 Inside the test mule, one can spot parts familiar from the 720S, including the flip-up digital instrument display, as well as various switches and trim. It's just a work in progress, however, so expect the Hyper-GT to bring a rather different dashboard that the one in the test mule.
Technology-wise, McLaren says it's testing fully digital rearview mirrors fed by cameras. So far, this type of system is not legal in most countries so it remains to be seen if the production version will offer it.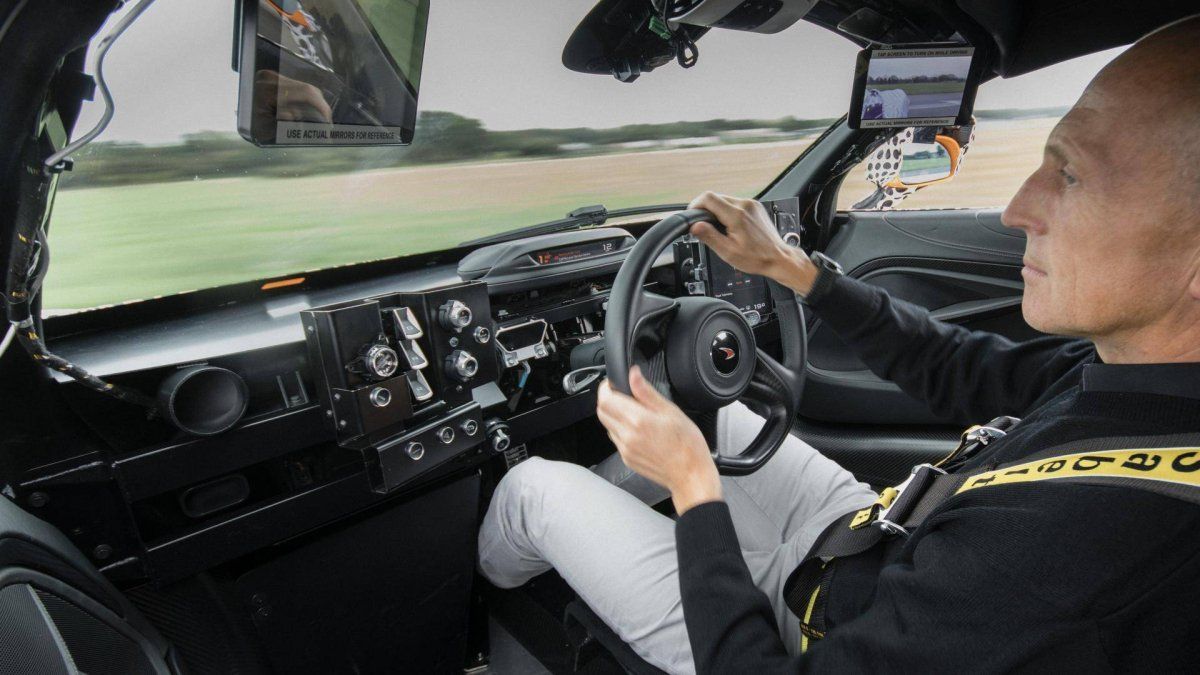 McLaren has confirmed that the next-generation hypercar is under development with the codename BP23. The Hyper-GT will be the successor to the P1 hypercar, sitting at the very top of the automaker's Ultimate Series.
The upcoming model will have hybrid power and will be "the most powerful and most aerodynamic road-going McLaren ever," as well as "the fastest ever McLaren." However, the sports car manufacturer says it will not use Nürburgring lap times to measure that, but a different metric that will be announced later — expect bonkers speed records.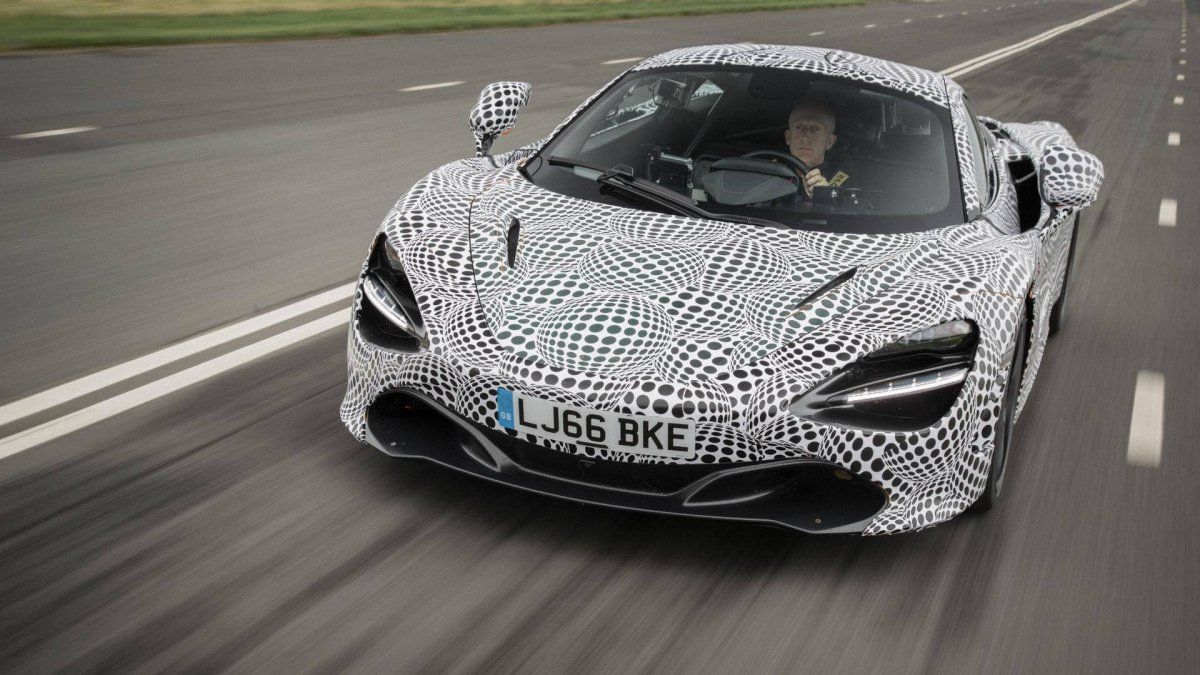 Deliveries of the McLaren Hyper-GT are expected to begin in 2019, with a total production run of 106 units — identical with that of the F1. Unsurprisingly, all of them have already been sold. To say that we're brimming with anticipation to see the final production version would be an understatement.
These are great times for hypercars, with the Mercedes-AMG Project One and Aston Martin Valkyrie being just two of the Hyper-GT's rivals.
Story references: McLaren via Motor1