McLaren Reportedly Looking at Multiple Hybrids, Some Based on a V6 Engine
McLaren CEO, Mike Flewitt, says half their cars will be electrified by 2022
McLaren seems bent on going down the performance hybrid route for its next Sports Series models, but not only that, it's apparently also going to ditch the V8 for these cars, replacing it with a smaller V6.
The first hybrid to make its appearance is currently codenamed BP23, and it's expected to surpass the combined power output of the P1 flagship. It is not going to get a V6, though, just a hybrid system built around the company's latest development of its V8.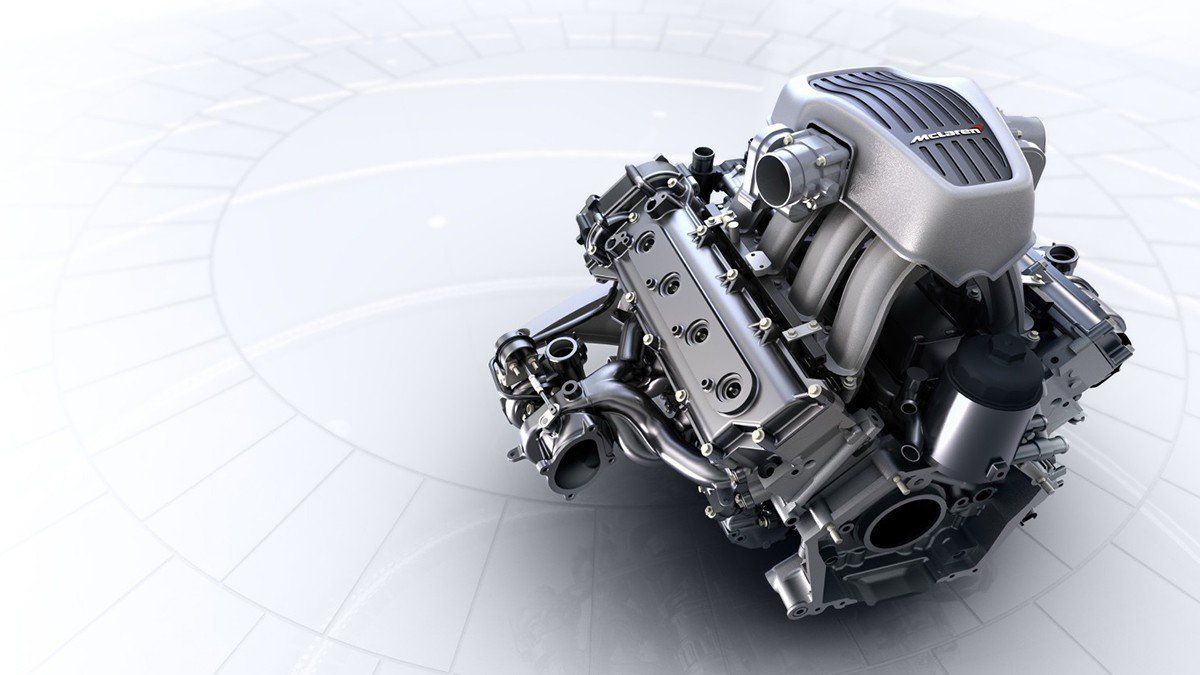 This, according to Mkie Flewitt, McLaren CEO, "will be a very different car. The BP23 is going to be a very quick GT car, so you won't see us racing it around tracks or cutting the roof off to make a spider. It's a sleek, aero-efficient low-drag GT car with three-seat packaging, and it will have our most advanced hybrid engine going in, so it will be extraordinarily quick."
Flewitt refrained from giving numbers, but he did hint that the V8 used in the P1 (pictured above) has now evolved and on top of that BP23 will draw juice from a more advanced battery pack.
The McLaren boss also discussed the future direction of the Sports Series. There, he alluded to the fact that a new V6 engined-based hybrid system will replace the current V8 in the successor models for the 540C, 570S and 570GT - he apparently denied confirming the lower cylinder count, but Car&Driver insists it's going to be a V6.