The so-called P14/720S is already showing off on paper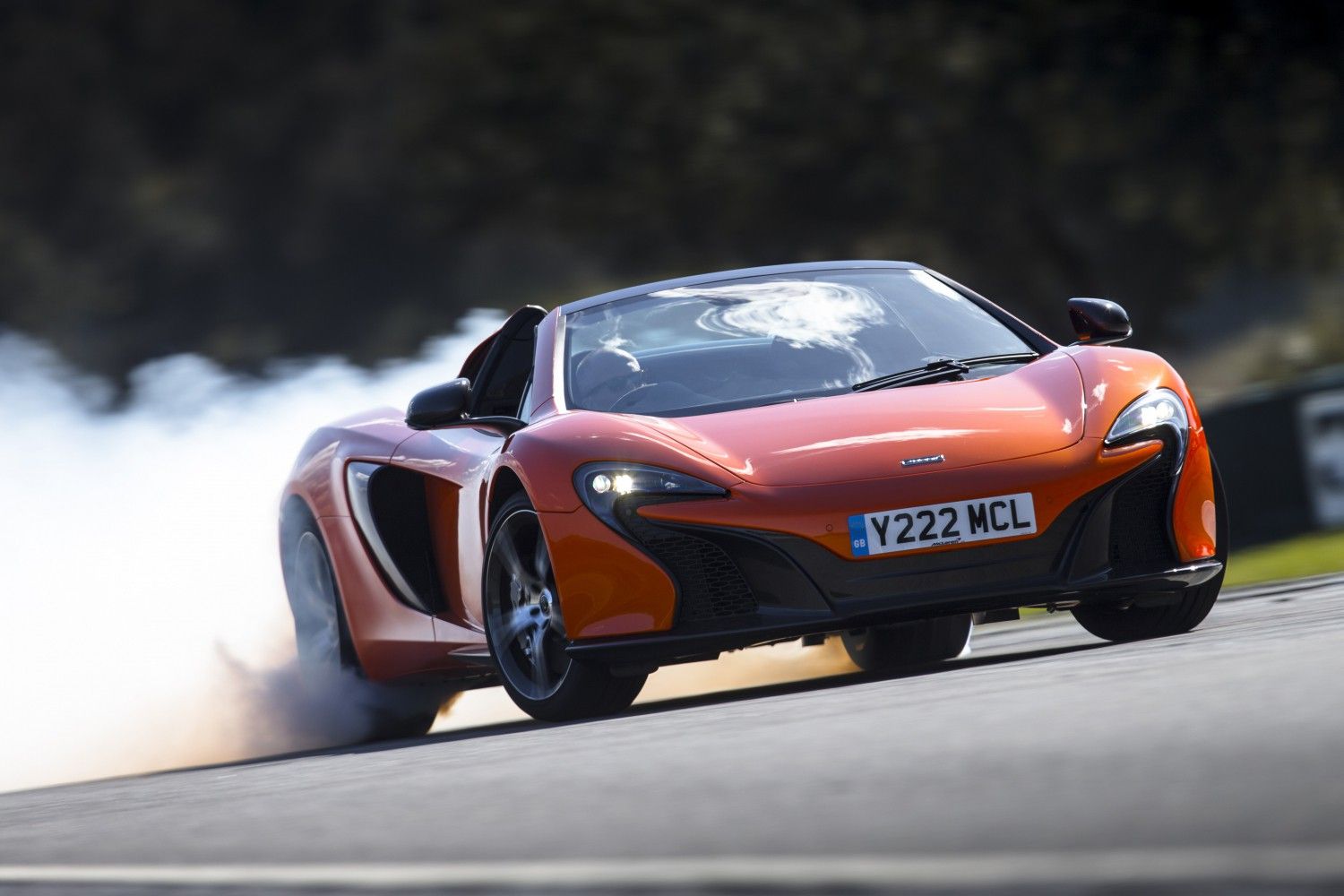 More info surfaces on the upcoming second-gen McLaren Super Series, this time on what kind of engine will propel the supercar.
A couple of weeks ago we found out that McLaren's P14/720S will feature a Drift Mode and even more important, the Brits will work with BMW on better-performing engines.
Halfway through the week, McLaren sees fit to drop an additional press release saying the P14 or 720S (name still to be decided) will employ a 4.0-liter V8 powerplant codenamed M840T outfitted with twin-scroll turbochargers.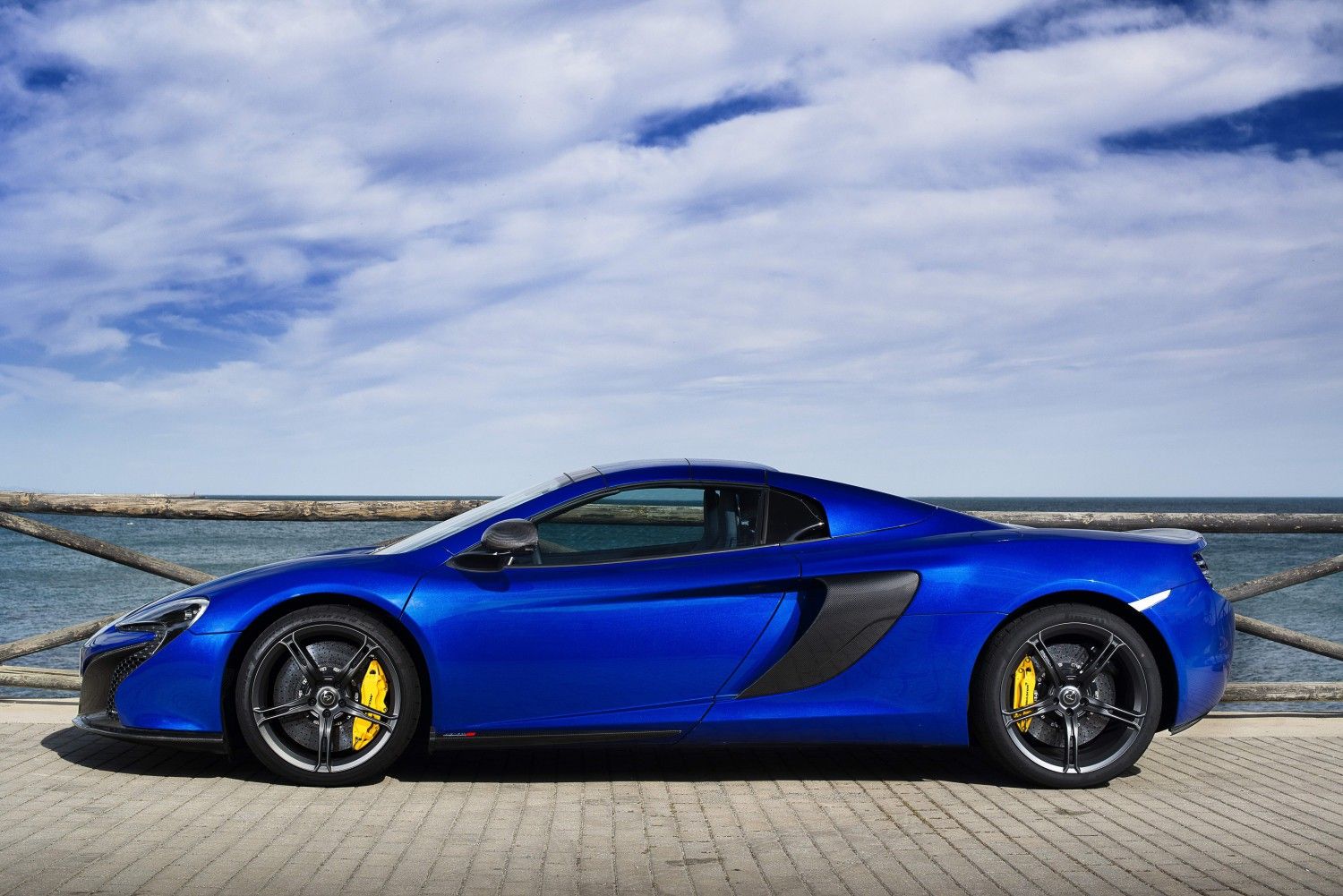 Pictured: McLaren 650S Spider
The new engine allows the supercar to sprint from naught to 200 km/h (124 mph) in 7.8 seconds. Furthermore, McLaren says the engine enables the car to cover a standing quarter mile in 10.3 seconds.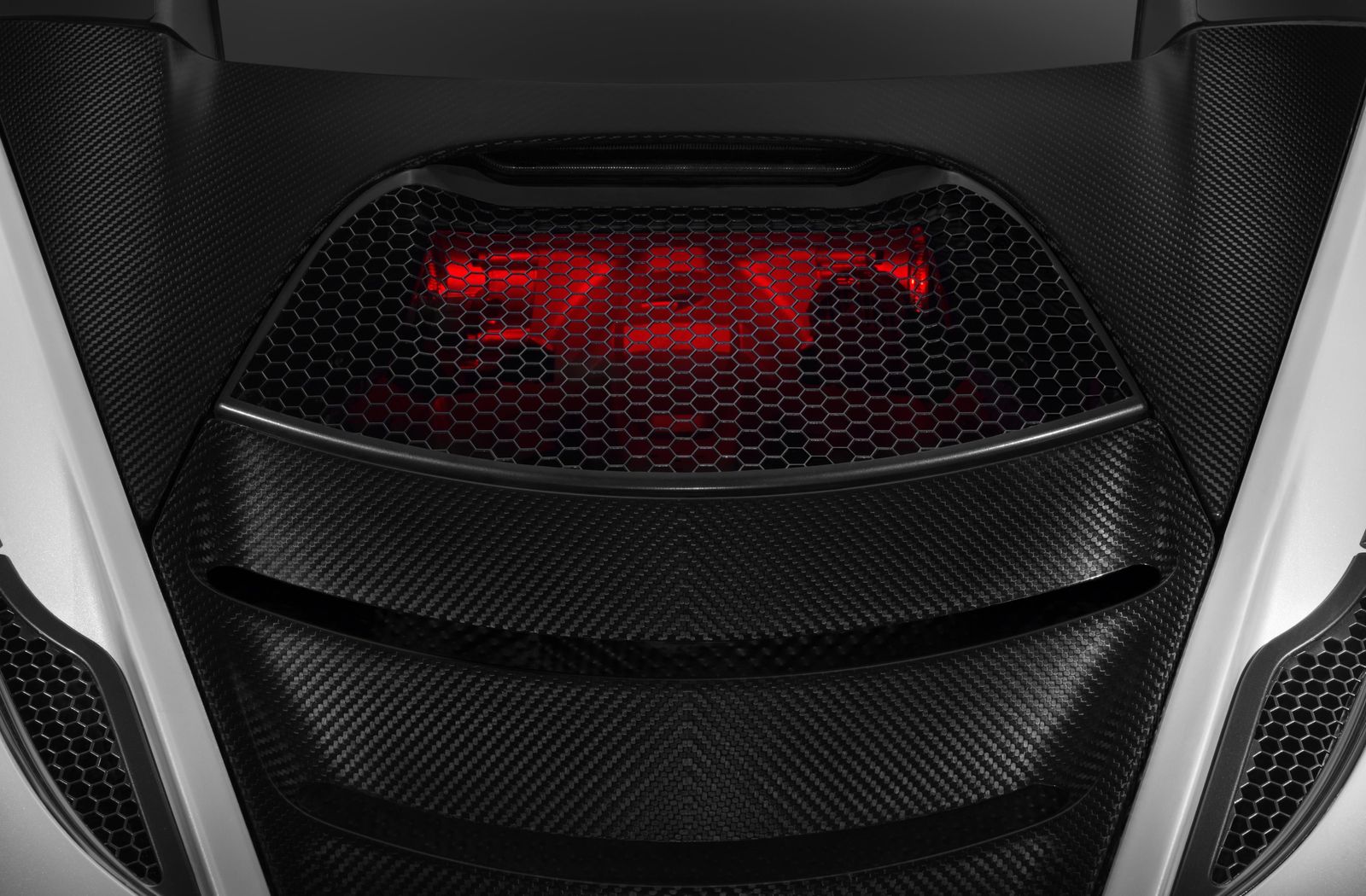 As a touch of zest, the engine bay illuminates when the car is unlocked, but that's as close as we can get to the official info sheet.
We'll have more engine and performance specs as McLaren takes the wraps off its new supercar next month in Geneva.
Note: McLaren 650S Spider pictured.