What are the odds of finding a McLaren F1 up for sale in near new condition?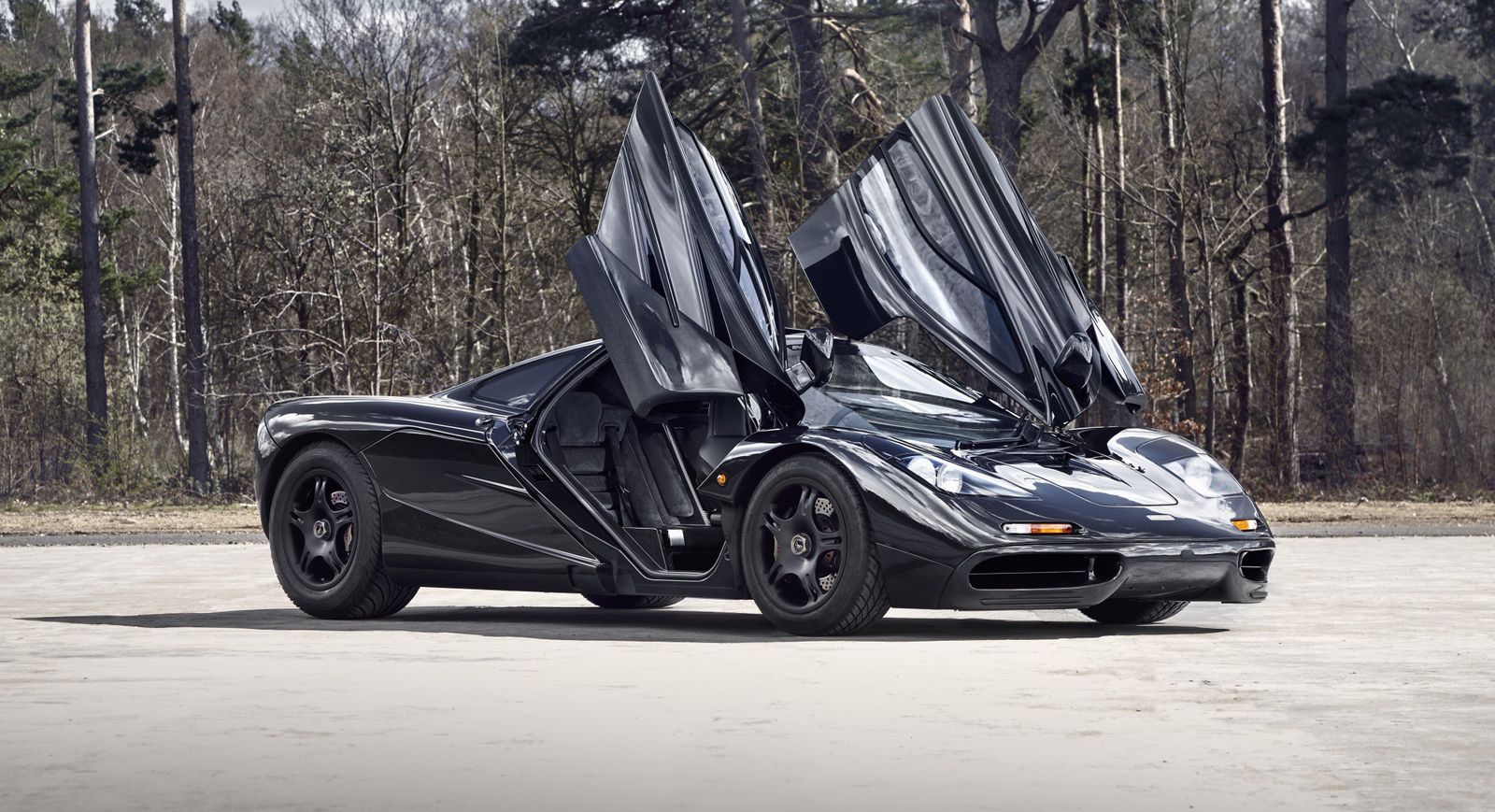 Very slim, indeed, but sometimes miracles do happen. McLaren has just announced that it is offering for sale one of the very last F1 supercars produced – chassis #069. With less than 2,800 miles (4,500 km) covered from new, the F1 is in factory condition and has been maintained by the McLaren Special Operations Heritage division.
With only 64 examples built for the road between 1993 and 1998, the McLaren F1 is one of the rarest and most valuable models among collectors and enthusiasts. Produced in 1998, chassis #069 was the 60th model overall to be hand-built in Woking, England and one of only six F1 vehicles made that year.

The supercar features a stealth look thanks to the Carbon Black exterior and the matching 17-inch center-locking magnesium wheels. Inside, the central driving seat combines black and contrasting red leather while the dual passenger seats are wrapped in Alcantara.
McLaren F1 chassis #069 is registered in the United Kingdom with all UK taxes paid. Besides the car, the lucky owner will also get the original luggage set, complete Facom titanium lightweight toolkit, and Facom tool box, as well as all books and literature – including the correct numbered LM Edition of the 'Driving Ambition' McLaren F1 book and limited edition McLaren F1 owner's watch.
The McLaren F1 still holds the title of the fastest naturally-aspirated production road car ever built, more than 20 years since its debut. When it launched, the F1 was the world's fastest production road car, with a top speed of 390.7km/h (242.8 mph), thanks to the bespoke naturally-aspirated mid-mounted 6.1-liter V12 engine delivering 636 PS (627 hp).
Designed by Gordon Murray and Peter Stevens, the McLaren F1 was the first road car to feature a full carbon fiber chassis. Add to that the central driving position, the engine bay lined with gold and McLaren's obsession for technical excellence and it's easy to understand why the F1 creates a stir even today.
McLaren made no mention of the asking price, but it's safe to assume the F1 will exceed the $10 million mark.