Public debut: 2018 Geneva Motor Show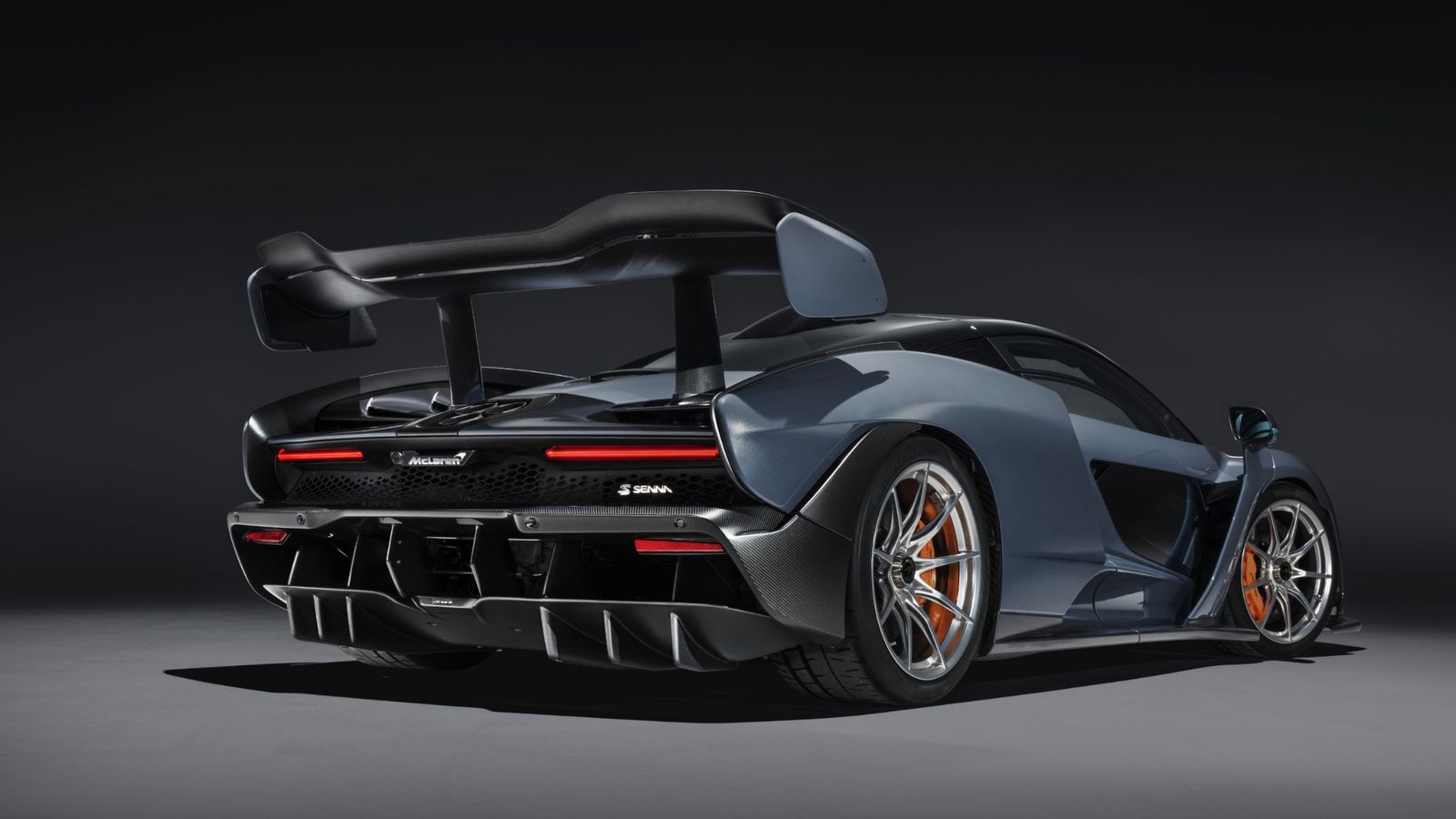 March 6, 2018 is the day we'll see the breathtaking McLaren Senna in the metal carbon fiber at this year's Geneva Motor Show. As a quick tease, McLaren just dropped a new set of photos and additional technical info.
The car world's interest piqued when McLaren let the Senna supercar wander on the internet last year, but prior to its Geneva debut, the extremely quick machine reveals more of its secrets.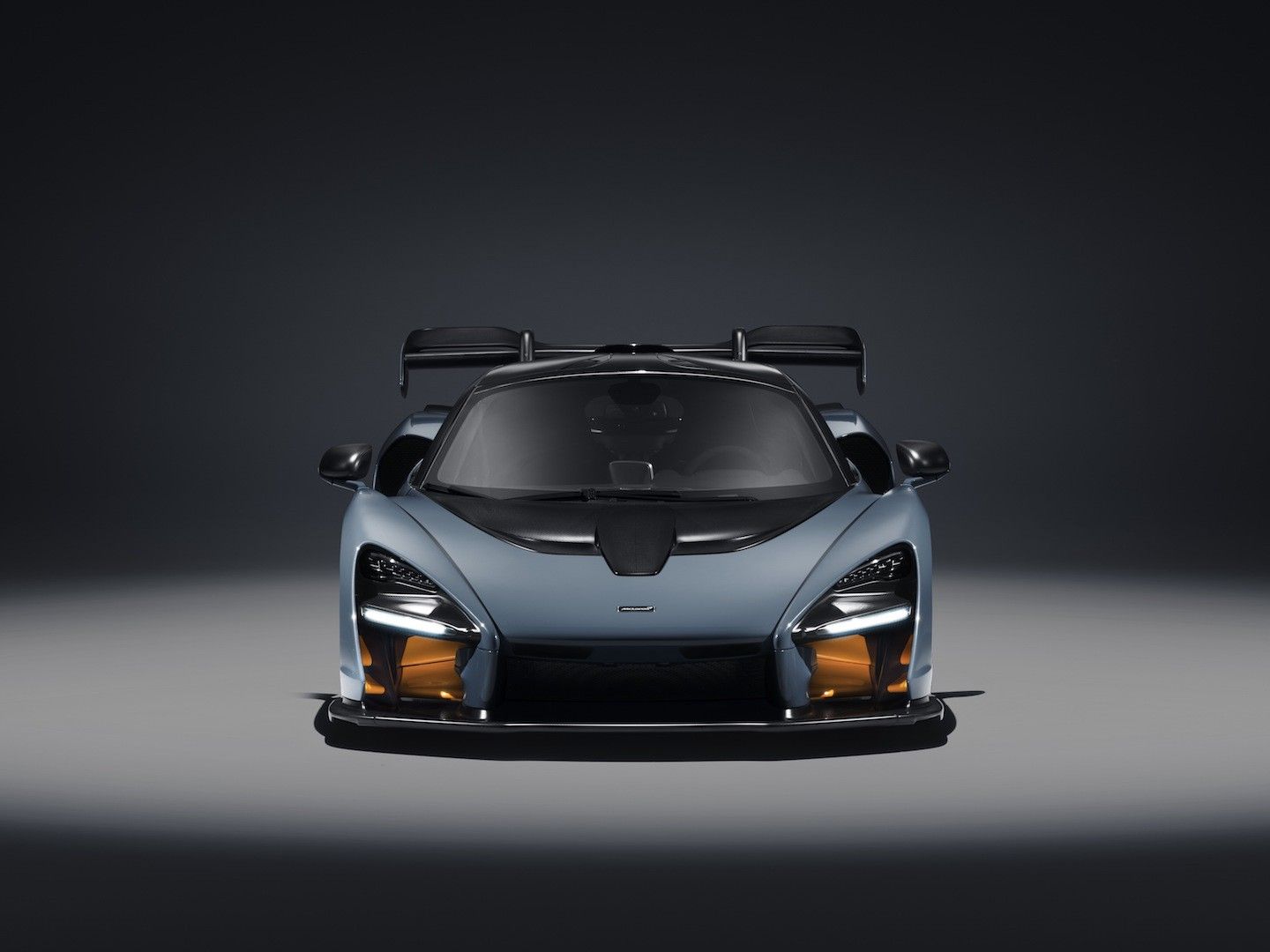 For example, the McLaren Senna is freakishly quick. And fast. 0-100 km/h (62 mph) happens in 2.8 seconds, 0-200 km/h (124 mph) arrives in 6.8 seconds and top speed resides at 340 km/h (211 mph).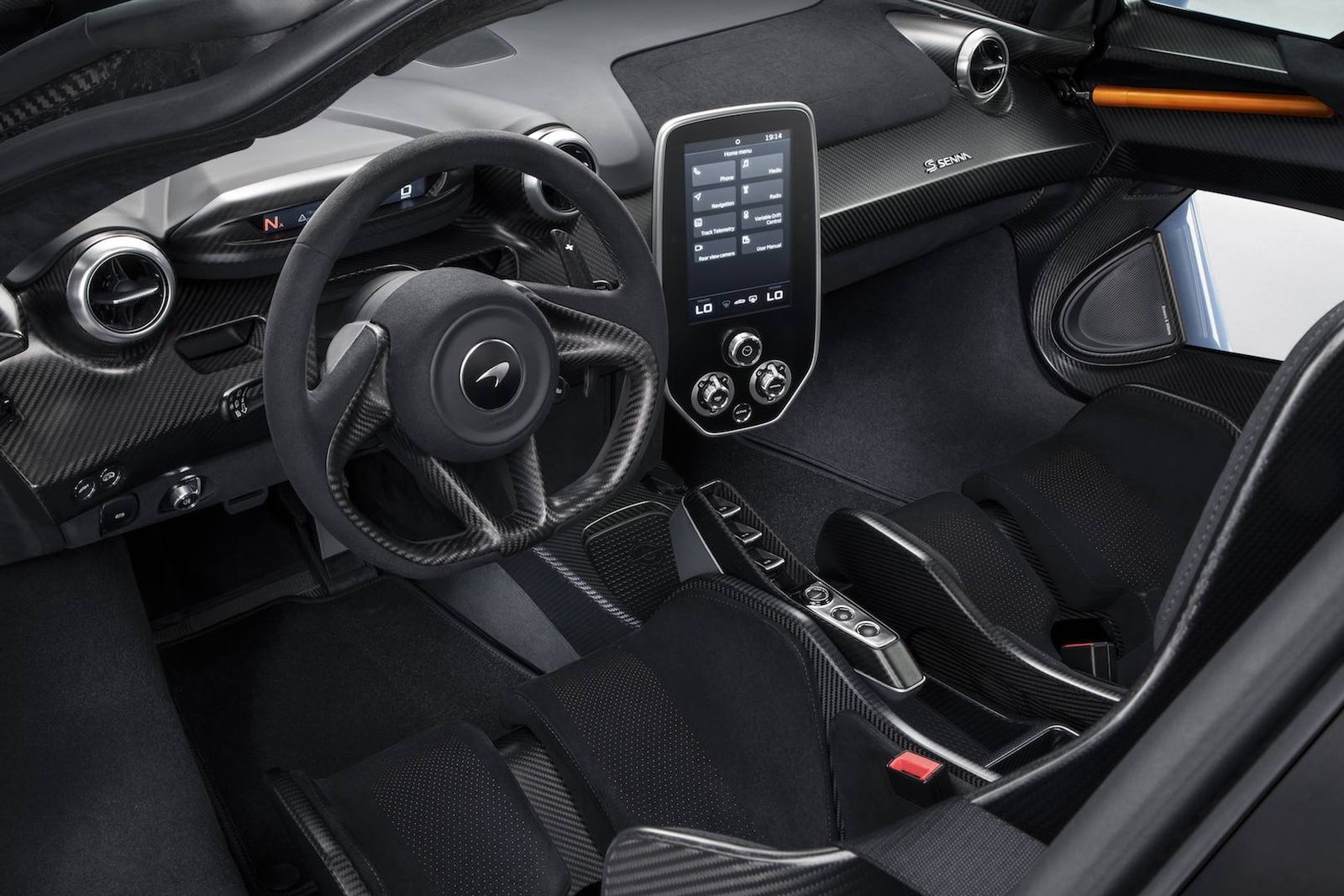 There's more: the surfboard-sized rear wing (hydraulically-operated, made of carbon fiber, tipping the scales at just 4,87 kilos) produces 800 kilos of downforce at 250 km/h (155 mph) and McLaren also says their supercar can clear the quarter-mile (from a standstill, of course) in 9.9 seconds – looks like the 9 Second Club has a new member.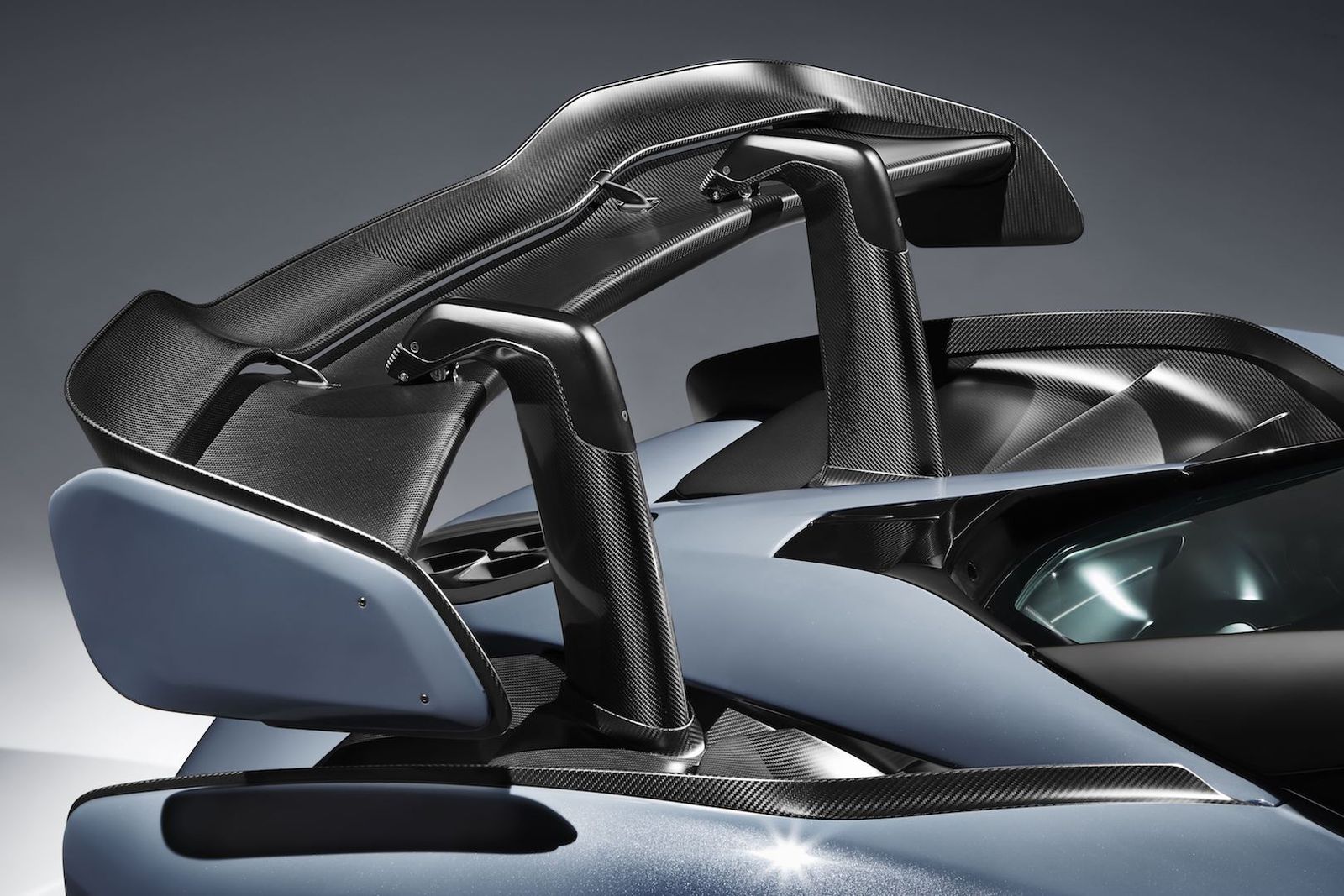 Also, it takes 300 hours to hand-assemble one McLaren Senna unit. As some of you know already, only 500 will be ever built, so this is a car exclusively aimed at the 1%. The price tag speaks for itself: £750,000 in the UK, and yes, the McLaren Senna is sold out at the time of writing.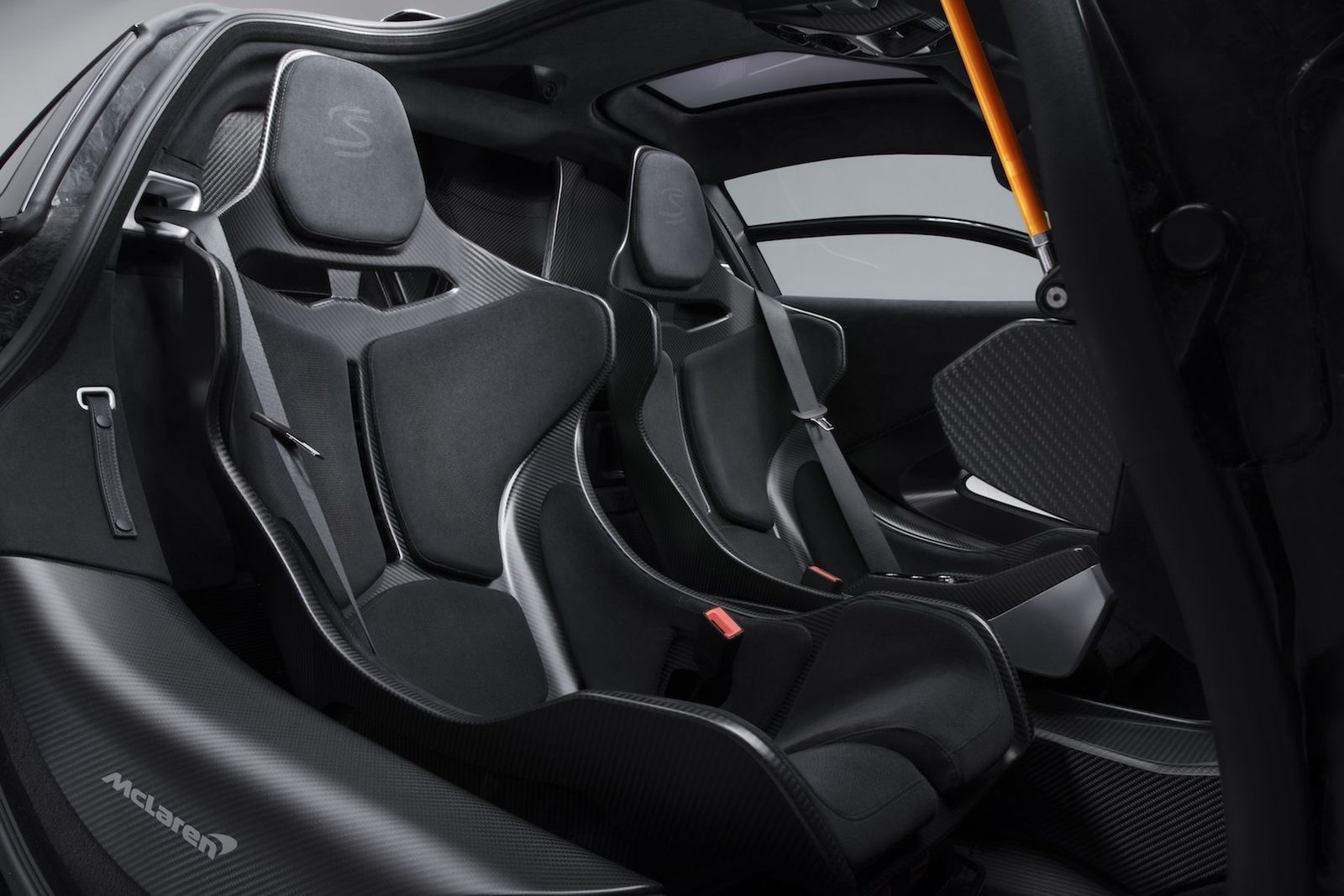 Underneath the car works the RaceActive Chassis Control II suspension setup, one that marries double wishbone arrangement front and rear with adaptive dampers that are hydraulically interconnected (left-right and front-back). A suite made up of accelerometers – one in each wheel, dampers pressure sensors and body sensors send data to the control unit, which in turn adjusts damping firmness accordingly in 2 milliseconds.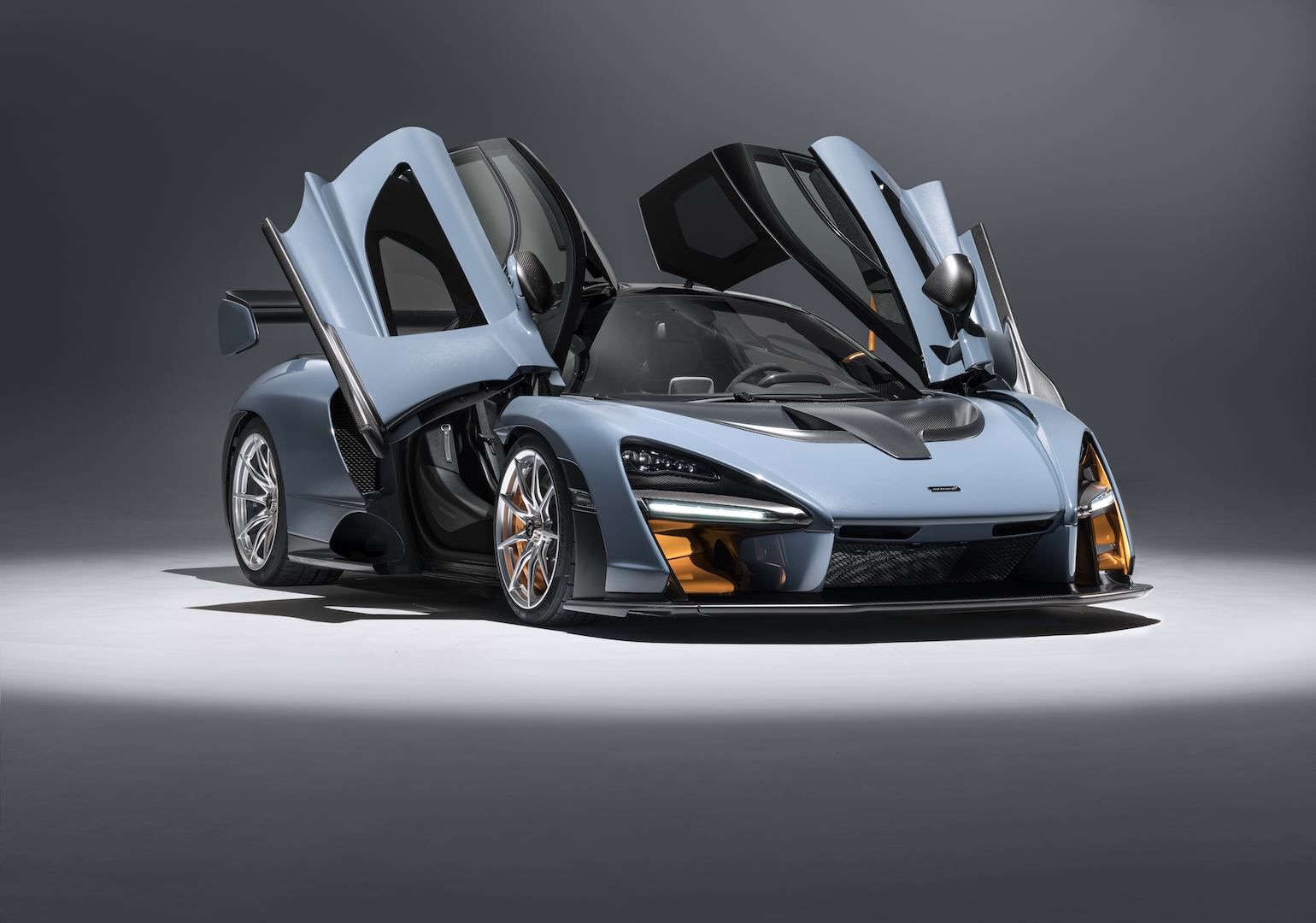 We'll be covering the 2018 Geneva Motor Show so stick around for on-the-spot goodies.