McLaren Senna track review reveals the driver is its only limit
We're guessing lucky owners get a full driving course at McLaren's expense before having it delivered
The Internet took care to cover all there is to know about the McLaren Senna, yet all the press releases, comparisons, and features can't match a proper review.
A second batch of McLaren Senna track reviews are in to accompany the existing close-up static videos of the brute and as we already knew, getting close to this car - let alone driving it - is as intimidating an experience as one can imagine.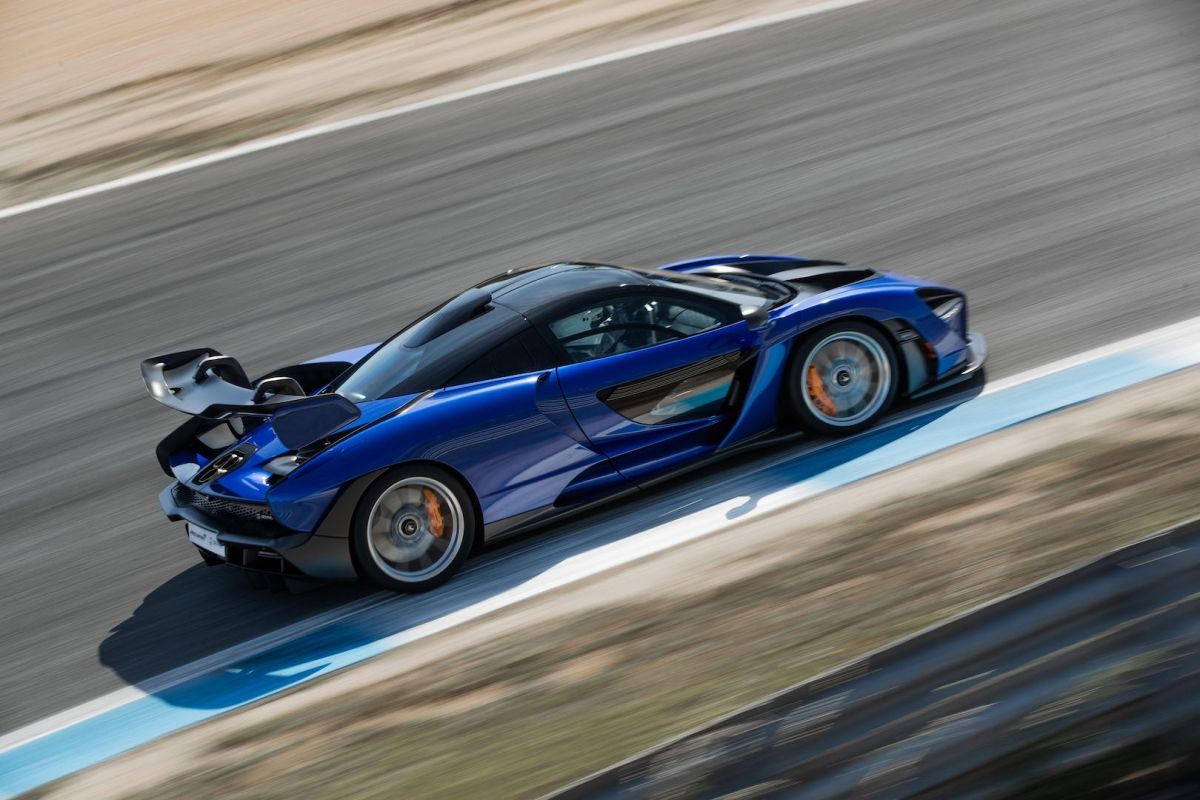 Carfection's Henry Catchpole got a fair share of behind-the-wheel time in the new McLaren Senna and as you'll find out from the video below, the supercar's impressiveness extends from spec sheet to real life.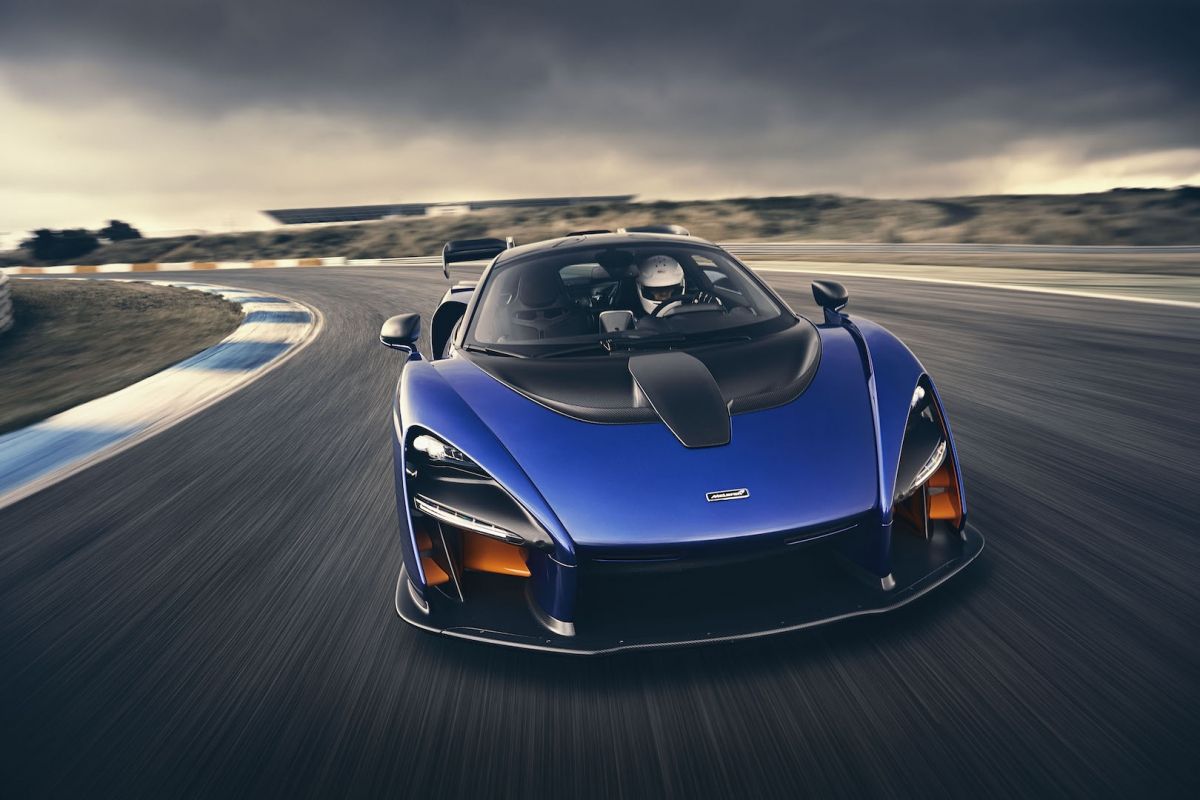 If that's so, we can only imagine what this Macca's able to deliver knowing it produces 800 kg worth of downforce and can blaze the 0-200 km/h (124 mph) interval in 6.8 seconds. The task of building one unit is also painstakingly massive: it takes no less than 300 hours to completely assemble a single McLaren Senna.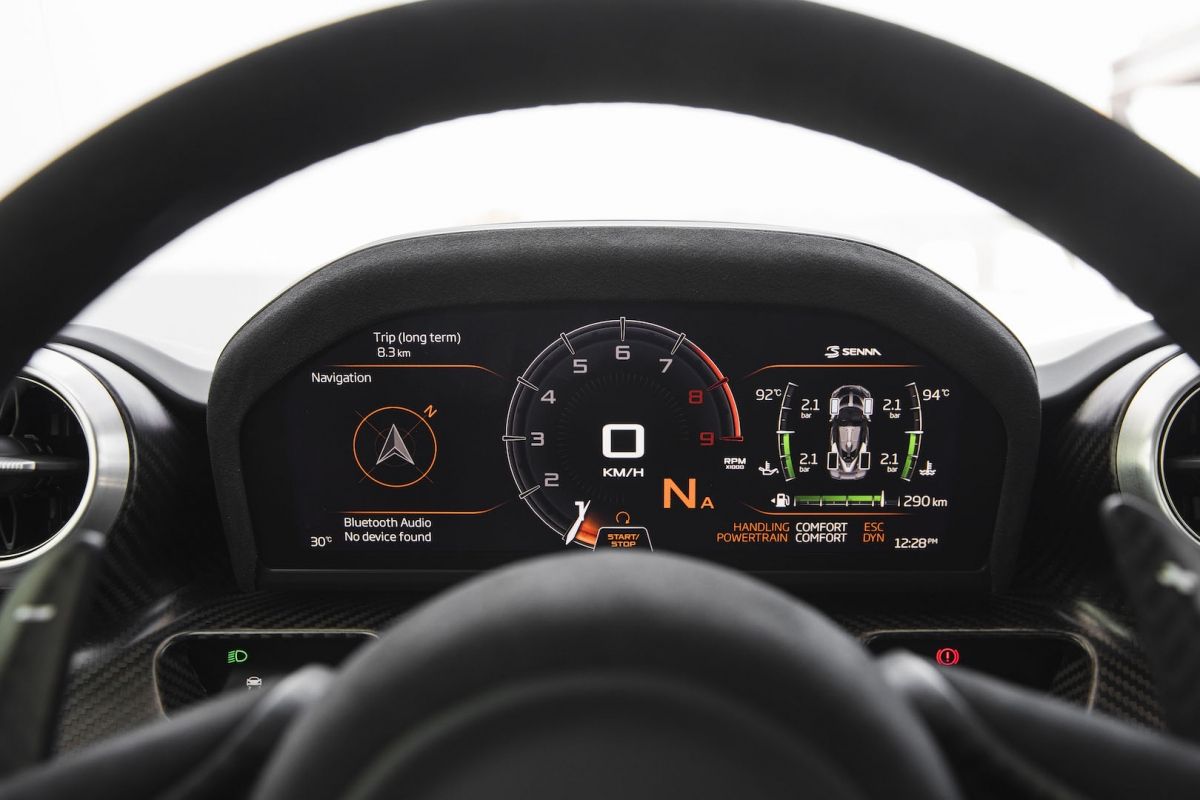 Now head below and see how the McLaren Senna behaves on the race track.
READ MORE: MSO makes McLaren Senna shine even more with Carbon Theme upgrade