McLaren Speedtail gears up for testing: prototype is called Albert
Don't hold your breath waiting to see one on the road
McLaren might have spilled the beans on the new Speedtail, but the hyper-GT won't hit the streets just yet because it has to undergo a series of, we believe, gruelling tests.
Our suspicions are confirmed by McLaren, as the British carmakers announces the Speedtail will enter "the punishing test programme in the run-up to production commencing at the end of 2019 […] in Europe, North America and Africa."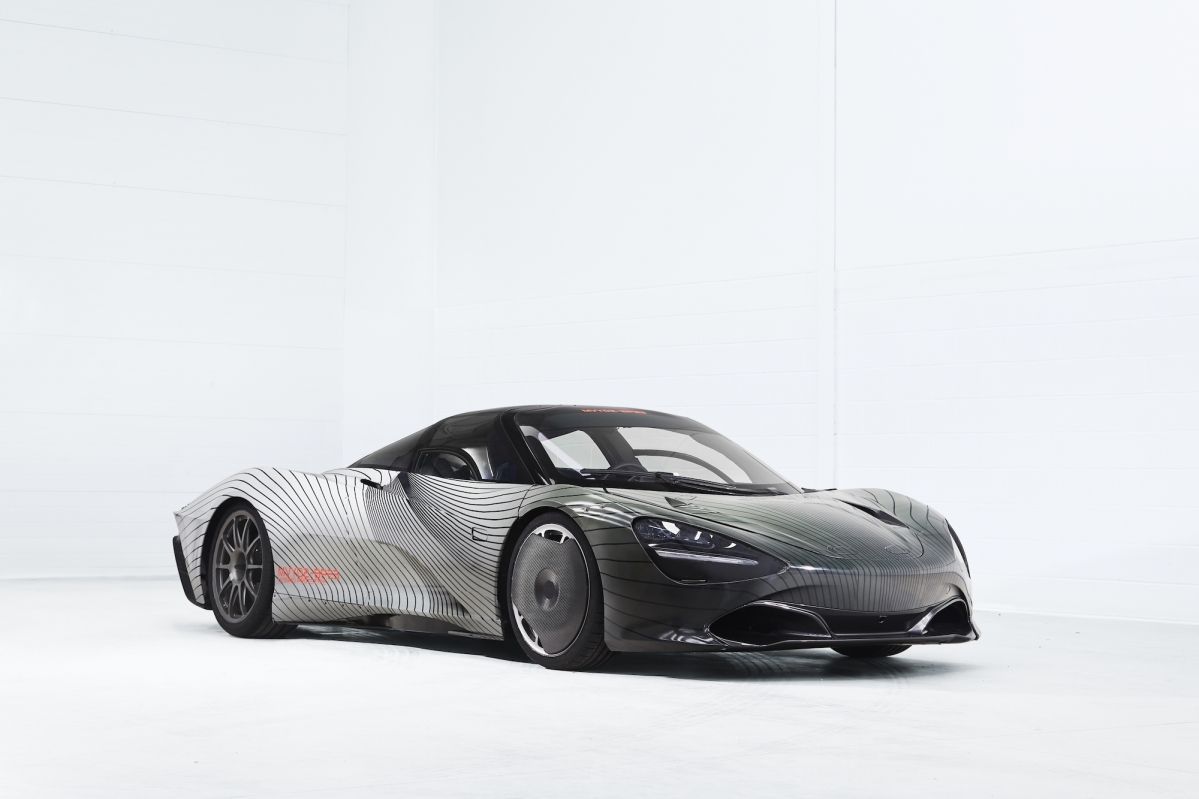 For now, McLaren will test the Speedtail in a closed facility, with road tests set to kick off in December 2018.
The first test prototype is called Albert and features a production-ready chassis and a petrol-electric hybrid drivetrain, along with the three-seat cockpit configuration with the driver positioned at the center.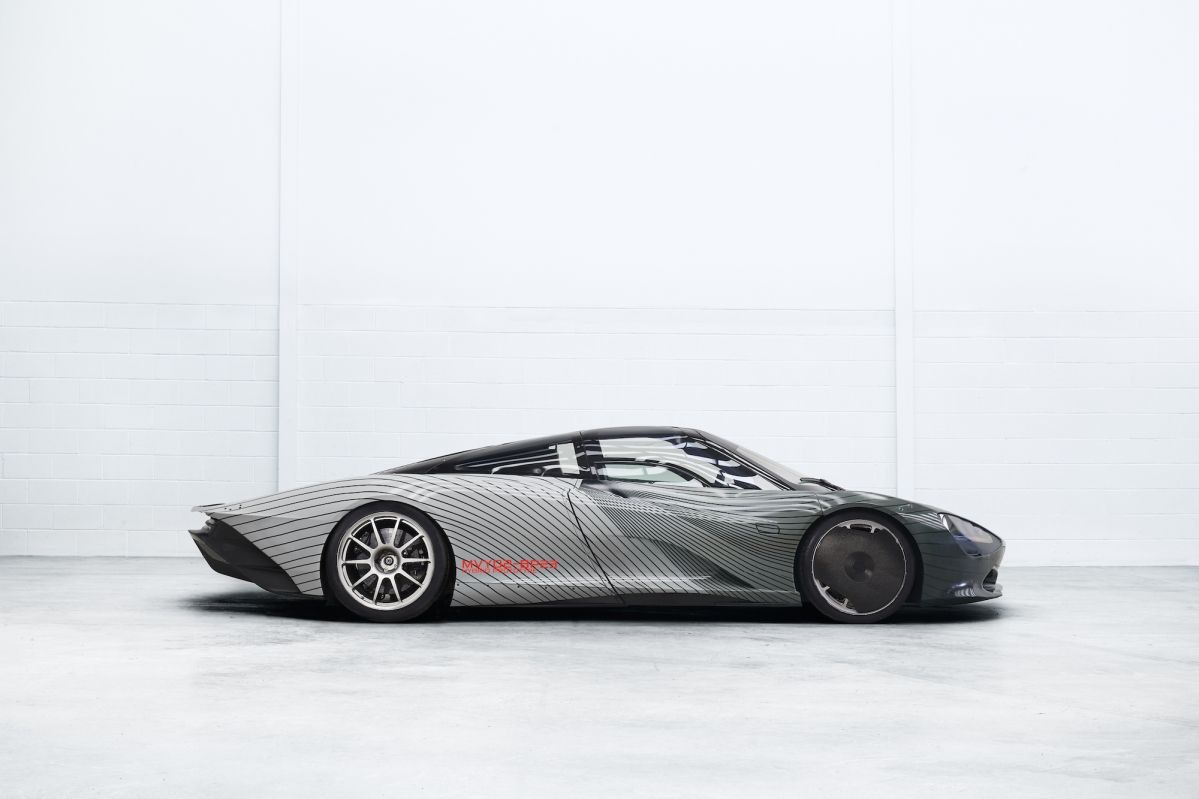 During the test, McLaren factory drivers will entirely unleash the car's 1,050 PS capable of sending the Speedtail to a top speed of 250 mph (403 km/h).
As you know, McLaren's Speedtail will sell for €1.75 million (local taxes not included) once it is ready to hit the market towards the end of 2019. Customers, however, will receive their cars beginning with early 2020.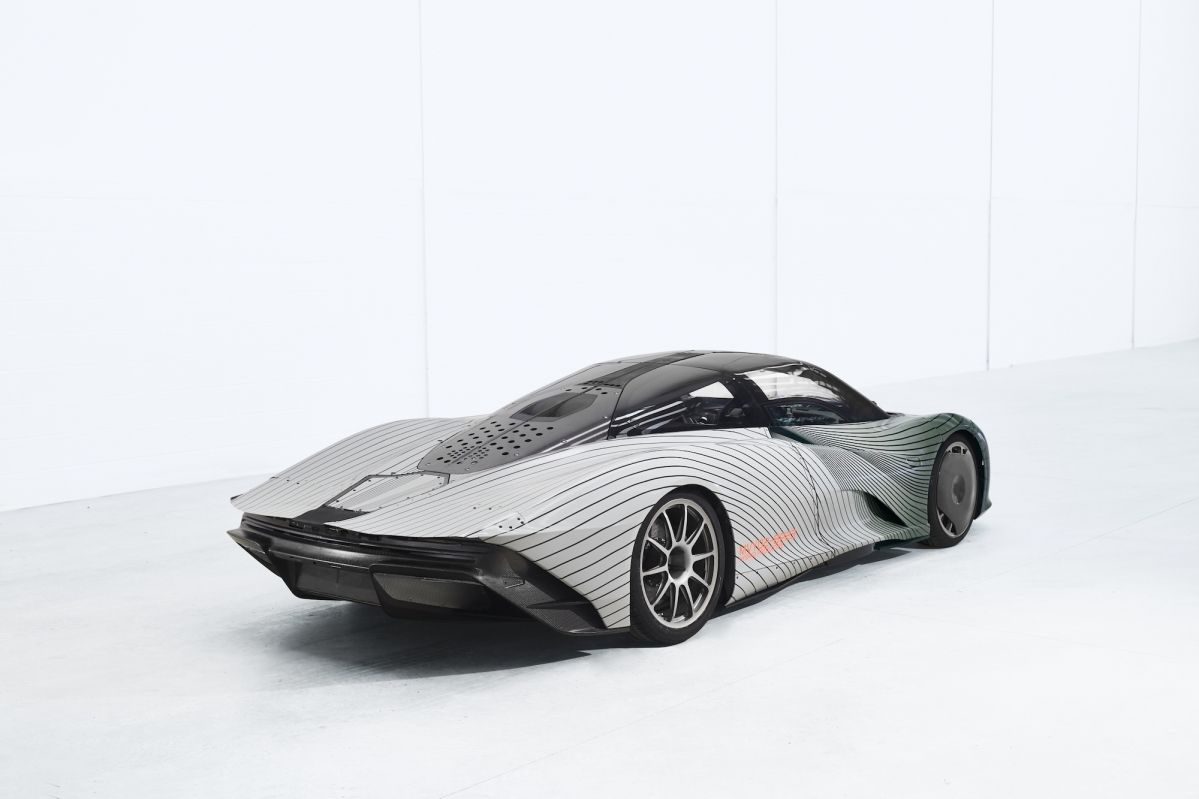 As you'd imagine, all 106 units scheduled to reach production have been accounted for.
SEE MORE: McLaren 720S Track Pack is here with dedicated Track mode