Both are amazing, but which one you find better? Watch this comparo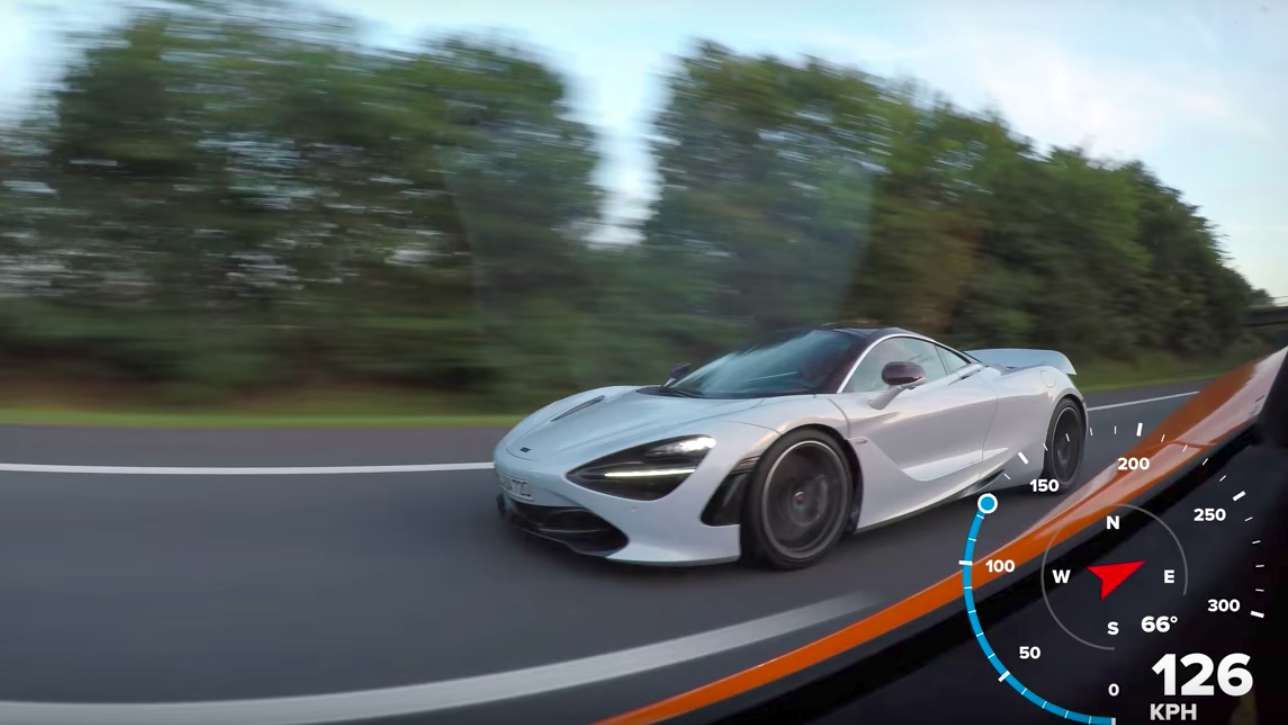 Given the fact both the 675LT and the 720S are McLaren Super Series' representatives, people started to wonder which one is better.
From an availability point of view, the 720S is the one to pick, as the 675LT is already sold out. From a technological & performance view, well, it's up for discussion.
When it launched, the 675LT was described as the closest to the P1 performance-wise. The 3.8-liter twin-turbo V8 packs (you've guessed it!) 675 PS and 700 Nm (516 lb-ft), 675LT boasting a 2.9-second naught to 62 mph time and a 300 km/h maximum speed.
The 720S kicks McLaren's Super Series up a notch with better looks (although this is a subjective matter), a bigger engine and more power.
McLaren's latest uses an all-new 4.0-liter twin-turbo V8 ready for 720 PS and 770 Nm of torque. Consider its mere 1,283 kg (2,828 lbs) weight and the result is a 561/ton power-to-weight ratio. The 720S will reach 62 mph after 2.9 seconds, peaking at 341 km/h.
We're just amazed by how easy these two can take it up to 320 km/h (200 mph) on the Autobahn.
If you want to see a more detailed comparo between the 720S and the 675LT, take a look at this Nürburgring runs.