McLaren turns attention to all-wheel-drive for their go-fast cars
If they do, however, it won't be a traditional AWD setup
An unwritten rule of, well, common sense, says that tsunamis of engine power and torque count for nothing if they don't efficiently reach the asphalt. McLaren sure knows that and is willing to take steps into an all-wheel-drive direction if necessary.
Unless it's a Lego build, every Macca out there channels the engine's harvest through its rear wheels. But the race for the "fastest, most powerful [insert model and brand here] to date" will likely see some carmakers look at more efficient ways of harnessing an engine's output.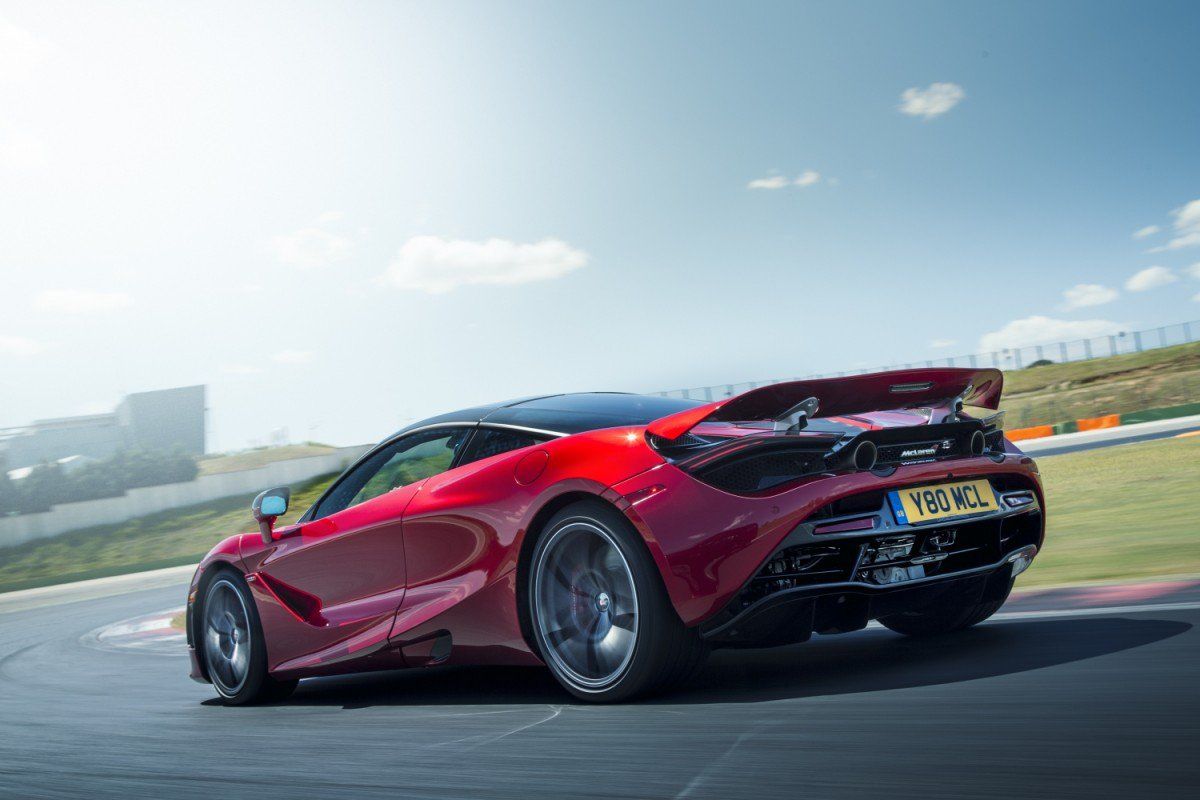 Speaking to Car and Driver, McLaren CEO Mike Flewitt revealed that his company is thinking about using an all-wheel-drive setup as they are "getting close to the limit" when it comes to putting the power down.
Also according to Mr. Flewitt, when this decision finally stands, McLaren will opt for an electric motor that would spin the front wheels, a solution that works together with a conventional mechanically-powered rear axle.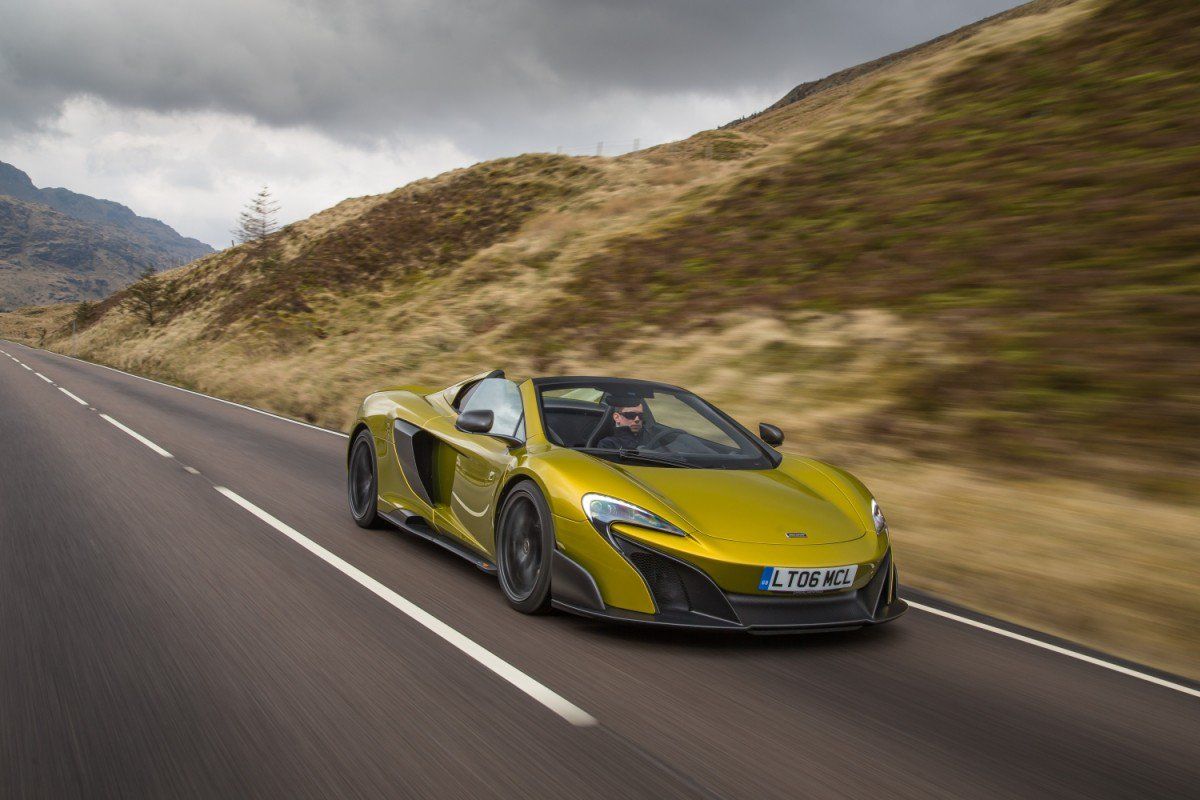 His opinion was that "from an engineering point of view there's no point bringing a shaft down the center of the car."
Since such an AWD setup is heavier than the RWD architecture, it will be interesting to see how McLaren treats the weight gain which would tamper with the typical agility and sprint abilities displayed by its cars.