McLaren turns it up to eleven with the Senna GTR Concept
A machine too savage for the public roads
Describing its latest super-fast machine, the Ultimate Series' Senna, McLaren wasn't shy to use the words "savage performance." Well, with the GTR Concept the British manufacturer tries to explore what's beyond that.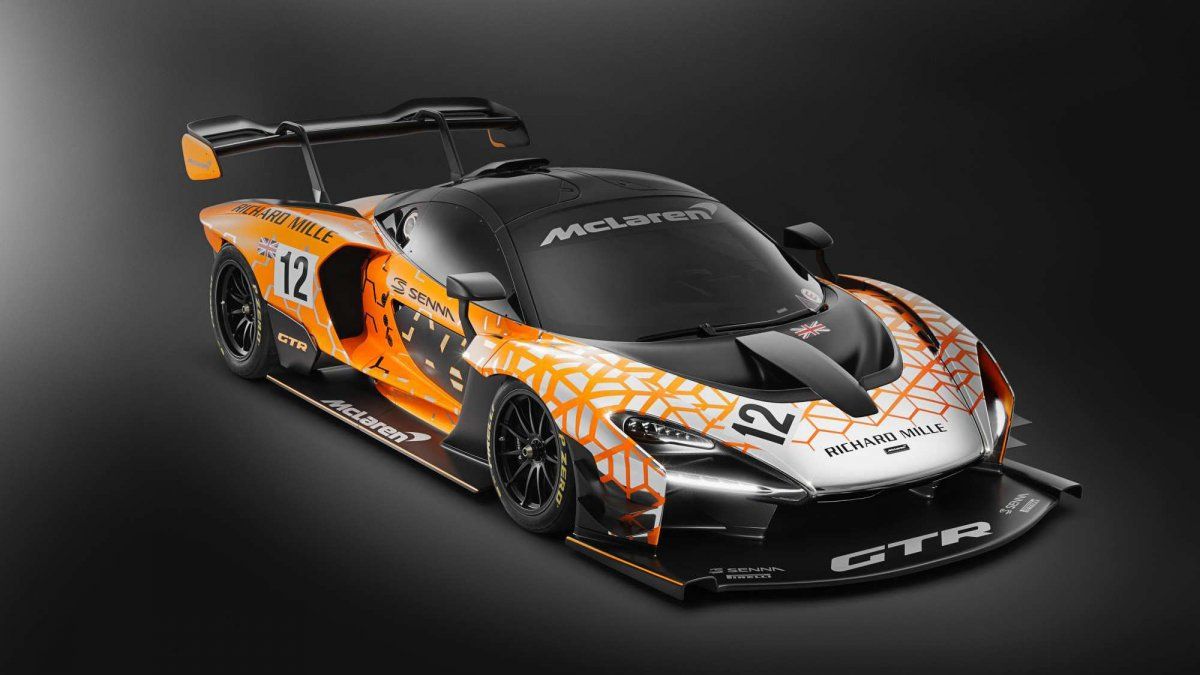 We don't quite know what that means in terms of performance ratings, as McLaren didn't disclose any numbers in this area. However, the Senna GTR Concept will enhance the road-going carbon fiber Monocage III structure with track-grade elements such as a race-style transmission, re-tuned double-wishbone suspension, and Pirelli slick tires.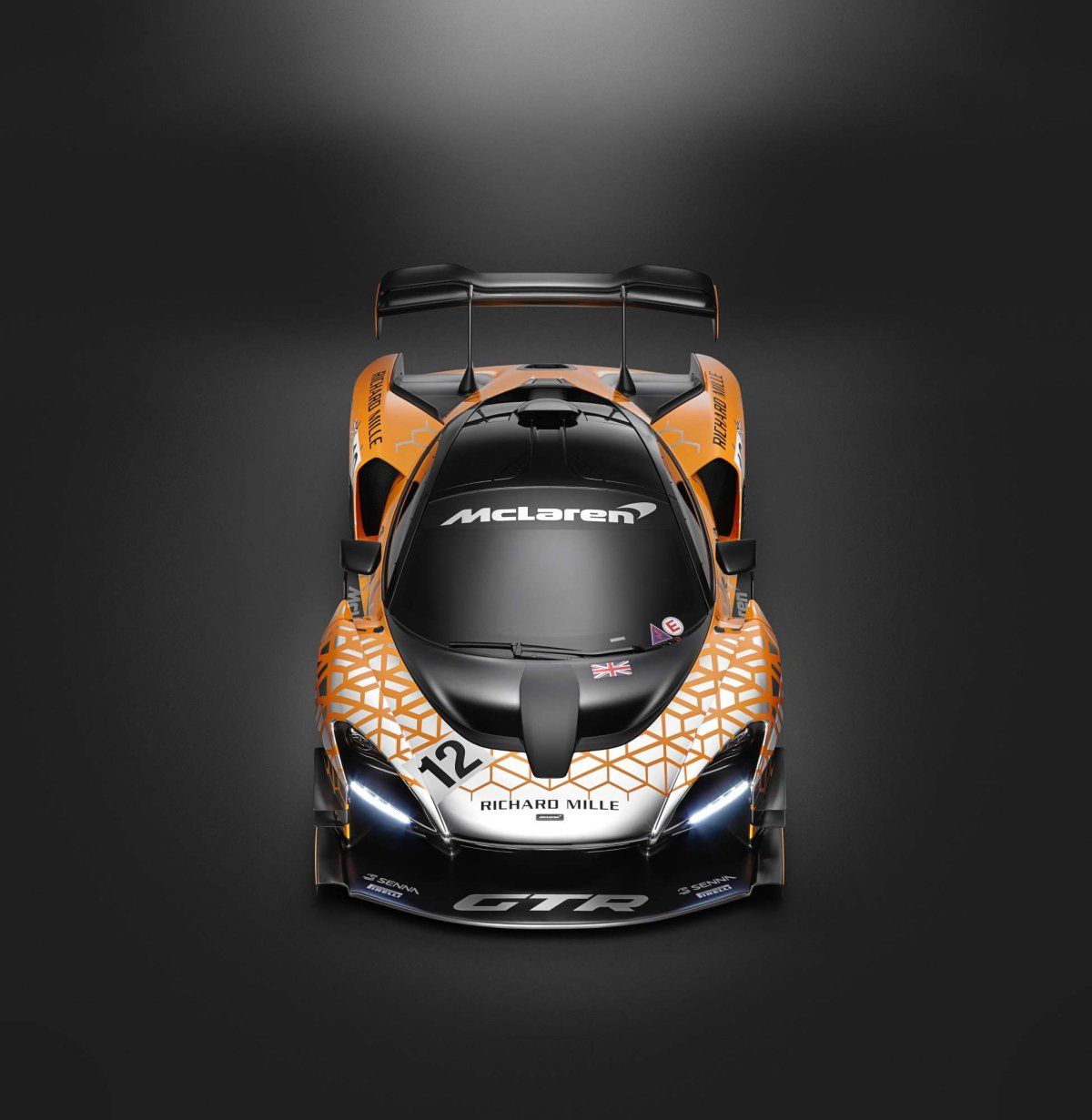 The 4.0-liter twin-turbo V8 churning 800 PS (789 hp) and 800 Nm (590 lb-ft) in the Senna will most probably be slightly retuned: McLaren says it will "increase to at least 825 PS," making the car faster in the straight line as well. As for fast(er) cornering, the GTR comes prepared with "up to 1,000 kg (2,200 pounds) of downforce." The final numbers will be revealed by McLaren later this year.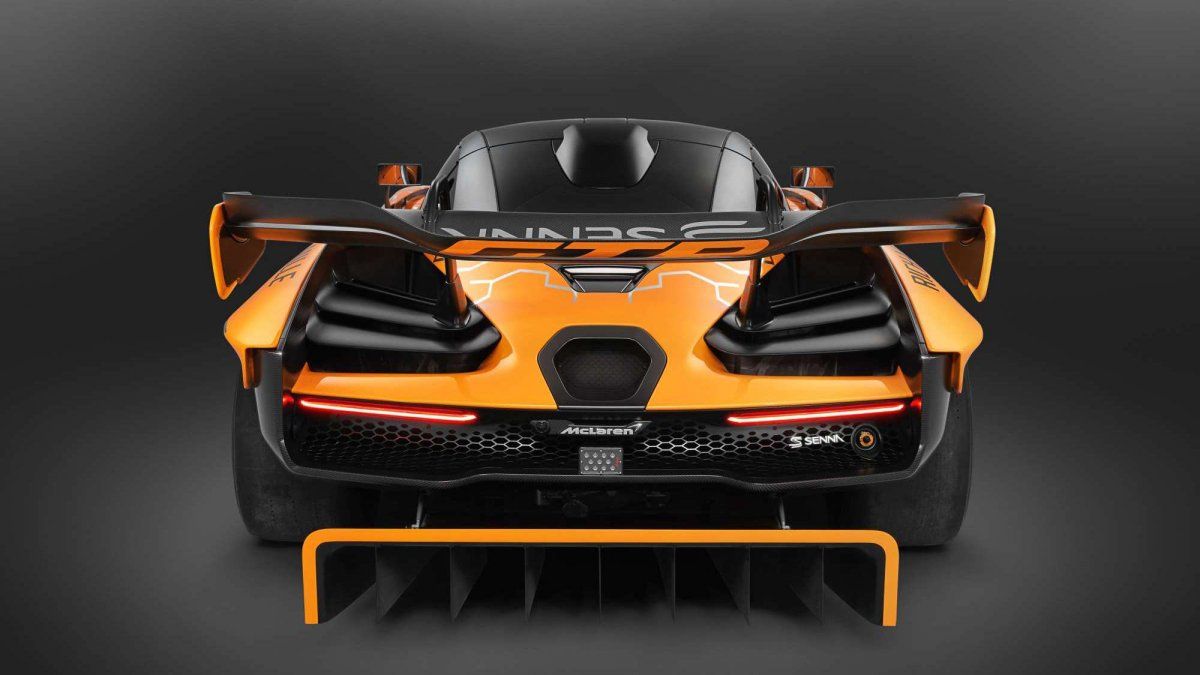 The body will suffer slight modifications: the car will have a wider track, new fenders (both front and rear), a "simplified" carbon fiber body, and a new wheel design, "developed specifically for circuit use."
The British sports car manufacturer claims all these modifications will help the Senna GTR "post the quickest McLaren circuit lap times outside Formula 1."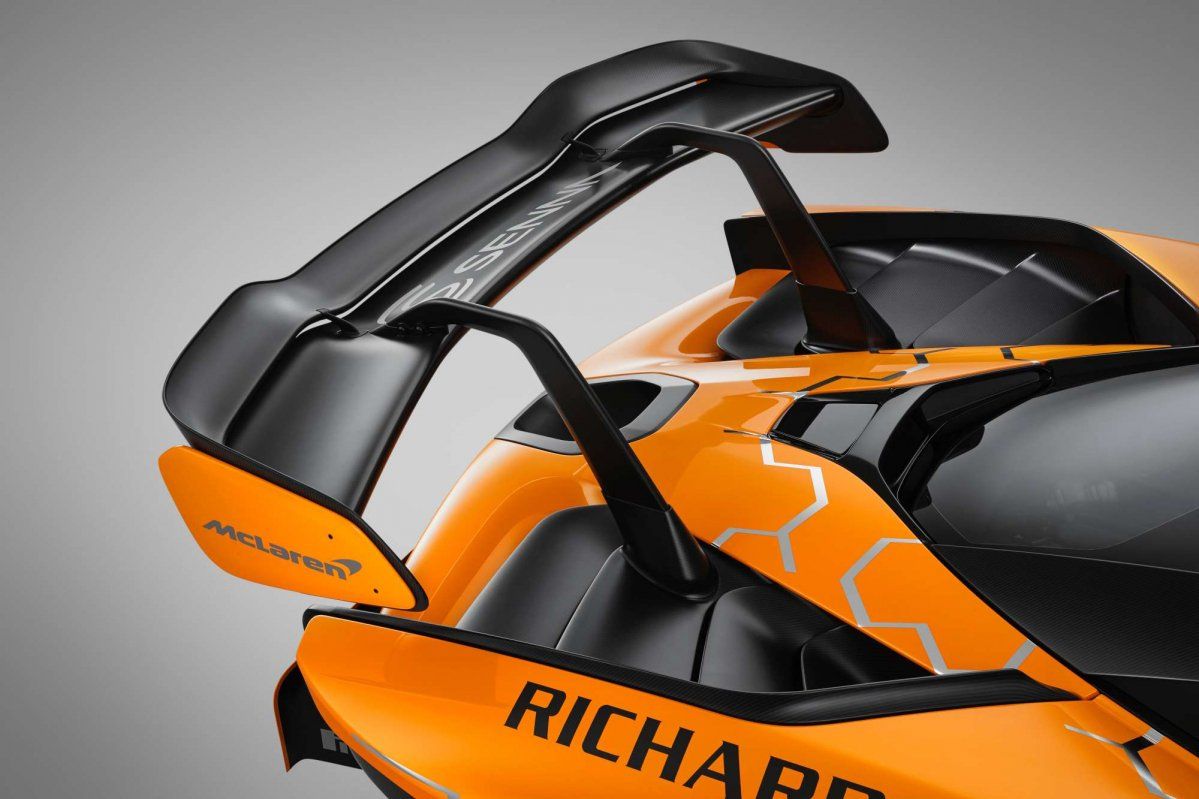 The GTR will set you back around £1m (before taxes); only 75 units will be made. Want an alternative? Check out the Aston Martin Valkyrie AMR Pro, McLaren Senna's brother in savagery.
For all the news regarding Geneva Motor Show 2018, click here