Pink Floyd's drummer has some amazing cars. This is just one of them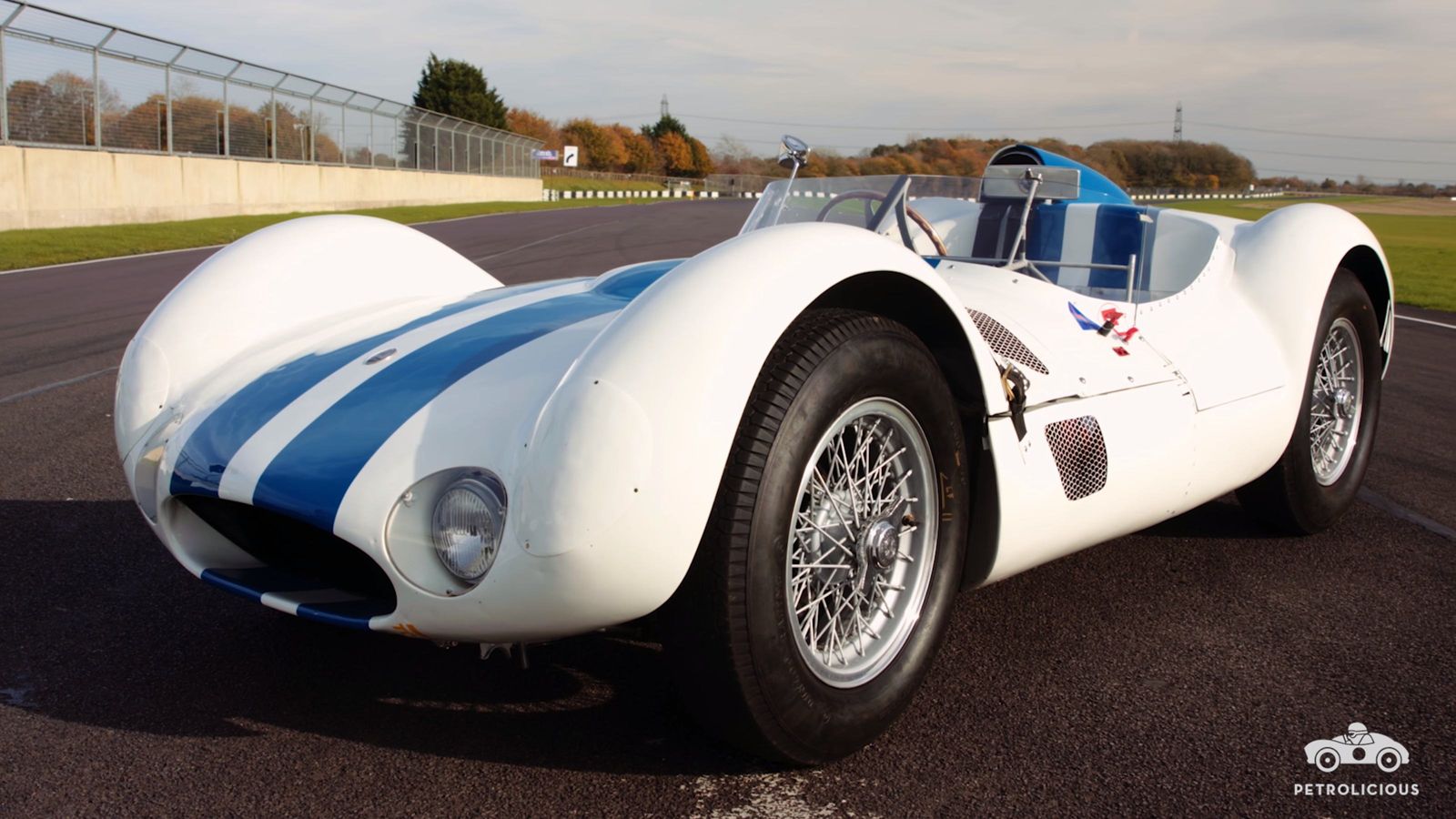 Petrolicious gets to drive all sorts of legendary cars, but the 1959 Maserati Tipo 61 really is a special one.
What can you say about a car that won the Nürburgring 1000 km (currently the 6 hrs of Nürburgring) endurance race twice (1960 and 1961) with the likes of Sterling Moss, Dan Gurney, Lloyd Casner and Masten Gregory at its wheel?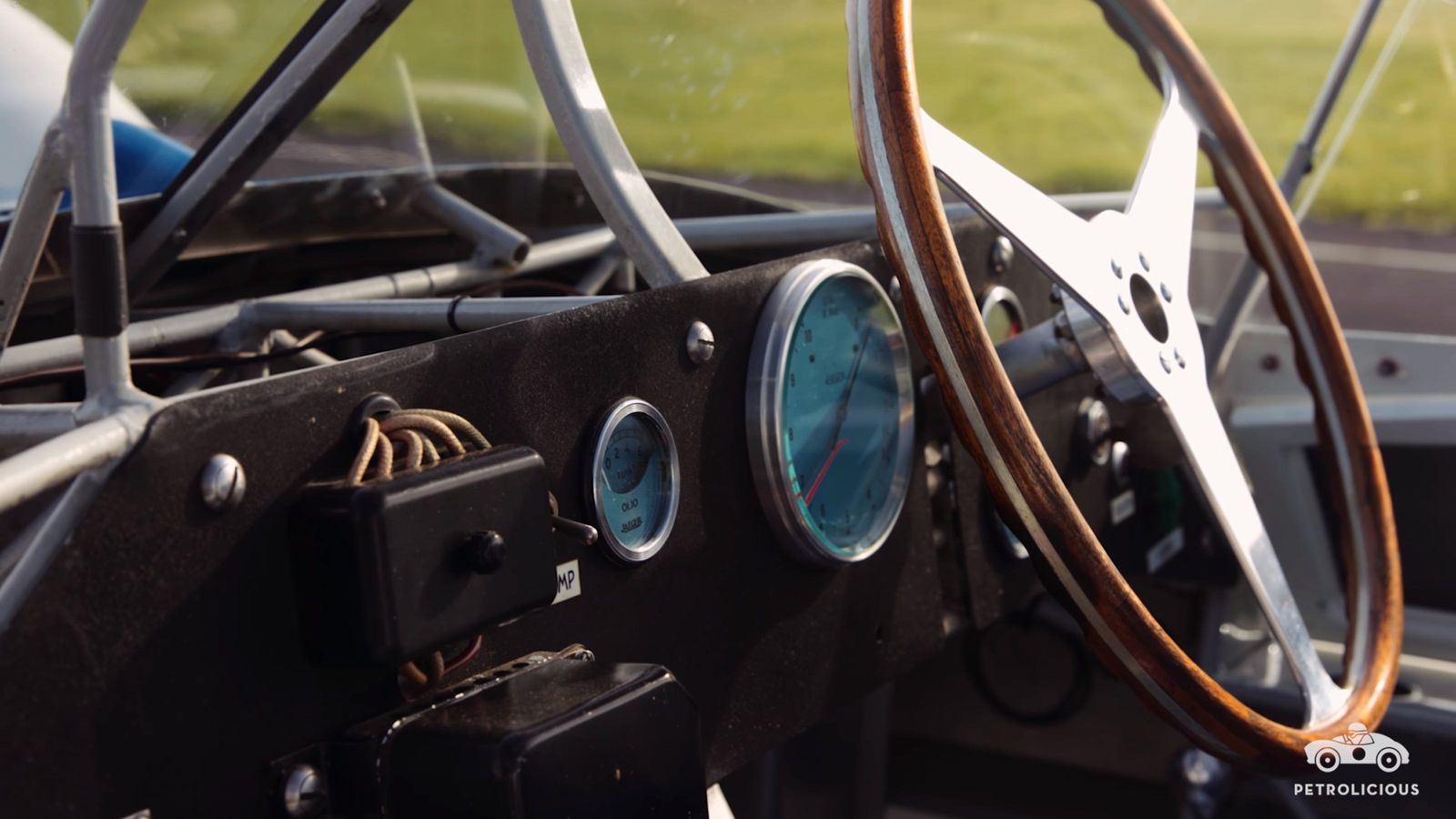 Beside the fact that it now belongs to Nick Mason, Pink Floyd's (also) legendary drummer, there's a lot to know about this car. Well, you can count of the guys from Petrolicious (click to see even more breath-taking pictures with the Tipo 61) to tell its story like no other, in the video below.
SEE MORE: This is the supercar Maserati needs to redeem its former glory