EV startup Nio says it will bring autonomous EVs in the U.S. in 2020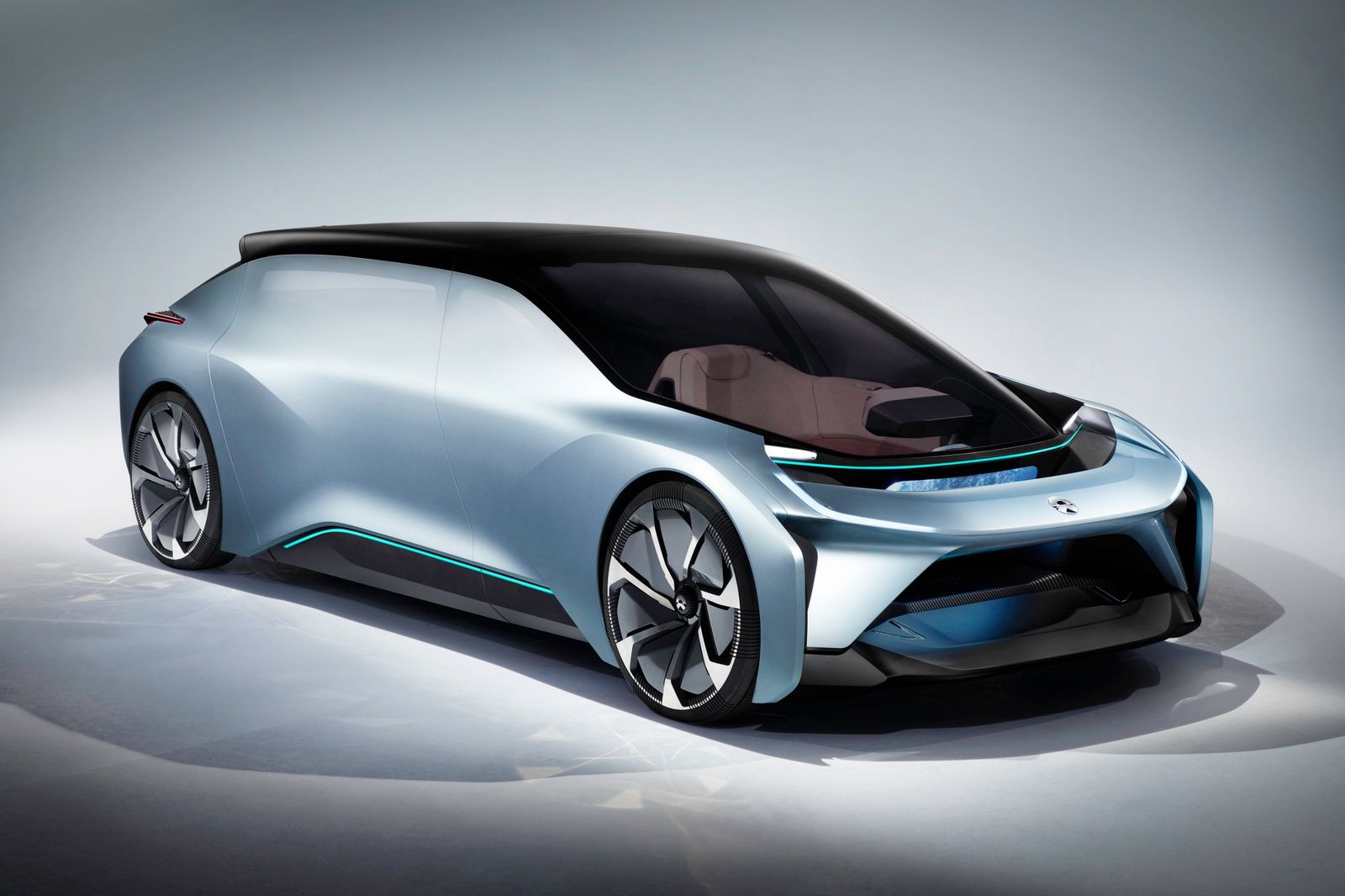 Electric vehicle startup Nio, formerly known as NextEV, has unveiled a self-driving concept vehicle called Eve at the SXSW in Austin, Texas.
Described as the "future of autonomous driving," the Nio Eve features full autonomous capabilities, as well as NOMI, a voice-activated AI digital companion that will personalize driving experience based on road conditions and activities.
The company says Eve is a digital companion, a robot on wheels if you like, which constantly learns about its occupants and their preferences and uses NOMI to communicate both with passengers and the outside world. Designed from the inside out for autonomy, Eve has an active glass used to provide an augmented vision for occupants and new kinds of entertainment.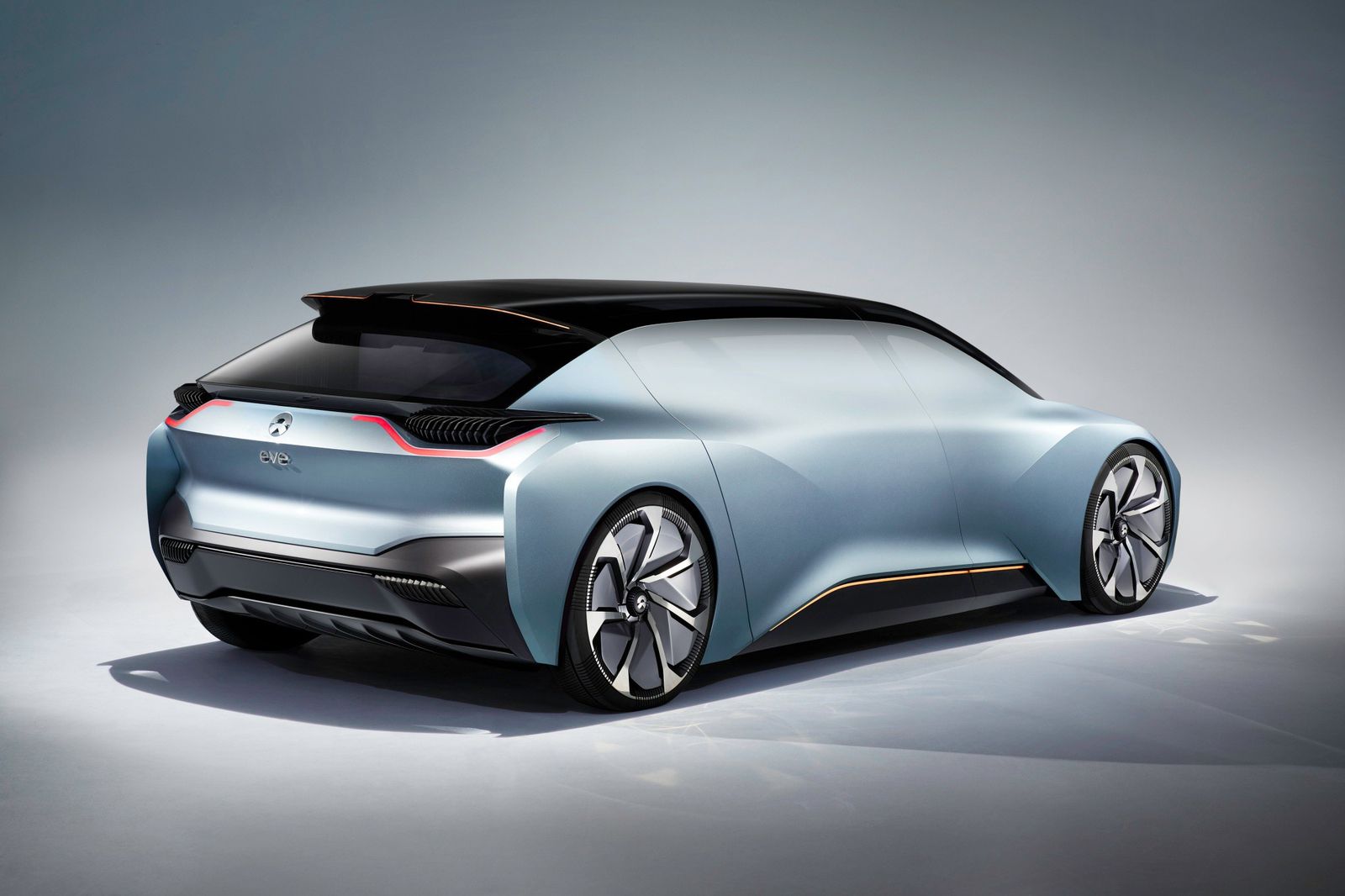 As you can see in the photos, Nio Eve lacks conventional A- and B-pillars, using optimized door cuts instead. A wide forward-sliding door provides access to the interior, which features fixed seats. The primary seating area includes a discrete folding table, as well an inviting seat that reclines, allowing for relaxation or even sleep.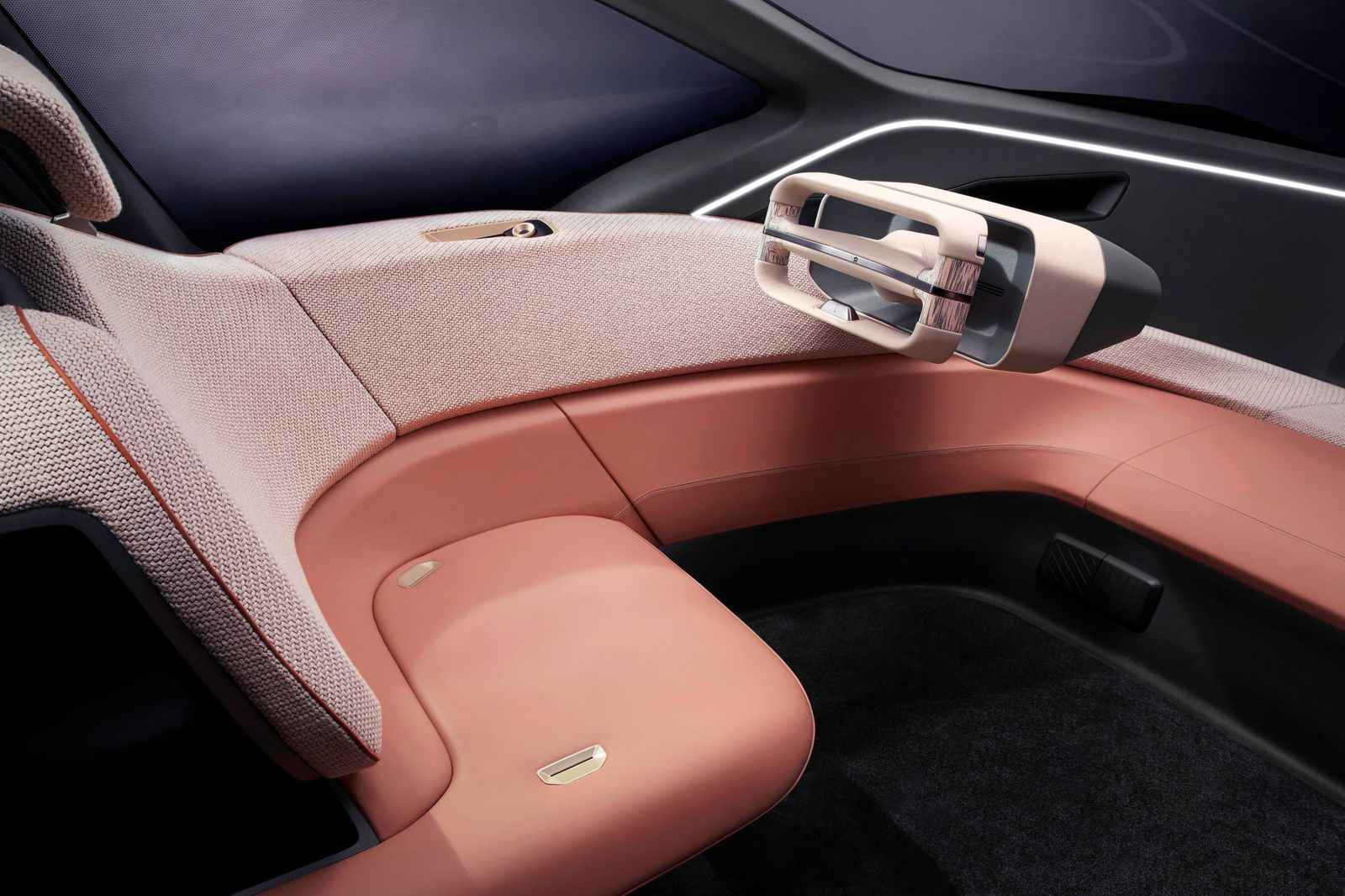 The forward two seats have a panoramic view, with digital displays provided on the active glass when needed to support non-autonomous driving.
The Eve concept has an all-electric powertrain, but Nio didn't provide details about it. However, the company said it will bring self-driving electric vehicles to the United States by 2020.