Meet the BMW of 2021: up to 435 miles electric range, advanced self-driving abilities
BMW's Number ONE > NEXT plan will bring a host of EVs and hybrids in the coming years
BMW's plans for 2025 are full of high-performance luxury cars, sporty EVs and lots of hybrids. Some of them with advanced self-driving capabilities
We already discussed extensively what BMW plans to do in the coming years, but the company's plans were refreshed at the latest Strategy Update. And there are some interesting tidbits of information in it.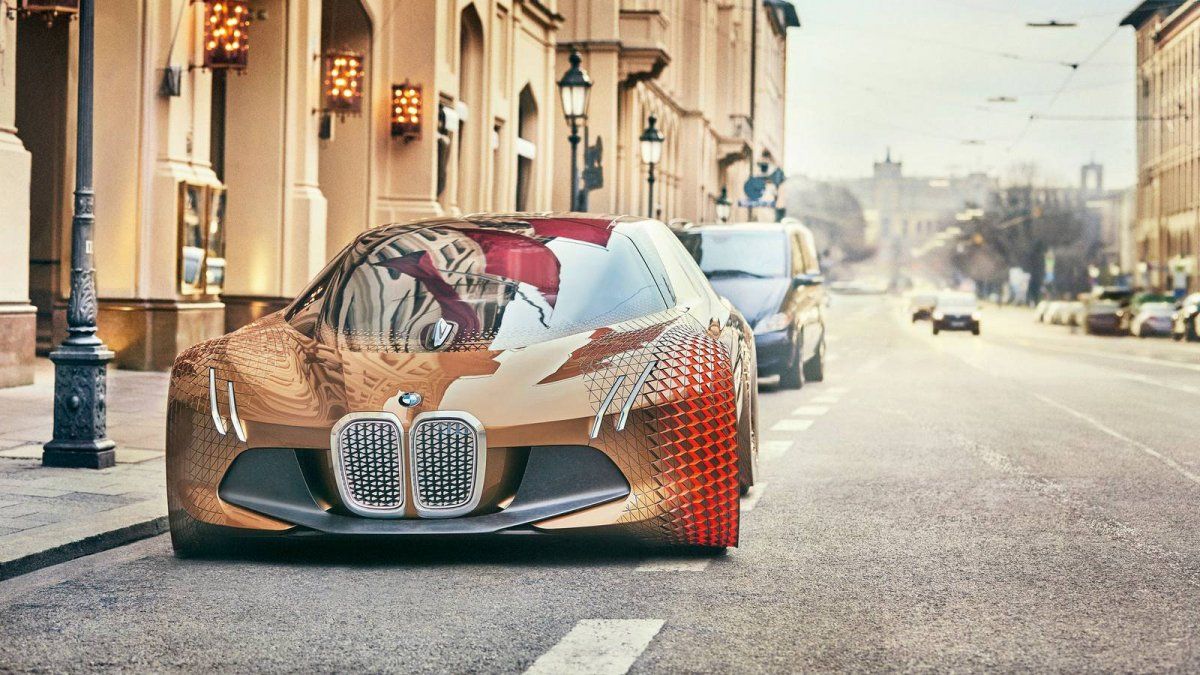 BMW iNEXT VISION 100 concept is the testbed for the upcoming electric and autonomous BMWs
BMW now sold over 200,000 electrified models since the launch of the BMW i3, 100,000 of them in 2017 (90,000 of which are fully-electric i3s). By 2025, however, BMW will offer 25 electrified models, including 12 fully-electric cars. The offensive is vast, and the numbers will add up very rapidly, as BMW will invest billions of euros in electrification.
BMW also promises to focus on three main directions:
- purely battery-powered vehicles will see a comprehensive, large-scale roll-out and reach driving ranges of up to 700 km;
- plug-in hybrids – or Power PHEVs – with about 150 kW and an all-electric range of up to 100 km;
- refining and cleaning up combustion engines with 48-volt recuperation systems and further significant reductions in emissions.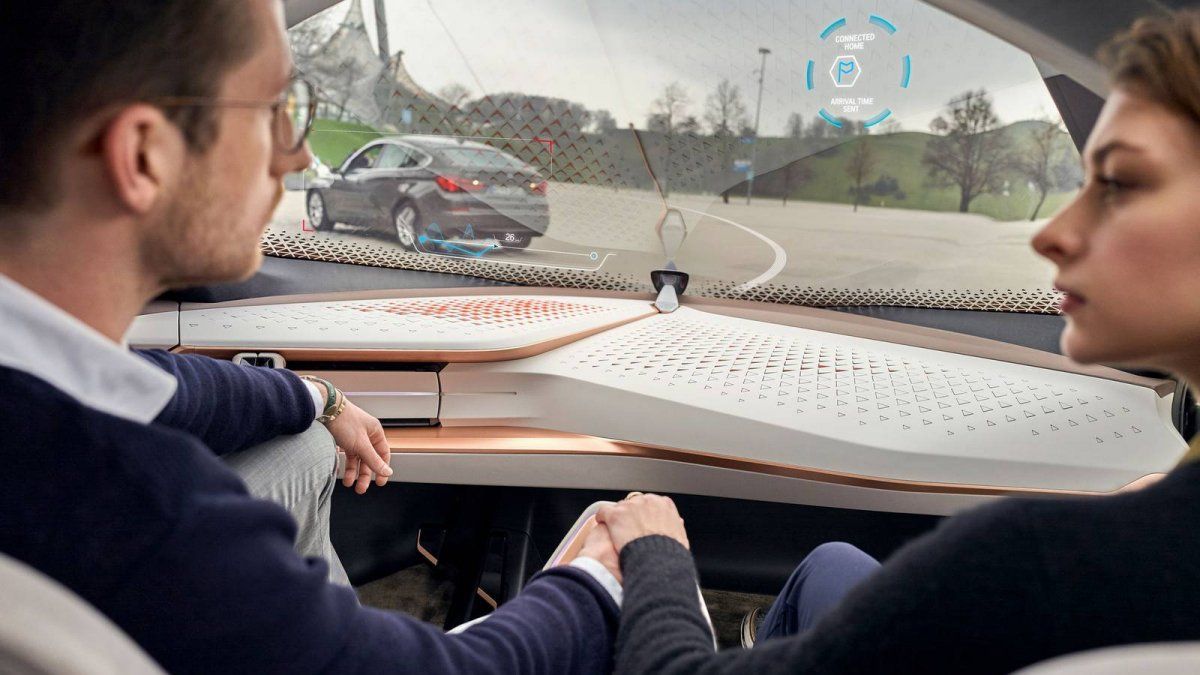 Just in a few more years, you will be able to sit back and relax while your BMW drives you
What can we expect for 2018 from BMW Group? Well, among others, a lot of good things:
- the Rolls-Royce Phantom
- the i8 Roadster
- the 8 Series Coupé
- the BMW M8
- the all-new X7
BMW also trademarked the iX1 to iX9 monikers, so all electrified versions from the X segment will be renamed accordingly. Expect the full-electric BMW X3 to start the dance in 2020. Expect also an all-electric MINI in 2019, and the iNEXT autonomous EV in 2021.
Modular production means BMW could rapidly switch production between different car shapes, powertrains and segments
But BMW doesn't bet the full house on EVs. It develops a highly flexible vehicle production architecture, with modular systems for drivetrains that enable it to use the same assembly lines for different types of vehicles and powertrains - be them electric, hybrid or combustion-based. This is a completely different approach than Tesla's, but also the most advanced in the carmaking world. Keeping its flexibility is paramount to its survival, BMW thinks, so expect to see a lot of different car versions for each relevant market, depending on local and regional laws and regulations.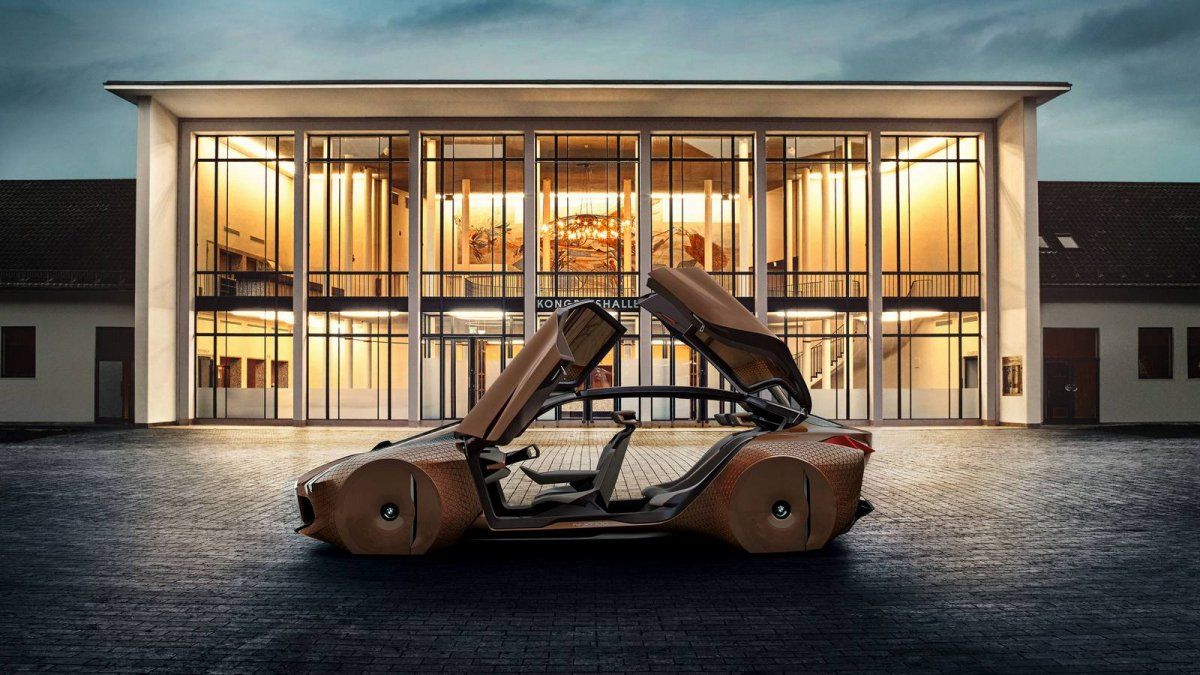 At least 25 electrified models by 2025, out of which 12 will be BEVs
The same will apply to autonomous driving. There's a less gung-ho approach than Tesla's, but one that lays a solid foundation for the future. For this to happen, BMW has to overcome some technical challenges.
Just to give you an example: our entire company currently requires a data volume of 60 petabytes. Very soon, and due to the amounts of data from autonomous vehicles, our previous demand will rise to approximately 500 petabytes. This is about nothing less than replacing human perception and the human brain's ability to think and make decisions by an artificial intelligent system.

Klaus Fröhlich, Member of the Board of Management of BMW AG
This is why BMW partnered with other companies to deliver 5G connectivity, but also to develop charging and connecting networks that would be able to handle the tremendous amount of data needed for Level 3-5 autonomy.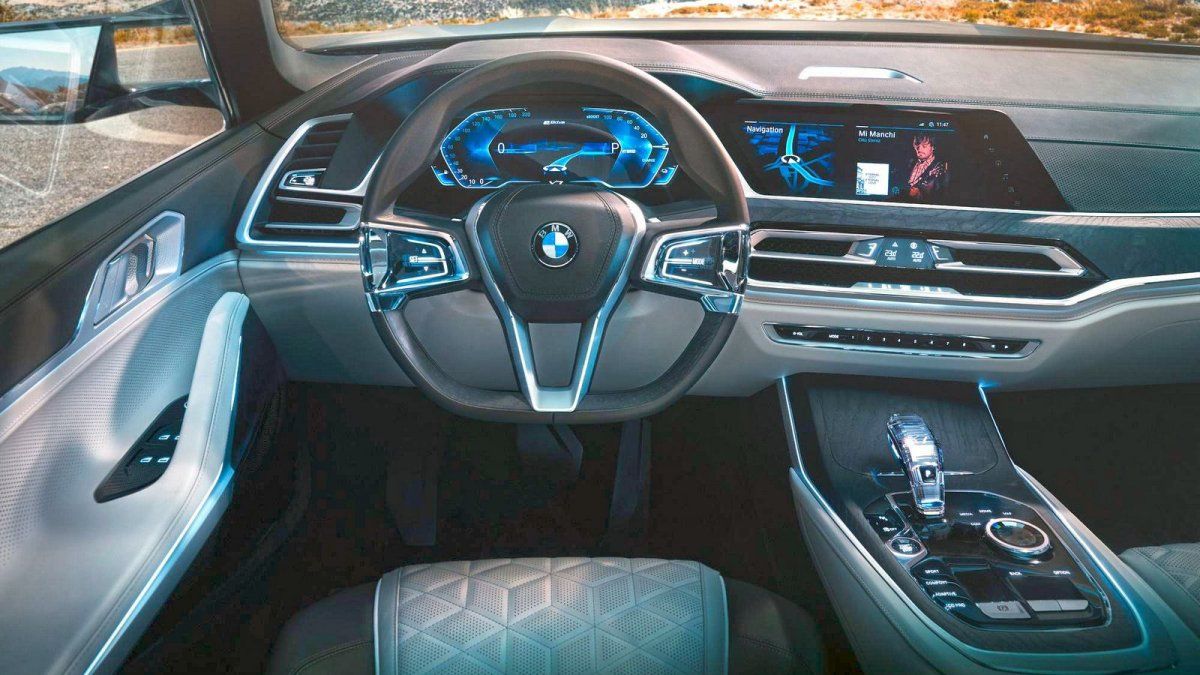 Expect this high-tech interior from the production X7 in 2018
Due to the system leaps, the additional requirements in terms of redundancy, computing power and connectivity for fully automated driving, we will be able to fully master level 5 right from the outset in 2021. From then on, we will be able to offer automation solutions worldwide in a flexible range of level 3 to level 5 – depending on customer demands and the respective legal framework. Just like the modular systems that you already know from our e-mobility solutions.

Klaus Fröhlich, Member of the Board of Management of BMW AG
In a nutshell: BMW keeps all its options open. BMW fans, rejoice: most likely you'll receive exactly the level of power, electric range and self-driving abilities you're willing to pay.
READ MORE: Our exclusive interview with the engineers that design BMW's electric and autonomous future.