A rare glimpse behind the curtain at Mercedes-Benz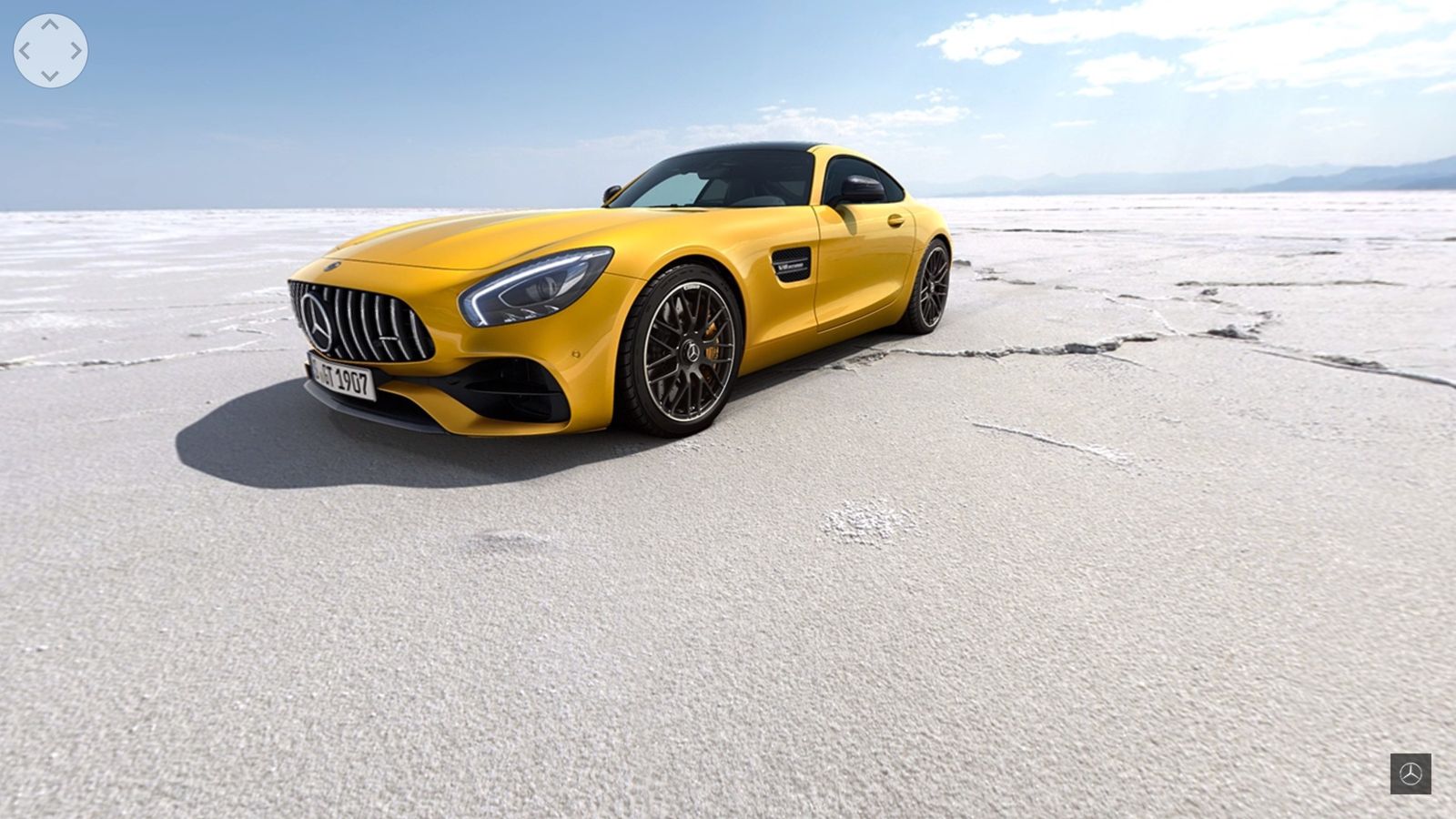 Daimler's Chief Design Officer Gorden Wagener shows us some of the work behind the newest Mercedes-Benz and AMG models.
If you ever wondered how much work needs to be done until you can buy a Merc, well, just watch the video below. It's a tremendous effort, seasoned up with lots of creativity, from some of the best designers around.
Cutting through the PR schmaltz, though, we can say that Mercedes-Benz really managed to improve on its design in the last decade. And, judging from their latest AMG cars and concepts, the future looks extremely good. Better than what Audi and BMW prepared for us. Just look at this 360-degree video of the Mercedes-AMG GT S below to have another glimpse of what the guys from Sindelfingen Advanced Design Centre are doing.