Meet Toyota's Supercharged Yaris GRMN 210 HP Hot Hatch
We're happy Toyota made a hot hatch, but they named it wrong - it should have been the Yaris Gazoo, not GRMN
Toyota calls the new Yaris GRMN "an authentic, full-blooded and highly-tuned hot hatch inspired and influenced by Toyota's return" to the world of rallying. It has 210 hp which means it has enough power to compete with rival models and it's based on the facelifted Yaris that debuted last month - so it's all good news so far.
Powering the Yaris GRMN is a supercharged 1.8-liter four-pot, a unique kind of power plant in the segment - it's the only blown, not turbocharged engine to currently power a hot hatch.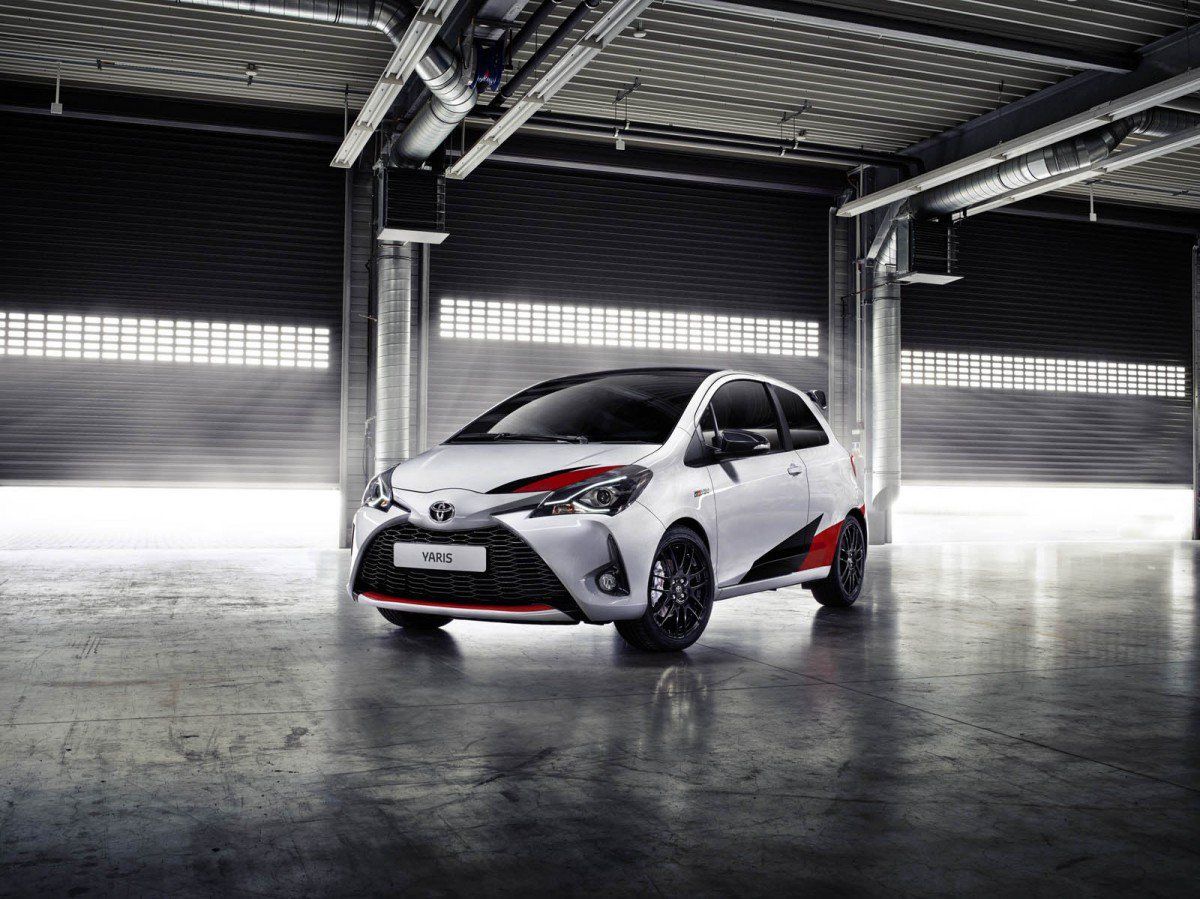 As previously stated, the engine makes 210 Euro horsepower and drives the front wheels through a six-speed manual gearbox; a Torsen limited-slip diff keeps traction manageable on corner exit. Toyota doesn't quote the sprint time, but they are promised to be best in class.
Going into a corner was a key concern for engineers, and it reportedly has a reinforced chassis that features extra bracing and a front suspension tower strut too. Springs are shorter compared to standard Yaris models and up front it has four-pot calipers to keep all that speed in check.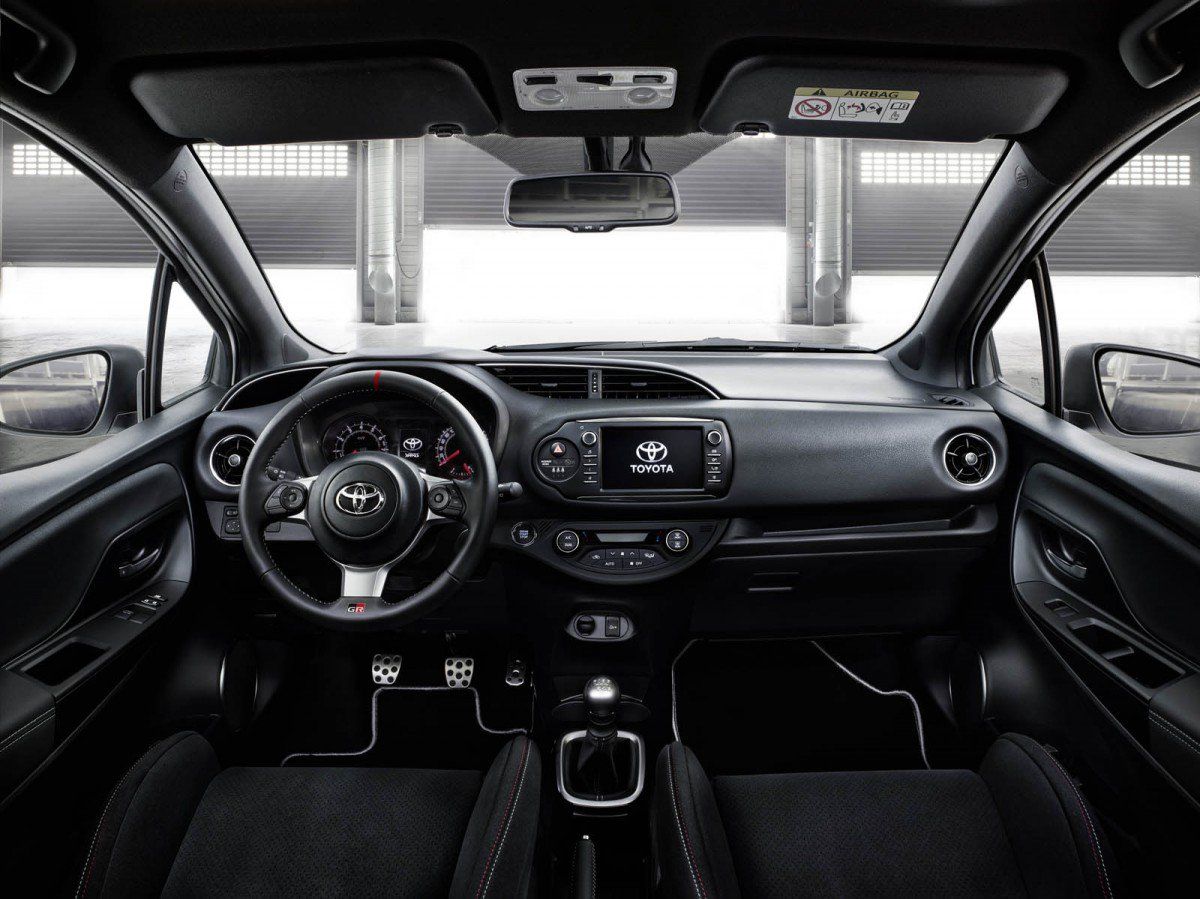 It rides on black 17-inch BBS rims not wrapped in low-rolling resistance tires, it has a unique (and quite sizable) rear spoiler and has red and black body decals which really make it pop. Inside it has some touches to make it feel more special, like the steering wheel borrowed from the GT86 or the aluminum sport pedals.
Yaris GRMN was just shown at the Geneva motor show and will be available throughout Europe from early 2018.